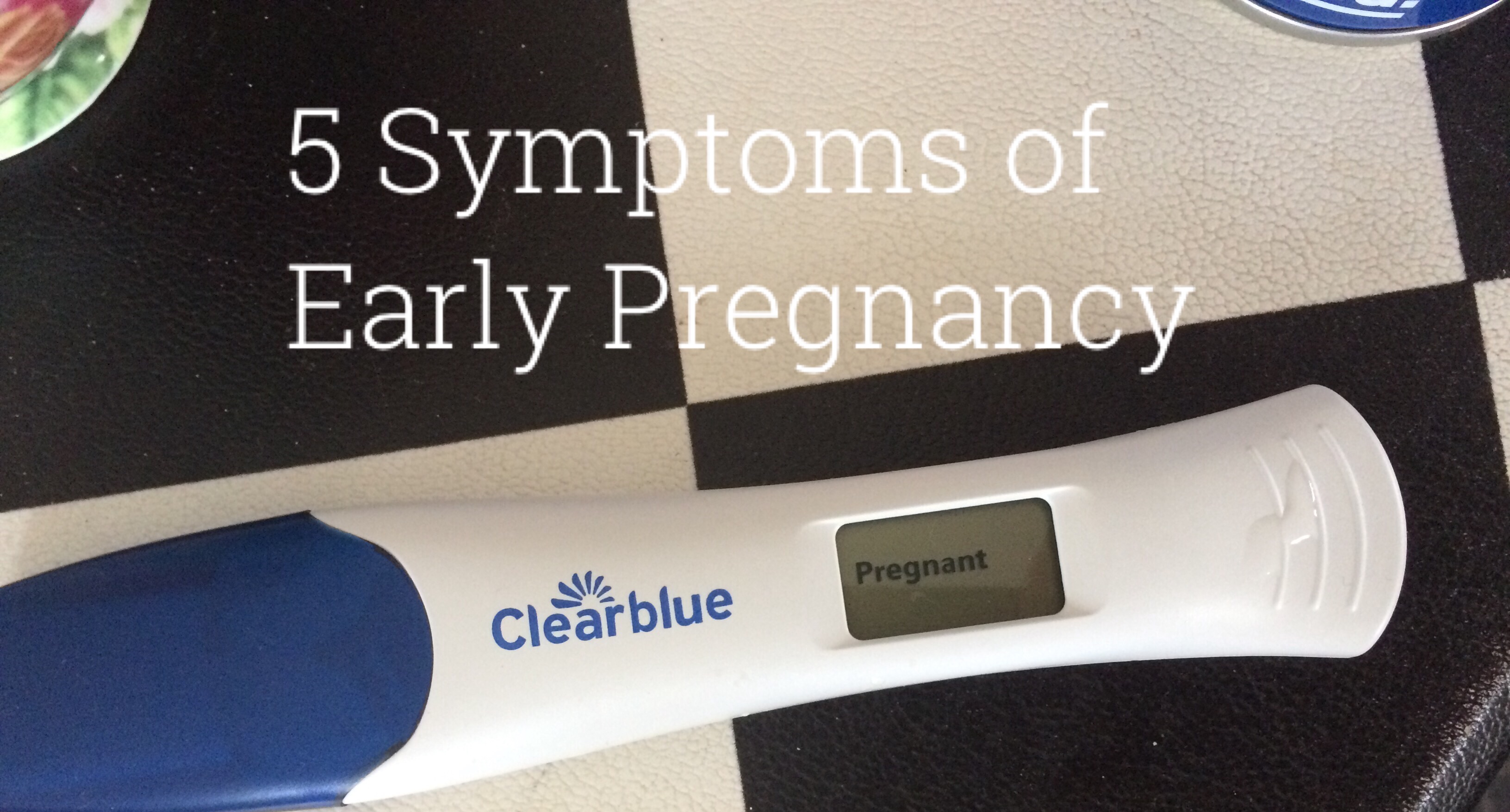 So you all know about the hopeful arrival of #FarmBaby2017 early next year and, while well into my second trimester, the first trimester is still close enough to touch.
So I thought I'd share with you the top five reasons of early pregnancy.
1.Sickness. Most people feel a bit sick at some point in pregnancy. If you're not sick, you may get a crazy aversion to certain foods or smells. If you're really unfortunate, you could suffer from hyperemesis gravidarum like the Duchess of Cambridge. I am somewhere in between. I have been physically sick a number of times already. Not always in the morning and, at 14 weeks when I thought the worst was over, I was sick again. I have had a really bad gag-reflex since being pregnant with G and I was sick at certain times all the way through with him so maybe it's just the way I am.
2.Sore bosoms. Oh my goodness. I forgot about this bit. It must be hormonal but there has been times when even the water coming from the shower has been too much. As for a lively toddler who climbs me like a soft play centre, the mere brush of a hand or little foot leaves me wincing. Ouch.
3.Denial. The first trimester is a funny one. Apart from the sickness (if you have it), you don't look pregnant. It is too early to feel the baby move and you can sometimes feel like a bit of a fraudster. Was the test really positive? Have I dreamt this? Maybe I got it wrong. If you found out just as you missed a period, the 12-week scan can seem like an awful long way away.
4.Knicker watching. After a bleed in my first pregnancy followed by two miscarriages, I could make knicker watching a national sport. Thankfully, so far, there has been nothing to see but, I still watch. It is a curse.
5.Tiredness. Oh my. I forgot this bit too. Husbter doesn't seem to get this bit as he associates tiredness with a newborn baby, sleeplessness or hard work and even after a full eight hours (rarely happens), I am still tired. If I thought my pregnancy with G was hard looking after Boo, it was a walk in the park compared to this time around with a 18 month old. Boo was almost four. She went to nursery. She can be a quiet child and would watch TV for more than 30 seconds while I had a snooze. There is no snoozing with the whirl wind that is G.
I'm not complaining. I love my children and unfortunately, the first trimester is just something you have to go through to meet your baby.
In a way, all of the above symptoms make me feel relieved somehow that things are progressing as they should.