Long hot days, hay and straw flying everywhere and flies. It can only be summer on the farm. This year marks my sixth year on the farm but we were here a lot for the year previously because we were renovating our side of the house so seven, really.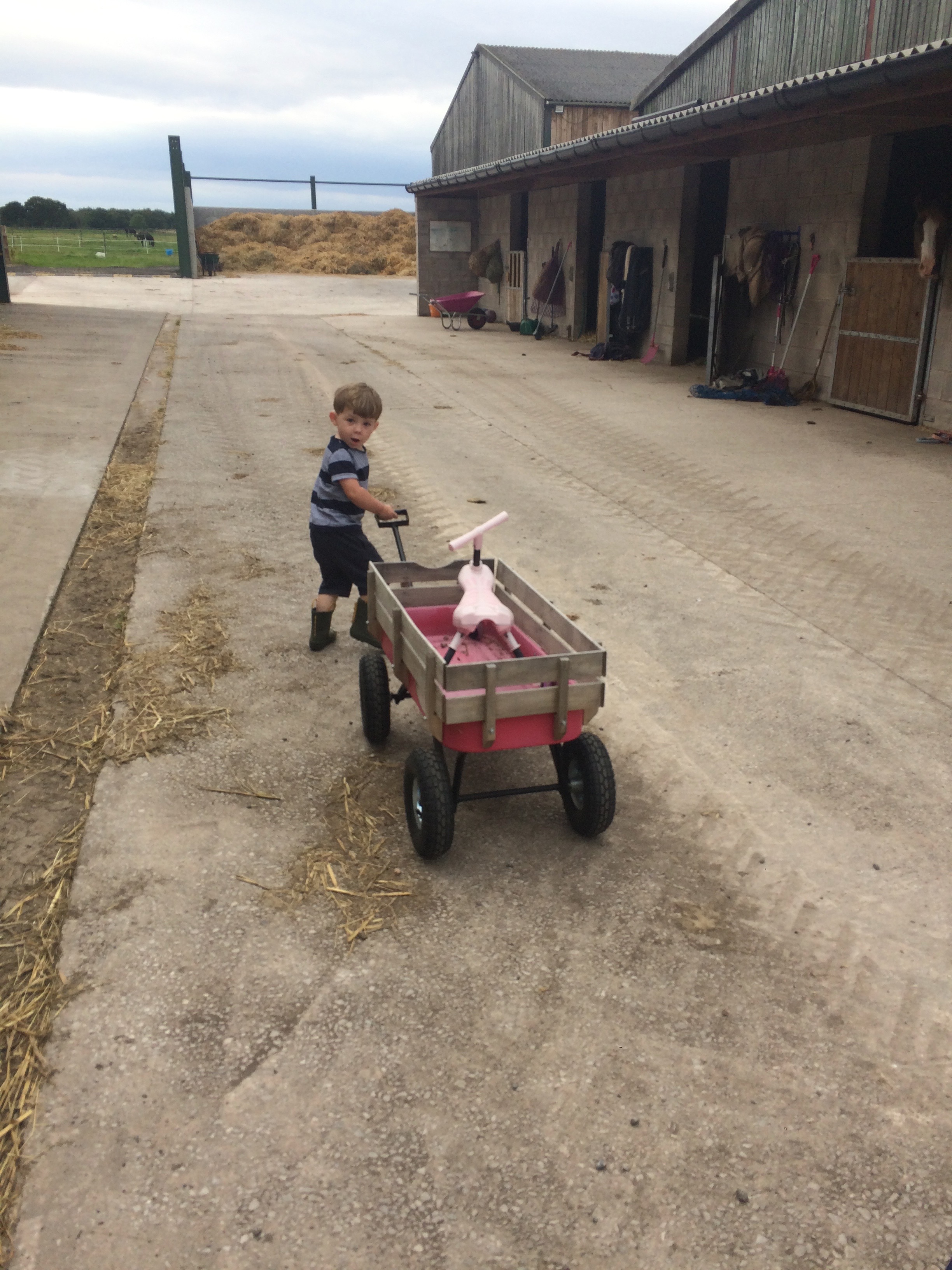 There are things that only happen on farms in the summer. Harvest, obviously but, as we are not arable farmers, we make hay, hay ledge and straw for the winter.
The farmer gets a call to say someone has started to combine and he usually leaves it a day before going off to bale the straw.
So I thought I would write a five ways you know it's summer on the farm. I can't quite believe I haven't done so before.
1. I expect you think my kitchen floor is cleaner in summer? Granted, dry weather gets rid of the mud but in the summer, the mud is replaced with dust and I am not sure which is worse. The muddy foot and paw prints are dusty little prints in hot weather. You can't really win here.
2. I become a farming widow. Hay making, straw baling. It can get quite lonely in the summer months when the children are in bed and I can't leave the house.
3. Flies. Not an attractive subject but flies are a continuous problem in summer on the farm. We've tried everything. Fly screens, fly curtains, plug in things, swats, spays, citronella, bags of water tied up outside the door with pennies in them. As soon as hot, dry weather lands, we wait for the flies. The children often name them.
4. Just because it is summer, it doesn't mean that wellies are not worn. The children love wellies because they can slip them on and off themselves. Wellies with shorts (and pyjamas) is not just a festival look. It is alive and well on the farm too and I love it.
5. The hens are often awake way past your bedtime. As they are technically my animals, the farmer usually goes to bed and leaves me to it. It's fine under normal circumstances but recently, one of the pet lambs had shut the coop door and you could see me at 10.45, running around the field in my nightwear trying to catch chickens and deposit them safely in the coop. At least by June 21st, you know nights will gradually draw in. I do love the light nights but not so much when my bedtime is dictated to by a hen.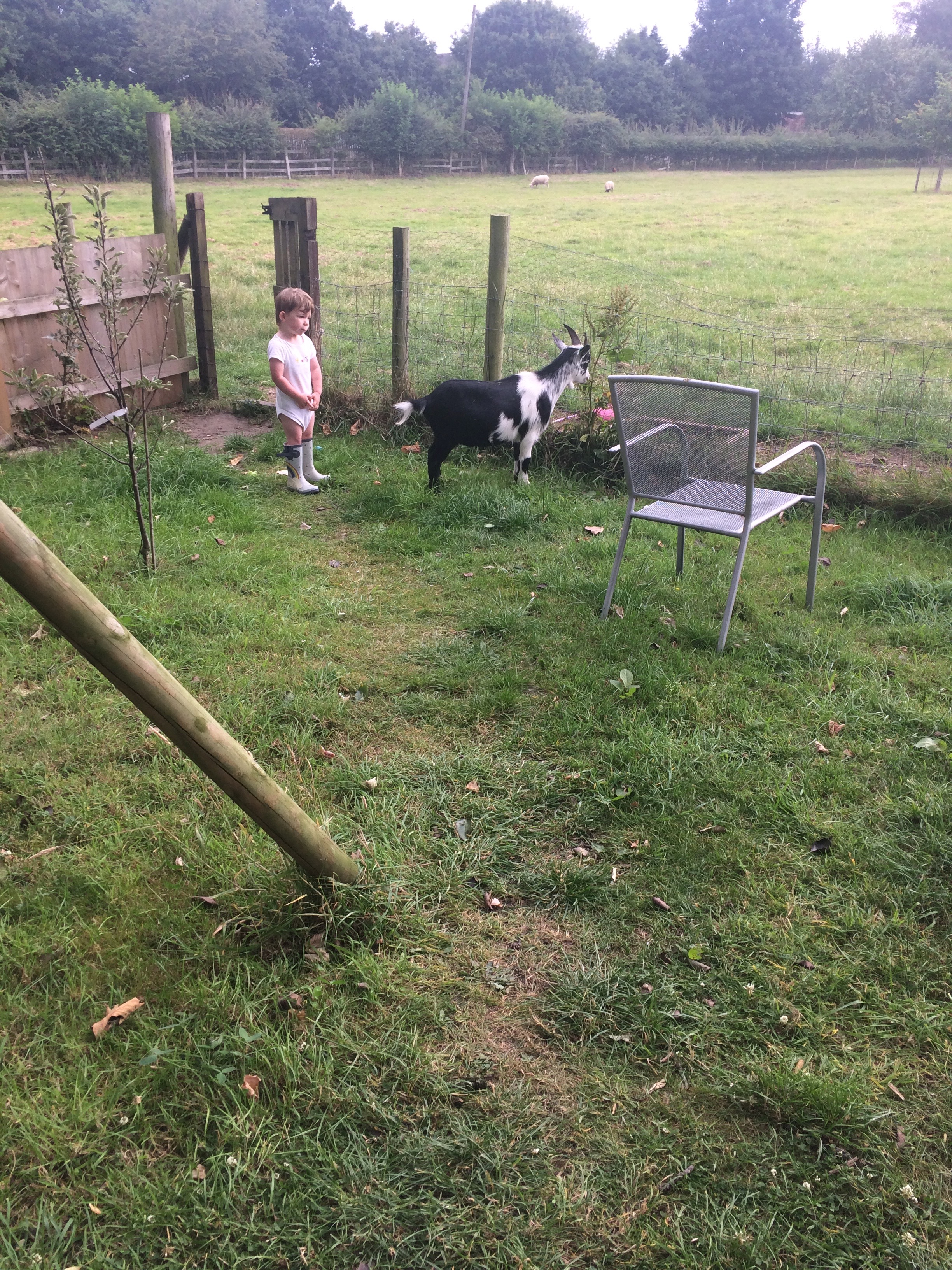 What makes it summer on the farm for you?