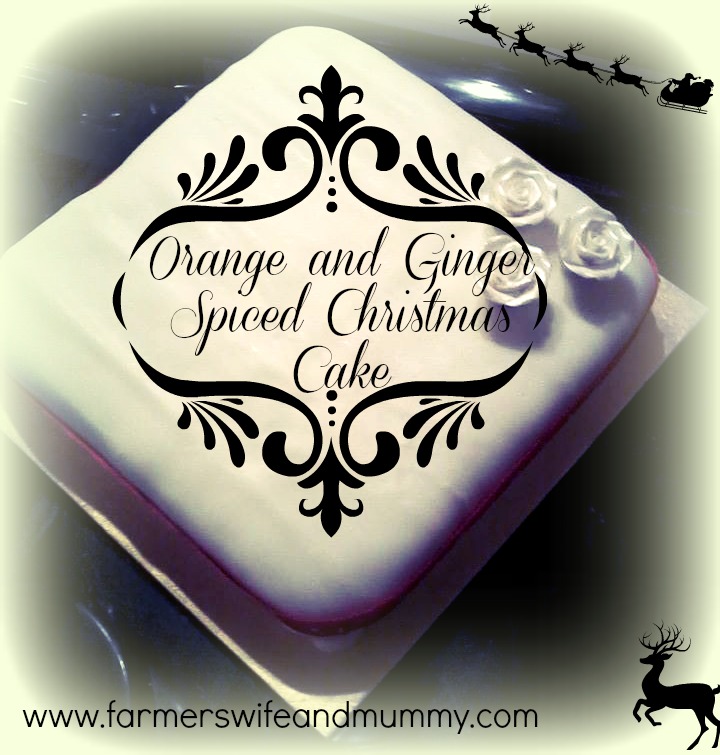 The problem with writing about this year's Christmas cake recipe is that most cooks (unless you made it in July) will not have tasted it yet.
Undeterred, I am bringing you my 2015 offering with a warning.
If it turns out wrong, don't blame me.
I have based my cakes in the past on Mary Berry as she really is the queen of baking and nothing I have ever made of hers has turned out wrong.
As usual though, I like to add my own twist. After all, this won't be Mary Berry's cake, it will be mine.
Basically, I added together all the fruit. This particular recipe takes 32 ounces of dried fruit. I used the same amount but used a dried, spiced fruit mix, dried cranberries and dried apricots. Instead of almonds, I used hazelnuts and I swapped the brandy for Cointreau. I hate candied peel so, for the gingery flavour, I used chopped stem ginger instead.
It smells divine. I have been lovingly feeding it Cointreau for a few weeks now, ready for the marzipan and icing nearer to Christmas.
I will let you know how it tastes.
I often think recipes are just a guide. Have a bit of creativeness this Christmas and make your Christmas cake how you like it.