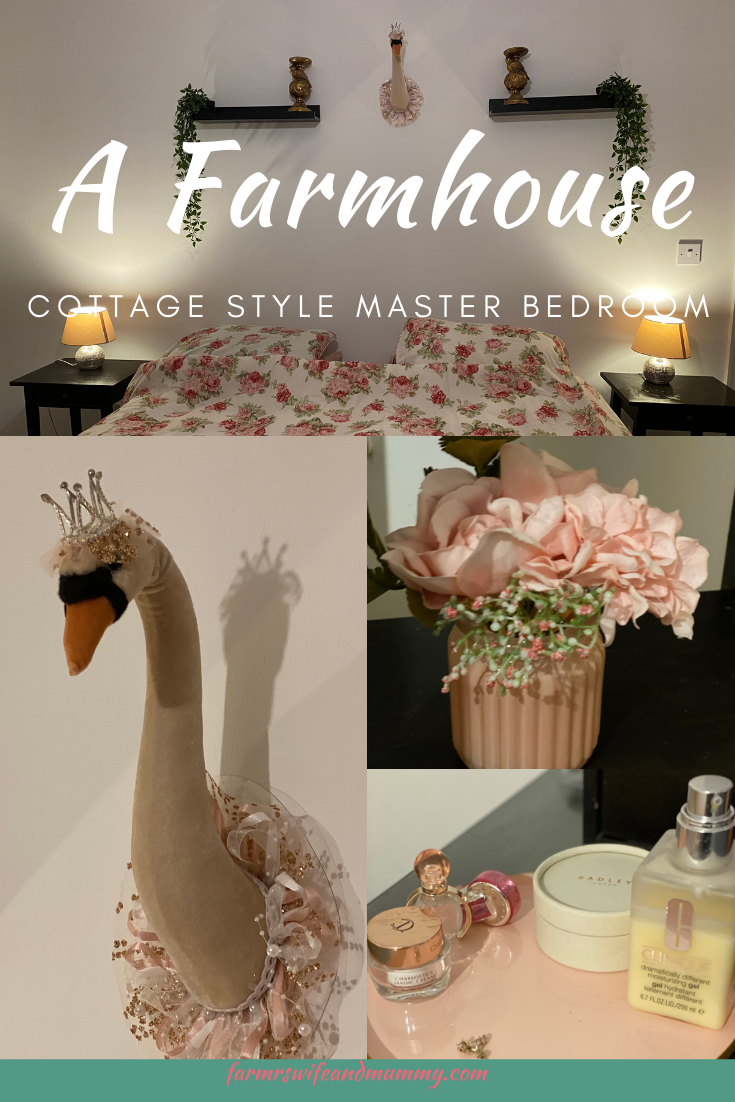 I am able and willing to accept that the three times I have had children, my sense of style completely disappeared. With my first I cut my hair short. With number two I gave most of my wardrobe to a charity shop and then lamented when I gave birth and with number three, I painted our bedroom tropical green.
I admit I was wrong. I wrote a blog post about it and I even admitted in the post that:
"With the house being so old, I usually opt for a heritage-look florals or checks but I wanted our bedroom to be different."
To quote Legally Blonde, "Why did I totally disregard my signature style?"
Why indeed.
It's been almost three years since I painted that wall. Three years of waking up to green that just didn't go in our house or in my life.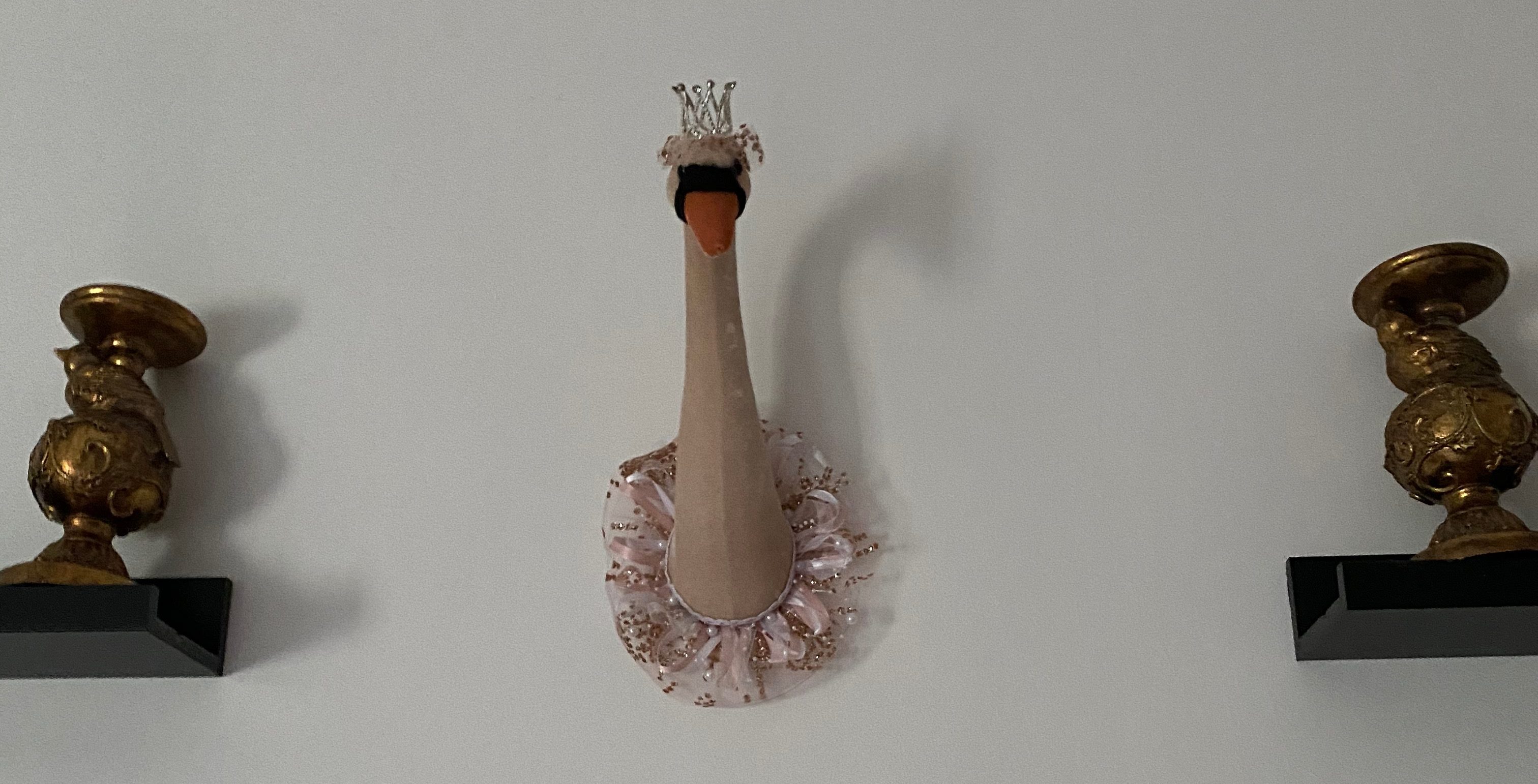 So an overhaul was required and, to keep it easier in the future, white was the chosen shade.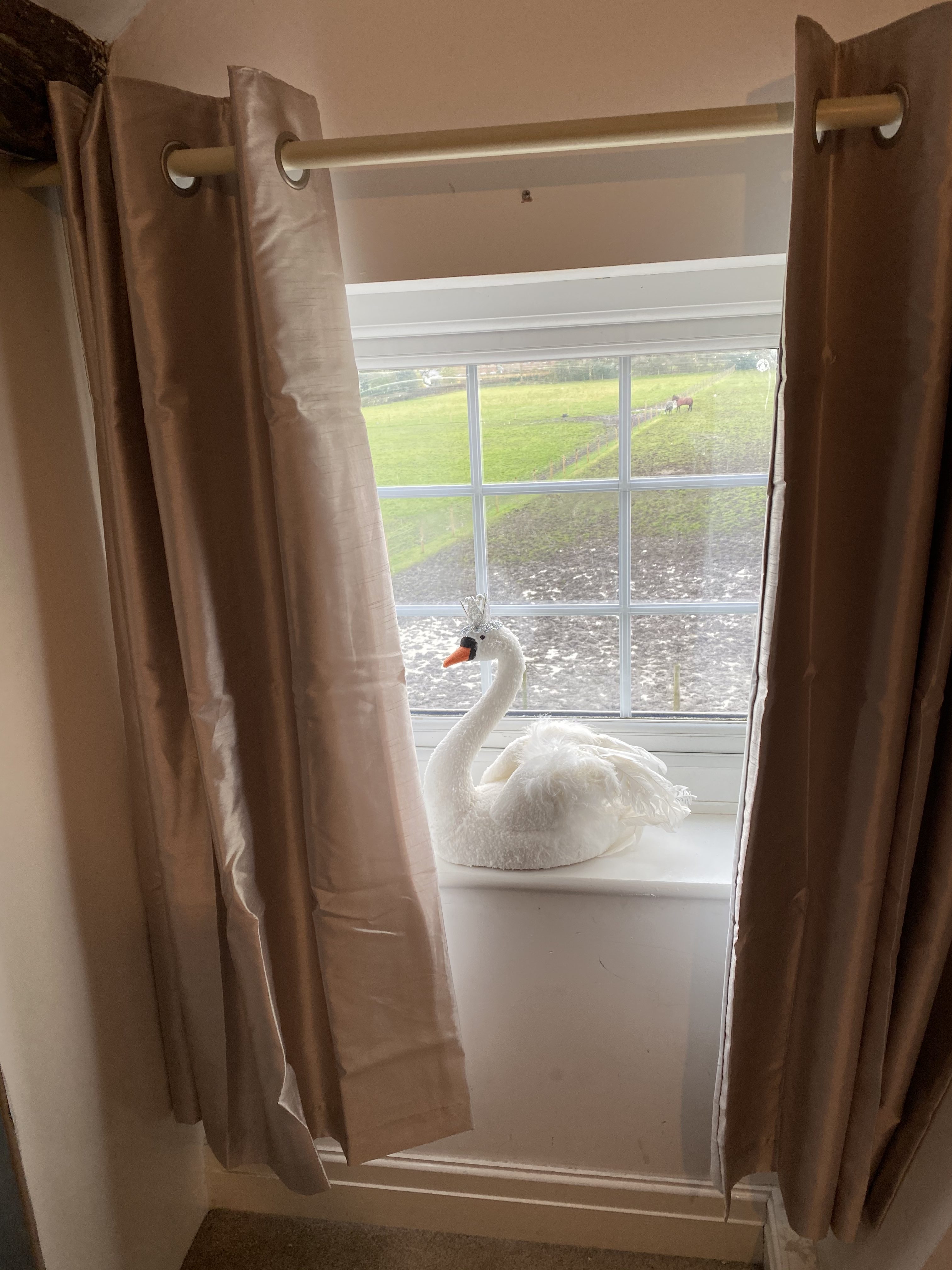 Easy to change curtains and beddings should I fancy something different.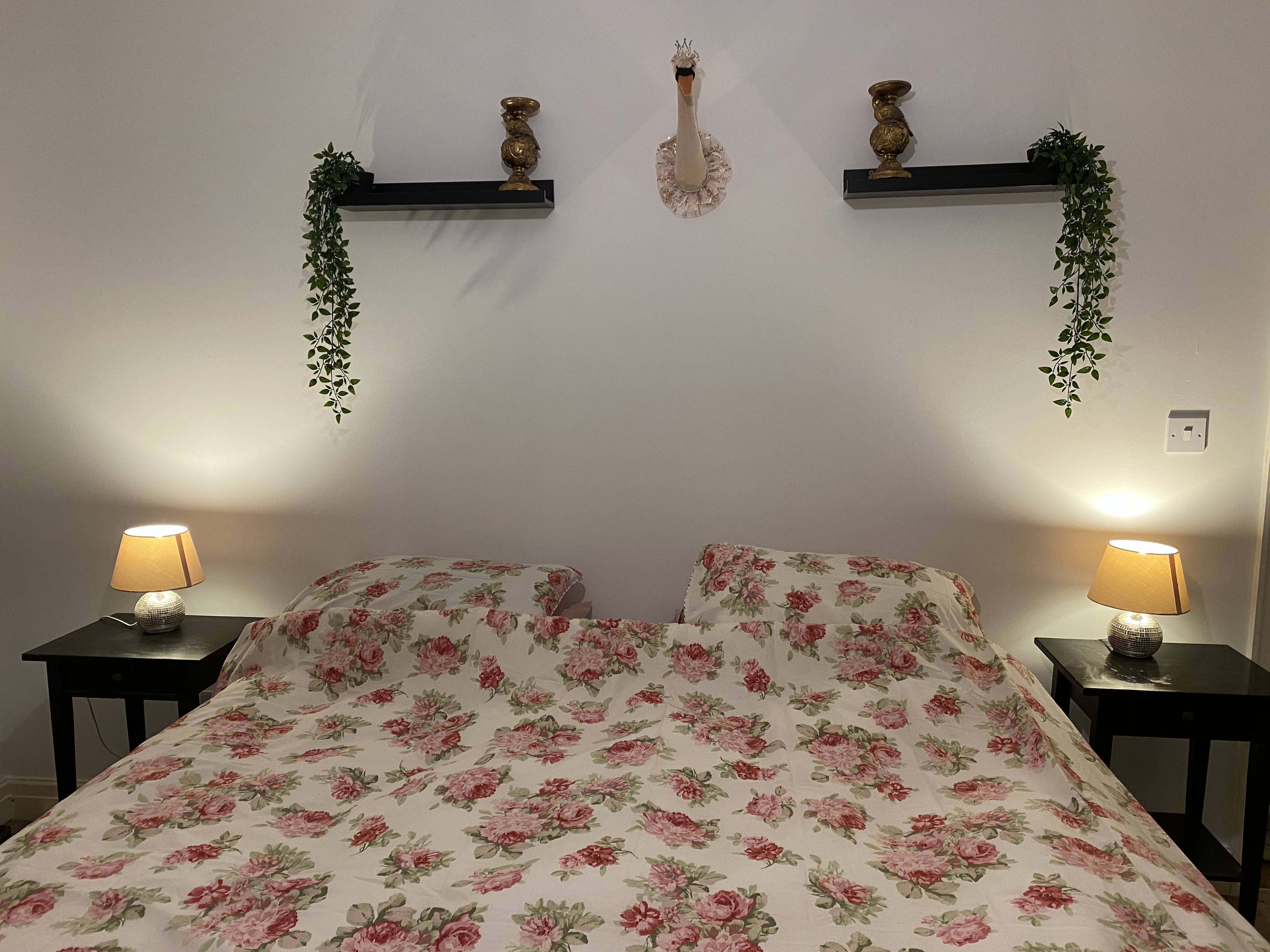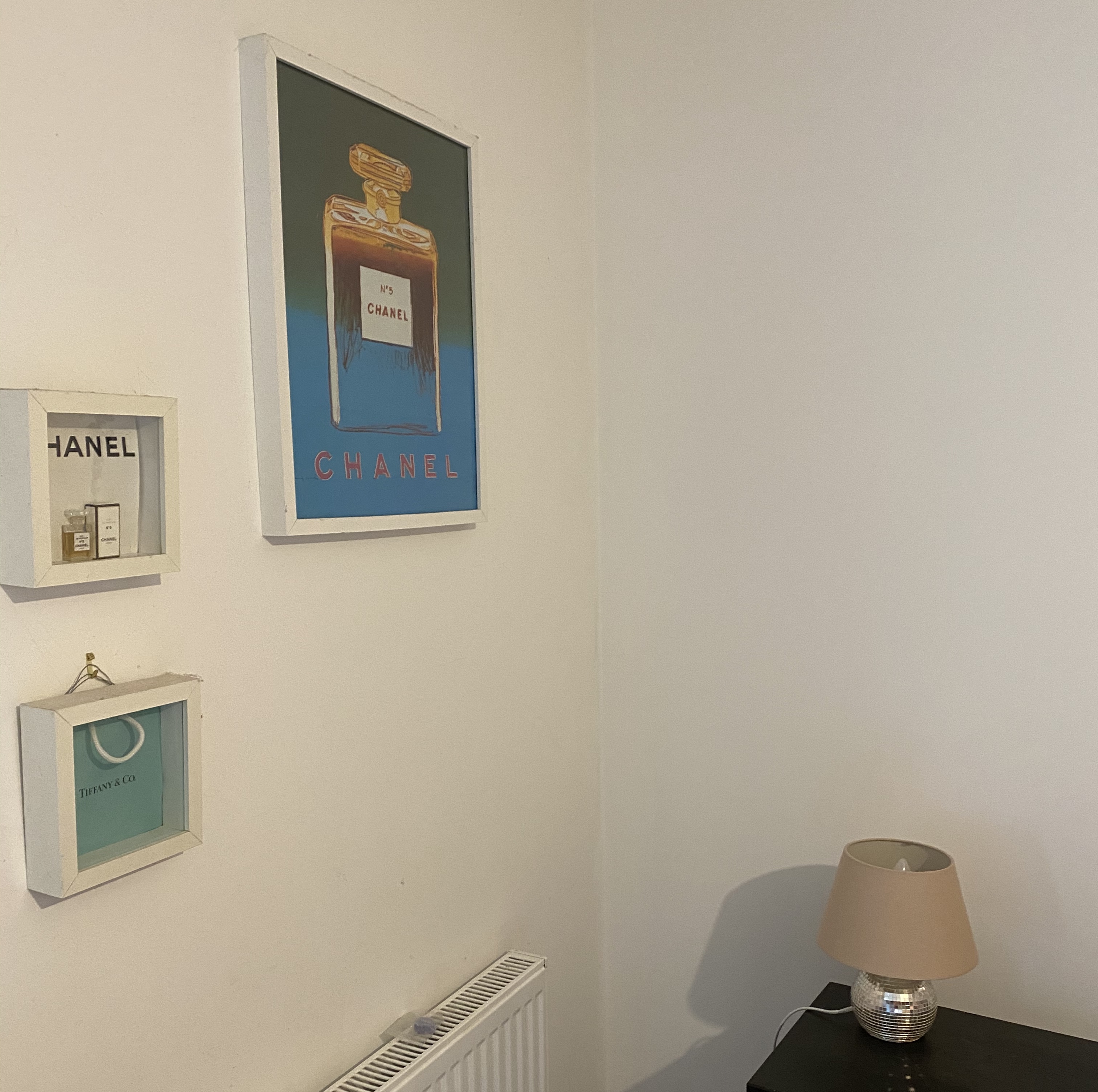 I had bought some satin eyelet curtains in the Next sale in the summer and the country cottage-style bedding was from Dunelm. The gold bedside lamps (also from Dunelm) were a gift to ourselves when the baby moved into the bedroom with his brother after two and a half years. The joy of being able to turn the light on when we went to bed was immense.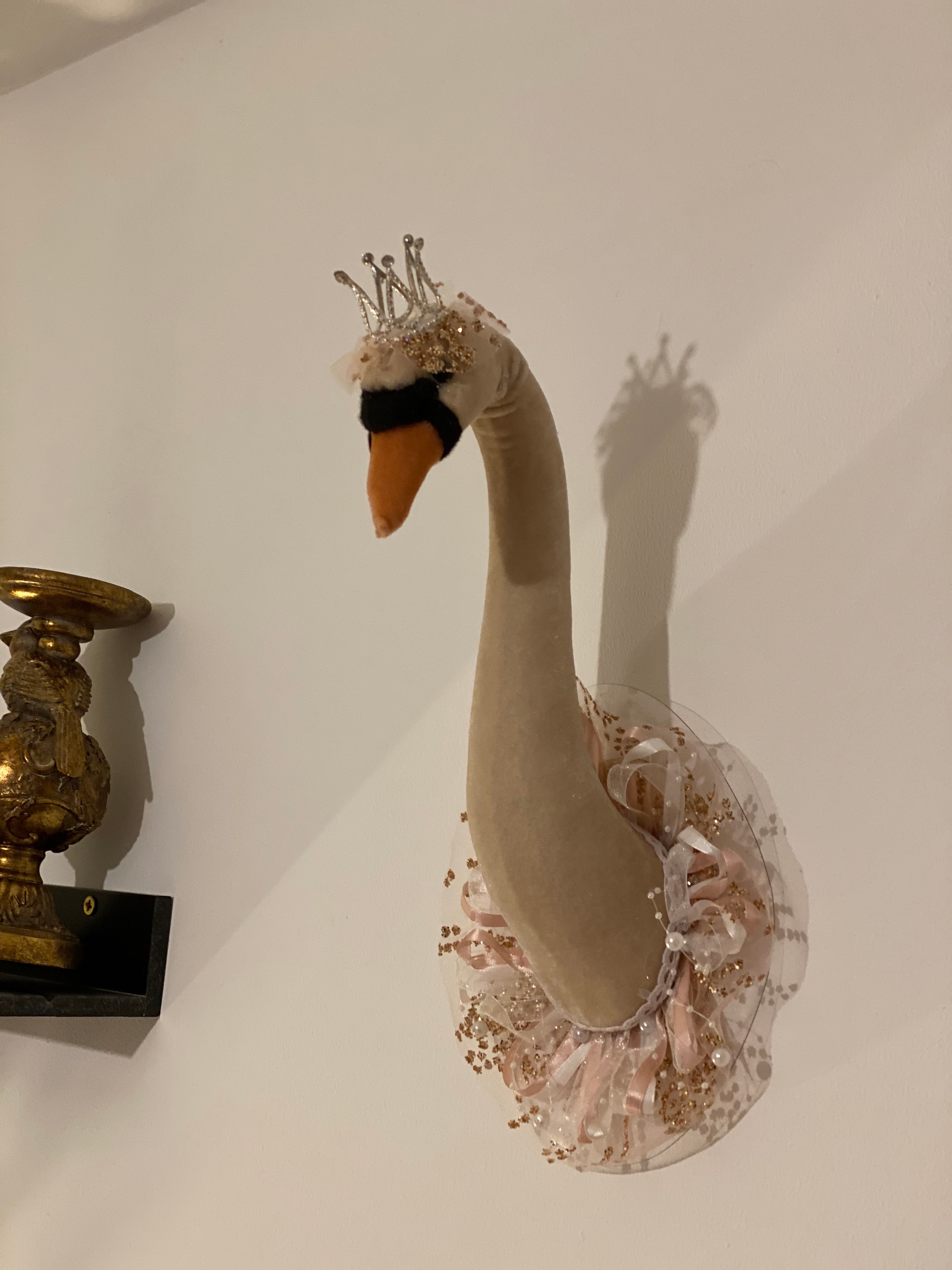 I had these bits for ages before the wall was painted white and it took the week before Christmas for it to be done.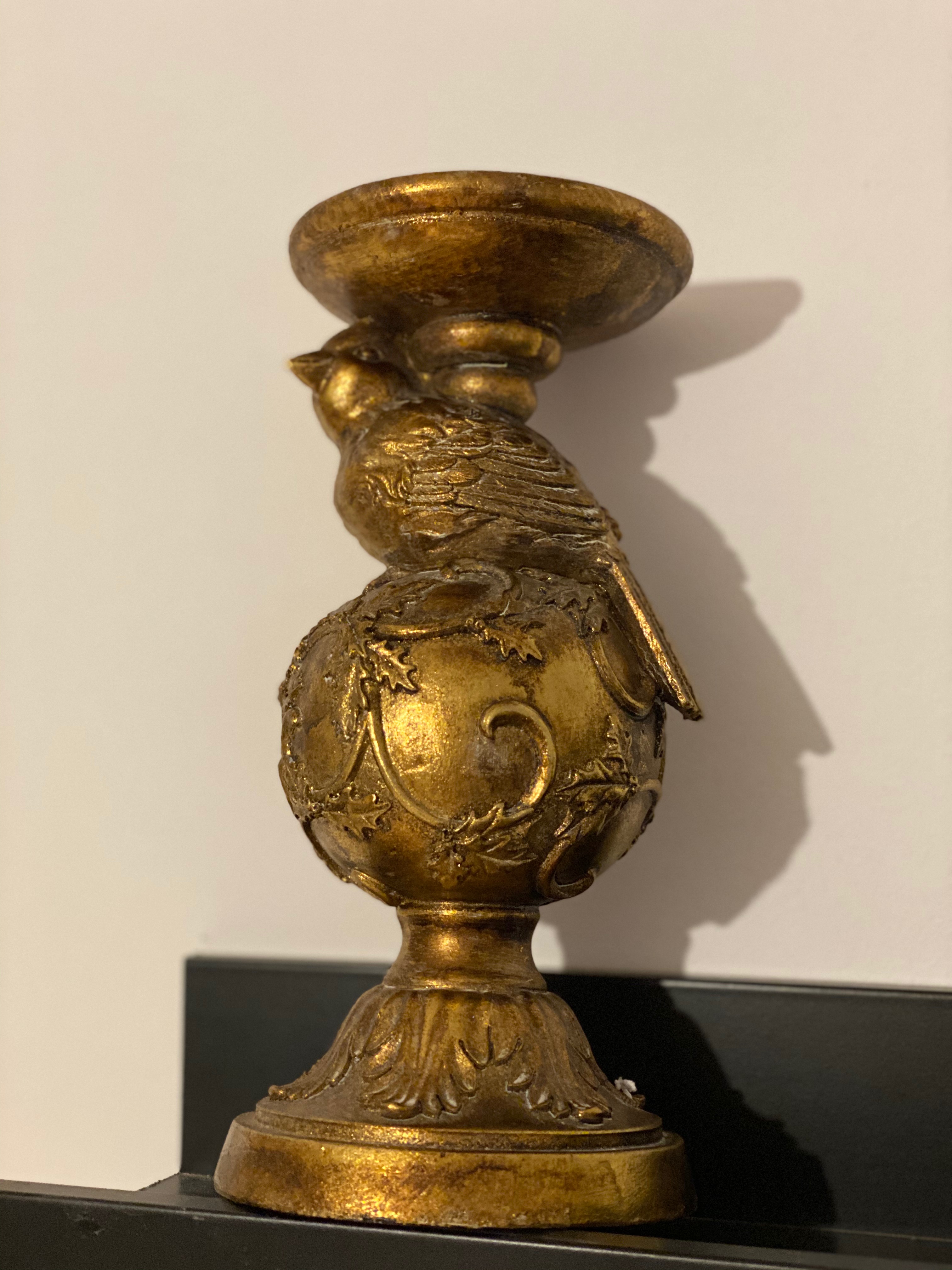 I have a problem with animal heads and I really wanted a swan head for our room. I saw something on someone's Instagram feed and asked them where it was from and was introduced to the magic that is Melody Maison which is the home of shabby chic items which look perfect in an old, rustic farmhouse.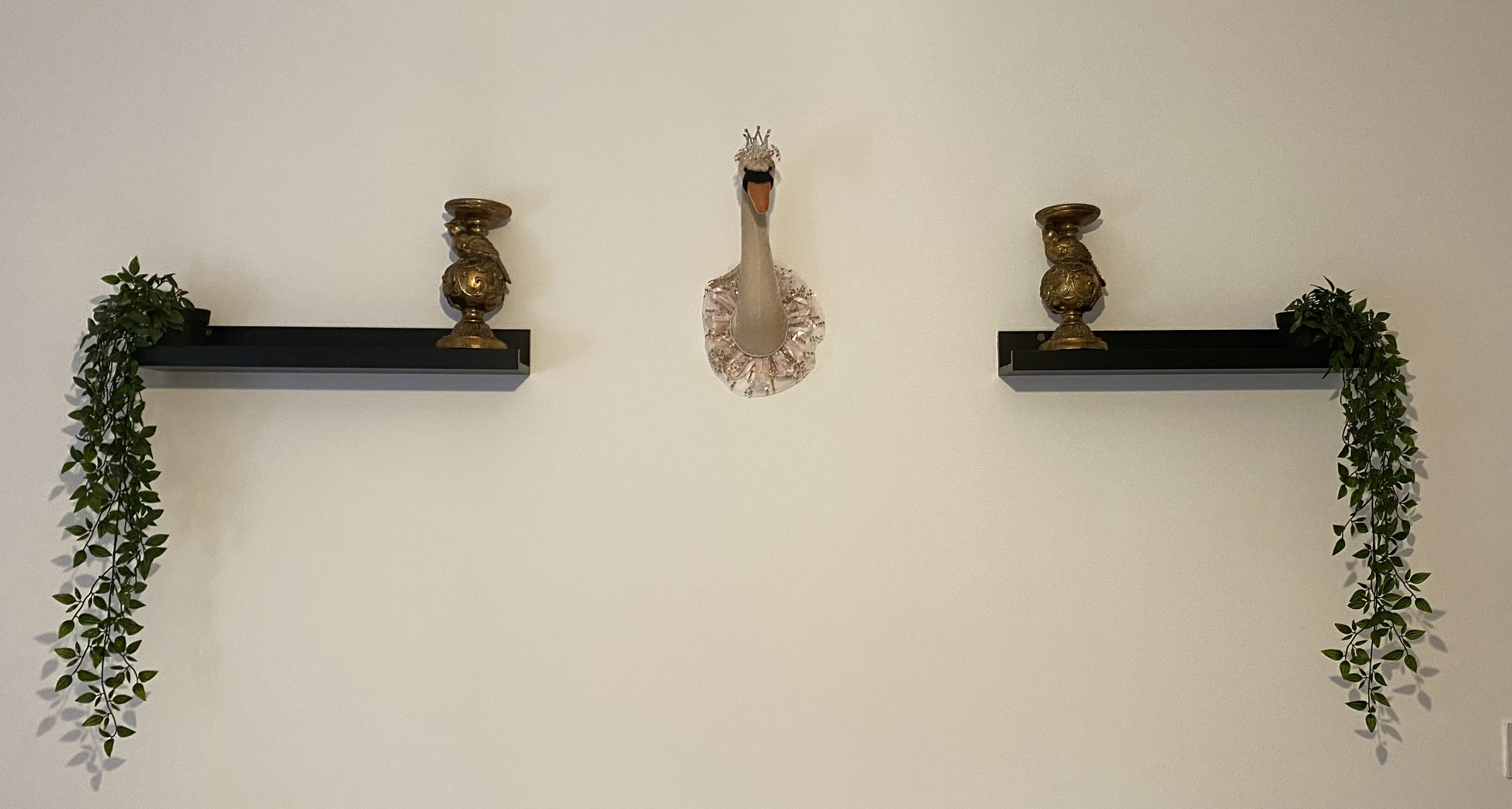 Cynthia the swan (or Elsa as the children have named her) came to live at the farm. With some gold candlesticks from TK Max and some flower vase ornaments from Dunelm, the look was complete.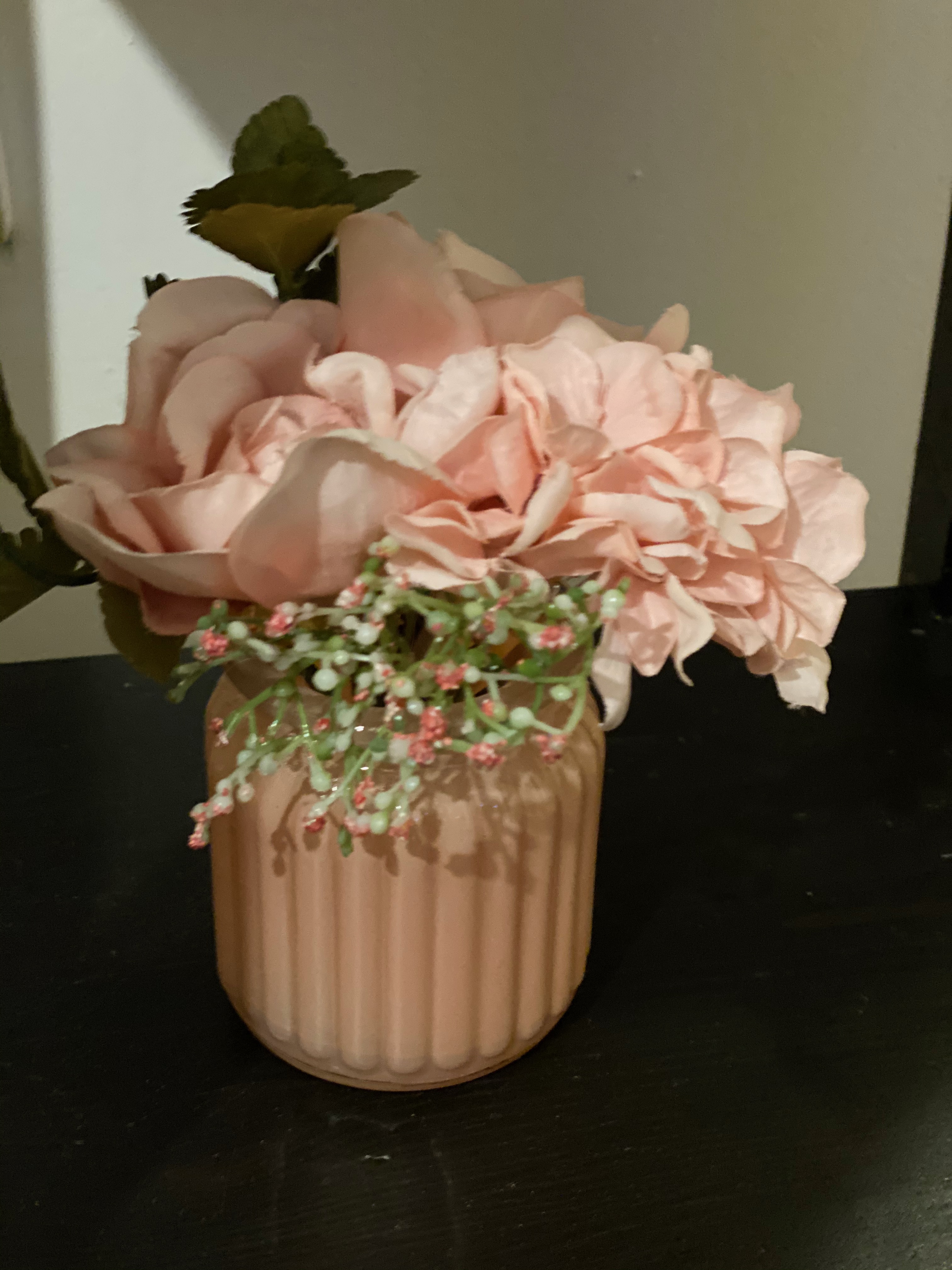 Unfortunately, when I bought the swan head, I browsed the rest of the website and a trinket tray was also purchased.
I am so pleased with our new bedroom. It looks so much more befitting of a farmhouse.
Thankfully the baby was my last baby as goodness knows what would have happened should we have had a fourth. I would have probably painted the whole house luminous orange.
Have you ever made a decorating mistake?