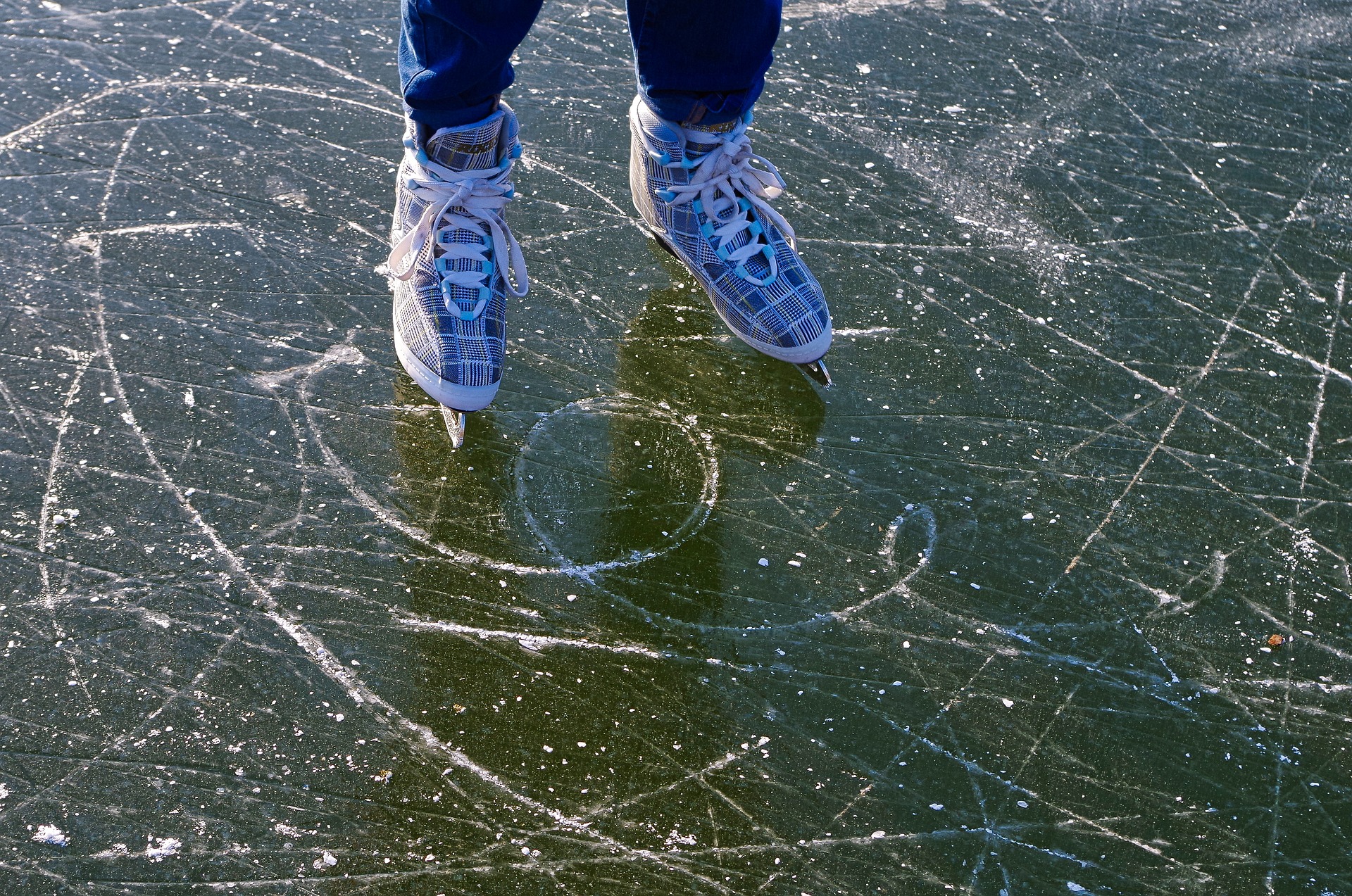 Buying presents for tweens can be difficult, as they're in that age bracket where you should still buy them a present before it becomes acceptable to just put a note in a card. It's all too easy to fall into the trap of just getting them the latest video game or some other electronic device. Yet if you're someone who wants to instil values into the tweens you're buying for and shy away from electronic gifts, there are plenty of other great options out there.   
Scooters and Skates
Kids scooters and skateboards can be ideal for tweens, as it gets them outdoors and they can use them for years, with no real upper age limit. They're also usable in all weather, so it doesn't matter if it's for a Christmas or birthday present, hopefully they'll get a lot of use out of them. They vary in price too, so whether it's your own child or a family friend, you should find something with a price to match. 
Board Games
Video games may be the current trend but for a traditional, non-electronic option there's nothing better than board games. These can be more inclusive for the whole family to get together and play. Plus, you can buy all sorts of traditional board games with a modern pop culture twist, such as Harry Potter Trivial Pursuit or Pokémon Monopoly.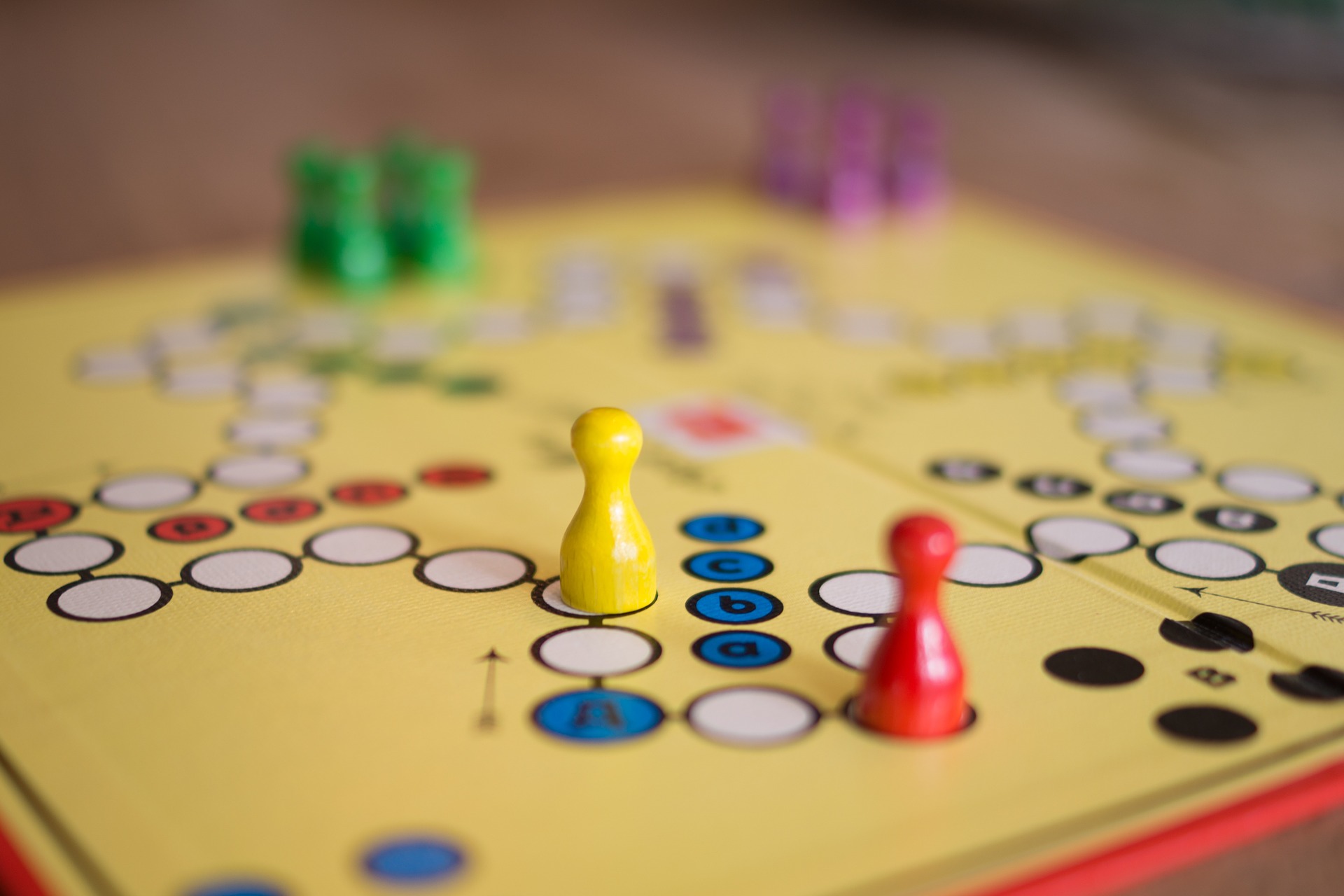 Clothes
It can be tricky buying clothes for tweens, as they start to develop their own and keep growing. However, with some idea of the tween's age and size you can pick up smaller items of clothes such as hats, scarves and socks which will be suitable. Researching current trends can help make sure they're somewhat likely to be worn. 
Non-Fiction Books and Novels
Educational resources that are fun can be a good idea, such as non-fiction books. Whether the tweens have a fascination with dinosaurs or Vikings, these can be a good learning-based present. While fiction books are always appreciated, from the classics to new, popular kids' books. 
Experiences
Rather than going for a materialistic gift, why not consider an experience? There are lots of experience day packages for adults but for tweens you can create your own. It could be tickets to a football match, the theatre or a gig, along with the travel costs and accommodation if needed.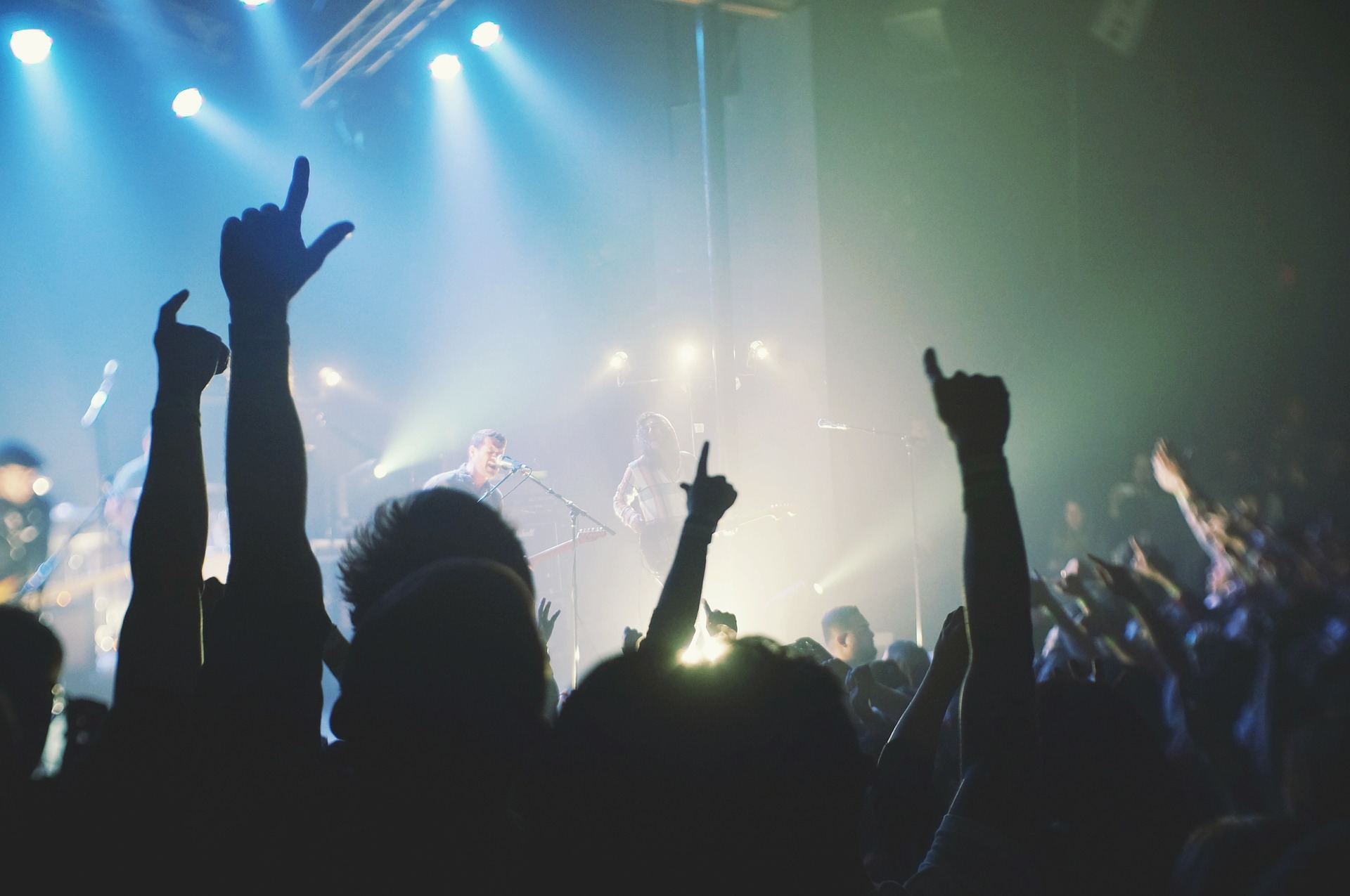 So in conclusion, there are plenty of non-electronic gifts available for tweens, whatever your budget and relationship with them.