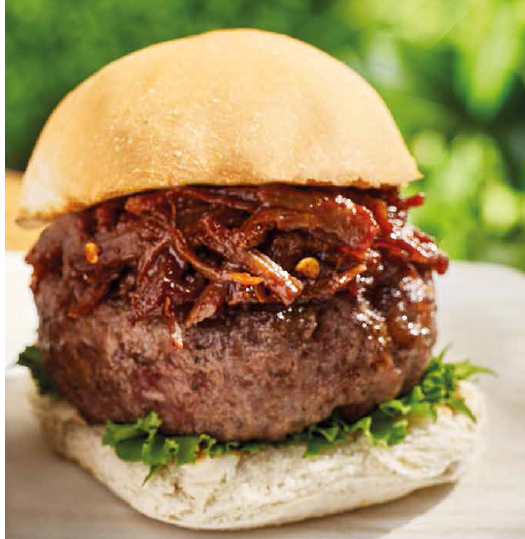 Barbecue season is well upon us-even if the weather hasn't had the memo. We love barbecue food here come rain or shine so we do eat it indoors if the sun isn't shining.
There's something about barbecue that really appeals to me. I know not everyone is a fan of charred food but I love the smell and the taste of charcoal. Not only that, I think meals where you use your hands for eating is really down to earth and, when you have family and friends round, it is so nice to sit in the garden-not least as there is less tidying up to do after.
Morrisons have really gone to town for outdoor living this summer and their expert butchers and fishmongers have a whole host of delicious meats and fish that are just perfect for you to light up that grill-as well as your taste buds.
Not only that but their meat is all British which really appeals to me as a farmer's wife.
Not only that but with an exciting range of sides to choose from too, all the hassle has been taken out of the prep. All you have to worry about is what you'll wear and whether you will need a bikini or a rain mac.
Think British Beef Burger topped with Bourbon Pulled Brisket; British 6oz Chuck Steak Burger or how about British Boneless Bourbon Glazed Beef Ribs?
For fish lovers, think raw Squid with a Smokey Paprika Marinade or salmon burgers.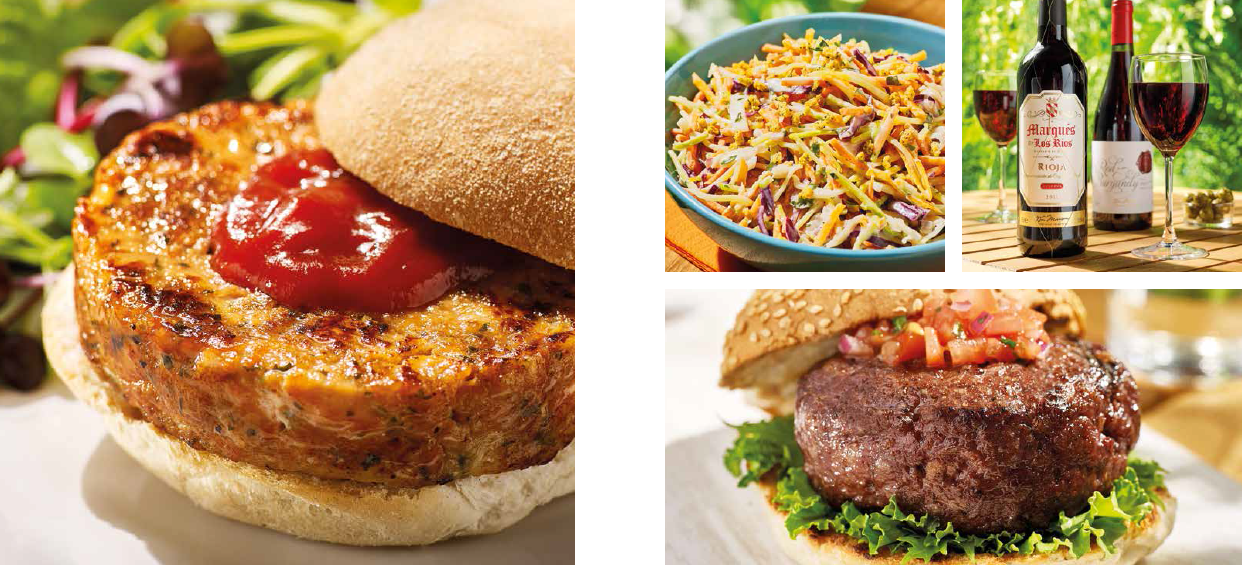 My personal favourite was the American-style slaw which had red cabbage added to it which thought made a lovely change.
Morrisons also stock wine from all over the world so there is no excuse not to get the party started in the summer of 2016.
We have the Olympics in Rio to look forward to as well as the long summer holidays from school.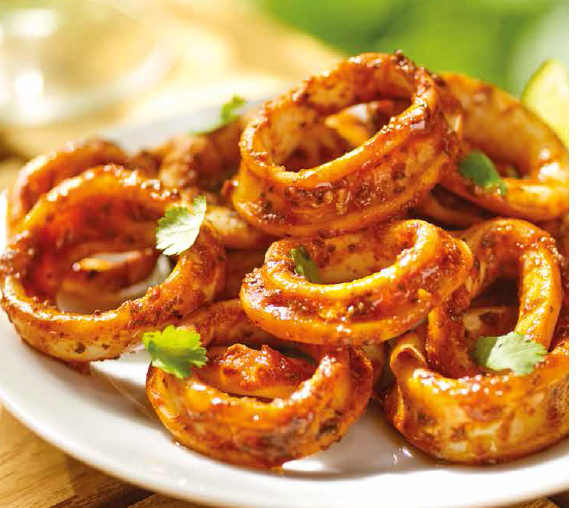 Make sure you get down to Morrions for all your barbecue needs.
*We were sent a special barbecue pack from Morrisons for the purpose of this post but all opinions are my own.