There's not many people who can boast having had Michel Roux in their kitchen and, while he has not made it to the farm yet, with a baking subscription from BakedIn Ltd, he is here in spirit.
If like me, you love baking but you get stuck in a same-old-Victoria-sponge-rut, then BakedIn Ltd is for you.
You can either buy one off kits or sign up for a subscription where you will receive a unique baking kit with a recipe exclusively approved by Michel Roux through your letterbox.
Like their famous baking kits, it contains all of the dry ingredients you'll need, an easy to follow recipe card and some handy extras.
You still get the joy of baking from scratch, just with no waste, a great taste and something new to impress your friends and family with each month.
I received a kit for a chocolate malt cake and I was so impressed when it arrived. Slim enough to fit through a letter box, the box was beautifully packaged, I couldn't wait to get started.
The kit contained everything I needed for the cake. I just had to add eggs and butter.
The instructions were so easy to follow. You literally just follow each step until he aroma of cake fills your kitchen.*
It's like painting by number-although I suppose I should say baking by numbers.
The finished result was a show stopper but what about the important bit, the taste?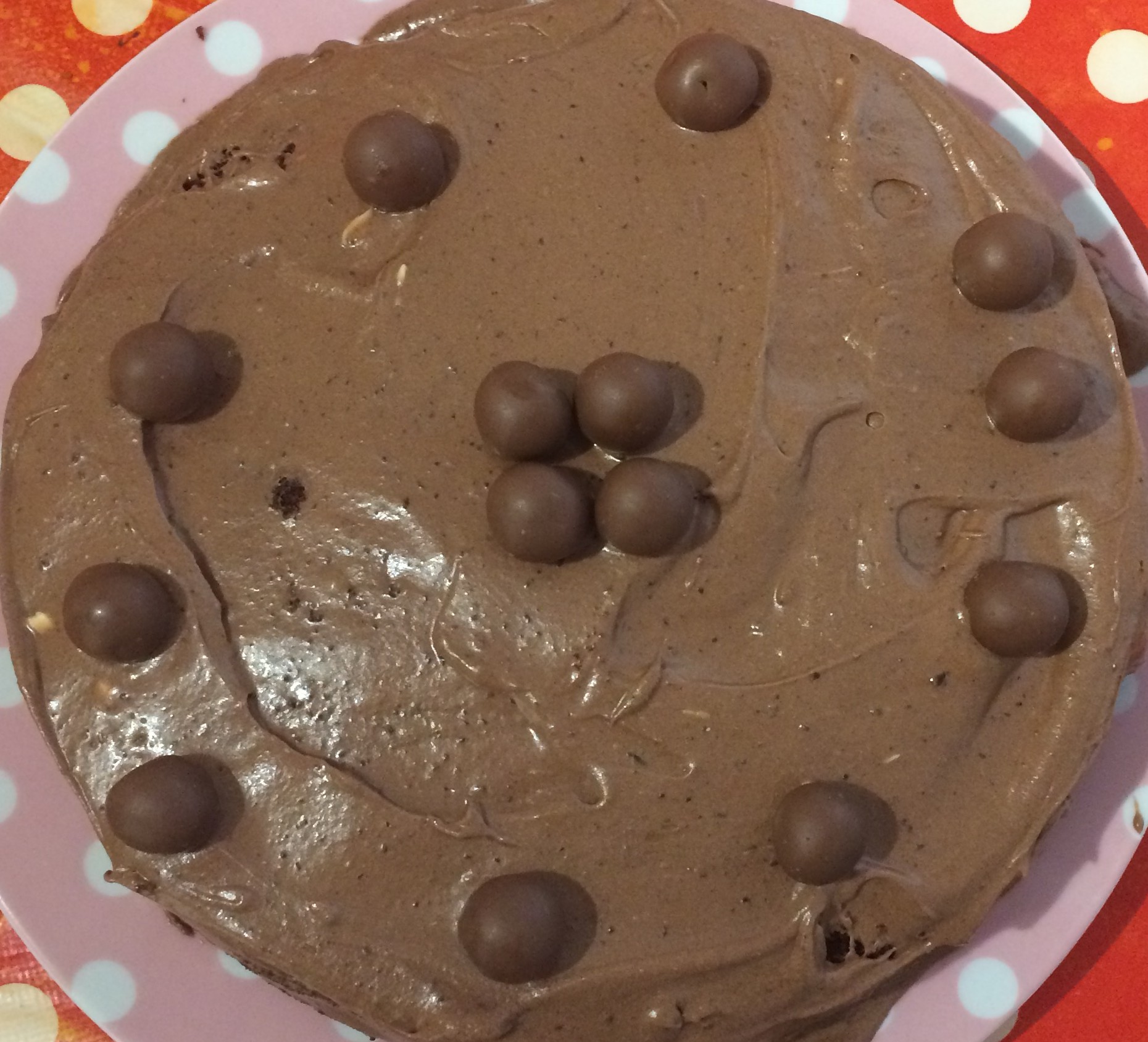 Safe to say, there wasn't much of an opportunity for an extra slice. It was devoured almost in one sitting.
With Christmas coming up, a BakedIn Ltd subscription would be an amazing gift for any keen bakers or foodies in your life.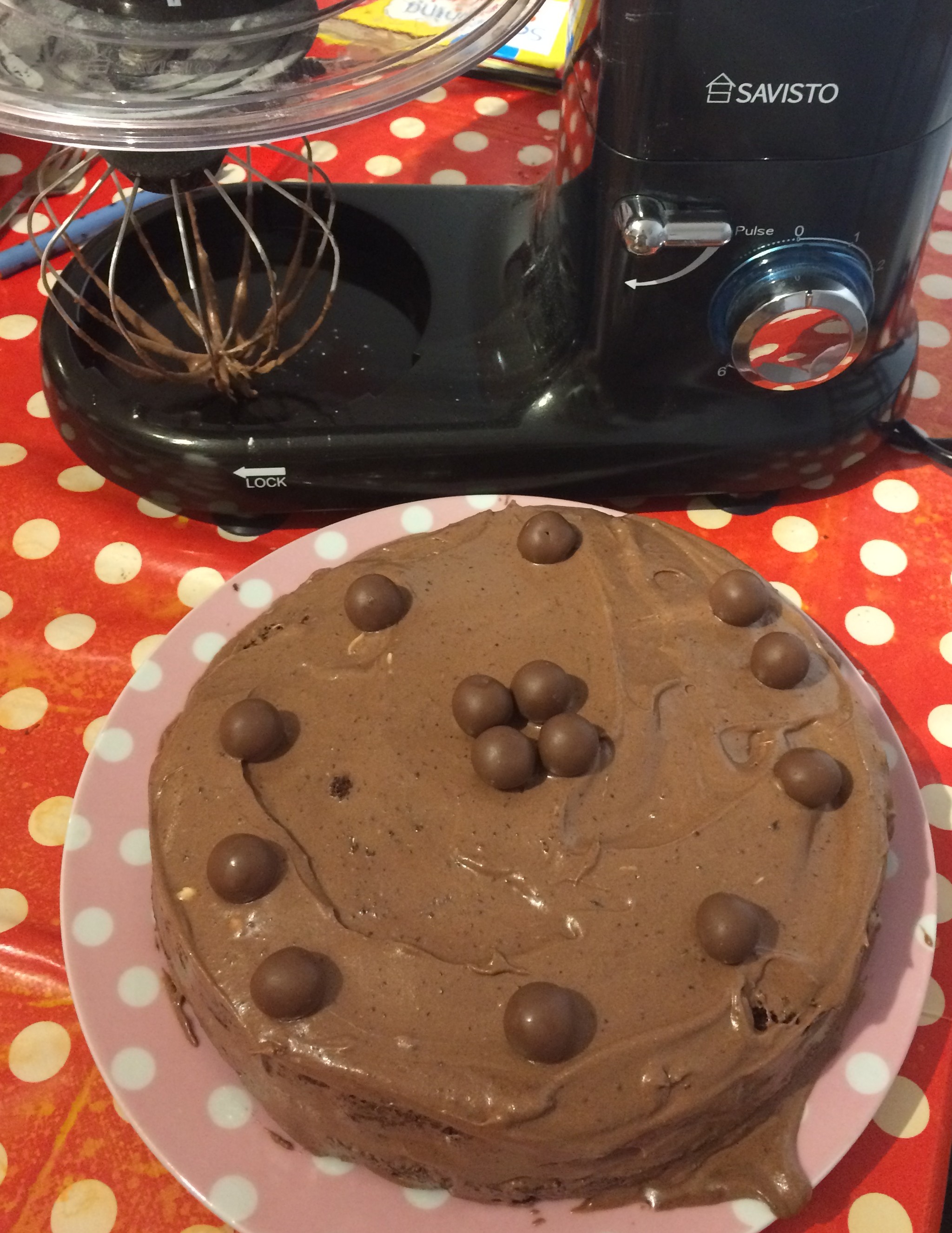 Subscriptions can be purchased for three, six or 12 months and I know I would be over the moon with such a gift.
What's not to love about year-round cake?
Do go and follow BakedIn Ltd on social media. They would love to catch up with all of your BakedIn creations.

*Be sure to keep all doors closed if you are baking whilst children are in bed. The smell of cakes baking is enough to rouse even the deepest sleeper.