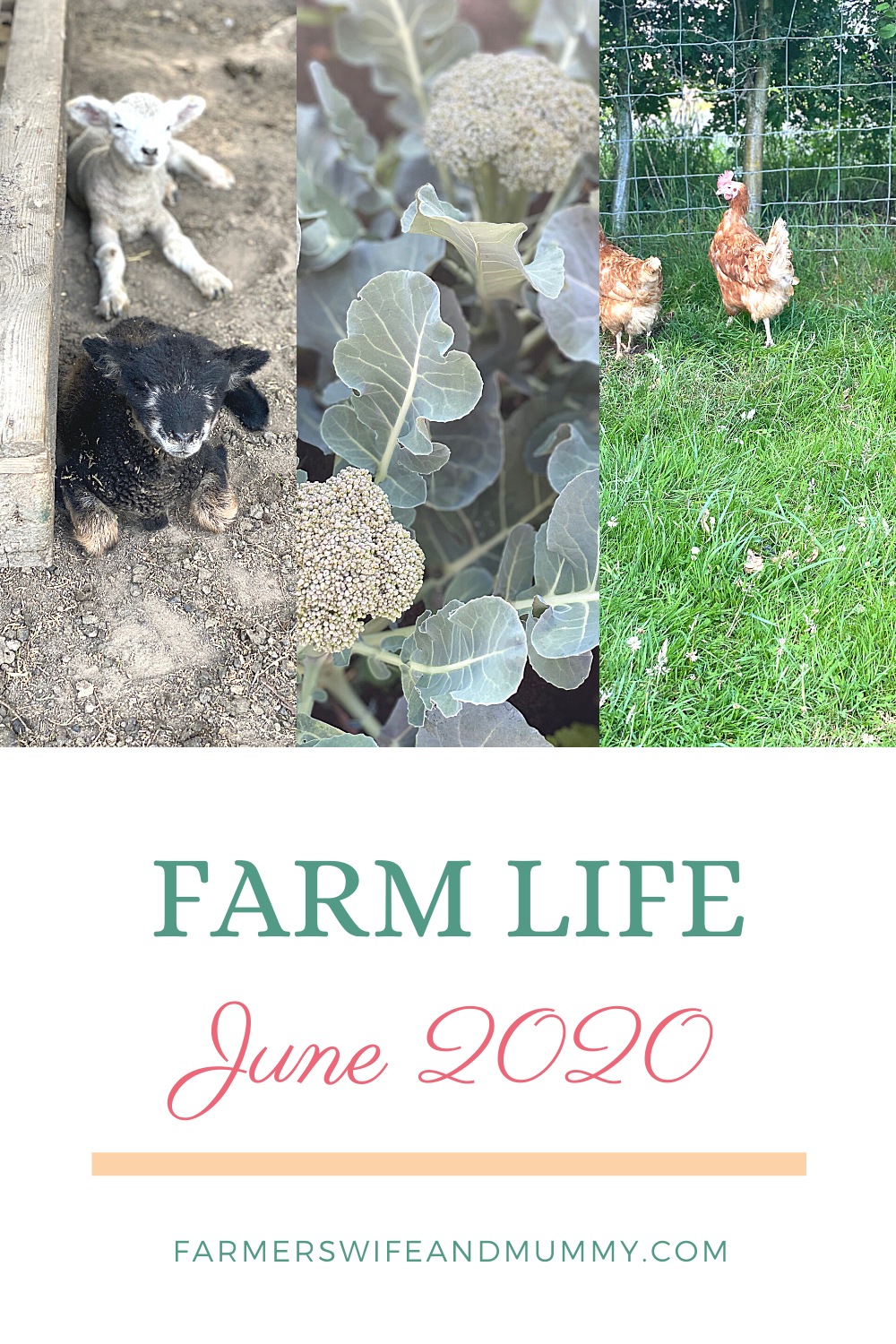 Wow what a month on the farm. If you remember in the May Farm Life, I said we had finished lambing and I was very pleased with my one Ryeland lamb.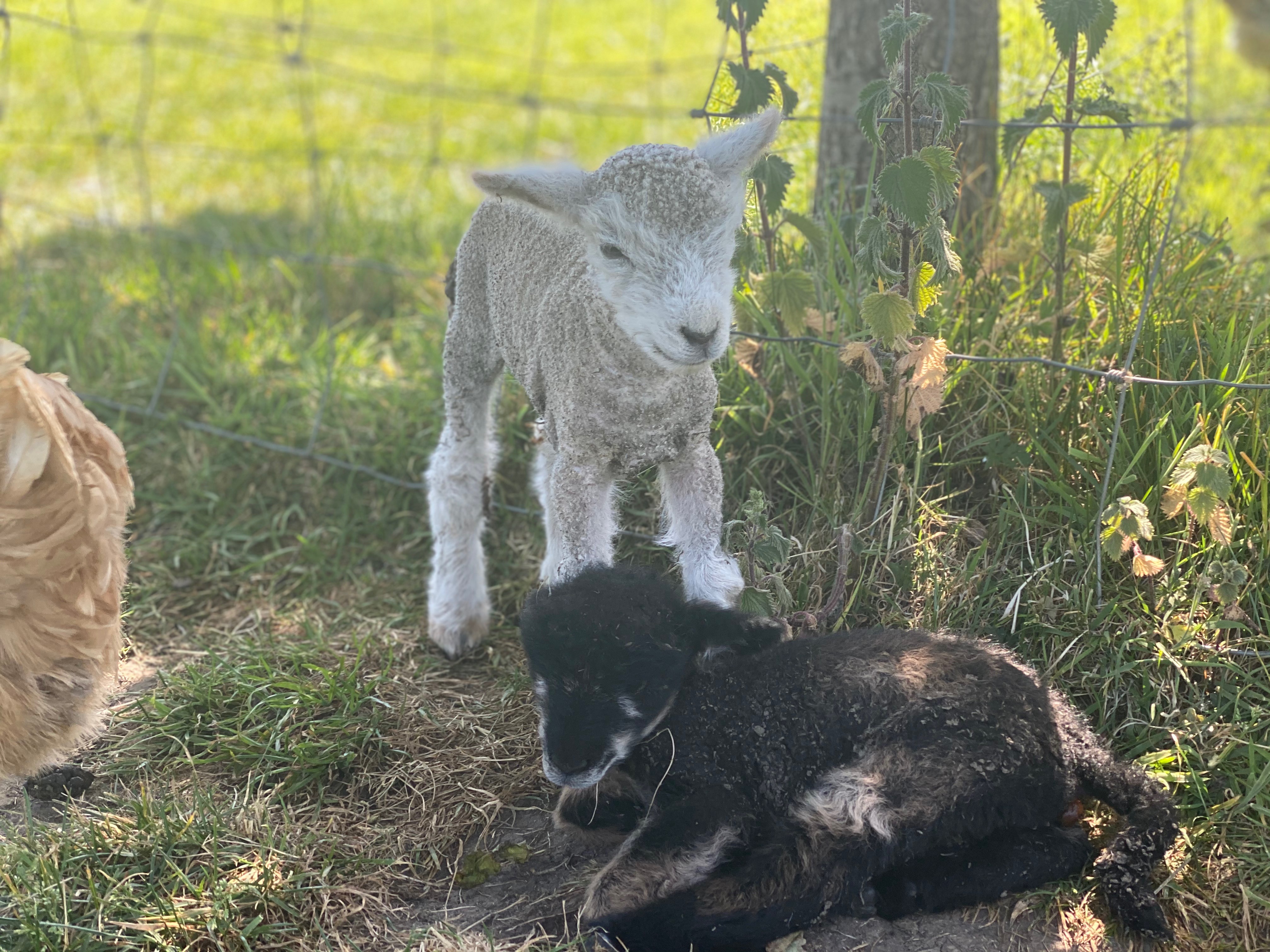 Well, nature has a habit of surprising you and imagine how surprised I was when the farmer beckoned me to the front field one morning to see two little Ryeland ram lambs-one black, one white and, compared to their two week old half sister, absolutely tiny.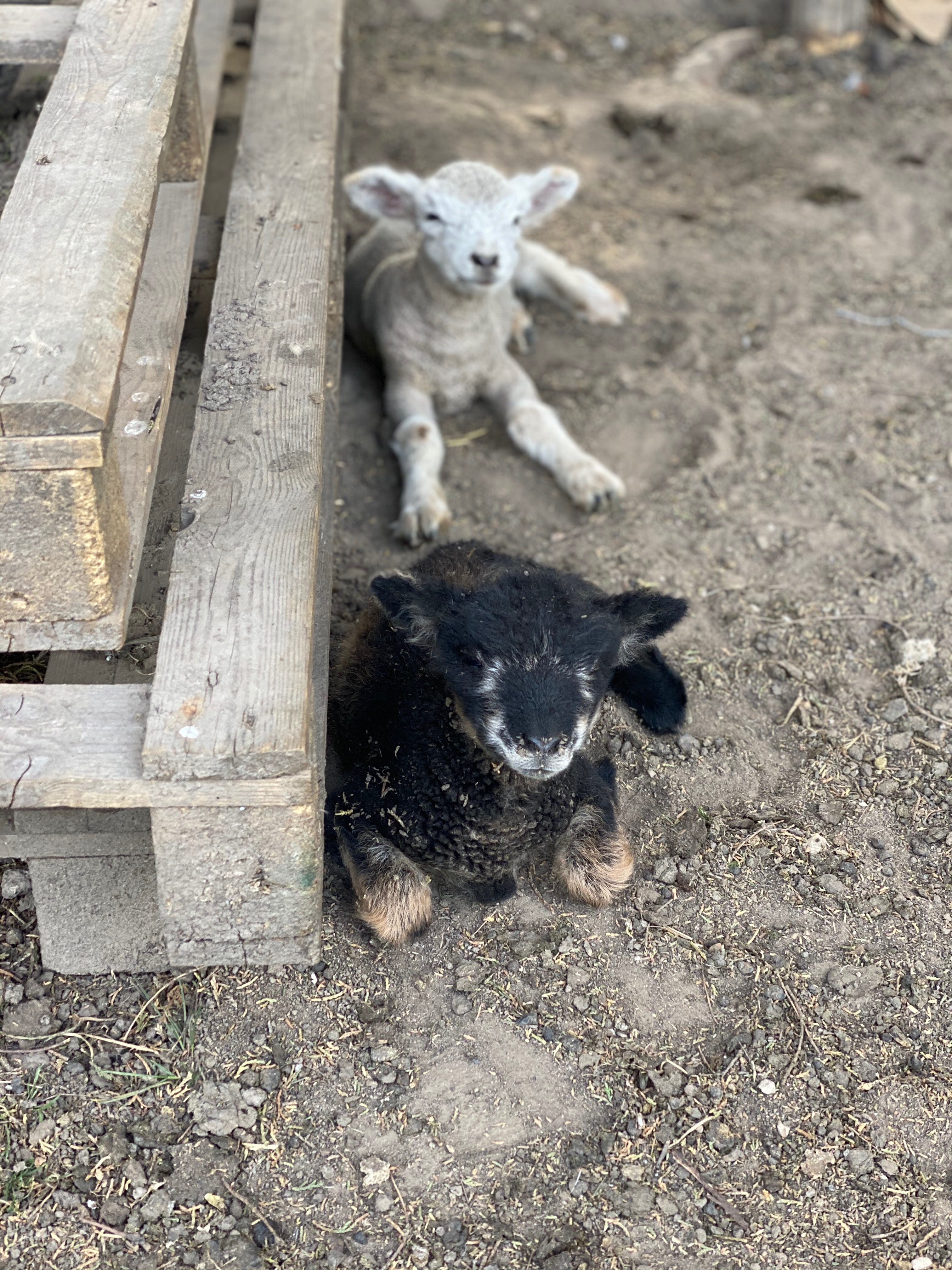 They are the cutest little things and, despite a few days of having their little eyes wiped, they are flourishing thanks to their amazing mothers and even their little faces are fluffing up.
As well as births, we gathered the main flock of sheep and brought them back to the farm for sheep shearing. It went really well and a pizza lunch was the highlight of the day for the children. This year was the first year all of the children helped. The youngest seems to have grown up all of a sudden during lockdown-maybe due to the tutorage of his older brother.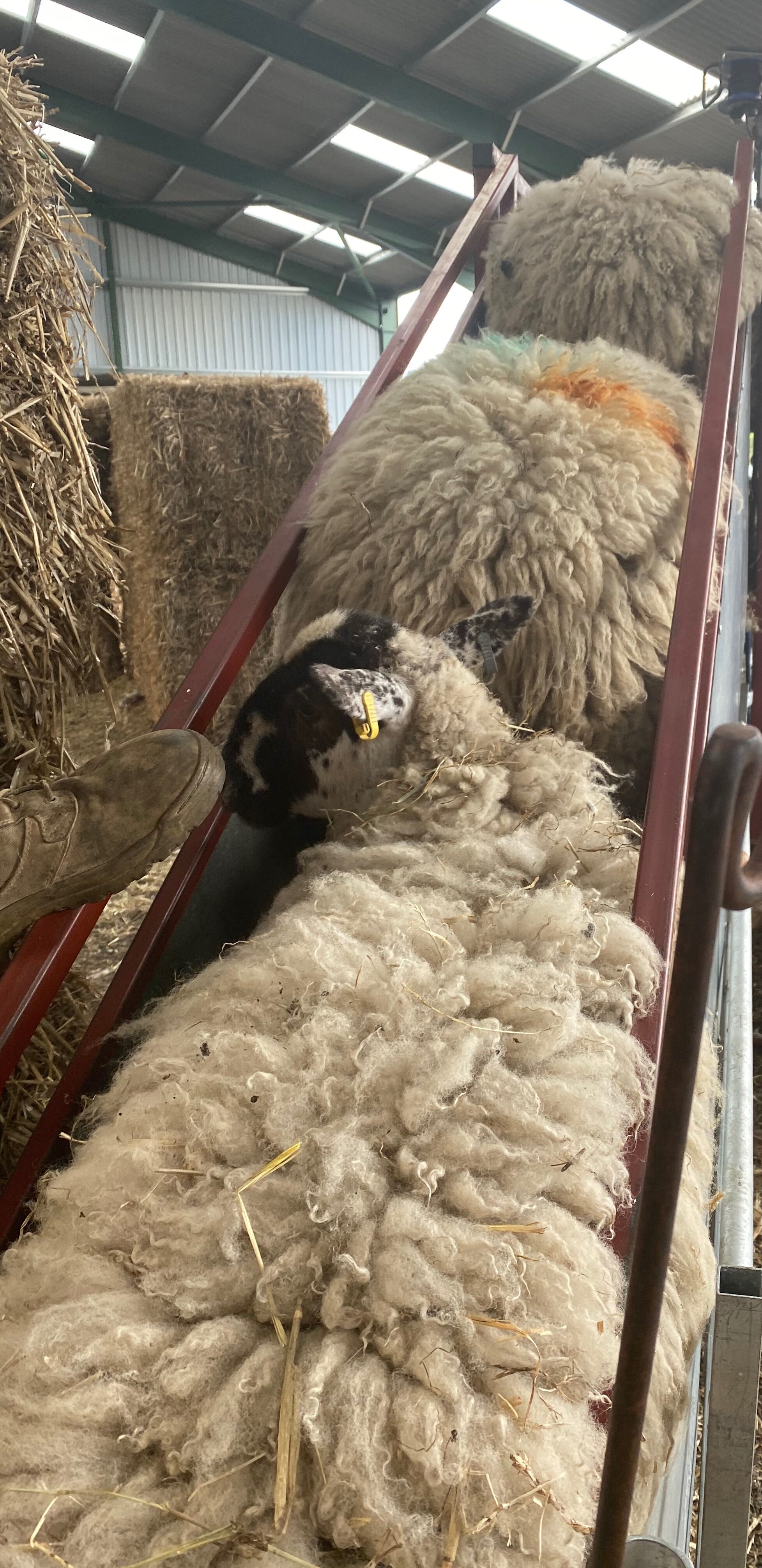 Our oldest boy was amazing at gathering the sheep and he has a natural affinity with animals which even I marvel at.
Field work has been in progress all month except from when we have been rained off. A couple of fields have been mowed, baled and had some new organic fertiliser spread on them. The rain that followed has made the farmer think we might get three cuts off there but I suppose that will be weather dependent.
The growing area has flourished. I use the herbal and salad vegetables daily and we have had two helpings of strawberries. The broccoli will be ready any day now so I am now looking at other things I can grow in the spaces left.
The biggest news is that the greenhouse is up and open for businesss. It was such a rush once it was up that there was no real plan and I just emptied my window sills. In winter, I am going to try to sort out the floor and come up with a plan for next year but I jut jeep going in there and getting a bit excited that it is up.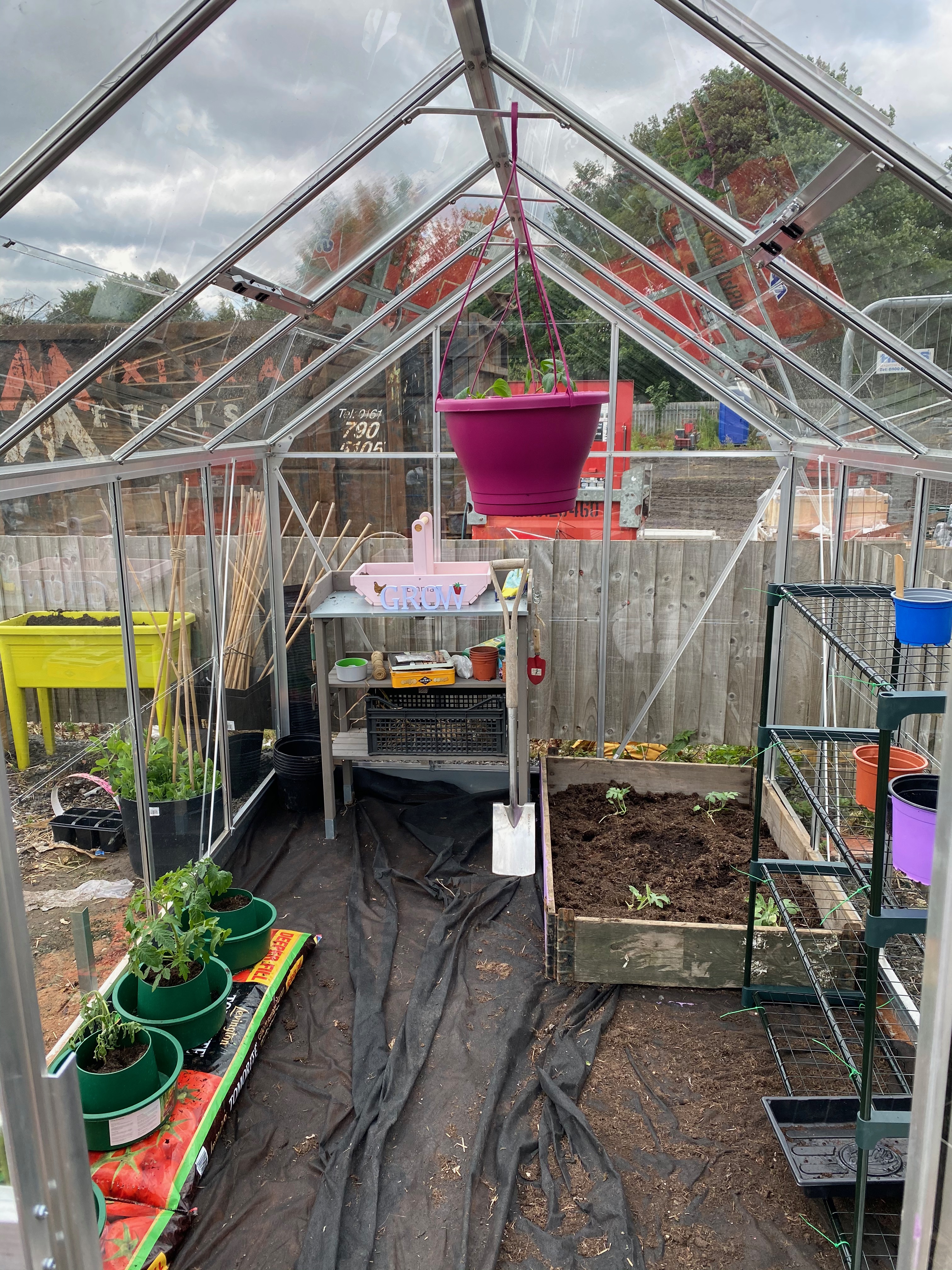 I am currently growing tomatoes, chillies, watermelon and basil in the greenhouse which under the Covid-19 circumstances is quite good if you ask me.
Animal wise, we acquired four turkey chicks (we now have two as two died), four more hens and the six rescue hens-not bad for one month.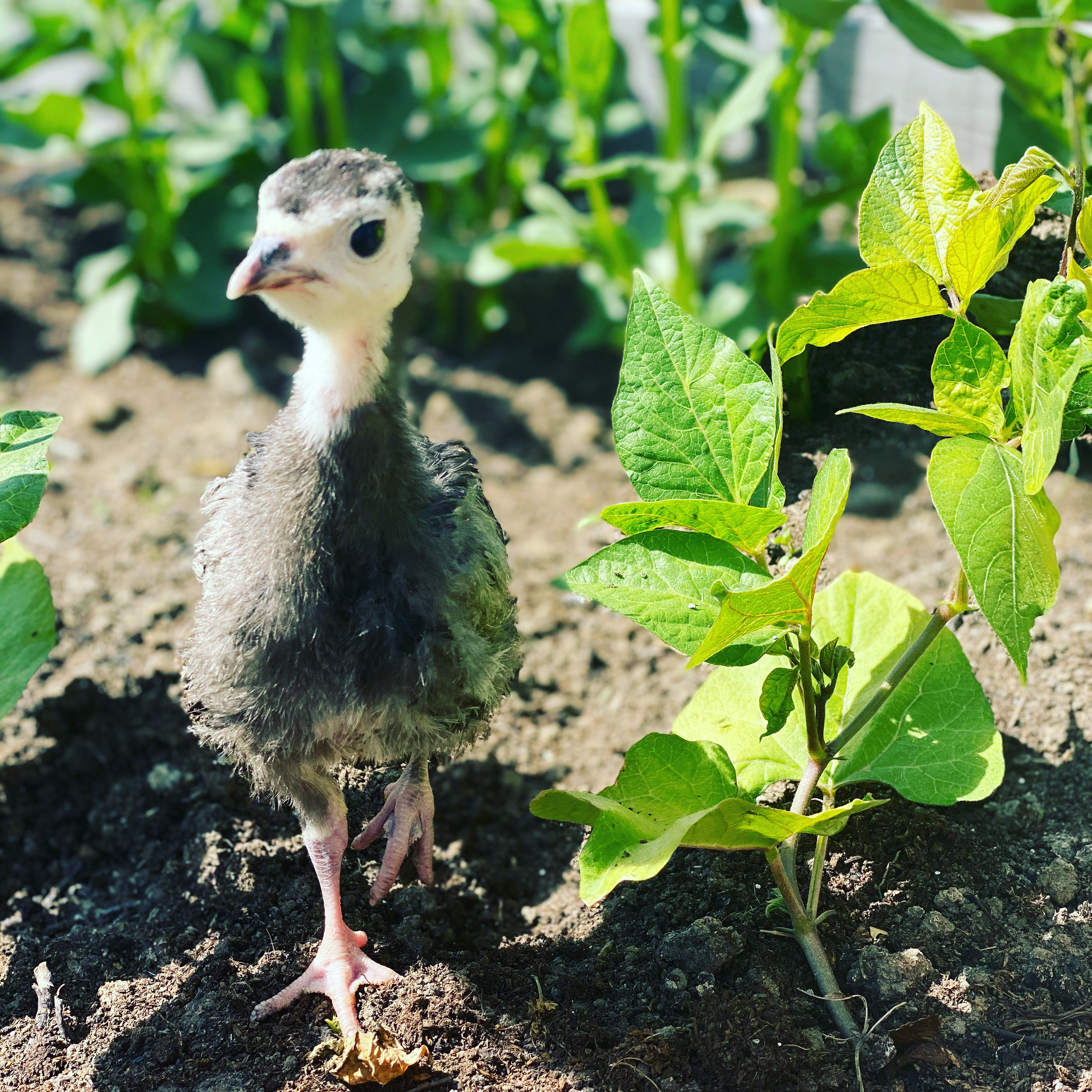 As is apparent from the above statement, the chicken ban has been lifted. I won't be going mad but I am quite please that I no longer have to sneak anything in.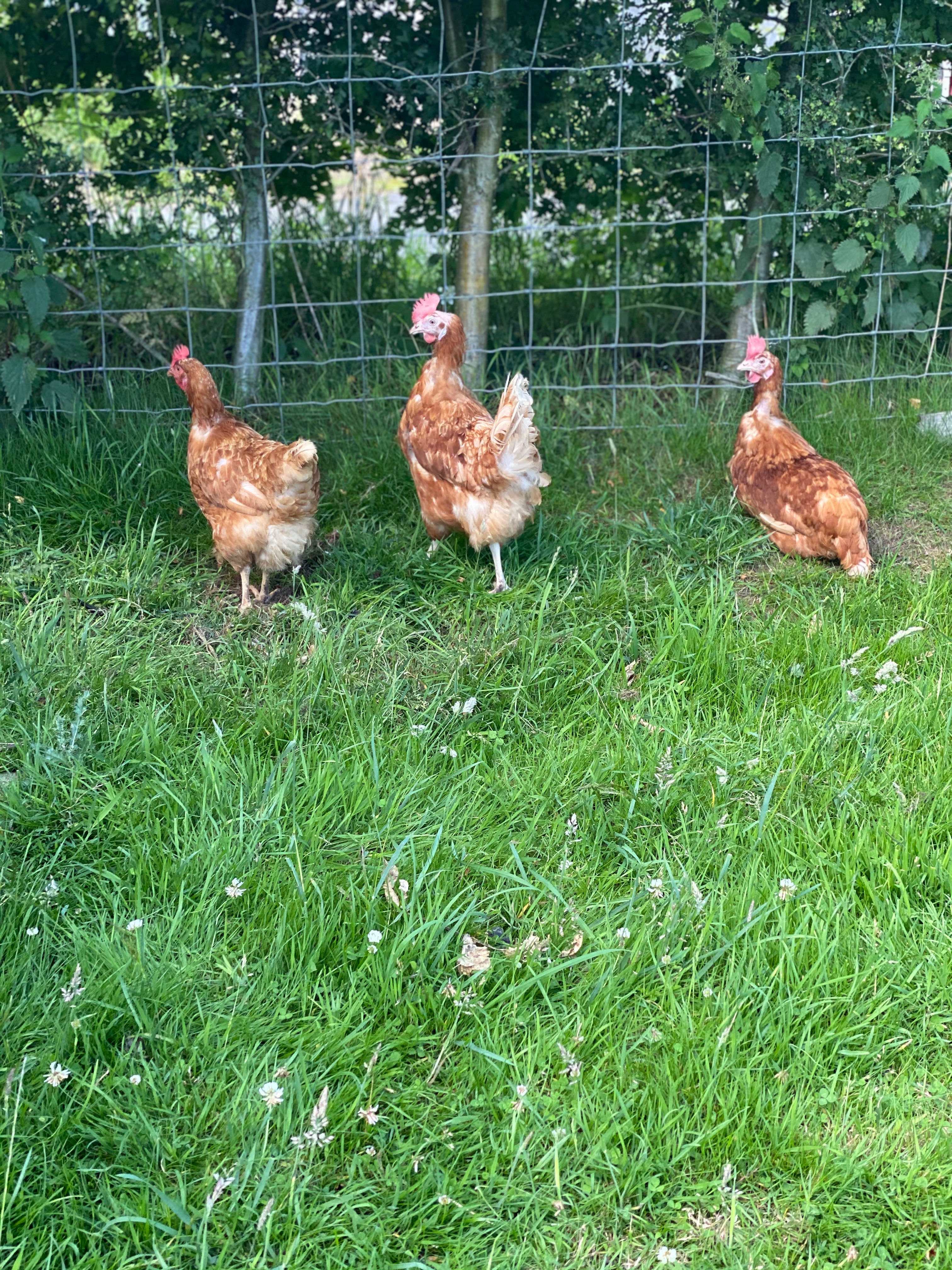 If the weather continues, I imagine the next month will be more field work but you ever know, some more animals are bound to turn up.