Finishing touches are often overlooked. We budget for, design and shop for a big renovation or redecoration project, to create the home of our dreams. Then we wonder why it doesn't look quite right. We spend a lot of time and money on home improvement projects only for our rooms to look like those out of show homes. Sterile, clean, gorgeous but oddly cold. Lacking in personality. 
More often than not, it's the finishing touches that make all of the difference. These are usually fairly small touches and additions that add personality and turn a beautiful house into a home that shows off who we are and stands out from the crowd. 
If you've been working on your kitchen, but it doesn't feel right, or if you've put the hours into improving it, but it just doesn't feel finished, then here's a look at some of the last details which could help to add class and personality to your space. 
Handles and Knobs
Think about your kitchen. With the doors, cupboards and drawers, there are bound to be quite a few handles and knobs. Chances are they are still the same ones that came with the drawers and cupboards. Changing to something sleeker, vintage pieces, or in some cases, removing them altogether can look great. 
Fixtures and Fittings
The same goes for things like faucets, hooks, and hangers. These can be quickly and cheaply swapped for something a little different. It's a small change but adding something like a retro rose gold faucet can really catch the eye. 
Retro Appliances
Retro appliances like a trendy Smeg Kettle from SSENSE absolutely never go out of style. They look fantastic, add some color and personality to your space and will never go out of fashion. Yes, homeware from Smeg at SSENSE is more expensive than some budget options, but it's a quality brand that offers both style and quality, ensuring your money isn't wasted. If you want to add some class to your kitchen with chic appliances, start with your kettle and toaster, and then look at other things that you can upgrade on your countertops. 
Fill Your Fruit Bowl
It's such a small touch but fresh fruit in a bowl, and other produce neatly on display can make a kitchen look as though it's a well-used and well-loved part of your home, instead of a room that's just for display. 
Choose Color
When it comes to tableware, kitchen gadgets and even things like blinds and soft furnishings, it can be tempting to choose light, plain colors that are easy to replace, accessorize and keep looking tidy. But it's so bland. Instead, add color and pattern.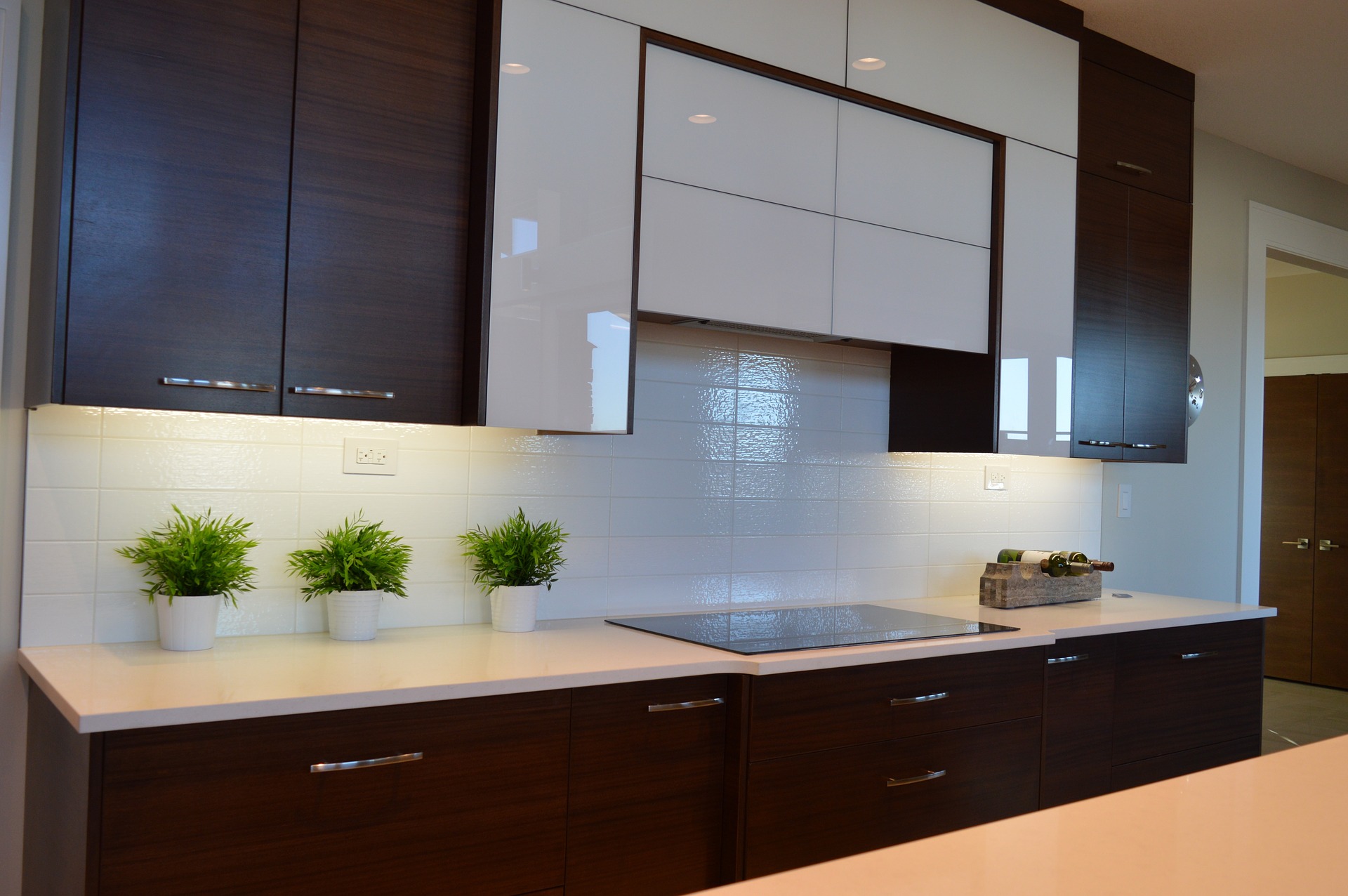 Always Have Fresh Flowers
If there's a simple way to add color but also warmth and fun to any room, it's with the addition of fresh flowers. Houseplants are in vogue and have many benefits, but fresh flowers scream decadence, and always cheer up any space that they occupy. 
If your kitchen is looking a little unfinished, or you want to inject some personality, sometimes you need to stop focusing on the larger elements of décor, and instead, add some finishing touches.