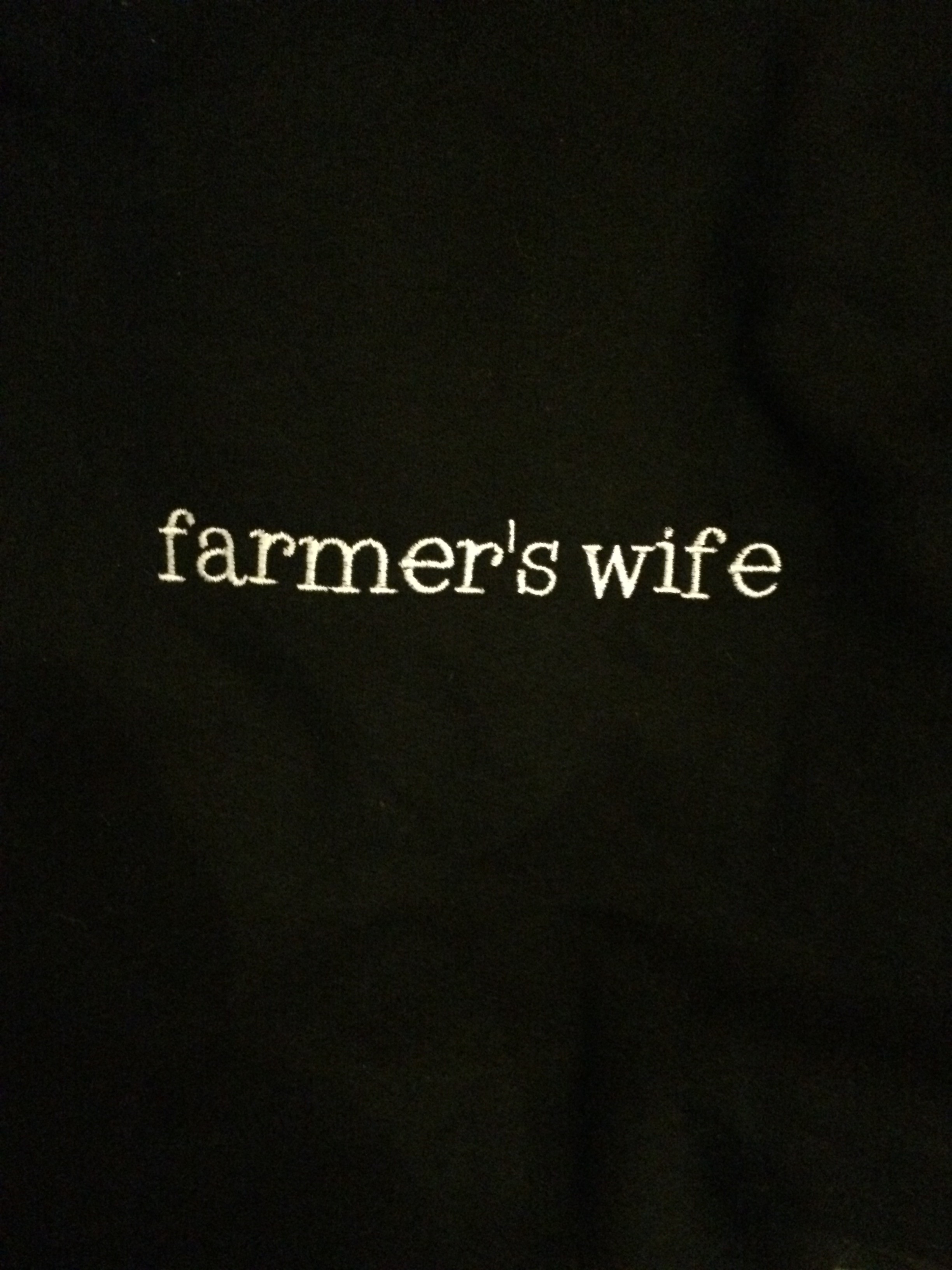 There is something about having something personalised. As a gift it definitely looks like you have gone the extra mile.
Even personalising something for yourself is a lovely idea. We all have pet names for our friends and family members so having that emblazoned on a top or jacket would be lovely.
Clothes2Order got in touch recently for me to get involved with their latest campaign to get people to personalise clothing with Christmas messages or names to give as gifts and wear this festive season.
I will be 28 weeks pregnant on Christmas Day and, at the moment, I am struggling to find and jacket, especially with a hood (for rainy days on the school run) that actually go over my bump.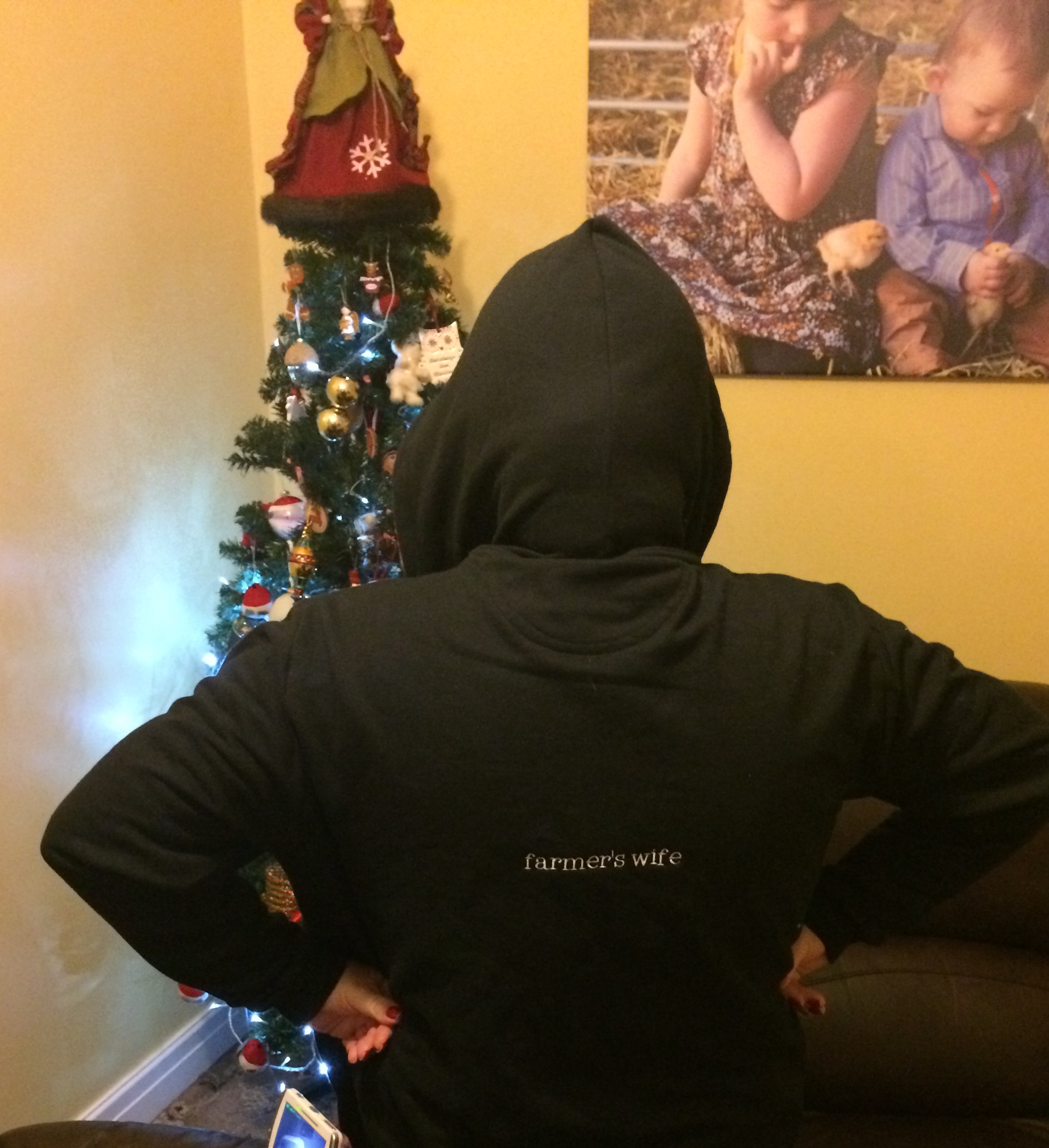 Thankfully Clothes2Order came to the rescue with their full zip hooded sweatshirt.
I could have had my blog name written on it, but for a bit of amusement, I chose to have 'Farmers Wife' emblazoned on the back-you know, just in case anyone forgot who I was when walking around the farm.
The top arrived within a week which I thought was good going in the run up to Christmas.
The hoodie itself is really good quality and I am so pleased to have something which, not only fits now but will be large enough when I've had the baby to have more layers underneath.
It's not just hoodies you can choose from though.
At Clothes2Order, tops of varying styles including vests, trousers, accessories, high-vis work wear and tabards for the beauty and caring trade as well as aprons.
I was so impressed with the range of products available and they are suitable for businesses big and small as well as individuals, like me, who just like things a bit more personal.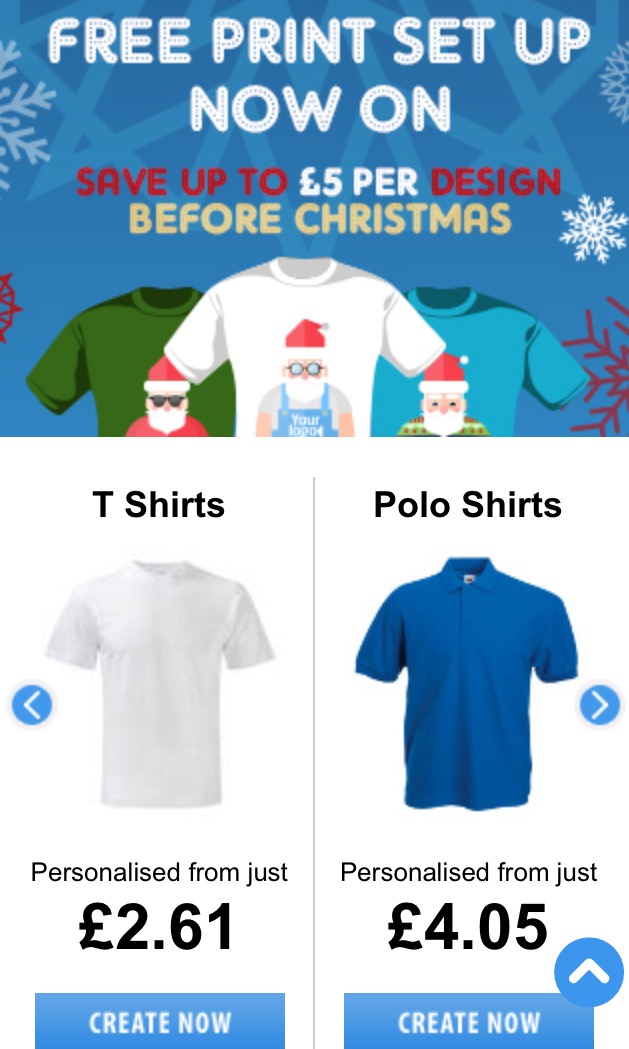 If you have horses, you could give the name of your horse, pony club or stables pride of place. If you are going to a blogging event, you could get the name of your blog or other business on to an item of clothing.
The prices are very reasonable indeed. My hoodie retails at just under £10 and, with sizes children-to very large adult, you could even get clothing for the whole family to match.
If you are looking for the perfect gift, look no further than Clothes2Order. Anyone would be so pleased with something from there.
I know I am.