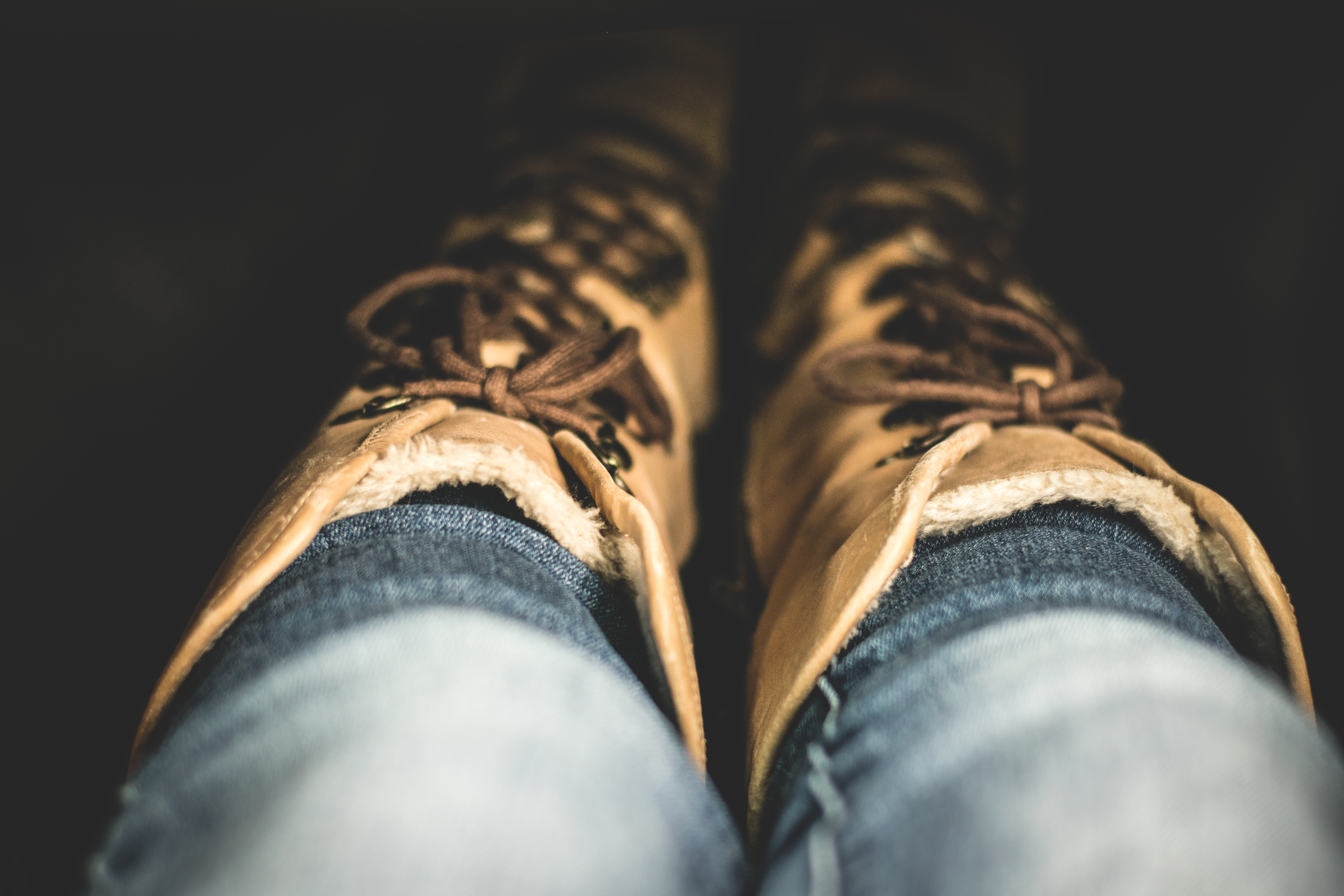 Working on the farm typically involves some pretty dirty jobs, and with that said, your footwear can take a real beating. If your current work boots are looking a little worse for wear and aren't exactly cutting it anymore, then chances are it's time for a new pair. Because there is a lot to consider in terms of work boots, and the prices can vary drastically, it's a good idea to go in with an idea in mind of what your top priorities are.
Here's a look at some tips that can help you find the best pair of work boots for your needs on the farm, keeping your feet comfortable, safe, and dry.
Comfort Should Matter
Often people assume that work boots don't have to be comfortable and they are meant to serve other purposes. That doesn't have to be the case at all though, as there are plenty of comfortable work boots on the market today that will still tick off the rest of your boxes on your priority list. Keep in mind how long you will be wearing them each and every day, if they are comfortable you'll be able to do your chores and jobs that much easier since your feet will be able to hold up to long hours.
Comfortable work boots also mean boots that fit well, aren't rubbing anywhere, or causing blisters.
Do You Need Steel Toed Boots?
The next question you can ask yourself if whether or not you need steel toed boots. Steel toed footwear is obviously meant to be worn when you are in a hazardous area. That may or may not be the case on your farm. If you are working with any of the heavy machinery, then it's usually a good idea to take proper precautions and go with the steel toe option.
Waterproof Should be a Necessity
Farmers don't get to take days off when it's raining, snowing, or damp, so that means there will be days you will be out there in some very damp conditions. With that in mind, waterproof boots should be an absolute necessity. You want to specifically look for lining that keeps your feet dry but at the same time allows for air circulation so that your feet aren't sweating.
Durable and Breathable Uppers Add to the Comfort Level
The material that the boot itself is made out of will help to determine its comfort level. You want something that is durable, breathable, and shapes to your foot so they don't feel too stiff. While there are all kinds of different materials, leather tends to be the most popular option in terms of work boots.  
Your Feet Will Thank You for the Effort
By taking the extra time to research the various options and really get a sense for what is out there and what meets your needs, your feet will truly thank you. Not only will they be comfortable, but they will also be well supported, safe, and dry.
*This is a collaborative post.