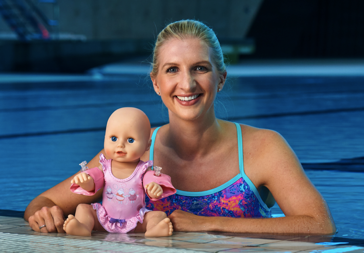 Is your child like a fish in the water or do they scream just getting their toes wet? Learning to swim is an important milestone in every child's development – and a vital skill they will use throughout their lifetime.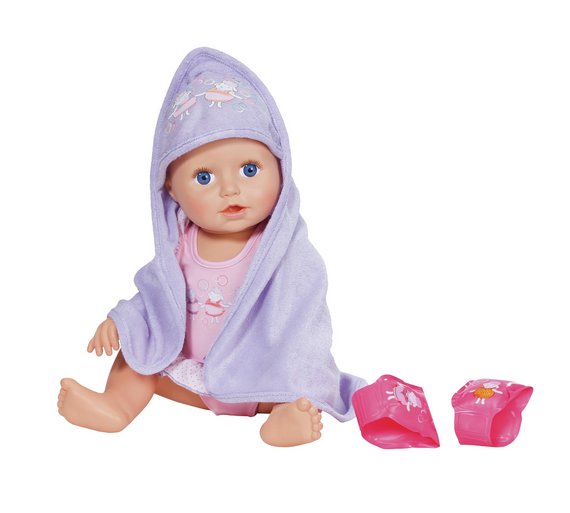 Baby Annabell – the UK's number one selling large doll brand – has partnered with Olympic swimmer Rebecca Adlington to celebrate the launch of the new Baby Annabell Learns to Swim doll and discover her top tips for encouraging children to take the plunge.
My big two actually hate bath time let alone swimming so finding something to spark their imaginations really helps in the fight against grime.
The Baby Annabell Learn to Swim doll comes with a lovely bathing costume, two arm bands with the lamb motif on them and a hooded towel-just like what we use at home.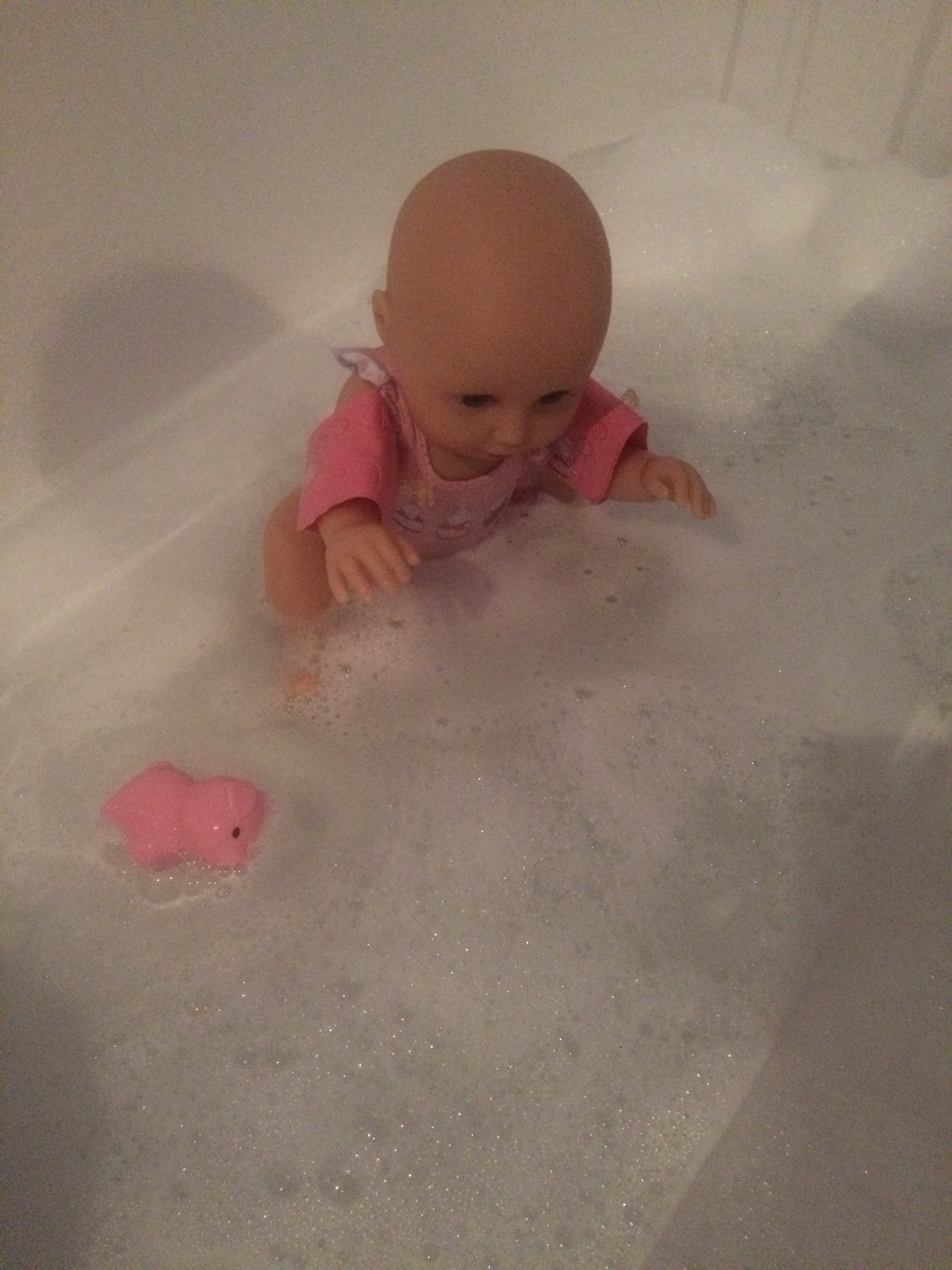 As we filled the bath, Baby Annabell took her first dip into out (bath) pool and we spoke about how important learning to swim is.
I loved swimming as a child and was a member of my local swimming tea m for many years but for one reason or another, I have never religiously kept up with regular swimming for my children which is such a shame but is something that I am determined to rectify.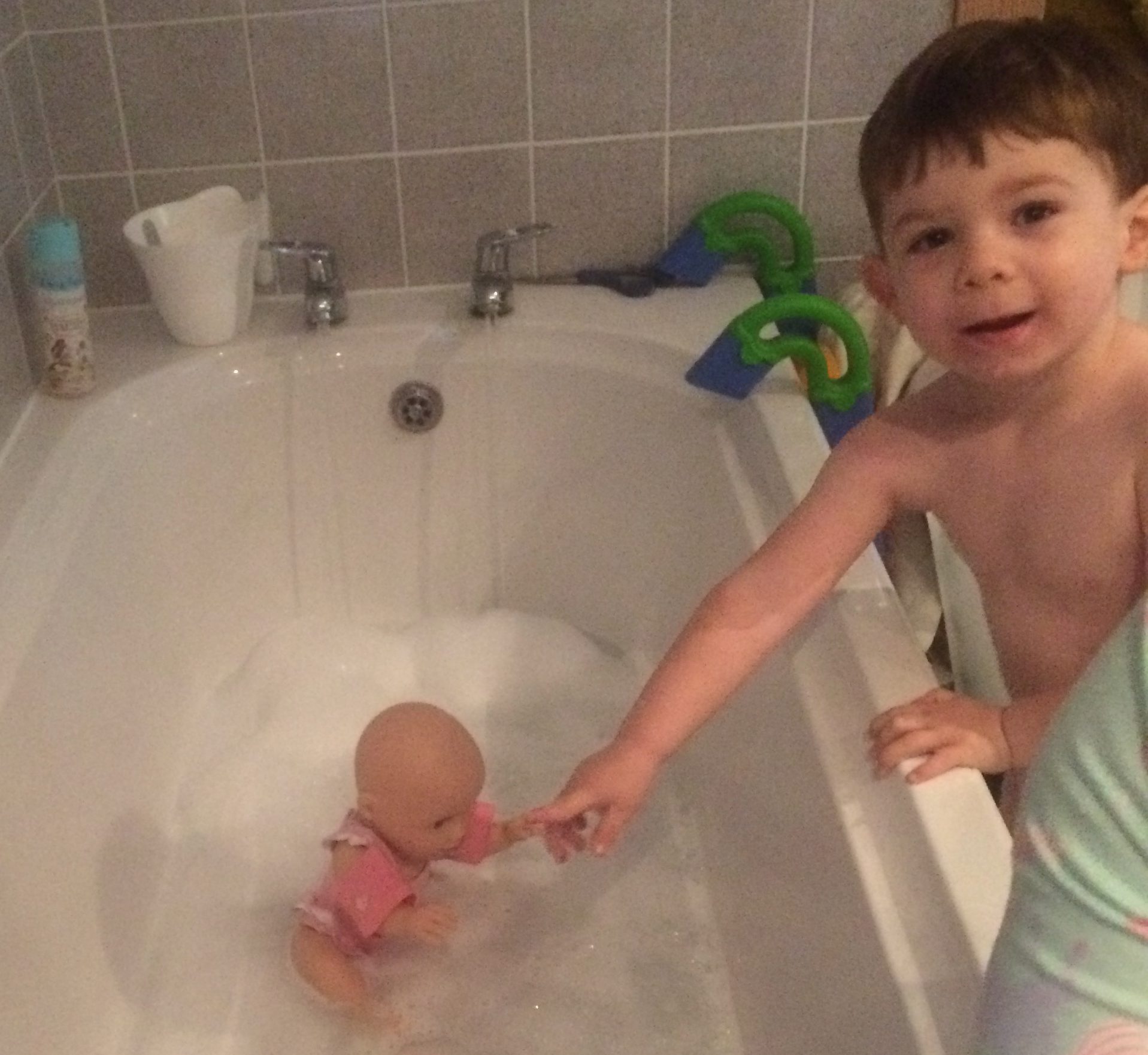 As part of her partnership with Baby Annabell, Rebecca Adlington has come up with some tips for getting children into the water.
Whether your child is an anxious swimmer or an excited water baby, Rebecca Adlington's top tips will help turn your child into a little Olympian in no time –
• Children can be initially nervous of the water, baby steps and lots of praise will help them overcome a lack of confidence. Try taking them alone to just watch for the first time, then toes in next time and so on, along with lots of positive praise to help encourage them to take that first dip.
• Toys are a brilliant tool, they are such a good distraction for anyone who doesn't normally like putting their face in the water or splashing. Toys such as the new Baby Annabell Learns to Swim doll are a great way to give children (and parents!) the courage to take those first steps towards swimming.
• Swimming is huge bonding experience. The learning process is a lot to do with trust and really builds a closer relationship between and parent and child. For this reason, try not to use your phone during lessons to avoid distractions.
• The younger you start swimming lessons the better. I took Summer from 3 weeks old. It is all about building confidence and awareness of the water from a young age. Swimming also helps with a child's muscular development and is fantastic for understanding their physical abilities.
• Make good use of the equipment that's there. Whether it's armbands, noodles, or vests, use whatever your child is more comfortable with. I tend to do five minutes with floatation equipment and five without, this helps when they're really young and still building confidence.
• Mix up who takes the child swimming. Whether its Mum, Dad, Grandparents etc. It's good to go with someone they trust whilst getting used to swimming with different people.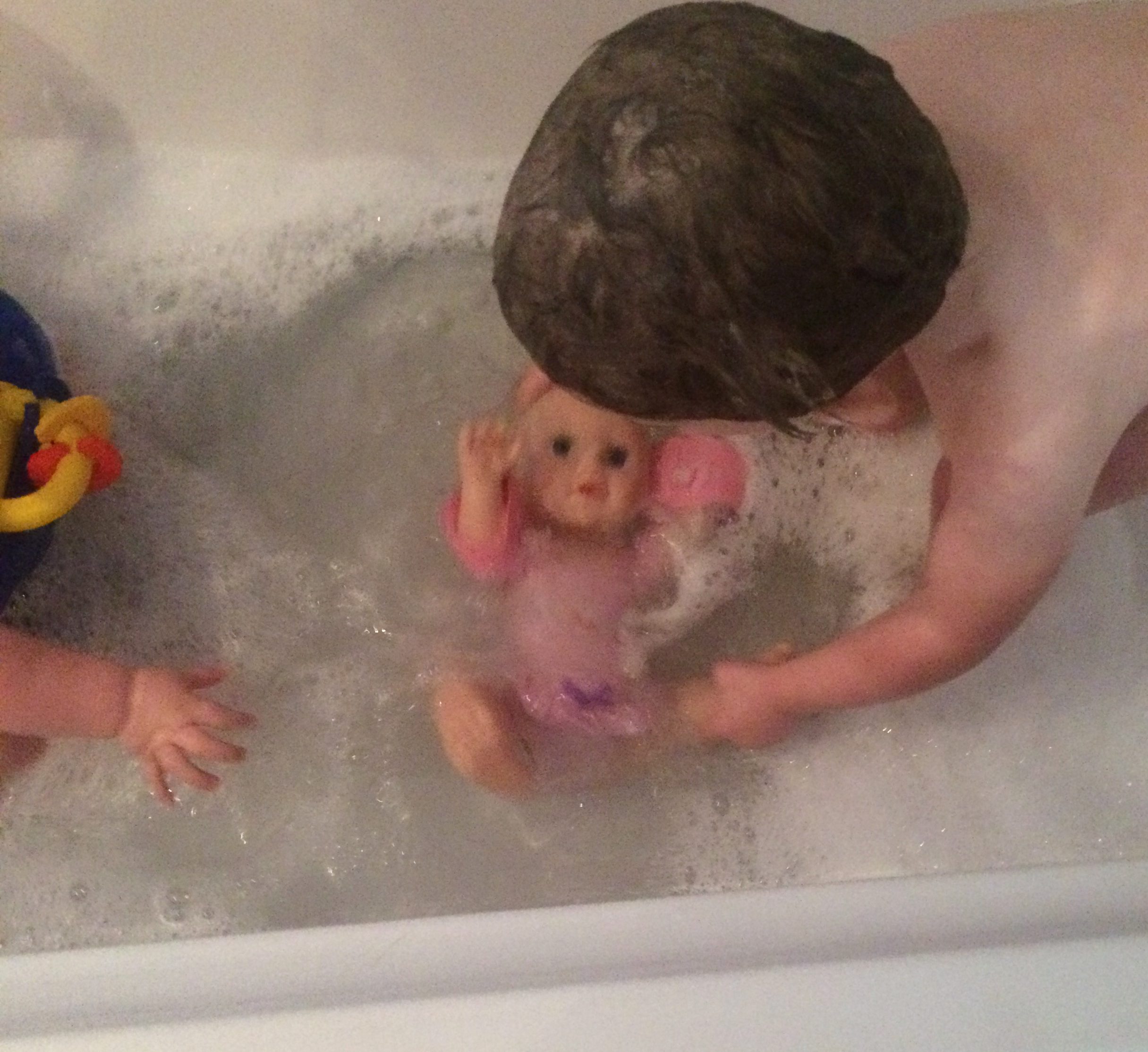 Babbling happily, the Baby Annabell Learns To Swim doll splashes, moves her arms and legs when she comes into contact with water, and floats on her back. Set to be a must-have toy for Christmas, the little water baby includes a towel and inflatable water wings with cute sheep design
Baby Annabell is the no.1 selling large doll brand in the UK. Promoting imaginative role play, Baby Annabell encourages the development of key nurturing and social skills from a young age.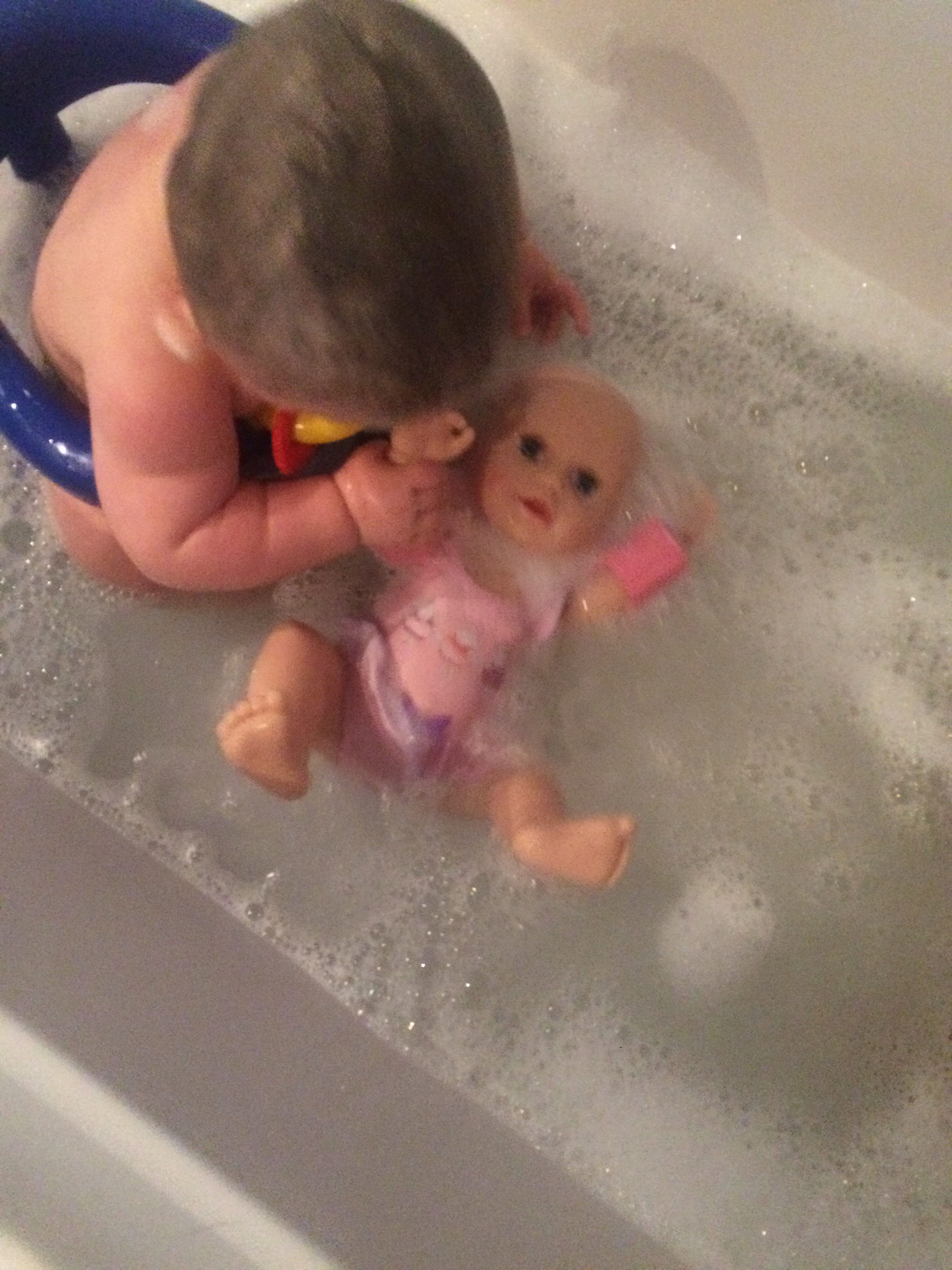 Baby Annabell Learns to Swim (RRP £49.99) is available from all good toy stores.
For ages 3 plus.
We were sent the Baby Annabell Learns to Swim Doll for the purpose of this review. All opinions are my own.