Autumn is the perfect time of year to enjoy lamb, with an abundance of home produced meat available following a long summer grazing the lush pastures of Great Britain.
To celebrate everything that's good about this tasty Lamb, the UK's Sheep farmers have gathered together to launch Love Lamb Week!
Starting today, September 1st to the 7th, Love Lamb Week will be swamping social media with how versatile, delicious and easy to cook lamb is.
Britain produces some of the tastiest lamb in the world and our farming practices produces a quality product to the highest welfare standards, whilst farming the land in a sustainable way both for wildlife and future generations.
Buying British lamb is not only a healthy choice but also one that supports the countryside and the people who live and work there.
The aim of the week is to try and persuade people who may not have indulged in lamb before (or for a while) to get to give it a go during love lamb week, try a new recipe or a different cut and see what you are missing out on.

I realise I probably have a vested interest in Lamb Week. We are sheep farmers after all but I love our life and I love our industry and I would love for you to support British farming.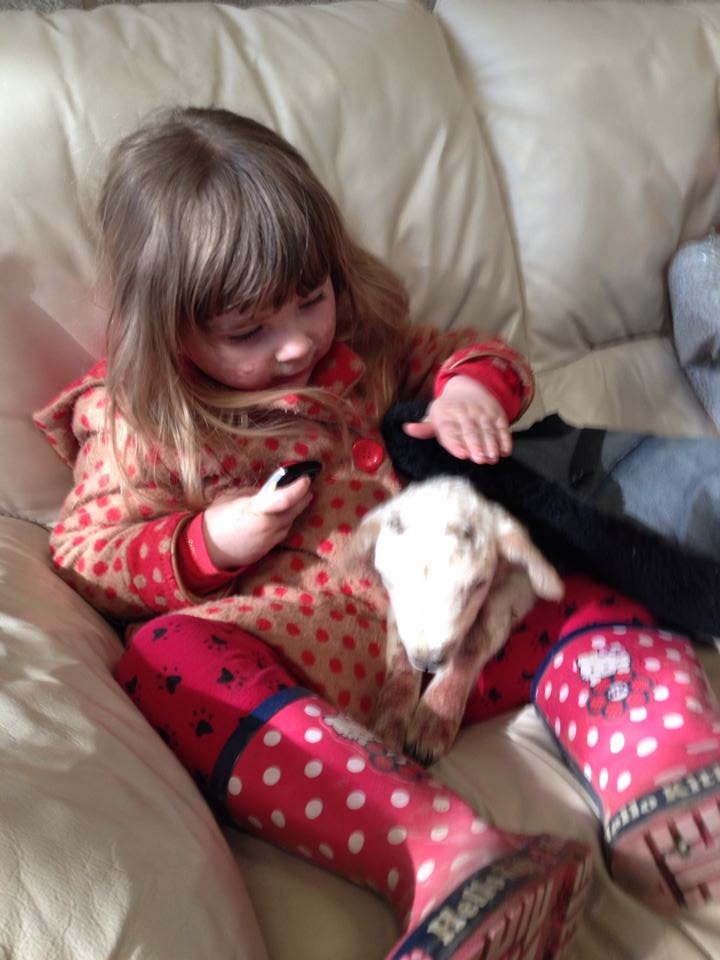 All around the country, farmers, butchers and everyone else who plays a part in delivering lamb to your plate are hosting events, sharing their stories and asking people to get involved in loving all things lamb. So show your support on social media – Instagram your lamb dinner, Facebook your favourite recipe, or just hit Twitter to get involved in the conversation on #LoveLambWeek and find out more.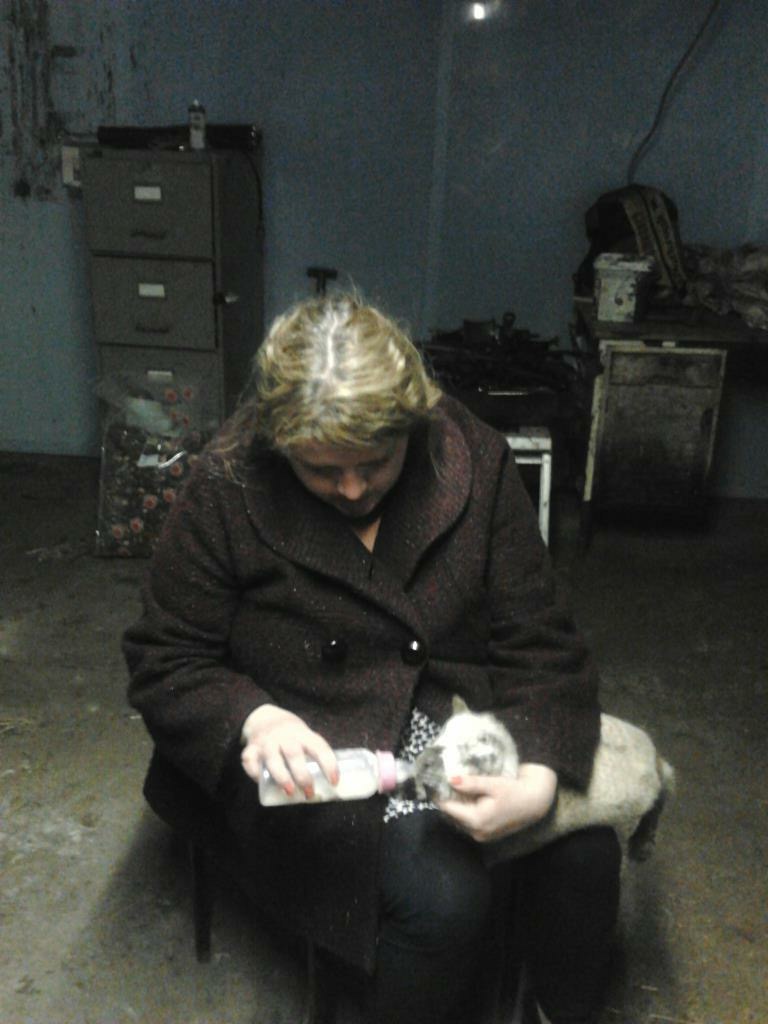 Launched in 2015 by Cumbrian farmer Rachel Lumley via @LoveBritishLamb, #LoveLambWeek 2016 is on track to be a great success. Rachel says "I have been overwhelmed by the support from UK sheep farmers & the scope we have to get our message out to the general public. With local events hosted by farmers themselves and involvement from butchers, local pubs and restaurants and many others, the week aims to highlight that September is peak season for home produced British Lamb & help drive sales."
For some ideas of tasty, easy and fun lamb recipes and more information about the week go to www.simplybeefandlamb/LoveLambWeek – The week will also coincide with the launch of AHDB Beef & Lamb's Lamb Keema Mince Promotions.