The entrance to your home is where visitors come in. Snap judgements can be made on the state of someone's front door or door mat.
You want to make a good impression.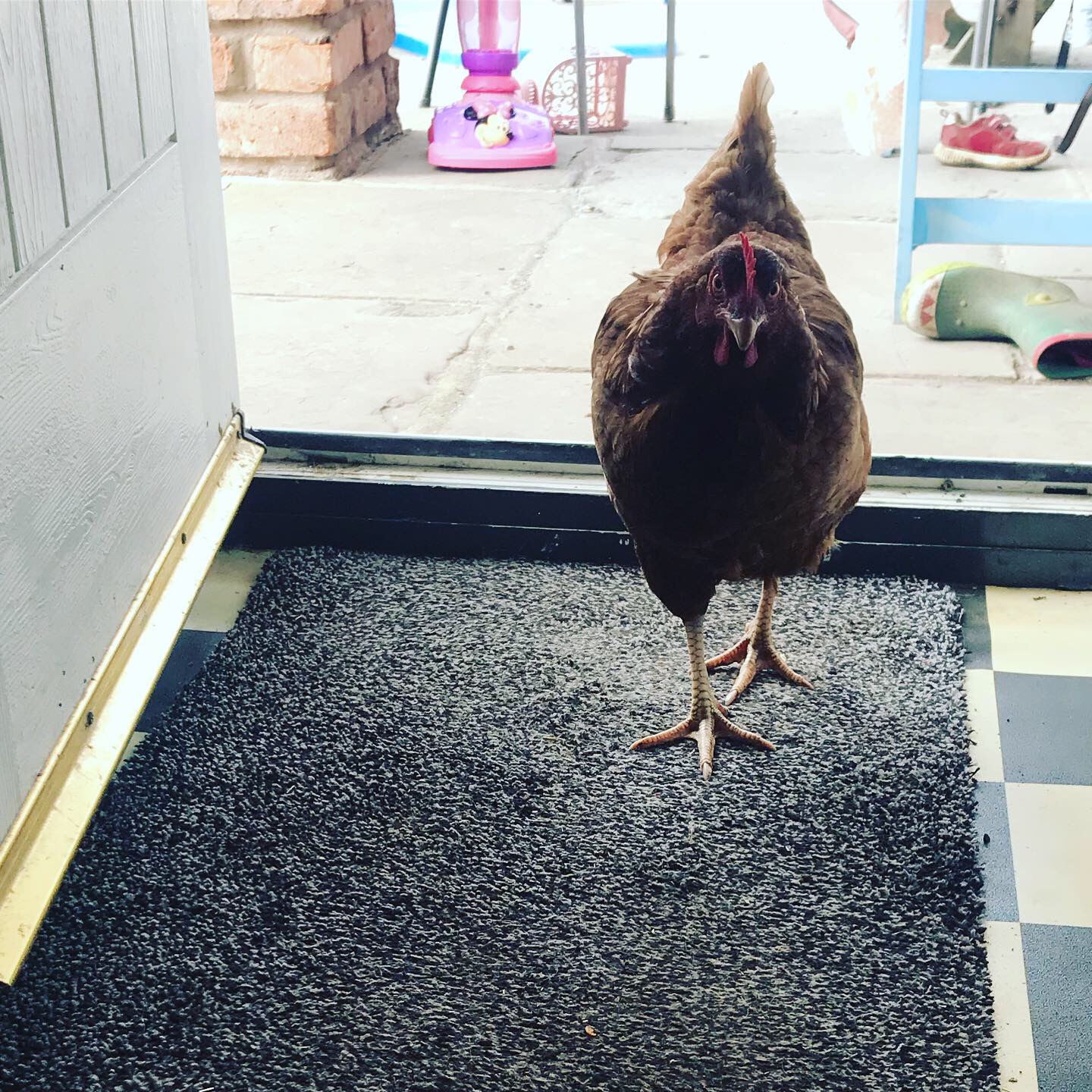 For farms though, the entrance to your home is probably the most high-traffic area in the whole farm. It is where wellies are dumped at best or flung from feet at worst.
I joked about coatmageddon on social media recently but it's not far from the truth.
The reality of living on a farm is that, with kids, one coat is not enough. In winter especially, it is the wear one, wash one and spare one rule and, with three kids, that is nine coats.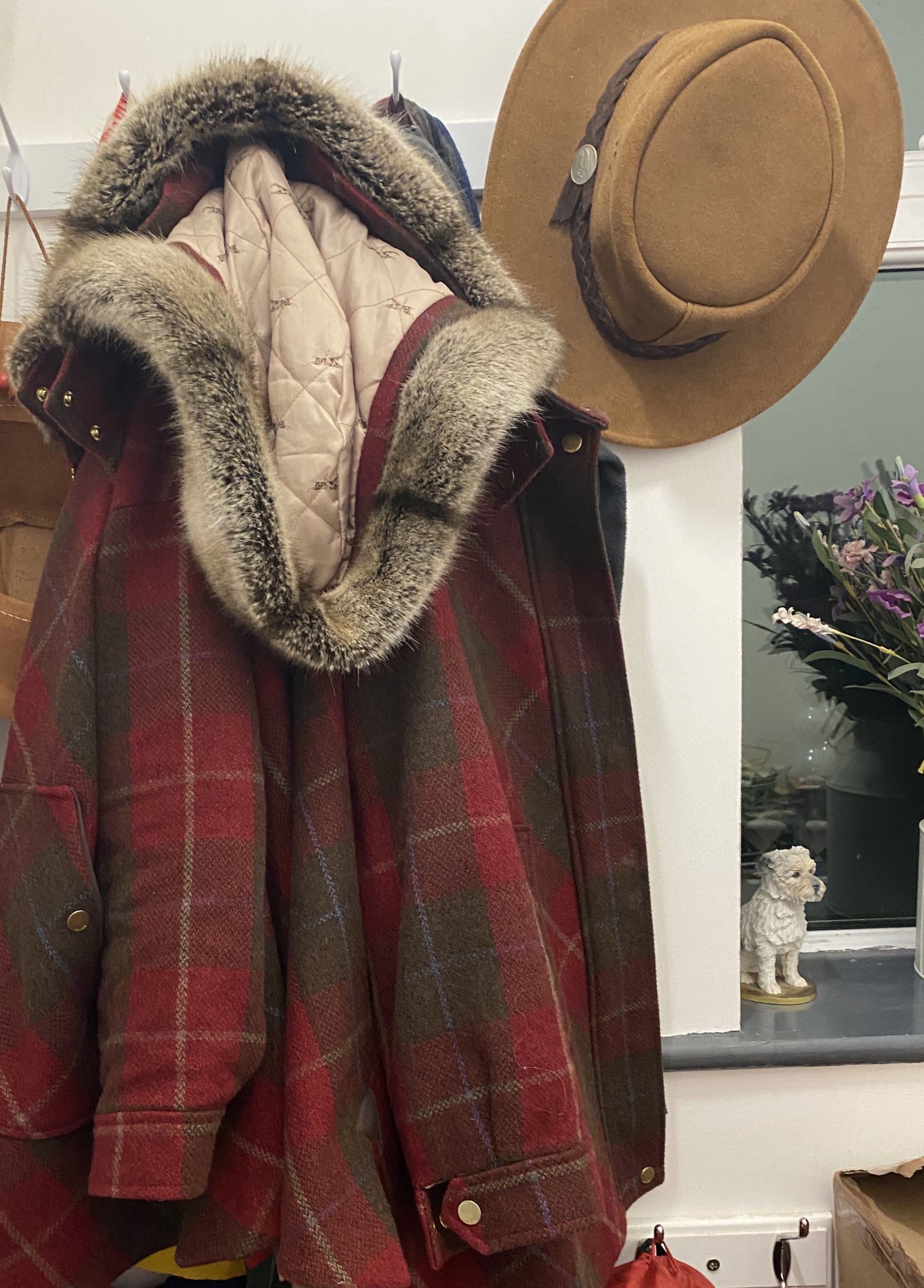 Thankfully, I usually keep them from the year before. They might have to breath in when I zip up but at least it's warm and dry when they inevitably fall in the dirtiest puddle on the farm.
It's actually a full time job cycling the coats. Recently, I washed the boys' coats on a Saturday. They were dry for Monday but back in the wash Monday night because of some rigorous playing after school.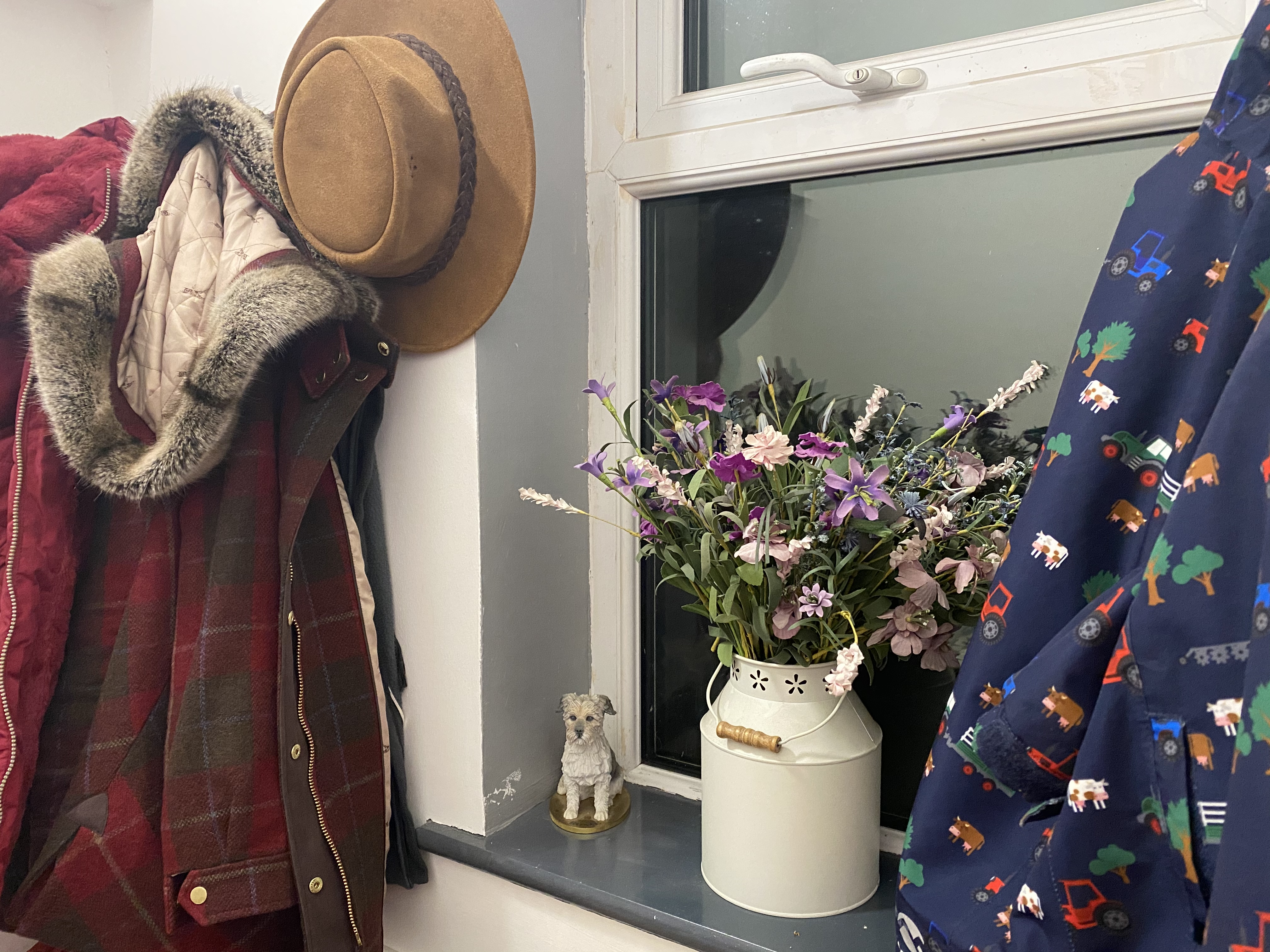 I recently got to have a rare child free morning so I did what anyone would do and decided to sort out the entrance (coatmageddon must have stirred some kind of shame in my brain). The whole time was spent sorting coats and shoes from the entrance to my house.
Items which were too small were based up for charity. Summer coats were either put in the washing machine or taken upstaters for next year and shoes were paired and sorted.
I swept what seemed like a whole bale of hay and stones from the floor (where do those stones even come from?)
I poured neat bleach onto the floor to mop-such is the elbow grease required for farm floors.
I moved all of the sheep movement licenses, delivery notes and receipts dumped on the window ledge into the office and eventually, the fog (or mud) began to clear.
It made me laugh that this is the actual reality of living here. When I picked the youngest up, we went off to buy a new door mat and I purchased a bigger mat to try and keep a bit of dirt from the floor.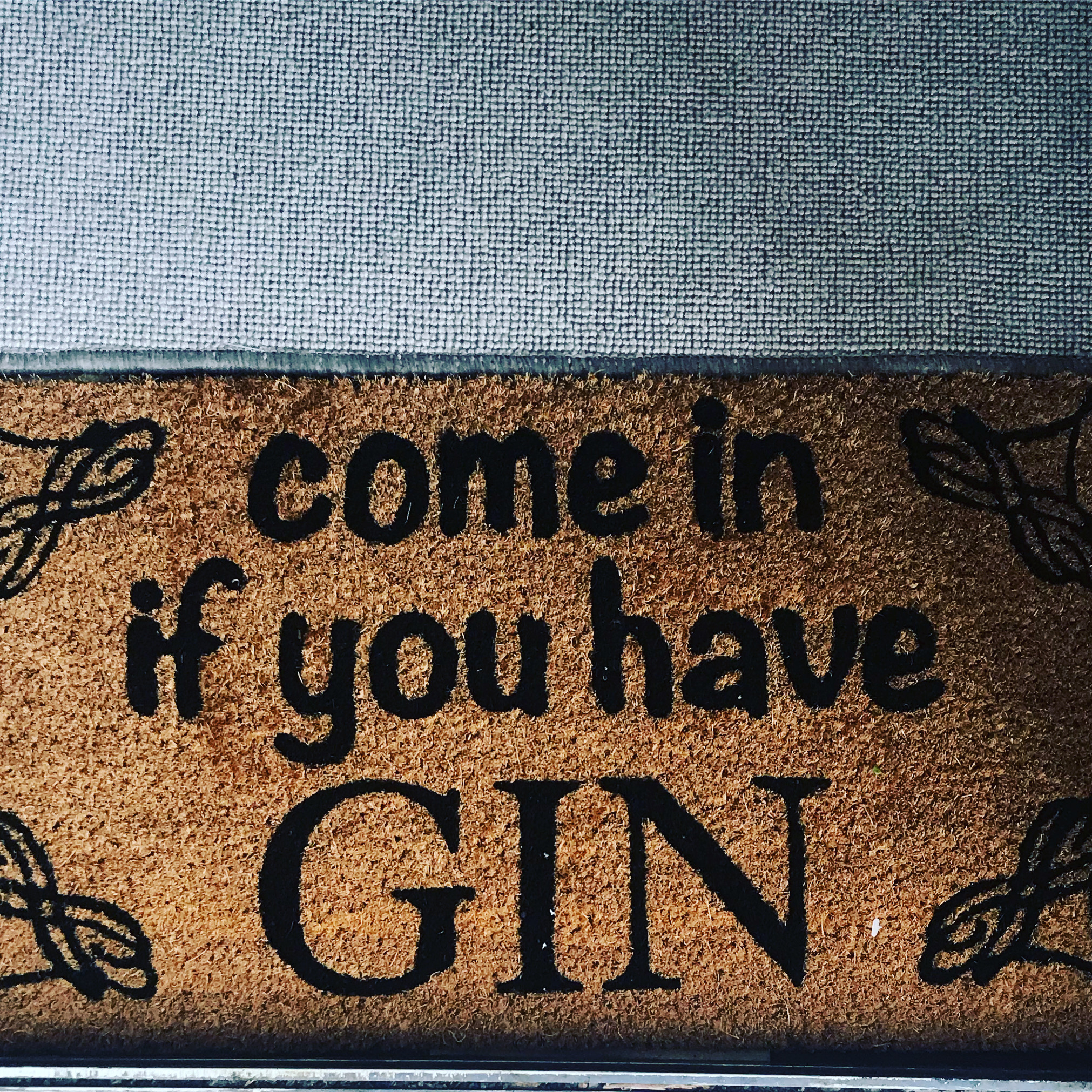 I also got a big basket for wellies and even the baby looked impressed as we walked into the newly sorted entrance.
The middle one came home from school later and lamented on everything having changed. I laughed inside at that. He must have liked the chaos.
I have a board on Pinterest for country boot rooms and let me tell you, no real farm would ever look like that.
It is good to dream though.
So next time you go into someone's pristine home, spare a though for the farms where families are treading (very murky) water when it comes to making an entrance.