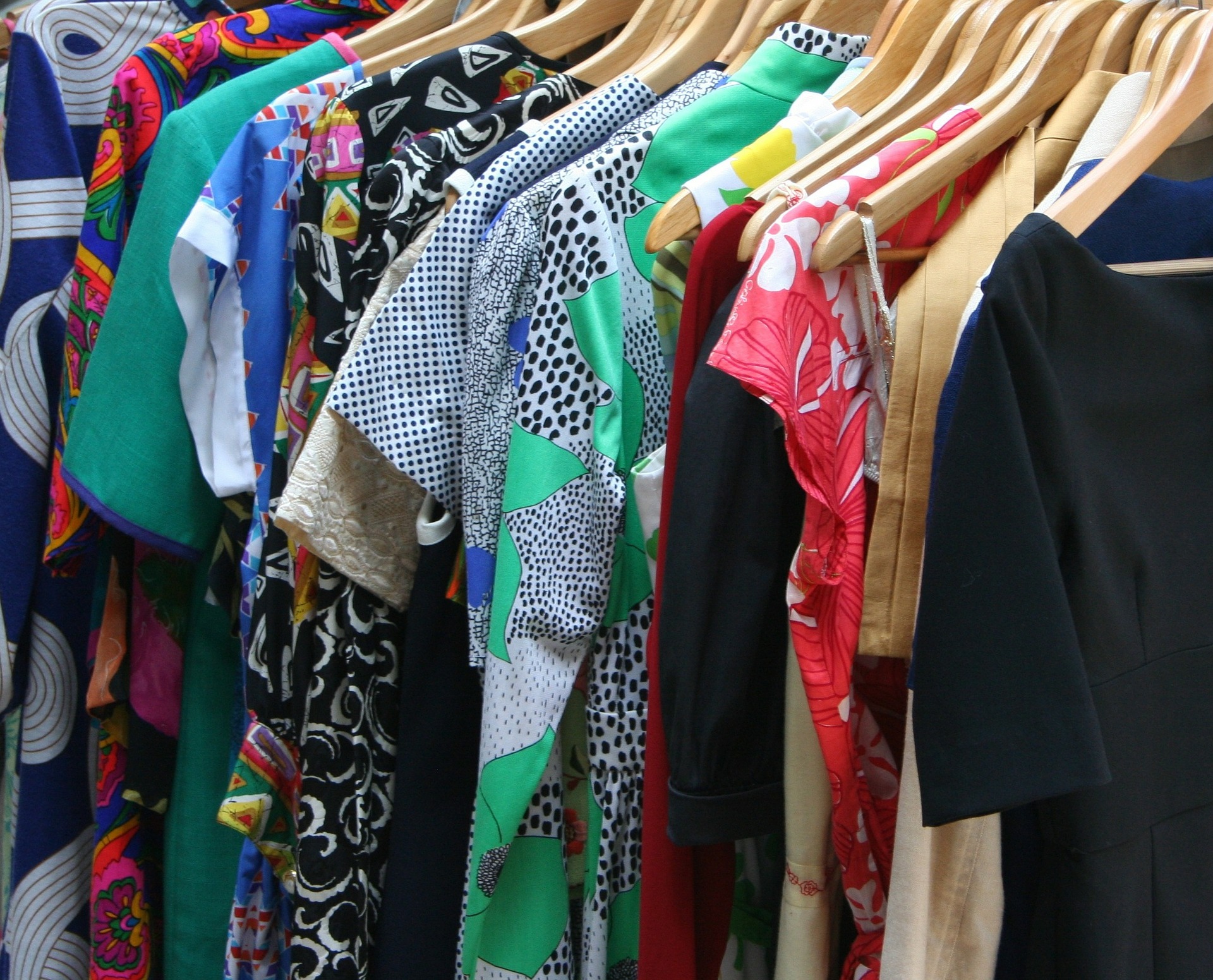 Do you ever wonder how your house can get so messy through the week? When the whole family is having a busy week, tidying often falls down the list of priorities and as a result, your house can start to feel cluttered.
However, with the right organisation and storage in place you can easily keep on top of having a tidy home, even within a hectic household! If you're trying to get your home in order, here are a few tips for making the most of your storage space.
Hide the Clutter
If you're furnishing your new home or redecorating, think about your furniture's potential for storage. For example, ottoman furniture looks sleek and stylish and also lets you hide away any clutter inside it. Ottoman beds are perfect for storing your spare bedding, duvets and pillows, and spare cushions, blankets and throws can be kept in ottoman stools. 
Triple wardrobes, like the ones from The Cotswold Company, are built specifically to provide excellent storage space as they have a mixture of shelves and hanging rails. These wardrobes are particularly useful if you don't have much room for other furniture in your bedroom.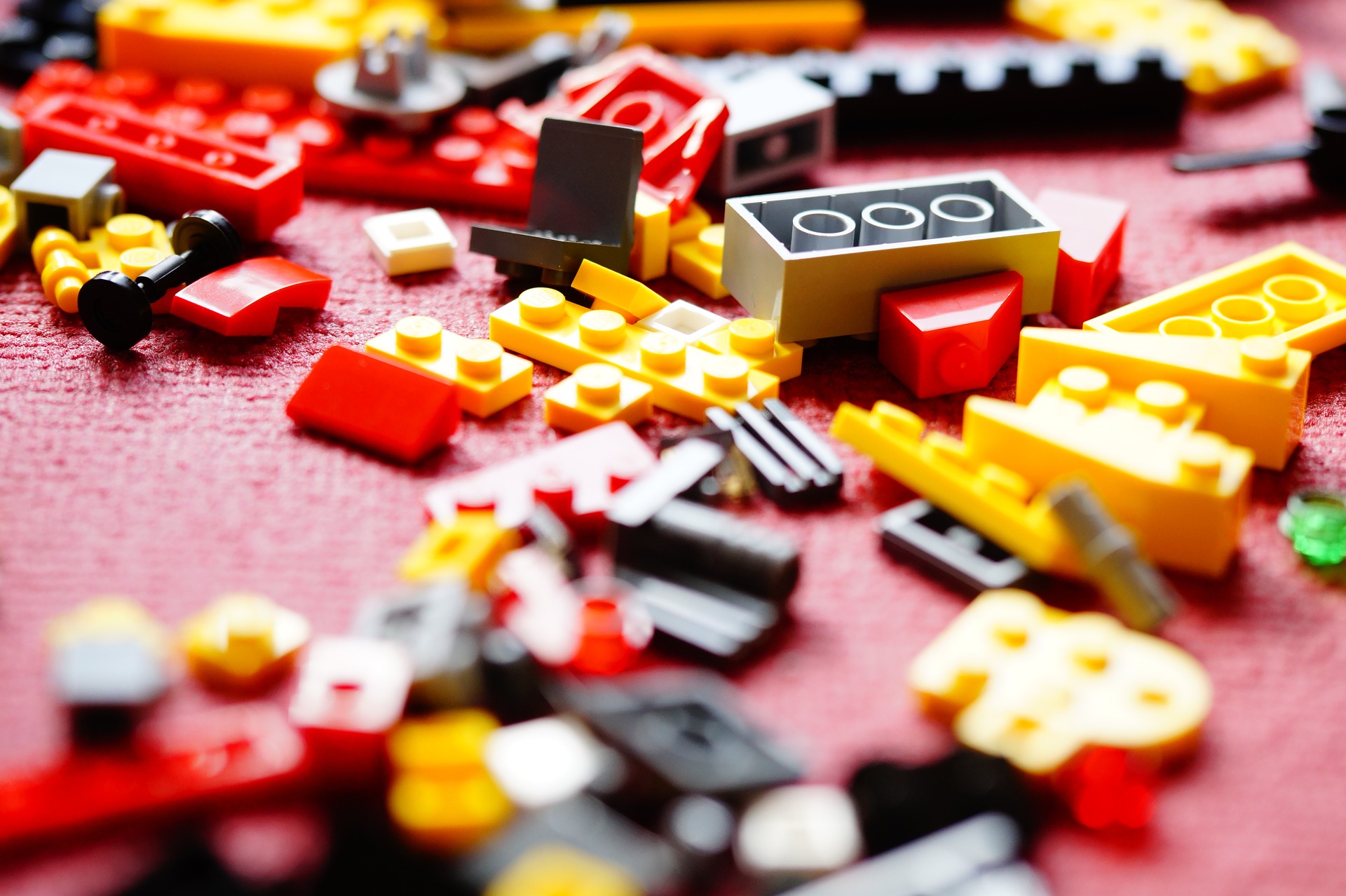 Get Organised
To make the most of your storage space, make sure everything has its rightful home. It will make everything easier to find and you won't make a mess digging around for a specific item!
To do this, you should organise your drawers with separators so that everything is clearly displayed and kept with similar items. That way, as soon as something has been used, you know exactly where it should go back. 
Also, extend this level of organisation to your wardrobe by adopting the KonMarie folding system, created by Japanese tidying expert Marie Kondo. By folding in this way, your clothing will stand upright, so they'll be easier to see and will be less creased when taken out!
Utilise Every Space
Be clever with your space and don't be afraid to add storage in unusual places! Stick command hooks on the inside of cupboard doors to hang your tea towels and kitchen utensils. Put hooks on the inside of your wardrobe doors to hang accessories like tote bags and belts. This is making the most of your hidden space, as well as neatly storing items that may not be used every day.
If you have high ceilings in your home, it could be useful to place some extra shelving storage higher up the walls – they're ideal for displaying toys, photos and paintings, and you can buy storage boxes to keep things like paperwork hidden out of the way.
Keep your home well-organised, even when life becomes hectic in the family household, with these clever storage tips and tricks. Never again will you have to search high and low for an item as everything will be neatly stored in its rightful place! 
*This is a collaborative post