So this week I am over half way through my pregnancy. I am 20 weeks but, I will be induced at 38 weeks (at the latest) so I am over half way-yippee.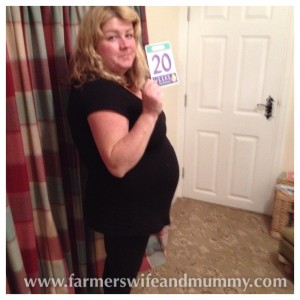 The 20-week scan is this week and, despite being adamant that we wouldn't find out the sex of the baby, I admit it, we have been talking about it. A lot.
I was totally clear when I was pregnant with Boo that we wouldn't find out and we didn't.
This time though, I think we are both curious.
I can see advantages and disadvantages of finding out.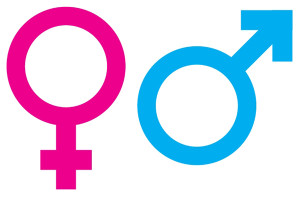 We could buy pink or blue clothes.
We could decorate the nursery in colours that would see the baby up to toddler years.
Maybe we could prepare Boo for the arrival more if we told her yes it's a sister, yes it's a brother.
But…
I have already bought neutral nursery things-they were in the sale and, as I thought we weren't finding out, I thought it was the sensible thing to do.
Once you know, you know. There is no going back. No changing your mind about knowing.
There are many joys taken out of life but, to have a surprise to look forward to, when you've been through the hard work of labour made it very special last time.
I am also uncomfortable with calling the baby by the names we have chosen before it is born-what if it doesn't suit the name?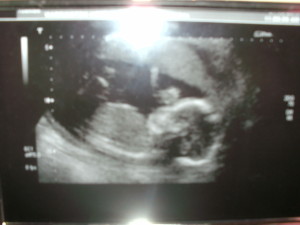 I suppose I still can't decide what to do. Maybe we will know on Thursday what is the right thing to do, for us.
What do you think? Did you find out the sex of your baby?