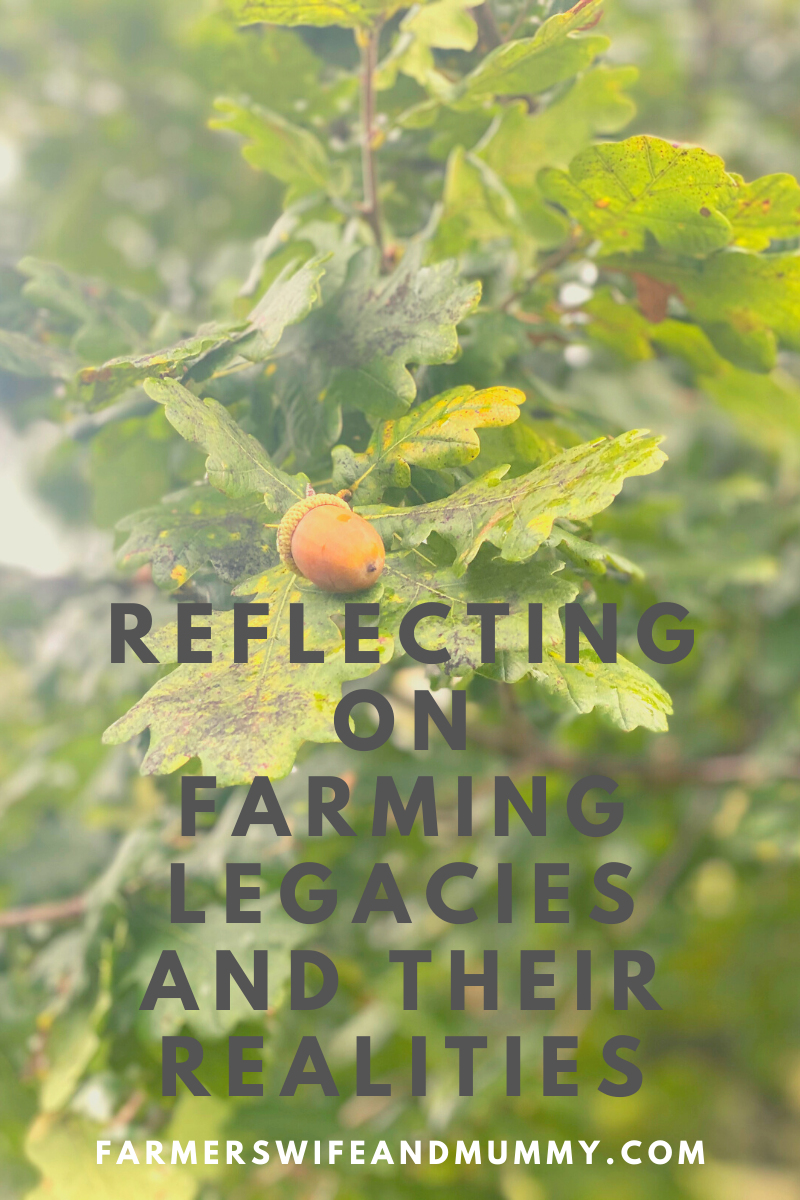 So, ages ago I wrote a post about farming being similar to royalty. It was a tongue-in-cheek piece about heirs and inheritance.
Lately though I've been thinking of it more seriously. I imagine in most farming families, there are eager children who are desperate to become 'the farmer'. Do their own thing, explore new ideas, be their own boss, not answer to anyone else.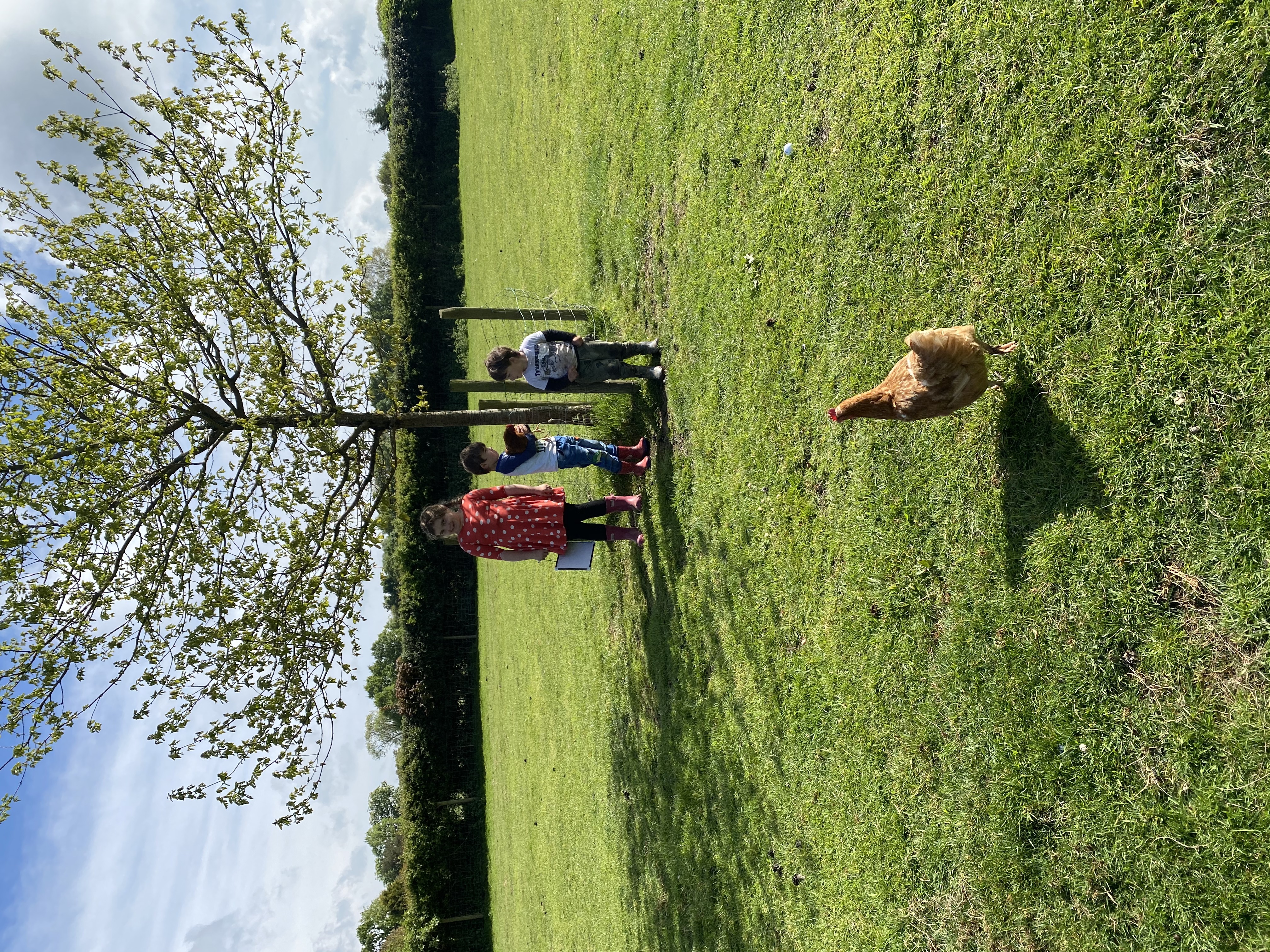 Unfortunately, like royalty, in order to inherit the throne (or saggy old armchair near the fire in the farmhouse), someone has to die. In the case of farming and the royal family, the death is usually of a parent.
I suppose I am of an age now where your own mortality and those of people around you are something I think about more than I used to.
It's almost ten years since my father in law died and I know the farmer thinks of him often. Ten years is such a long time. So many things have happened, not least the farm mad little boys he never got to meet.
My farmer planted an oak tree in his father's memory and was so pleased to tell me earlier this week that acorns were growing on it for the first time.
I suppose the acorns bring everything around full circle.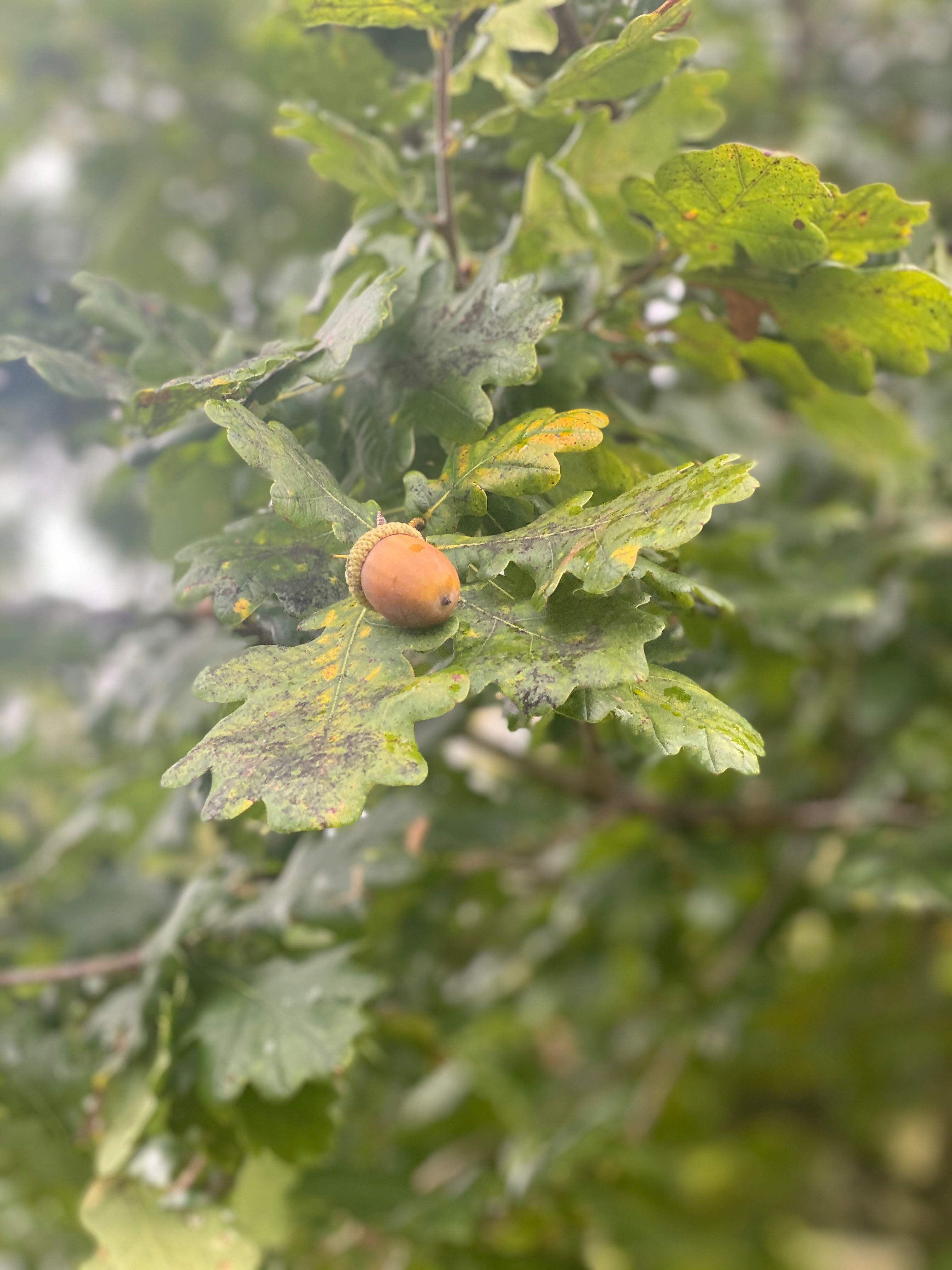 Handing on the baton of a legacy like a farm (or a royal household) may be much anticipated when you are young and wistful but in actual fact, it is an empty feeling because probably, the only person you would like to talk business with will have gone.
I suppose what I am trying today is while becoming the farmer or the king might seem exciting, it actually comes with a lot of responsibility, sacrifice and worry.
If Covid-19 has taught us anything, it is to enjoy the simple things in life more and appreciate each other.