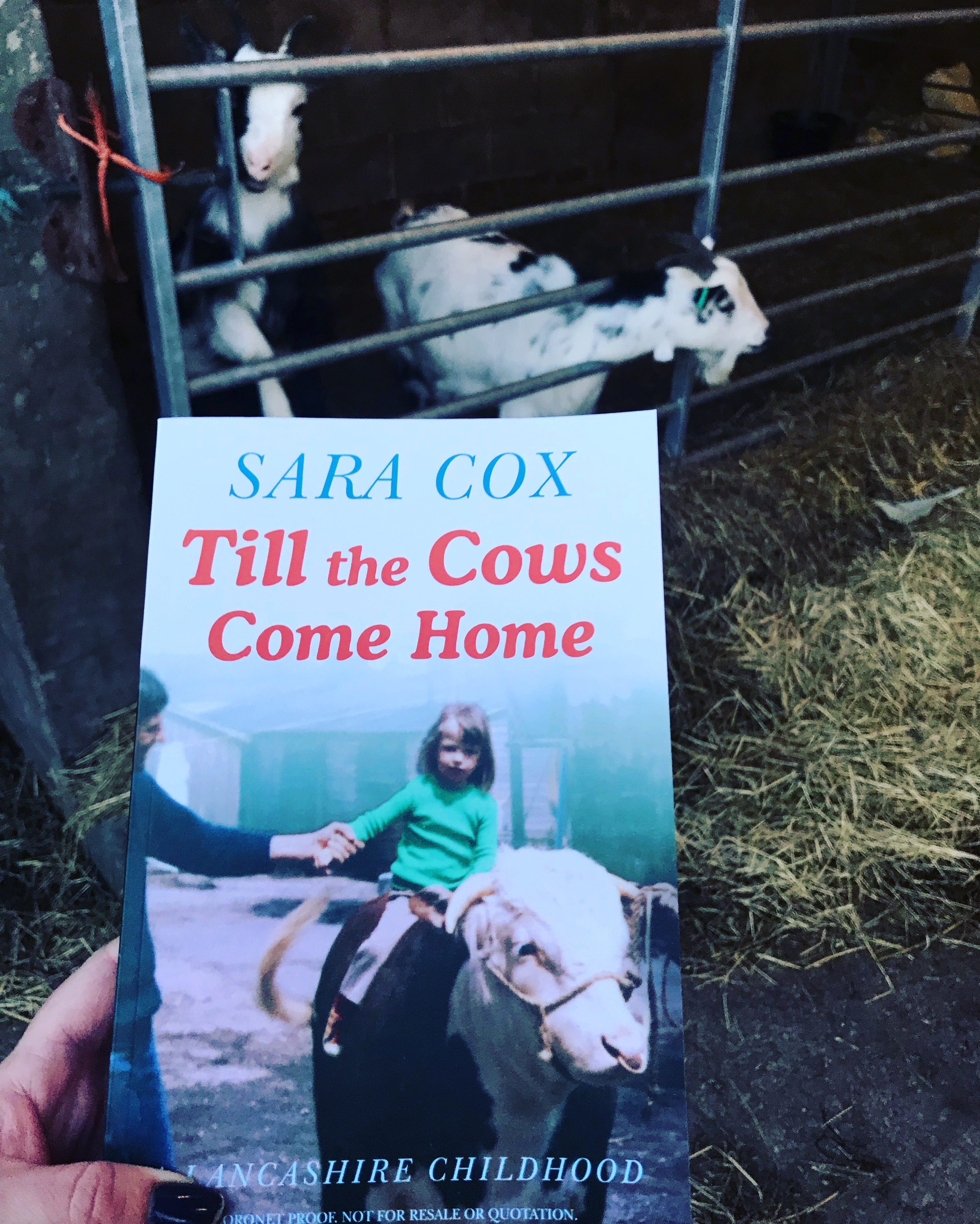 The beauty of books and reading is that you have to use your own imagination and life experiences to shape the way you think about what you are reading.
This could never be more true than when I read Till the Cows Come Home by Sara Cox. She grew up around ten miles from where I now live and where I grew up.
Not only did her beautiful northern accent come through in her writing but she mentioned places I have been myself and I could really relate to it.
Born on her father's cattle farm surrounded by dogs, cows, horses, fields and lots of 'cack' in Bolton, her book documents her early life on the farm and the fun and frolics she used to get up to with her siblings, friends and many animals.
The ways she describes her siblings is both heartwarming and funny. You can tell they are a close knit family and, now living on a farm myself with children, I laughed along in many parts-especially when she told of how the water would run cold in the shower when cows drank from the automatic drinkers. This is something I can relate to as when I shower one of the kids here, a five minute shower ends up taking 15 while you wait for the water to heat up again.
Sara writes about her life with ponies and helping her dad show their pedigree Hereford cattle. One of my favourite lines in the book is when she talks about getting the cows ready for shows:
"The shows all happened in the summer, so luckily for the cows the weather would be warmish. 'Up north warm' though, which really just means no sleet."
There really are laugh out loud moments throughout the book, purely brought on by Sara's hilarious wit.
Another favourite part was when she described the auction. I wrote about auctions my self earlier this week so this really made me chuckle:
"
People joke that at an auction you could sneeze and end up accidentally purchasing a painting or expensive vase. At the cattle auctions, your pupils contracting could buy you a cow."
The book is the first 20 or so years of Sara's life, taking the story right up until the time she got her fist break on The Girlie Show on Channel 4. Her parents split up when she was six so it is not set completely on the farm after that but she keeps going back to it which I find lovely-especially the she wanted a donkey at a local show.
She describes herself as the lanky kid sister – half girl, half forehead – a nuisance to the older kids, the farm was her very own dangerous adventure playground, 'a Bolton version of Narnia'.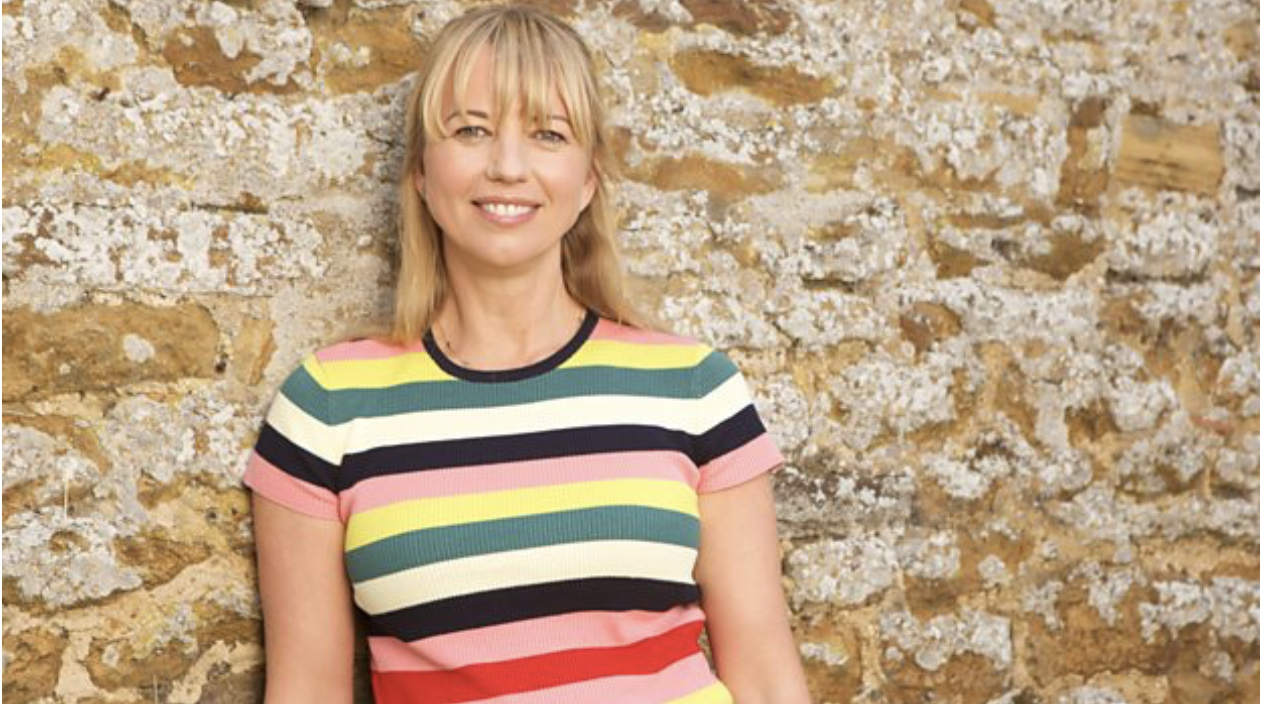 Set in the 1970s and 80s, before health and safety, car seats, helmets for riding your bike and a time when chain smoking in pubs and cars was all the rage.
Add this to life on the farm though and it becomes a lethal but really fun way to grow up.
What I loved about the book is that tales of modelling, school friends and clubbing are always brought back to farm life. I think it must be an 'in you veins' thing and I can definitely see that with my own children.
Even when she was travelling in her late teens, she always seemed to yearn for home (and Greggs*) which I think says a lot about a person.
Despite being a chunky teenager myself, I distinctly remember visiting the Clothes Show Live in Birmingham with my school friend and walking past the model scout stand about 115 times. It seems I was not the first to do this but it did make me feel slightly better that it was not there that Sara was spotted for modelling so it wasn't anything to do with me being too short and for for such a role.
There are always anecdotes on any farm that could be a book but Sara really has found the perfect mix of farm and non-farm things to write about.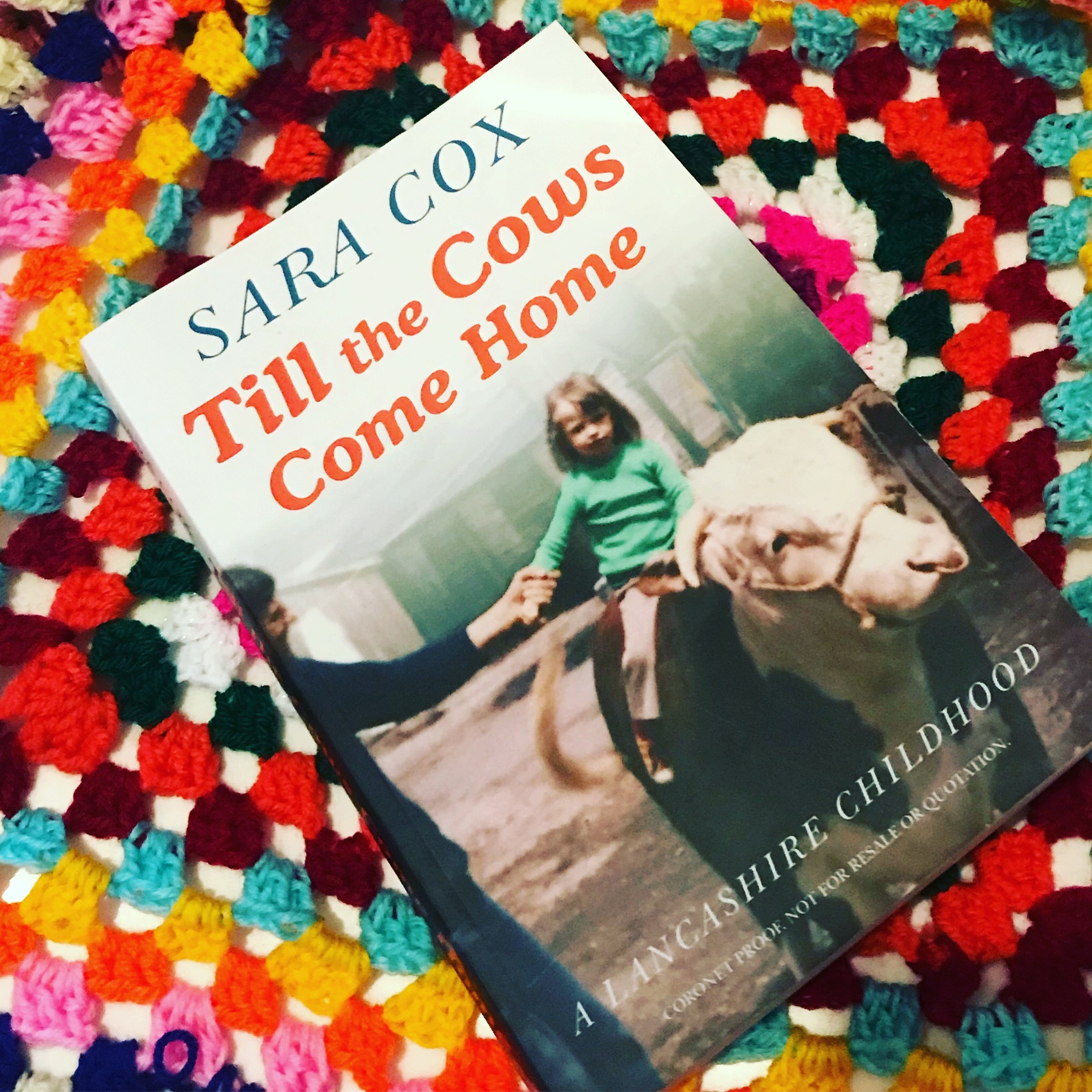 If you are looking for a technical farming book then this probably isn't for you but if you want to read about how farming has grounded one of our national treasures, then it really is.
I was sad when I came to the end really, a sign of a good book in my opinion. If you think you already know Sara Cox, you need to read the book as any preconceptions you have will be quashed after the first page.
*If Greggs doesn't make Sara an honorary patron after this book, there is something wrong. I might even start a petition. A free sausage roll is the least they can offer her, just not the vegan one.
Sara Cox, Till The Cows Come Home is published by Coronet which is part of Hodder and Stoughton. It is available now.
**I was sent this book for the purpose of this review but I would have bought it anyway and I genuinely enjoyed every page.
***Photo of Sara Cox thanks to BBC Love in the Countryside.