Are you going away this summer and worried about high chairs for your baby or toddler?
When Boo was a baby, I always worried about the cleanliness of highchairs when eating out and I would wipe them down before I put her in it.
With G, the high chair is the only place he is fully contained so, if I need to nip to the loo or just tidy the kitchen, at least I know he is safe and can watch TV or play with toys.
The thought of going away and not having somewhere he is safe would fill me with dread.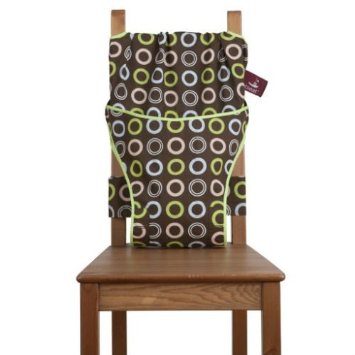 Thankfully, we have been sent a Hippychick Totseat and I couldn't be more pleased.
How many times have you gone to a cafe during a busy lunch time and had to balance your baby on your knee because all the highchairs were being used?
Well not any more.
The Totseat comes with a handy travel bag and folds so compactly that it will nestle in your changing bag, no problems.
The Totseat adapts quickly and easily for all shapes and sizes of chair and baby. G is 16 months and quite happily sat in it on a number of occasions.
It is also machine washable which, if you ask me, is brilliant.
While it is billed as for when you are out and about and, to be honest, I was hoping to use it if we went away, just this week we have experienced what can only be described as a highchair emergency.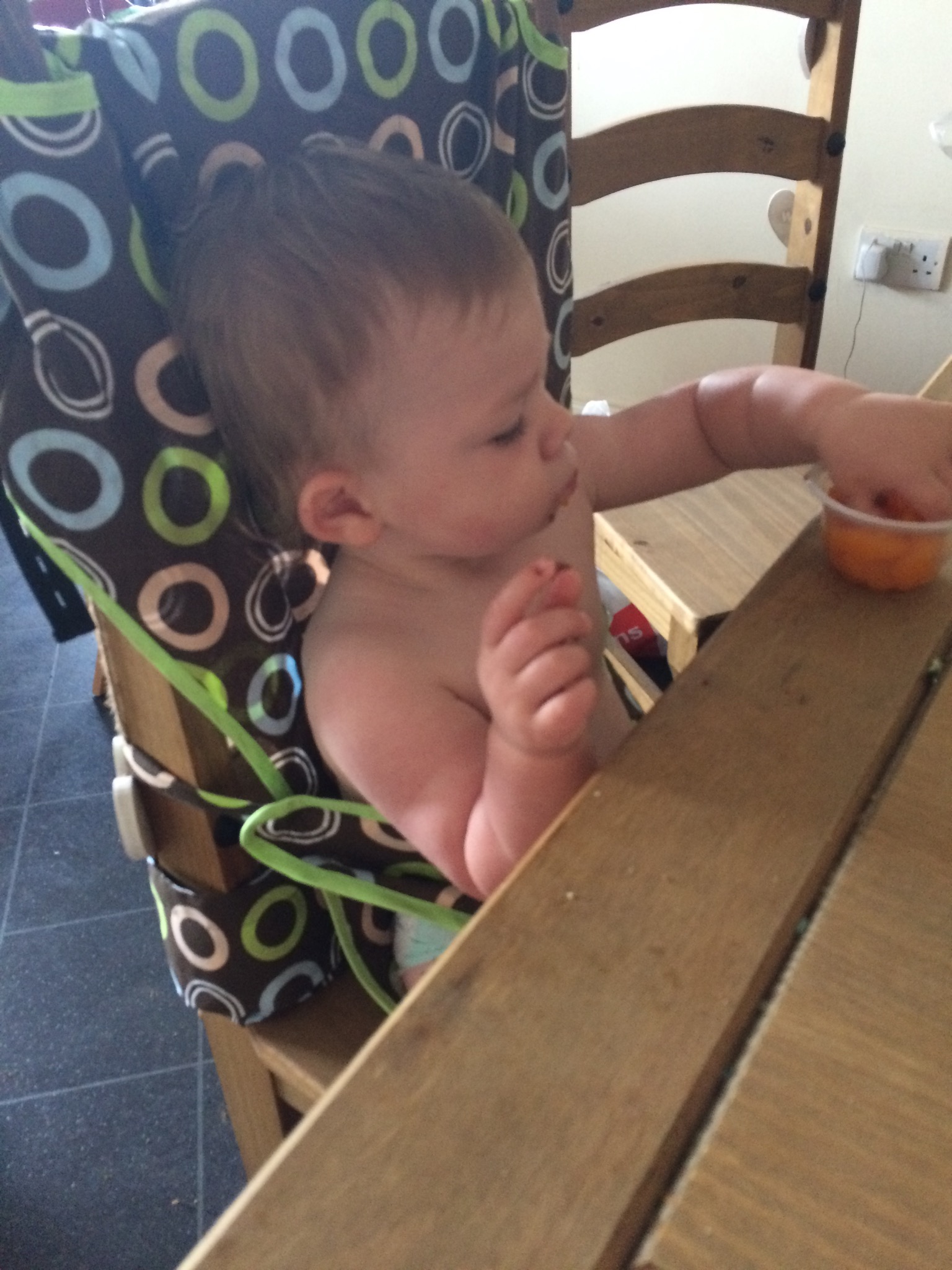 It is a long story but basically, we had to throw away G's high chair and we had to use the Totseat at home.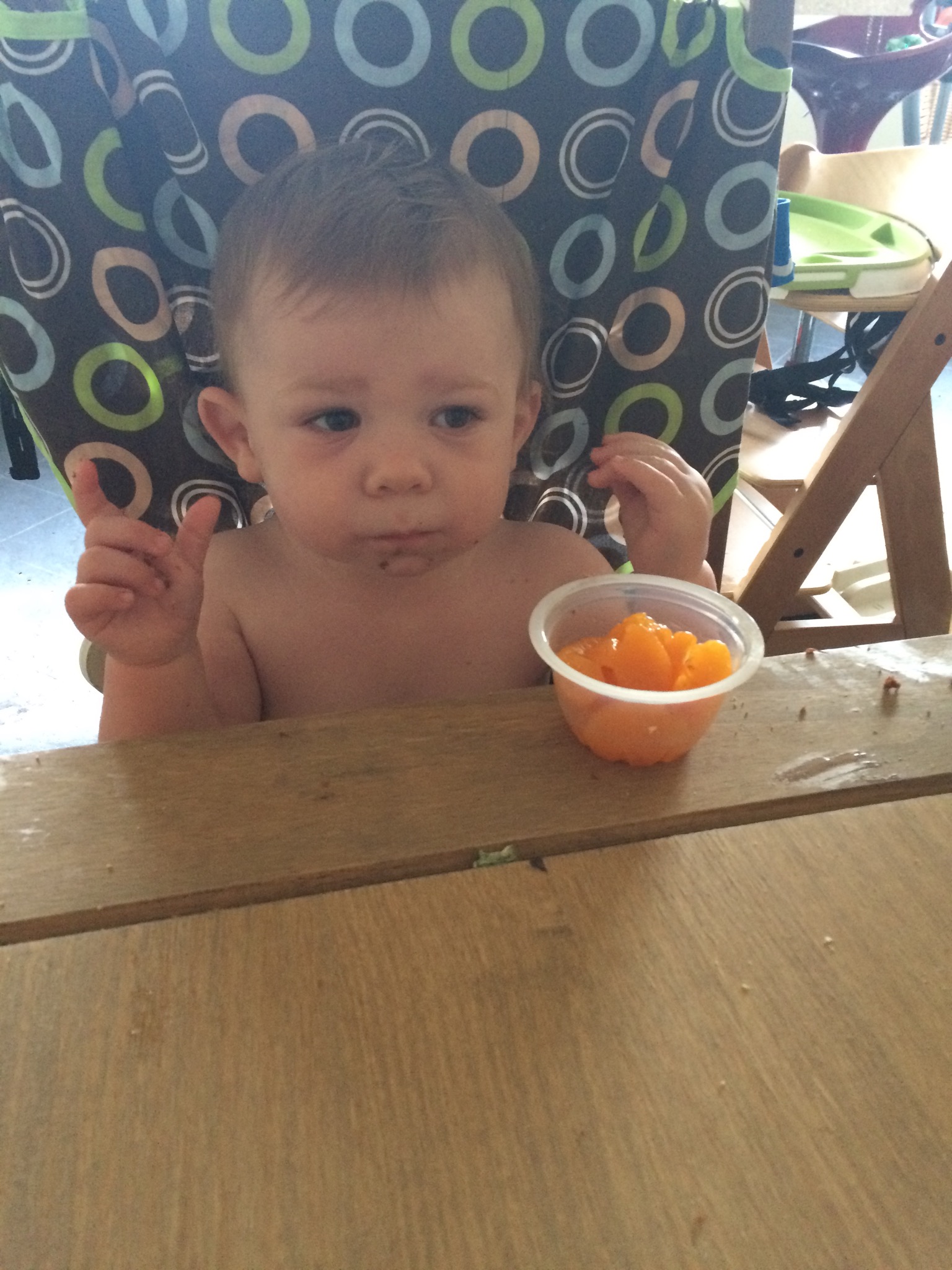 In a way it has been really nice because he is actually sat at the table with us and it feels as though he can join in meals more than when he was perched on the table's periphery.
The Totseat costs around £22 and is available in a variety of colour ways.
*We were sent the Totseat for the purpose of this review. All opinions are my own.