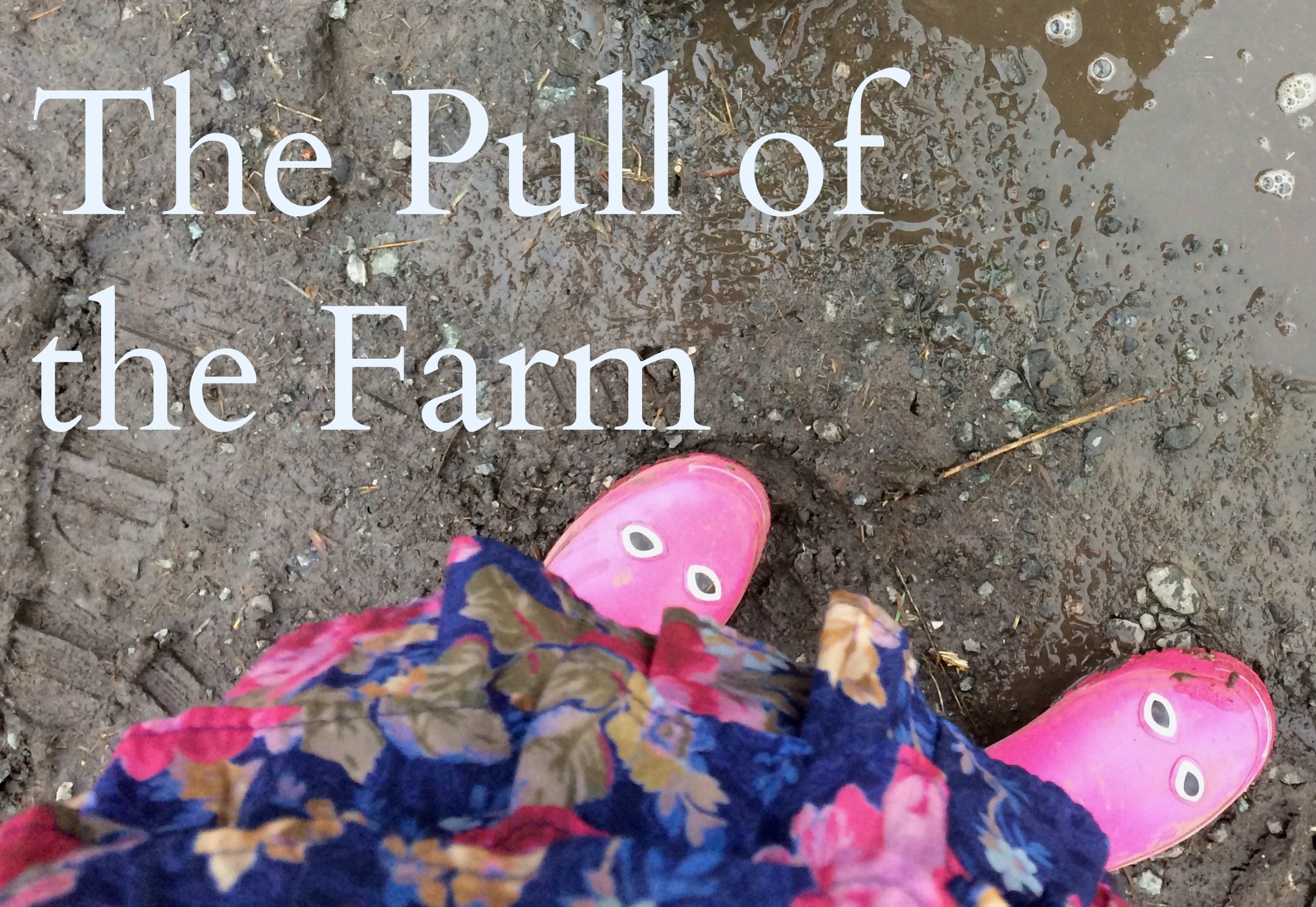 When you live on the farm, the farm is never far away.
I know that probably sounds obvious but, for the children, even when the are in the house, there are tractors driving fast the window, chickens escaping into the garden or the drive and sheep bleating if the windows are open in summer.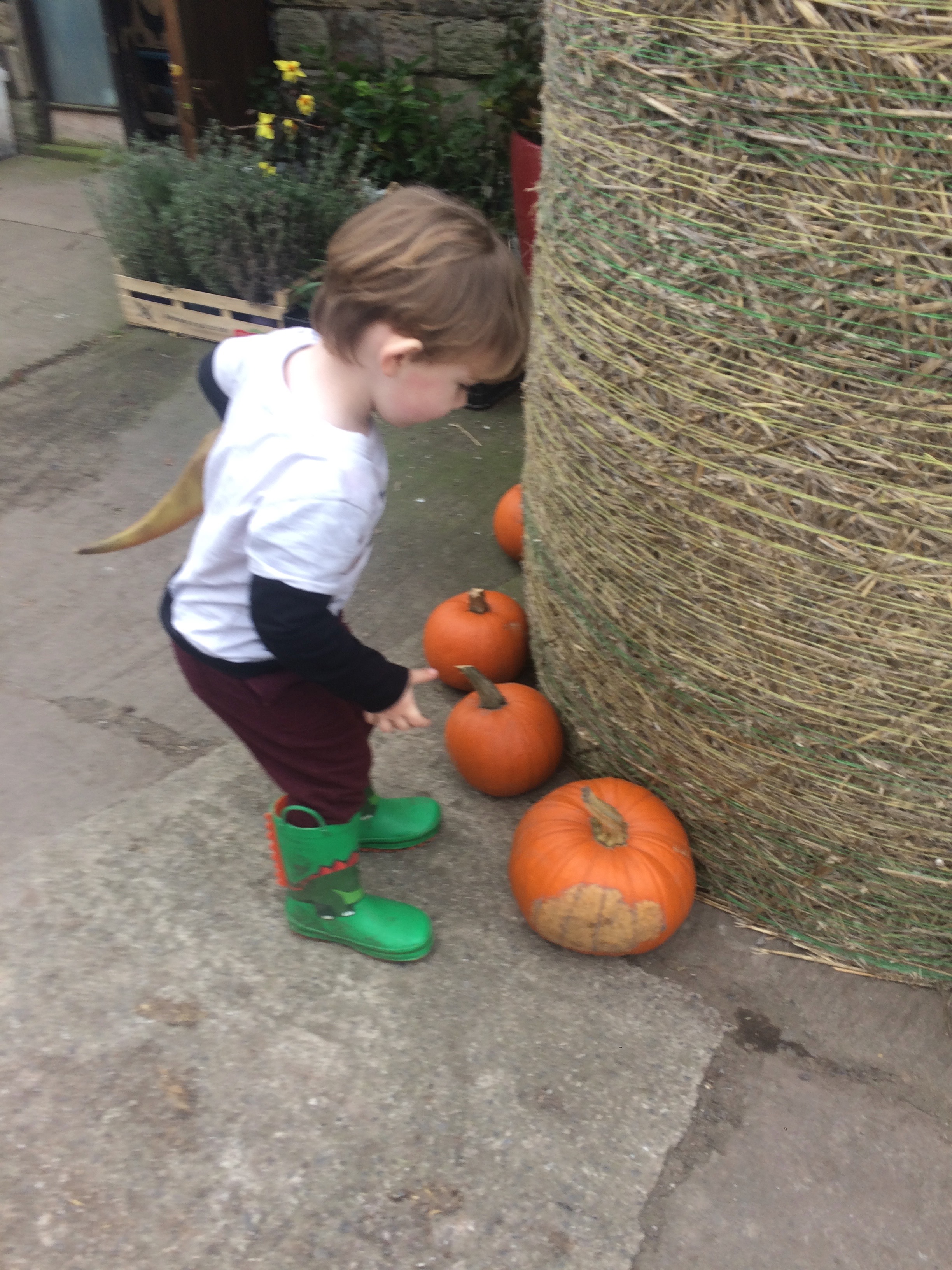 We live and breathe farm 24-7. Being on the farm and talking about the farm and thinking about the farm is our normal.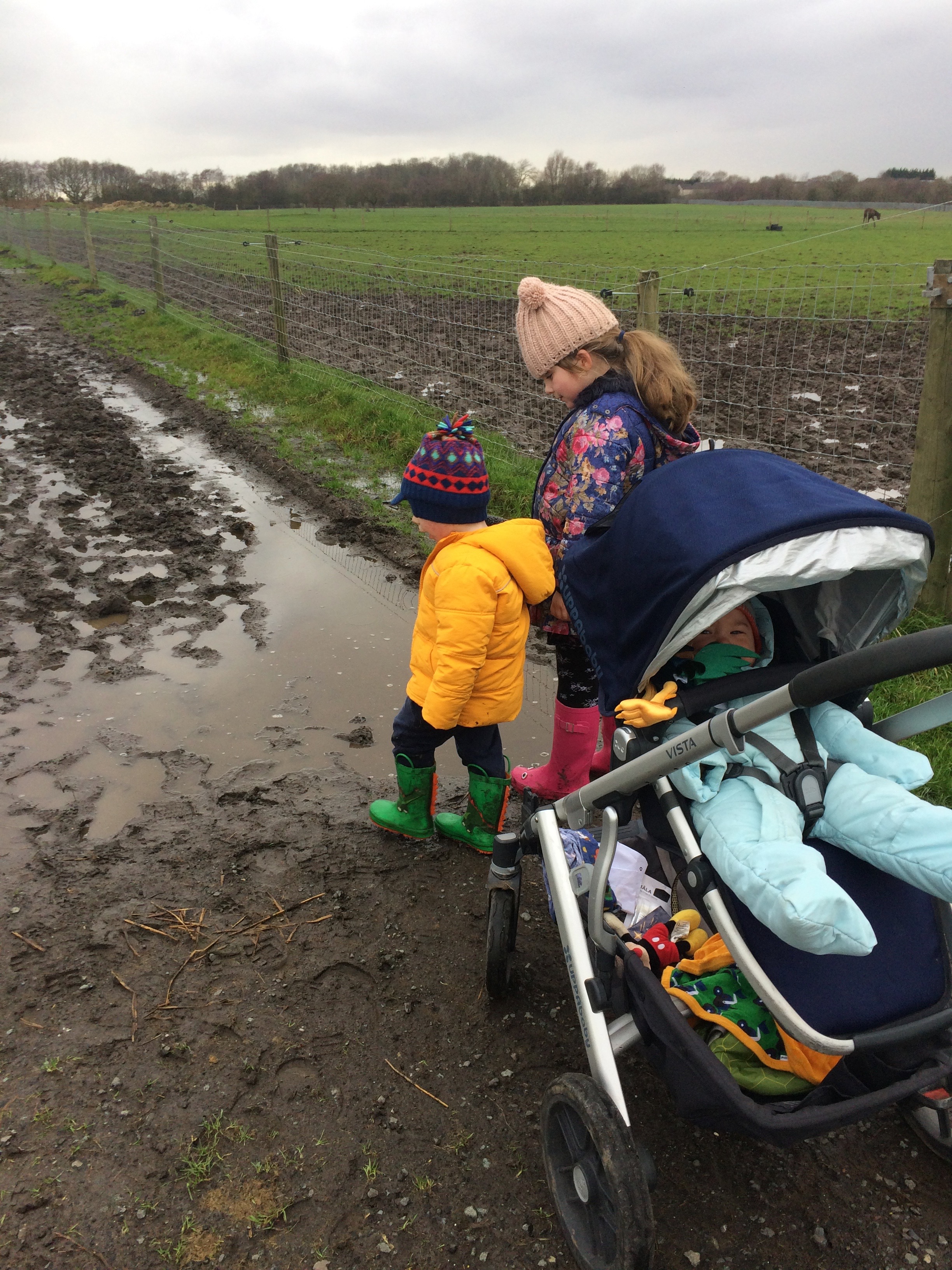 We don't push the children to love the farm but it is inevitable that with our enthusiasm, it rubs off.
Our eldest child could take it or leave it. She comes round with us and enjoys herself but she is not animal mad like I am and that is fine.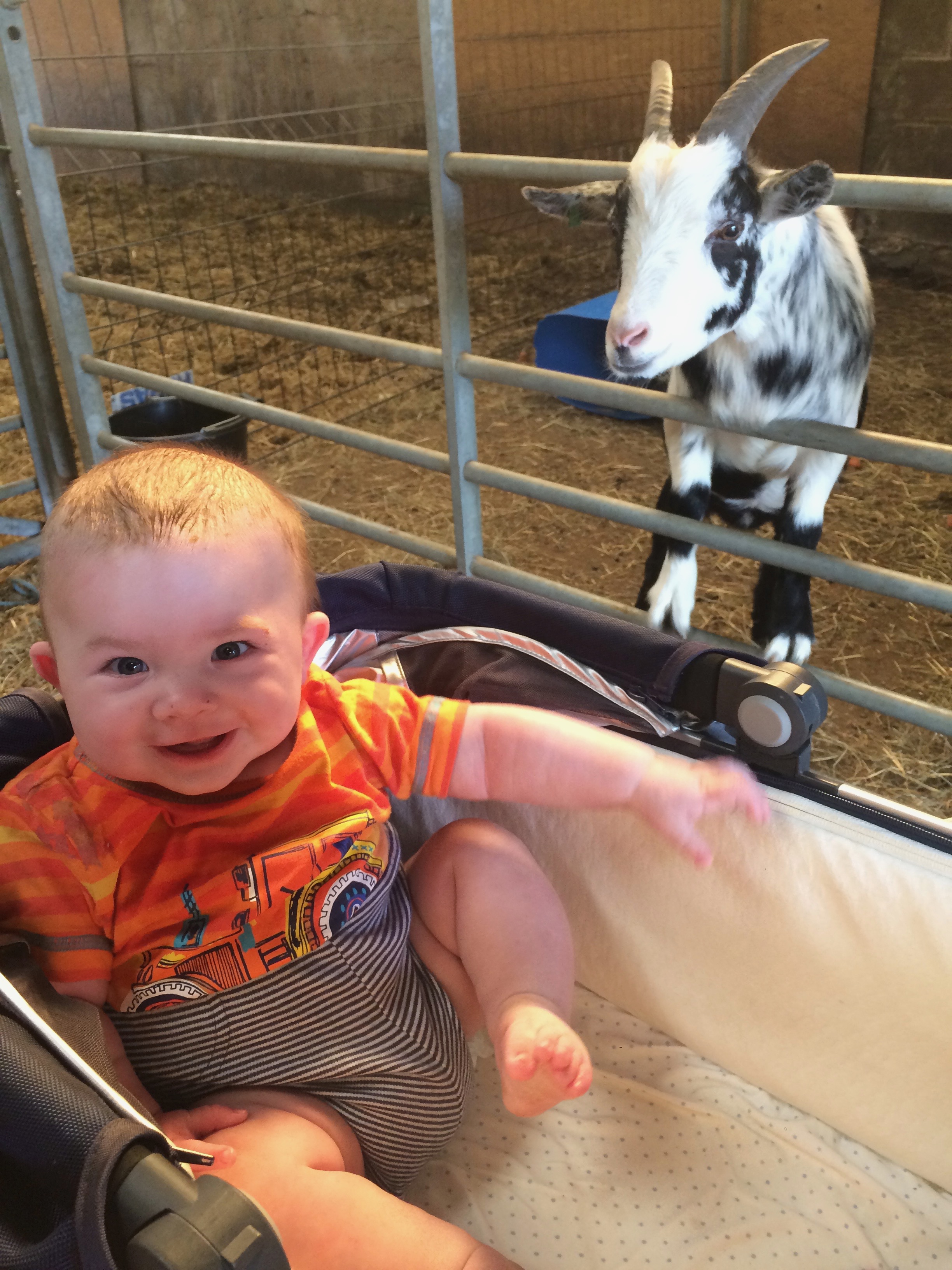 The baby is too young for us to know whether he will be into farming but he loves our dogs and the other animals he has encountered so I have a feeling he will love it too.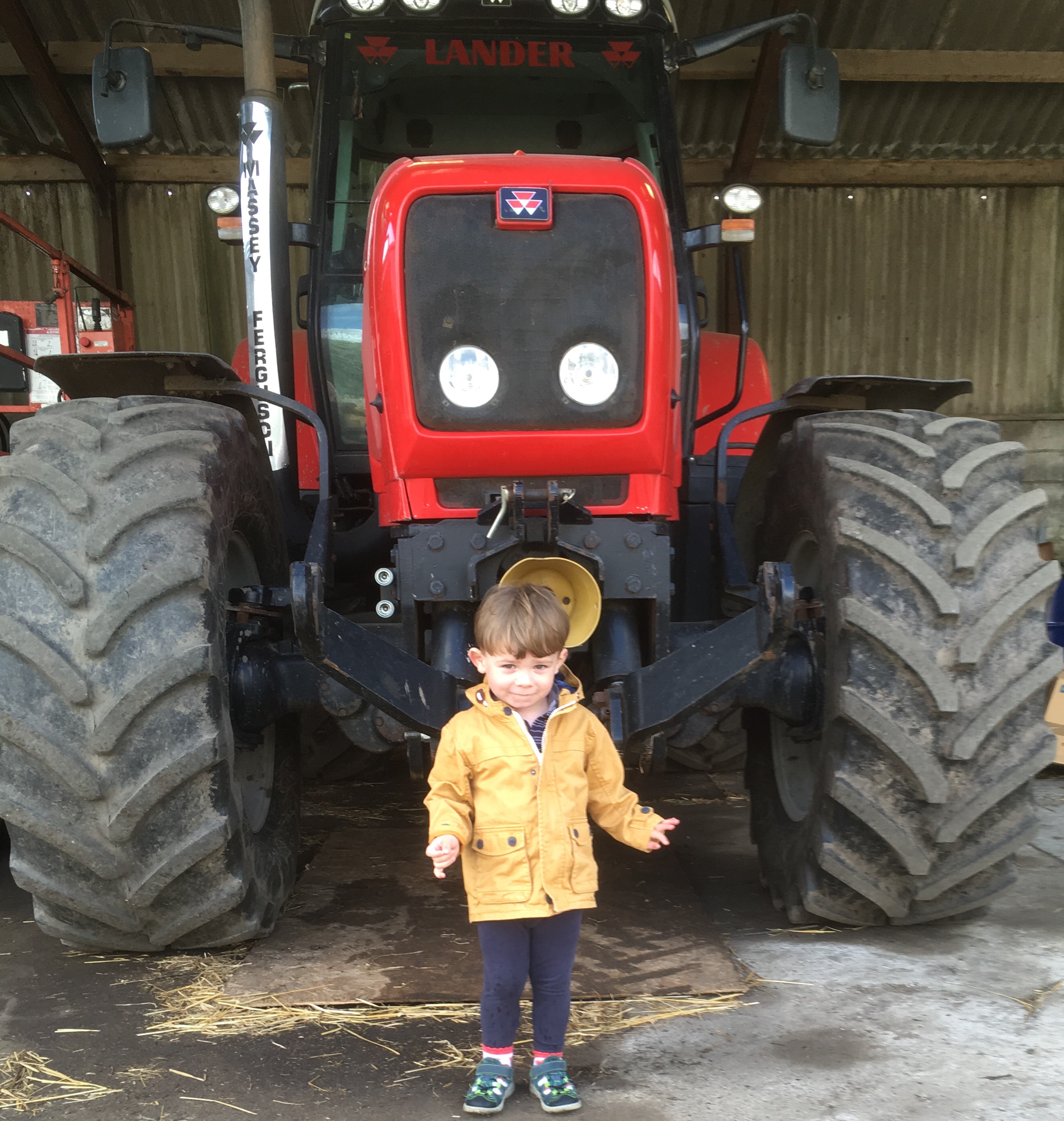 It is G, the middle one who lives and breathes the farm. When he is inside, he has so many farm animals-plastic ones, soft toy ones and he looks after them to the point that should Animal Health come and inspect him, he would gain farm assurance for his toys.
Once he steps out of the door though, that is when he comes alive. He loves being outside. He loves tractors, diggers and all of the animals and he would rather be on the farm with his daddy than he would with me if I am inside.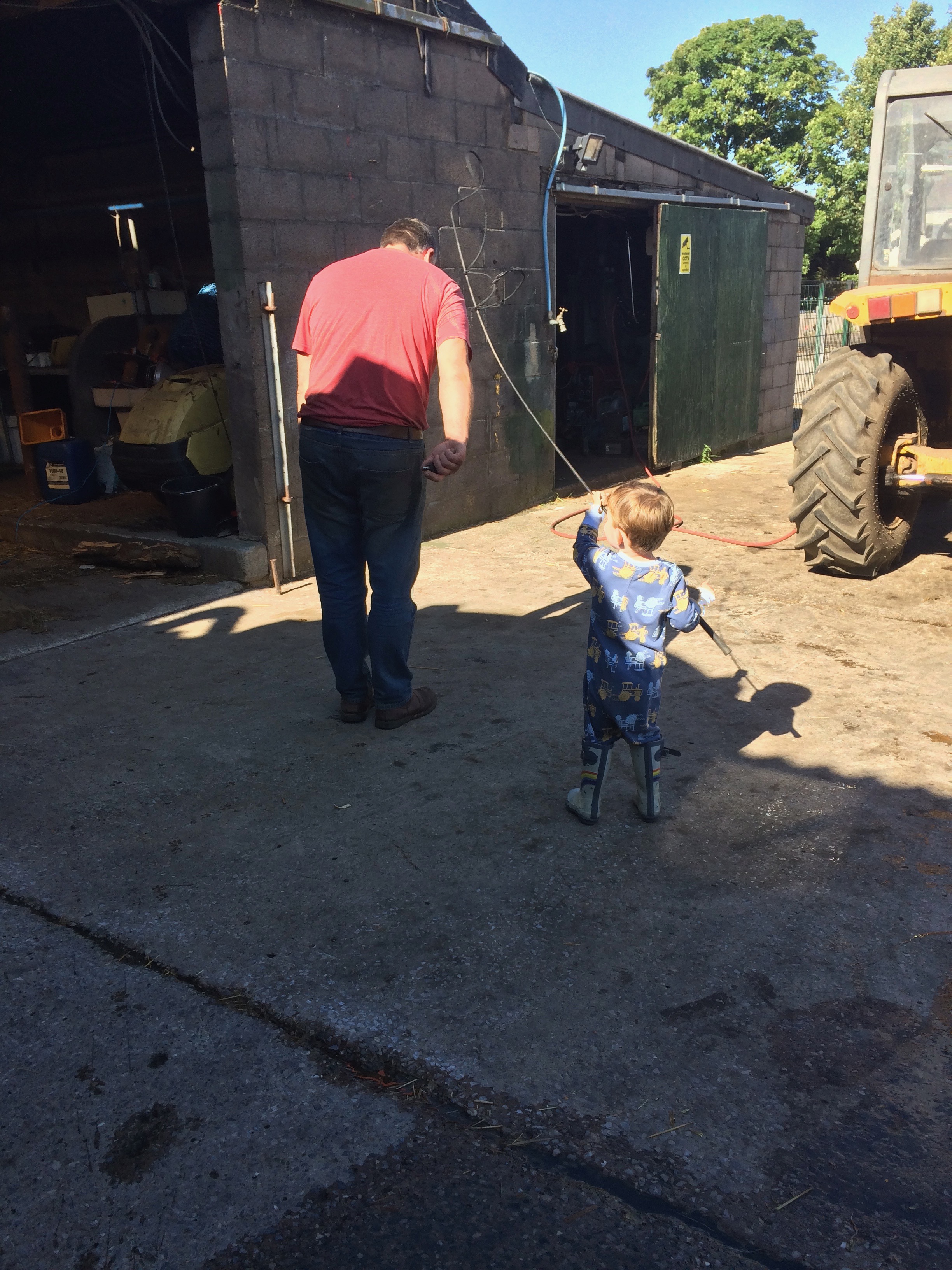 I get it. The farm is a magical place. It is full of excitement and why would I want to stop him from learning?
You can learn everything on the farm-counting, reading, writing and the important things like caring for animals and about life and death itself.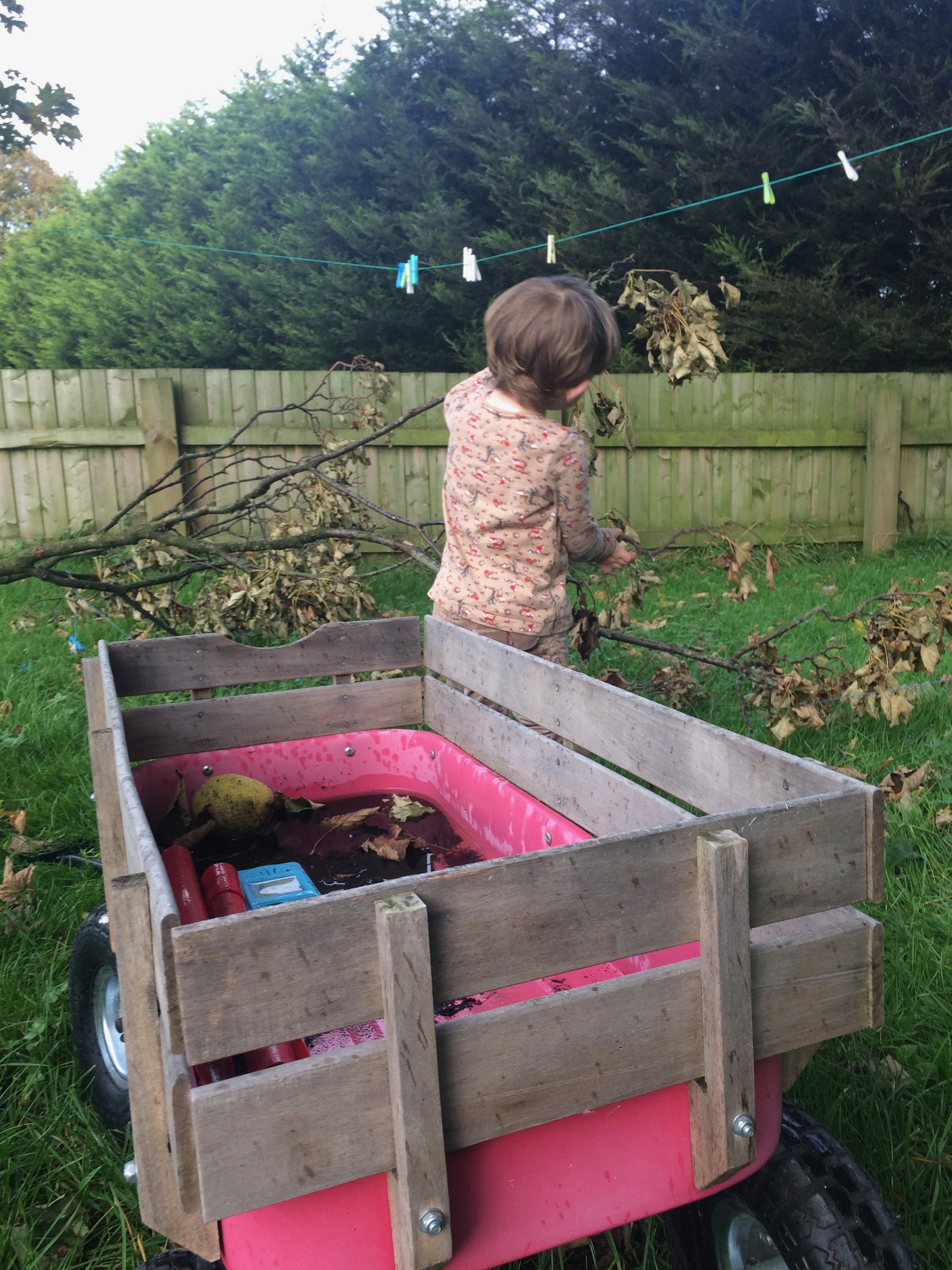 I would be selfish if I wanted him to come and spend time with me all the time. Farming is our whole life and our whole normal.
Spending time with his dad on the farm does not mean he loves me any less.
From the day he could walk he embraced our farming life with gusto. He just loves to help and I love to let him make his own mind up.
If he eventually decides farming is not for him, then so be it, but it will not be because we have stopped him helping out when he really, really wants to do it.
For farming families, there is no other normal. There is no other type of life. Being on the farm all the time is our version of normal.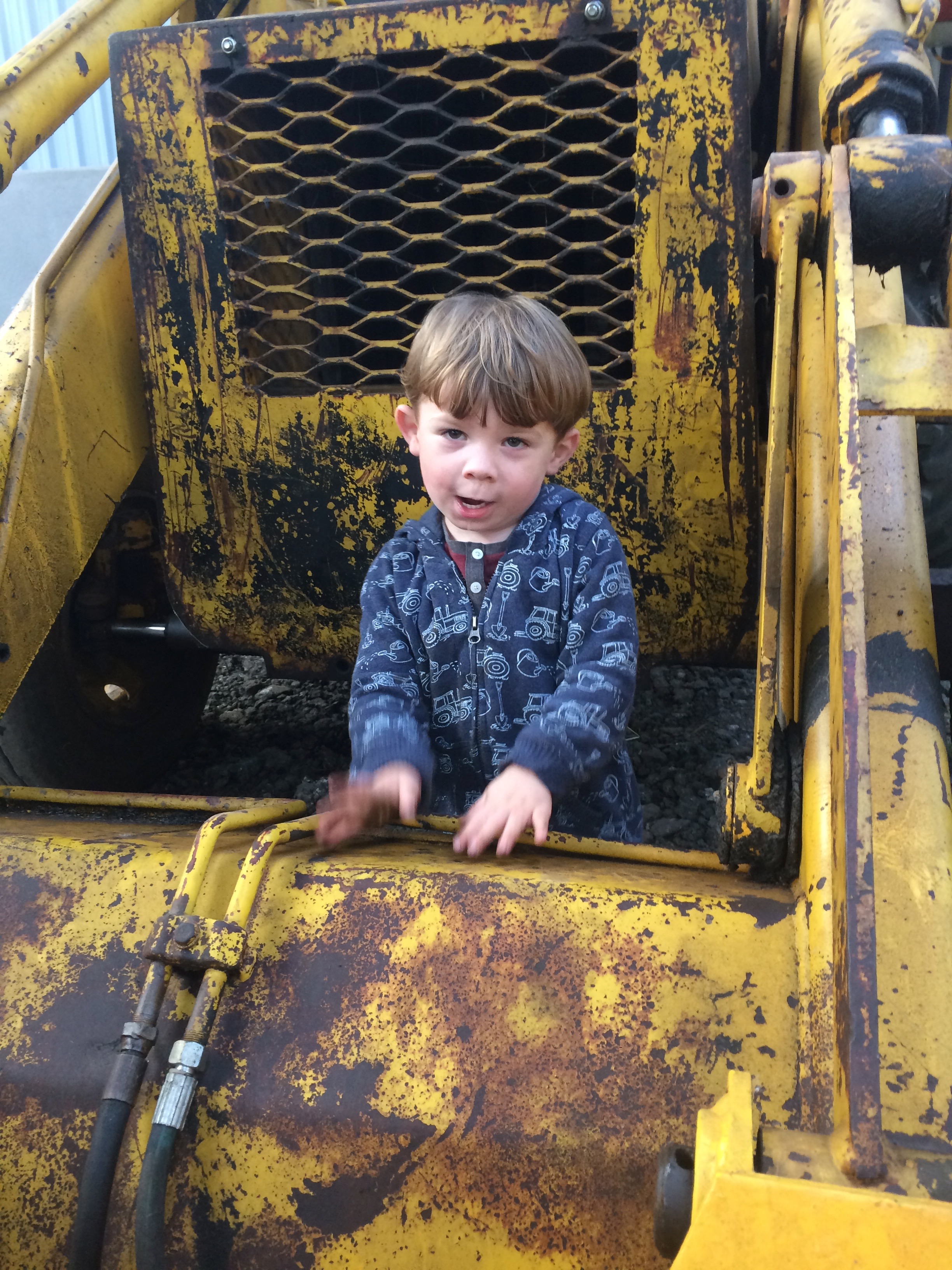 I would much rather all of us be out on the farm rather than sitting in front of the TV or playing video games.
It really is just the natural pull of the farm.