In just under two weeks time, Tabley Showground in Knutsford, will be transformed into all things Cheshire for the now, Royal Cheshire Show.
The show has been taking place for 175 years and was awarded Royal status, earlier this year.
An action-packed and thrilling show is promised with Atkinson Action Horses headlining the event.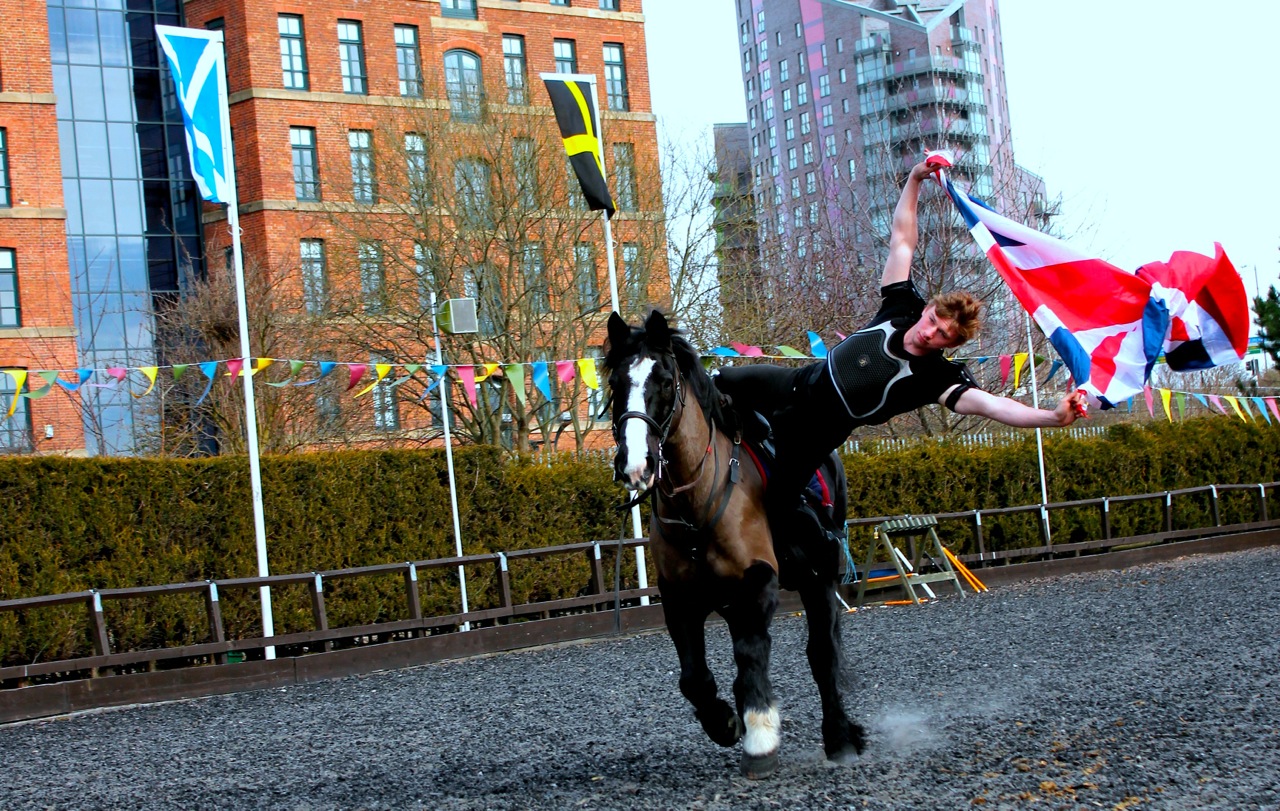 In a huge coup for the 80,000 plus visitors expected at Tabley Showground, Show organisers have secured what will be their very first appearance in Cheshire of Atkinson Action Horses, stars of the upcoming second series of BBC One's popular 18th century drama Poldark. They will give four breath-taking performances over two days inside the Creamline Dairies Main Ring.
The full entertainment line up inside the Main Ring has also been released this week to give showgoers (including me) even more reasons to get excited about the upcoming inaugural Royal Cheshire County Show on June 21-22.
Also a highlight will be when more than 50 high school-aged children from pony clubs from across the county and beyond compete in the high-energy Pony Club Games.
Six teams, with around 12 competitors in each, will charge through the obstacle course in pursuit of points to find out which pony club will reign supreme.
A new World Breed Horses Parade Spectacular (day one only) will give an eye-catching display as part of the Light Horse Section, bringing together horses from Spain, Portugal, Denmark, Norway, the Netherlands and the USA in national costume for a unique, 30-minute event.
Breeds will include Espanolas, Appaloosa, American Saddle Breed, Lusitano, Lipizzaner, Haflingers, Morgan, Friesian Fjord and Icelandic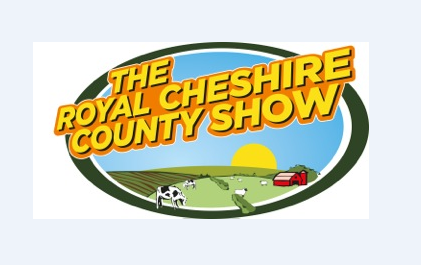 horses.
Each day will also see the Grand Parades, scheduled for approximately 3:15pm, where owners/trainers will show off the day's prizewinning animals, including pigs, sheep and cows.
There will be the Gauntlet Bird of Prey Centre's striking Eagle and Vulture Show as well as impressive displays of vintage tractors, threshing machines and combine harvesters from yesteryear to today's modern-day monster-sized machines.
Scots Guard Association Pipe will provide a musical extravaganza and my favourite, the remarkable Sheep Dog Trials.
With its roots firmly embedded in farming, the Royal Cheshire County Show prides itself on its many competition classes for cattle, sheep, pigs and dairy goats plus hundreds of classes for light and heavy horses, show jumping, rare breeds of livestock, poultry, pygmy goats, pigeons, cavies, rabbits and its dog show.
Hubster took me to the county show on one of our first dates now ten years ago and I think it may have been that trip which sealed the deal.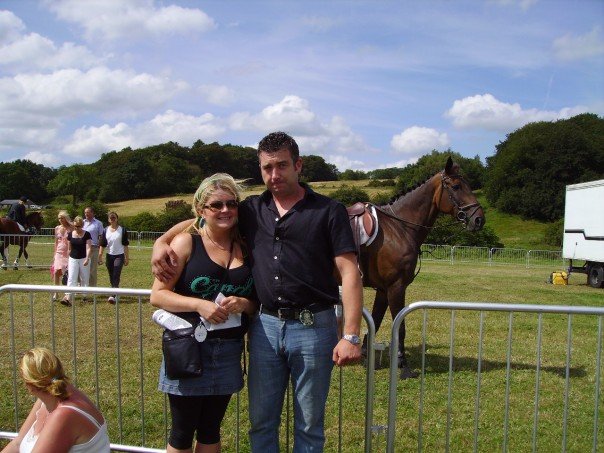 It really is a great day out for all the family. Tickets are on sale now.