I can't remember the first time I came across Lorna Sixsmith. It was a long time ago though and, while we are unfortunately yet to meet in person, through the beauty of social media, we have been friends ever since.
Lorna is a farmer, farmer's wife, blogger, author and social media consultant. She is the one I turn to with any farming, social media or blog problems and she is amazing.
Earlier in the year, she sent me a proof of her new book Till The Cows Come Home and I was so honoured to read it and give a quote for the blurb on the cover.

The book documents the history of the family farm and their family and, like any good book, I actually felt Lorna was sat next to me while I read. Such was the warmth of the words and Lorna's uncanny ability to write like she is talking to an old friend.
The thing is though, Till The Cows Come Home is a history of farming for everyone. All farming families will recognise most of the situations so really, the book is a memoir for everyone.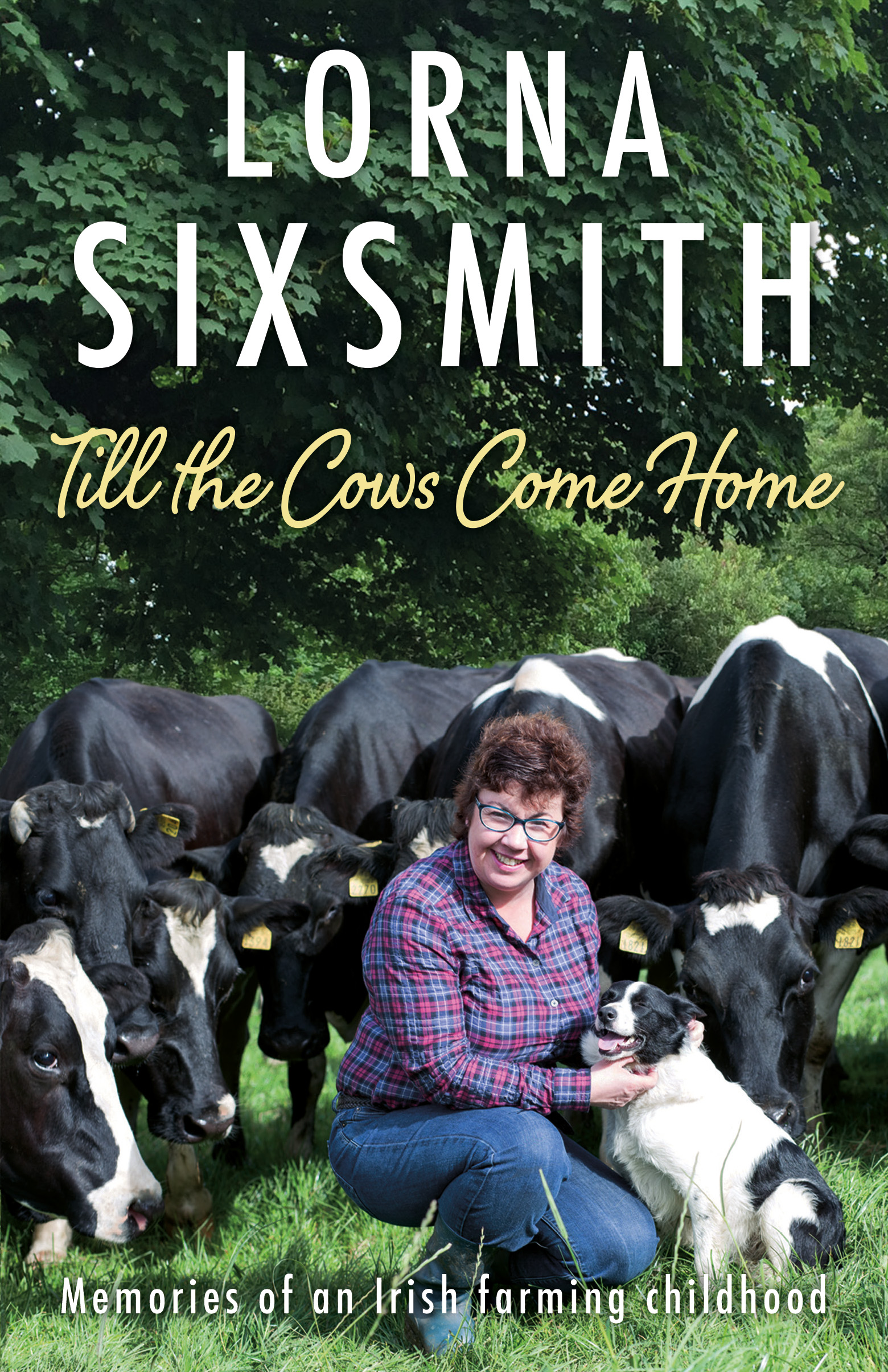 When their first baby was born, Lorna and her hubsband Brian had a decision to make.
Living in the UK with good jobs and a 9 to 5 existence doing up property and enjoying normal life, the couple were offered the family farm.
As Lorna put it, when they were in the UK, they had some sort of anonymity as no one knew who they were. You go back to Ireland and the farm would not just be changing there whole way of life, it would also mean going back to a place where everybody knew their business.
A place where 20 years before, Lorna's own mum had been the talk of the town for getting a dishwasher.
The couple made their decision though and the rest, as they say, is history.
I like the way Lorna describes each generation bringing something new to the farm-whether it be a different way of harvesting or new machinery to make life easier.
One of my favourite stories in the book is when Lorna rode on the back of the trailer with the bales of straw from a neighbouring farm-home. As I read, I was transported onto the top of that trailer with her as the ten year old clung on for dear life. Growing up on a farm must be full of adventures like this.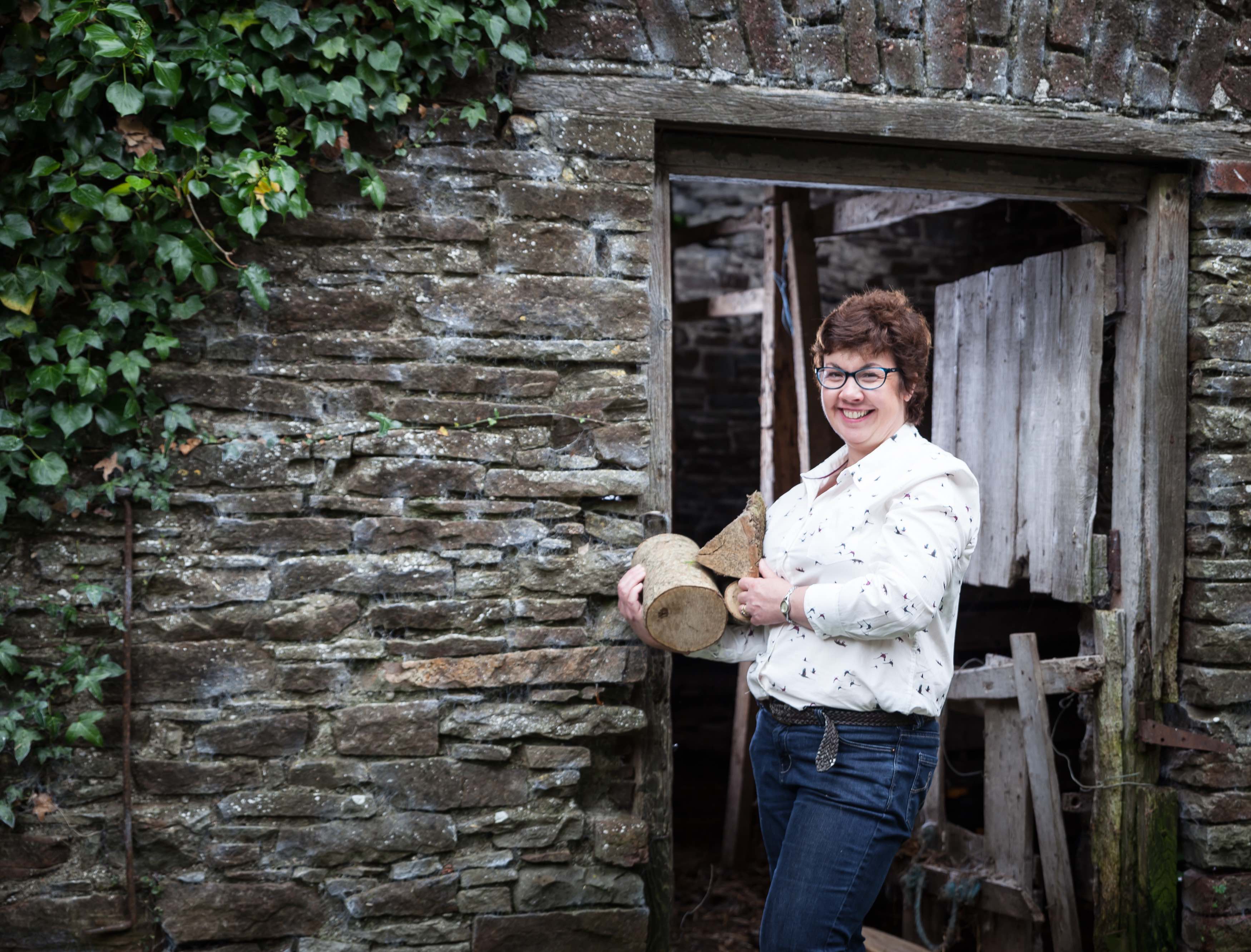 There is a chapter on farm dogs and I love the farm tour chapter. Each field is described with the name, what it is used for and dozens of anecdotes of what has happened there over the years.
I like the way the book flips from historical tales to present day. I much prefer that kind of layout to chronological order.
I have also learnt a lot from the book. Our farm produced beef cattle until around five years ago and before that it too was a dairy farm. Long before I came along.
I love cows and I really enjoyed reading about milking, favourite cows, birth and looking after calves.
I am sure Lorna will not mind me saying that my favourite chapter was the one about the goats and other small animals. Lorna had dairy goats (mine are Pygmy goats) and I think Lorna would actually call them useless because they are as much trouble as her milkers were but with no reward. My farmer may be having words with Lorna though as I have been scouring the internet for dairy goats.
The chapter on Christmas was also a firm favourite with me. I love reading about other people's traditions and Lorna included a lot of thing that her grandparents did which I think is lovely.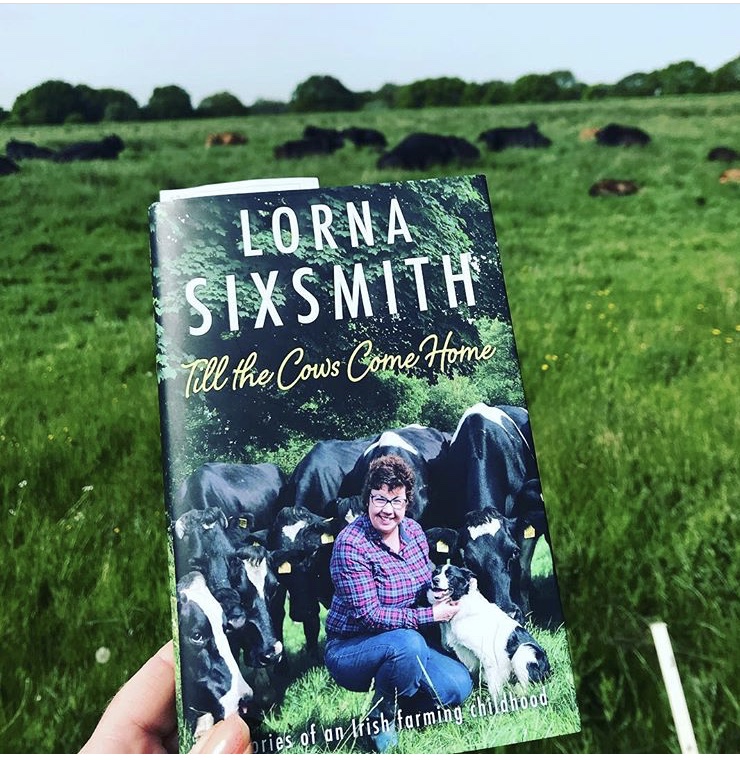 When I walk around our farm, you sometimes get the eerie feeling of following someone else's footprints and, I suppose, that is the nature of farming.
Lorna's livestock graze the same fields that her ancestors' livestock grazed hundreds of years ago.
Like everything, life goes on and I think it must have been written in the stars for Lorna and her husband to go back to Garrendenny Farm. The love she has for the place just pours out of the pages.
For those hankering after a farm life style, there are eve a few recipes at the back to transport you to a farmhouse kitchen yourself.
Maybe a Lorna Sixsmith cook book should be next on the list.
Till the Cows Come Home by Lorna Sixsmith is available now. It is published by Black and White Publishing and the ISBN is 978-1785301698.
This review is part of a blog book tour. If you would like to read the other reviews, check out the details below.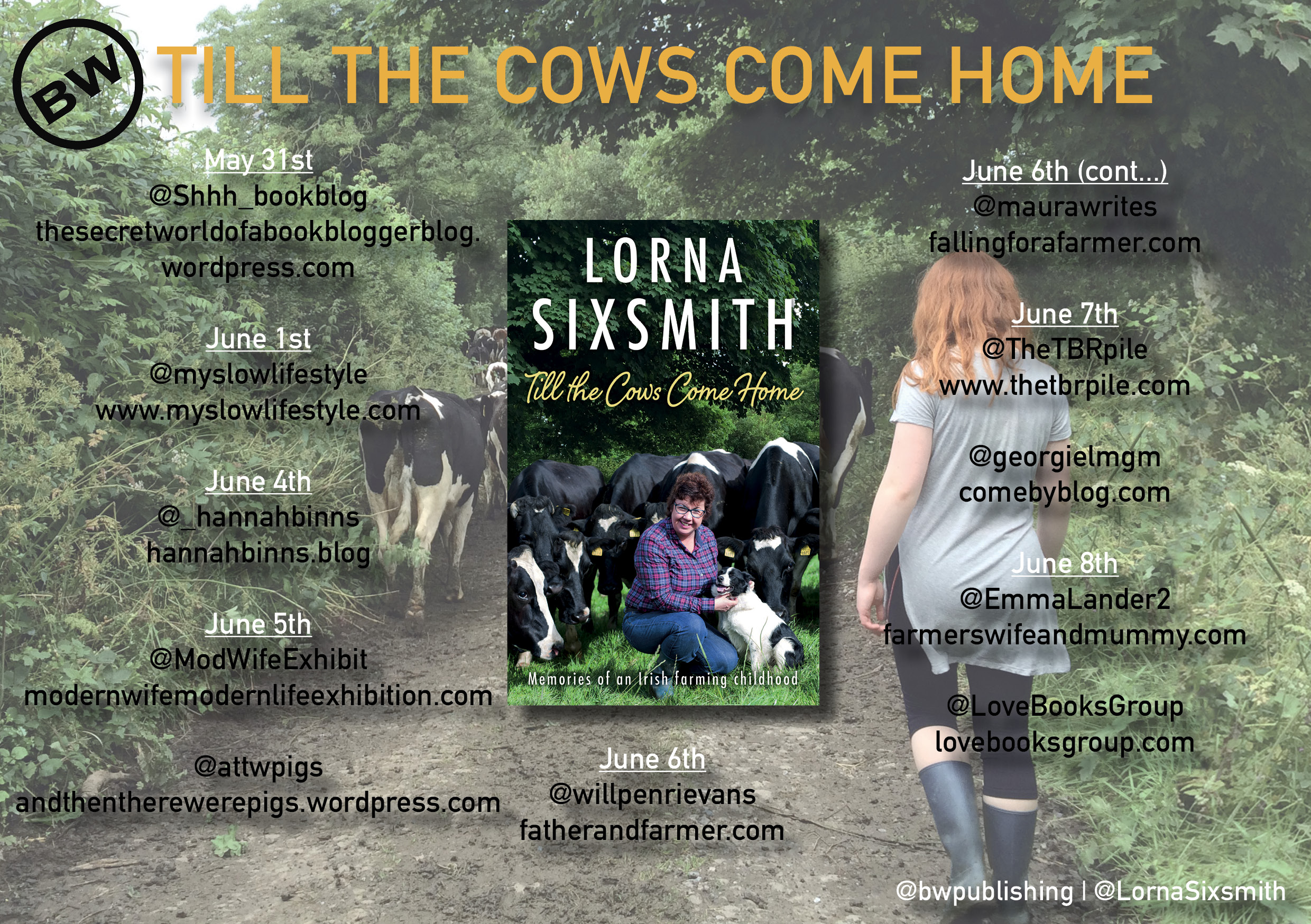 I was sent the book for the purpose of this review bit all opinions are my own.