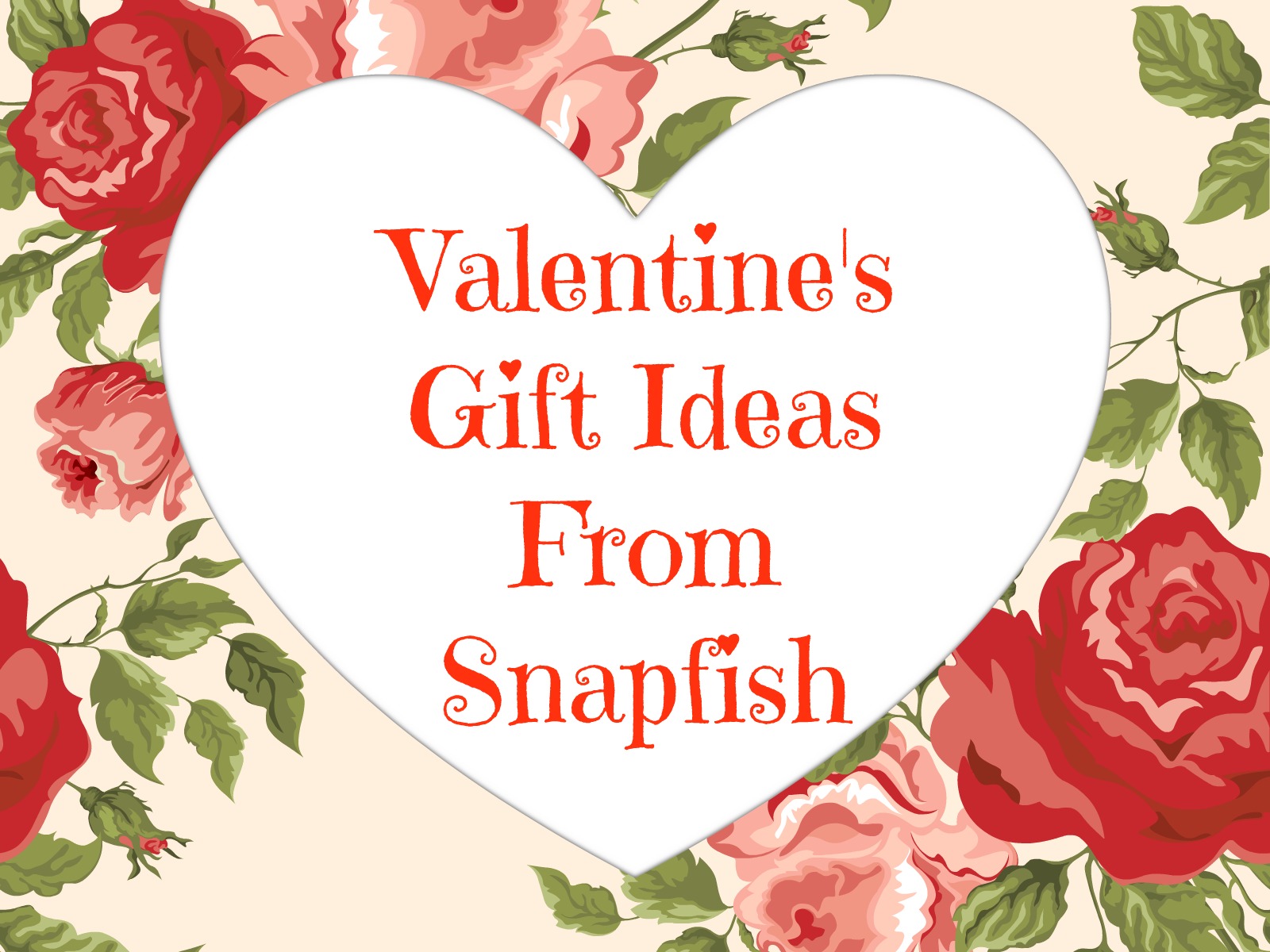 If, like me, you have been with your partner or husband for a long time, it can be quite hard to come up with original gifts for special occasions.
Valentine's Day can be especially hard as it seems the shops are full of flowers, teddies and chocolate and I don't think Hubster would be that impressed with a dozen red roses on February 14th.
Thankfully, photo gifts are my go-to option for Hubster. In the past I have given him personalised note books, canvases and mugs.
Having animals and children helps as I always have a new image for his gift.
This year I have opted for a new phone case. He is a nightmare with his phone. His first iPhone slipped out of his pocked into a slurry pit. Being the thrifty (read that as you will) farmer that he is, he stripped down to his underwear and went in after it.
It was retrieved and dried out but never quite the same again, as you can imagine.
Then he lost the newer model on a night out and I was volunteered (again, read that as you will) to go to the local police station and retrieve it. We did get a tour of the old cells though and they were nice to Boo so I am not complaining about that one.
As you can see, a phone case was needed.
I obviously opted for a photo of the two kiddiwinks but you could put anything on there-a favourite sports personality, a dream car, even a photo of a favourite meal.
I can't help but feel that the phone will be just that little bit safer now and I do find, with a cover, if you drop your phone, they usually land case-side down rather than screen meaning smashed screens can be avoided. Whether slurry pits can is a whole other story.
As a little extra, I found these charming photo panels which preserve your photos and have a built in stand so no frame is required.
As you can imagine, we have loads of photos to choose from but I know there is one particular one of Boo throwing the most enormous tantrum which Hubster really loves.
Despite her screaming in the picture, you just can't help admiring her spirit.
There really are endless items to choose from and you can just update them at every notable event.
All of our Valentine's Day photo gifts were from Snap Fish. All opinions are my own.