Things they don't tell you about pregnancy number 576-dreams.
All the dreams.
They are just so vivid. As if you're getting enough sleep as it is what with ligament stretching and toilet breaks, your mind is on over drive.
From the day dreams when it is taking you six hours to actually get to sleep and you start thinking about your kids getting run over, a mad-murderer coming to kill everyone you love and then can't get to sleep for crying about all the above.
Then when you do manage to get to sleep, your dreams are ridiculous.
There are the X-rated ones. Sometimes with unidentifiable individuals. Sometimes with totally inappropriate people when you wake up feeling a bit guilty.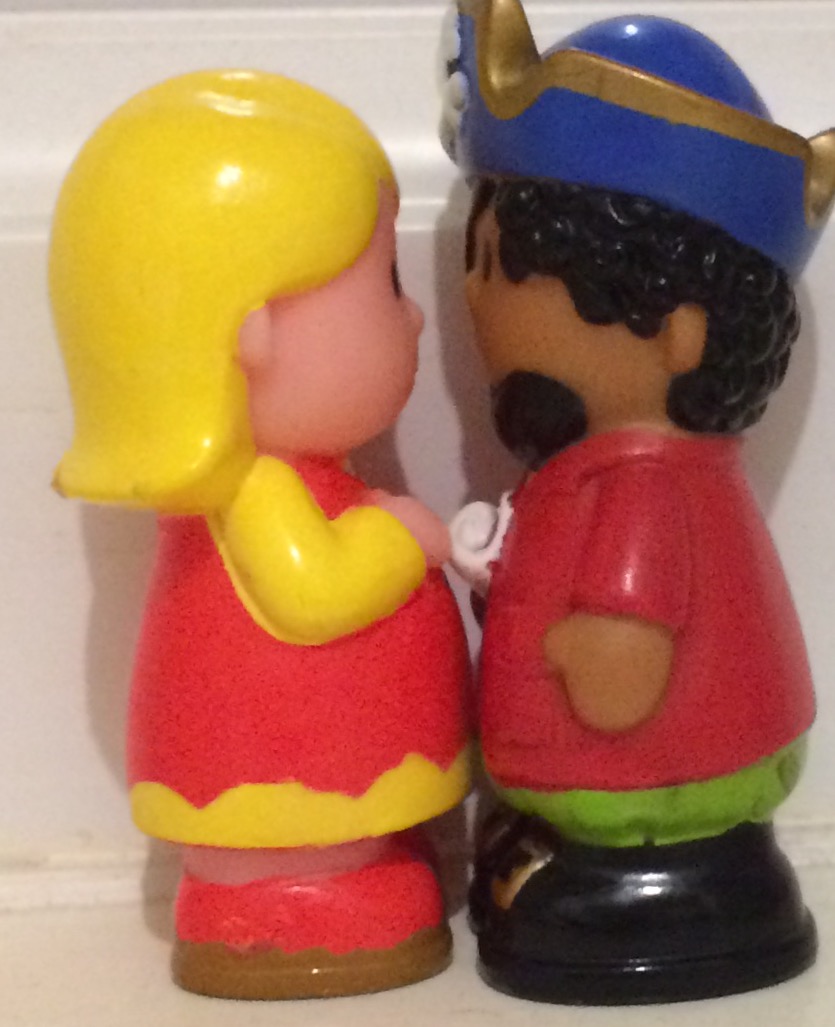 I've dreamt about a pig farm and the pigs turned into killer pigs. Random-or maybe not for a farmer's wife. Even though we don't have pigs.
I've dreamt about losing random things like socks which, in the dream are the most important socks in the world.
Now on my third pregnancy of any length, I am generally amused by my dream fodder. After all, it's given me something to write about.
I don't like the frightening ones or the nightmares so no more of those please, brain. The others are quite amusing, so I am enjoying them while they last.
The pregnancy insomnia seems to be rearing it's ugly head so I will take any dreaming I can get.
Let's face it, when you've got a newborn, you don't get enough unbroken sleep to dream.
Did you have weird dreams in pregnancy?