As a farmer's wife, it interests me to find different methods of farming including sharing tips about the industry itself. However, with changes being made to the world, organic farming is becoming more and more popular. This post will take a look at some of the changes that can be made and the scientific impacts it can have on both business and life. Conversation is important to all of us and it will shape our future. So it's time to start being more proactive with the way in which we view things.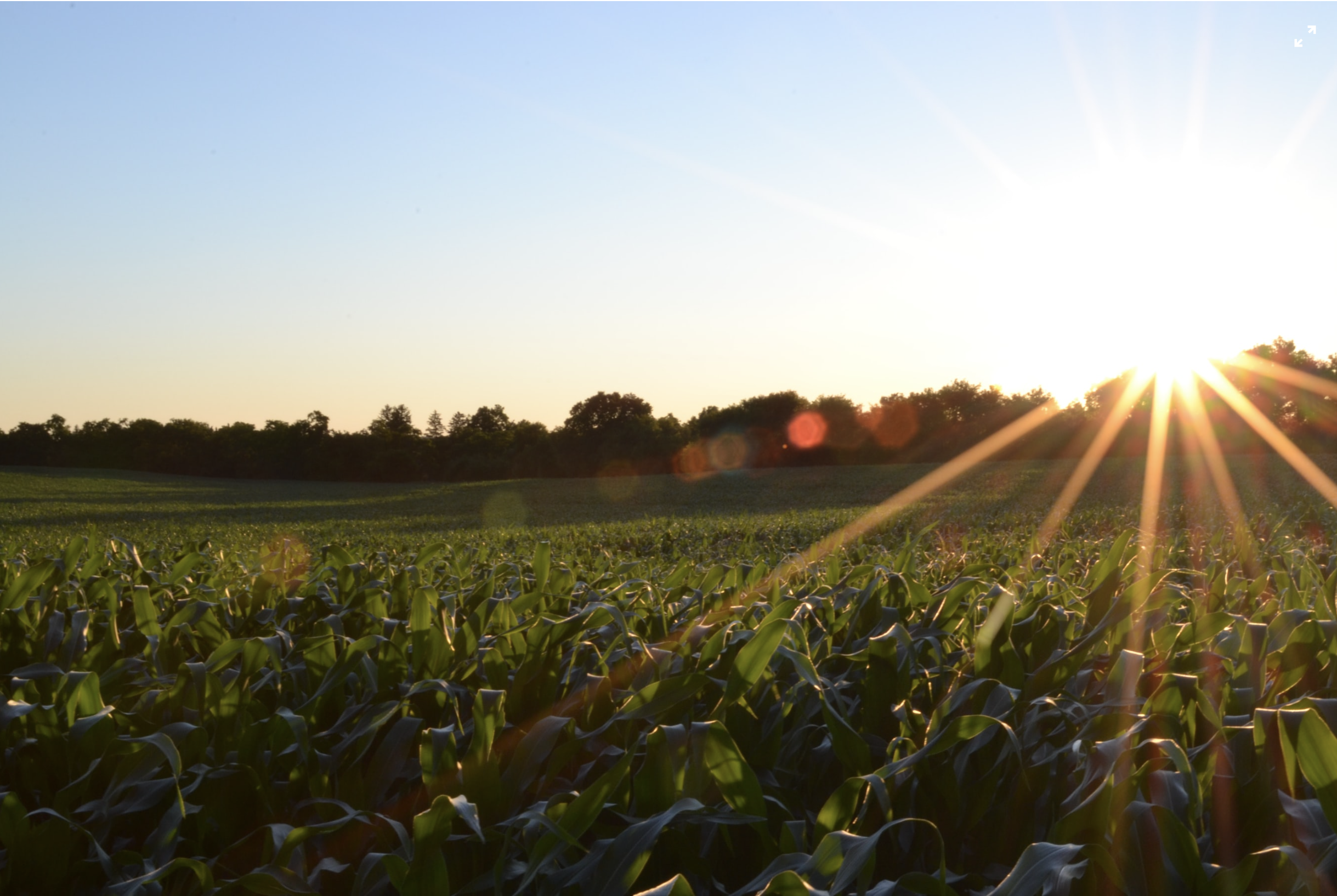 Ecological agriculture is an agricultural production management system based on the achievement of improvements in agroecosystems' health, including biological cycles, biodiversity, and soil biological activity. One of its leading singularities is that it focuses on using agricultural management practices, locally adapting the approaches to each region's conditions. Organic farming has many advantages derived from the fact of not using synthetic fertilisers or pesticides and rejecting genetically modified seeds and breeds, additives, preservatives, or irradiation techniques. These practices are replaced by others that conserve and increase soil fertility, not in the short term, but in the long term, but they do not prevent diseases and pests. Below we show the advantages that organic farming offers, both in terms of sustainability and profitability and benefits. We will also discover the basis of this type of cultivation that takes advantage of the natural resources present on earth. Anyone can undertake organic farming; you should be aware of the equipment you may need, such as tools and farm barn sheds.
Organic Agriculture contributes to the health of the soils. 
The basis for obtaining healthy food is obtaining healthy soil—natural farming practices, which do not use pesticides or chemicals, promote healthy soils. Compared to chemically treated soil, organic soil rich in compost may not only harbor ten times the number of useful bacteria, but they will also offer much greater diversity. Organic farming uses organic matter as the basis for fertilization. This has two direct consequences; on the one hand, an improvement in water circulation and root growth, which favors the development of crops and plants; on the other hand, the increase in chemical fertility presented by the soil, which translates into the nutrient content that crops use to grow.
There is much less exposure to pesticides and chemicals.
Organic farming prevents resistance to diseases presented by plants, weeds, and insects, which feed on bacteria, fungi, and plants, due to pesticides. On the other hand, chemicals can contaminate soils, water supplies, and the air, sometimes for many years.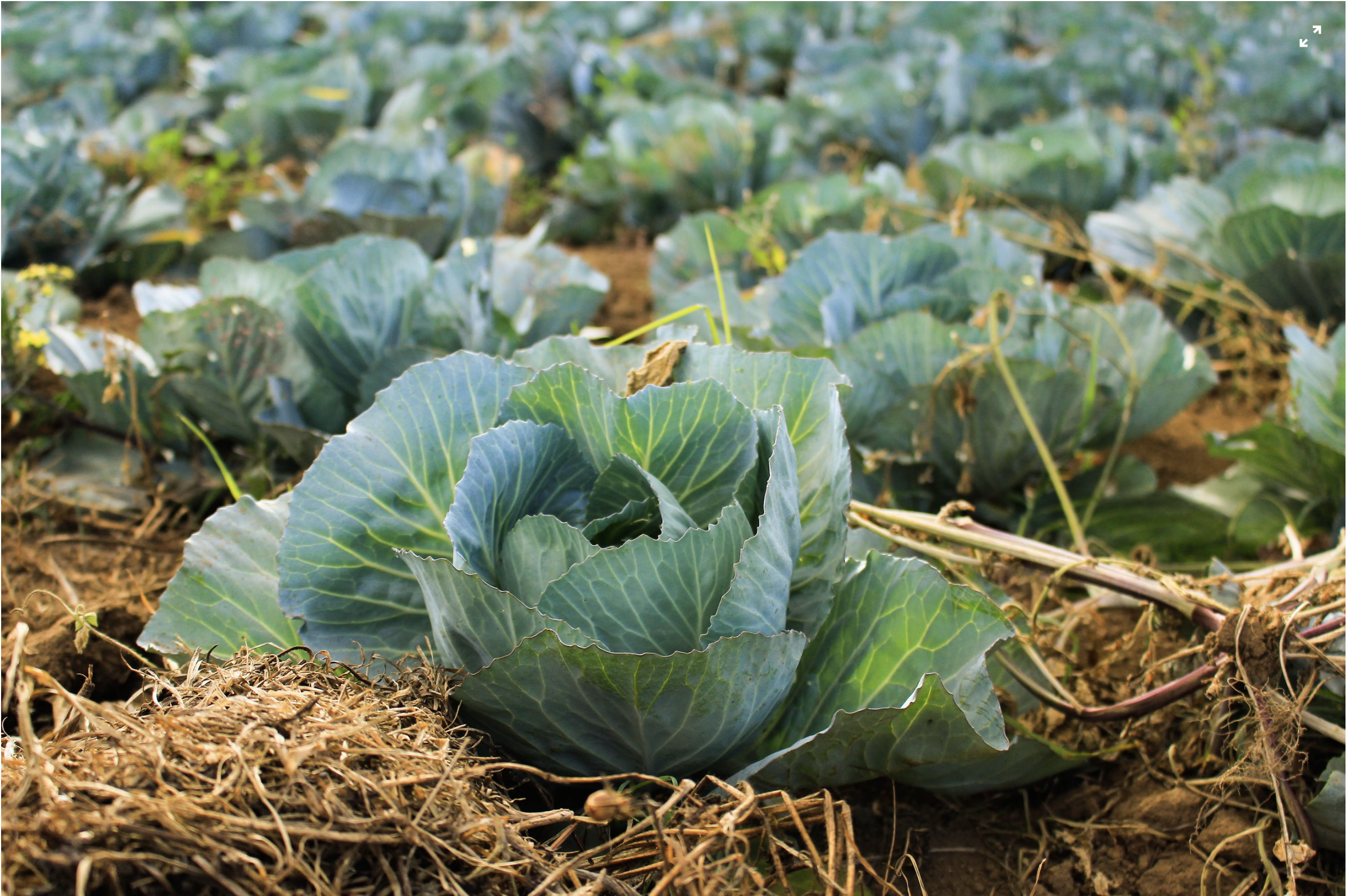 Ecological agriculture prevents erosion by avoiding harmful environmental problems and relying on CROP rotation and cover crops. To guarantee those suitable products for organic farming, there are control and certification bodies that endorse the products authorised for it.  
Combat the effects of global warming. 
Climate change is on everyone's lips and the way to combat it falls at the hands of those who work within agriculture. A well-applied organic farming system helps reduce the effects of global warming and lessen climate change because it reduces the emission of three types of gases: carbon dioxide (CO2), methane (CH4), and nitrous oxide (N2O). Organic farming has one of its main characteristics in crop rotation, which has been proven to help prevent nitrogen losses to the atmosphere and increase root biomass. On the other hand, if organic farming finds a positive response from consumers, it makes it unnecessary to produce food by assuming high energy efforts or transferring it from distant countries, with the consequent environmental impact. 
The biodiversity that occurs in a plantation gives the measure of its crops' stability and profitability. Organic farming encourages this biodiversity to be high, which increases the resistance of the fields to diseases, pests, and the action of adverse weather conditions.
Further Advantages of organic farming.
Low Cost: With this, we refer to the savings generated with a lower cost of water or fertilisers. And because these products are increasingly in demand, if we can convert well and apply a price premium, it can increase profitability.
Diseases and pests under control: Agricultural producers get rid of weeds responsibly and sustainably. Which leads to the next point.
Better feeding of the land: The excellent state of sleep is managed significantly in this type of agriculture. Thanks to crop rotation, it is possible that the ground ends up being rich in micronutrients, and the bioavailability of the soil increases.
Sustainable with the environment: Within organic farming, responsible pesticides such as tea compost or neem are often used, which do not present toxicity. With this, we eliminate diseased plants and generate a correct growing ecosystem.
Better response to droughts: The problem with fertiliser-affected crops is this. The soluble salts in these cultures' cells cannot osmotically extract the water necessary for a correct dilution. Therefore when reaching high salt levels, toxicity is generated, and the plant dies, which is not the case with organic products.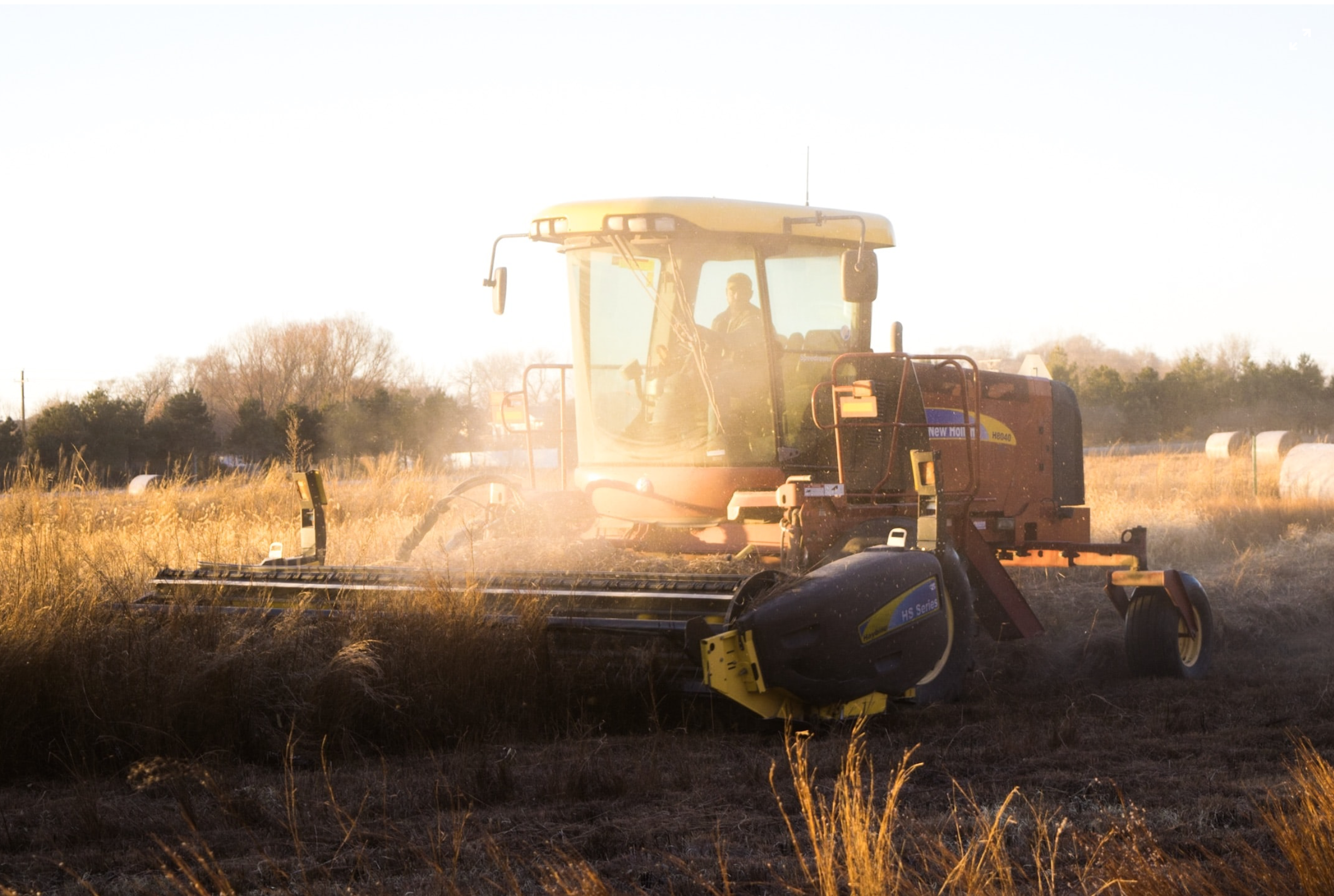 Disadvantages
Not all agricultural exports are suitable for organic farming: We are not always capable of overpricing these crops, affecting profitability.
There is a lack of knowledge of these practices' correct operation: The agricultural sector, which is why it is necessary to carry out dissemination and training activities to carry out these practices with absolute knowledge.
Organic food will always be a popular choice.
The main characteristic of organic products is that the ingredients used to make them have not had contact with chemicals or ionisation processes, nor are they artificial. They do not use preservatives or dyes, and neither do they use antibiotics, chemical fertilisers, or pesticides. Pesticides are capable of leaving toxic residues harmful to our health; in fact, many specialists consider them the cause of some diseases such as headaches, heart problems, asthma, allergies, osteoporosis, and even hyperactivity or cancer.
Additionally, organic farms tend to increase biodiversity by conserving seeds of endangered foods and reinserting some that are no longer used, offering more variety for the consumer, an advantage boasted by advocates of GM foods. Today we can also enjoy healthily with organics.

*This is a collaborative post