I am Emma, a farmer's wife and a mummy to our three children.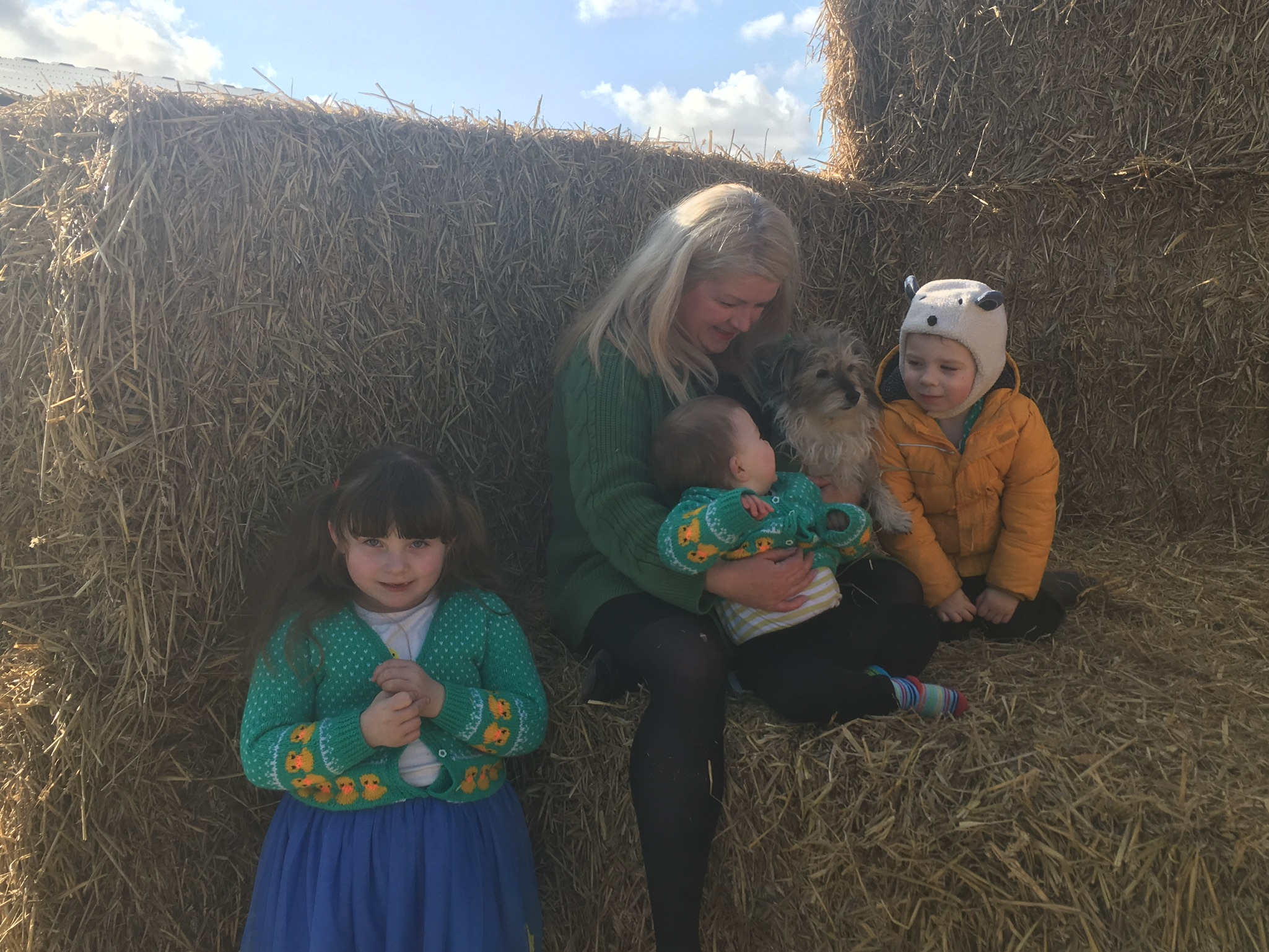 I have been a journalist for over ten years and am determined to write a novel one day-if I ever get a spare moment from looking after all of the children and animals.
I became a mummy in January 2011 and January 2015 (April must be an amorous time here) and March 2017. It took a long time to be blessed with Baby G and I blogged through that pregnancy and my next to keep me sane until our little #farmbaby2015 and #farmbaby2017 arrived.
We live an outdoors life here, on the farm and we love toys, clothes and food items to review.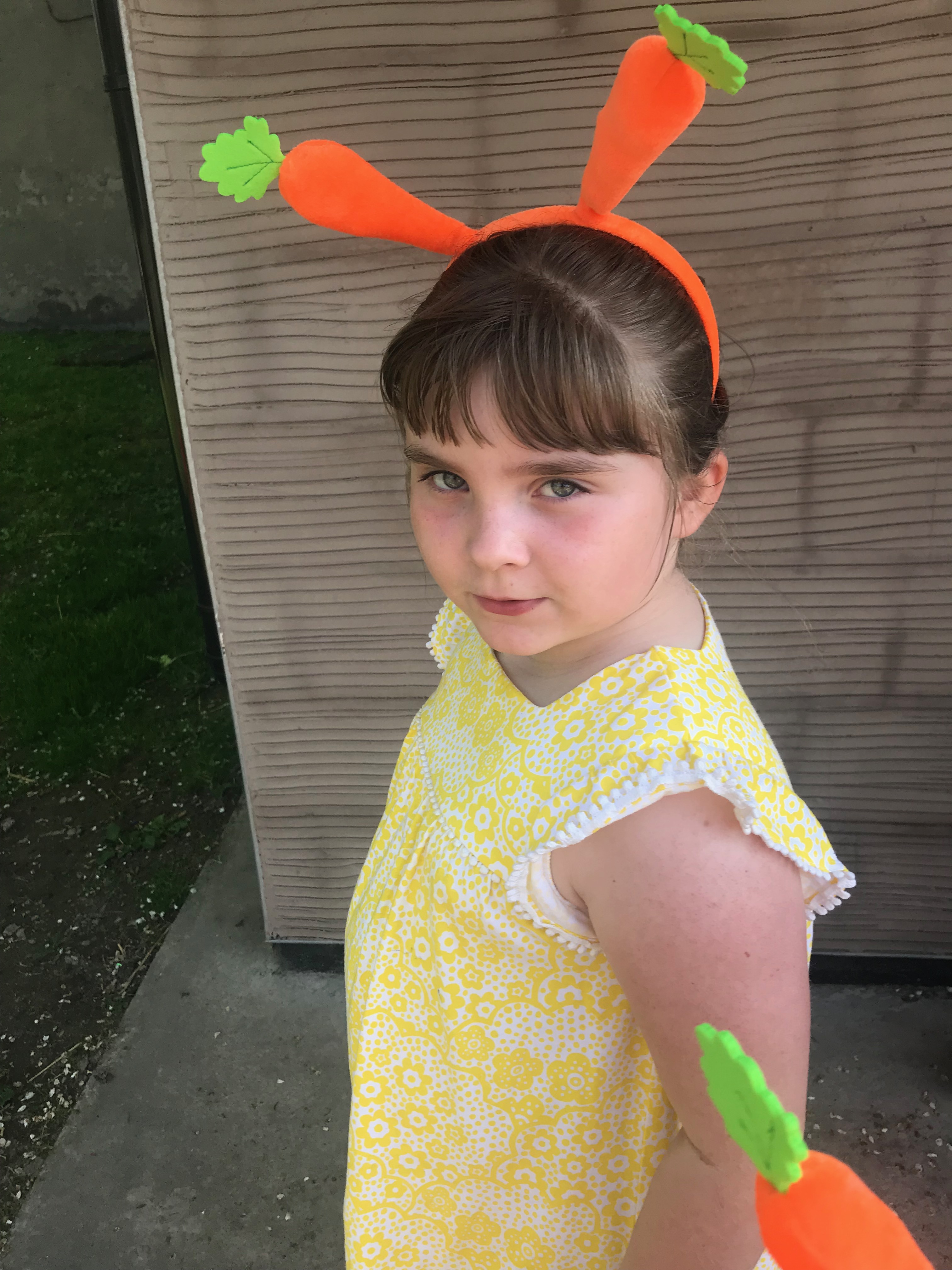 Boo is 9 and loves Minnie Mouse, dolls, books and sweets. She has had a rough start in life and, while I don't blog about that side of things, she is our special little warrior.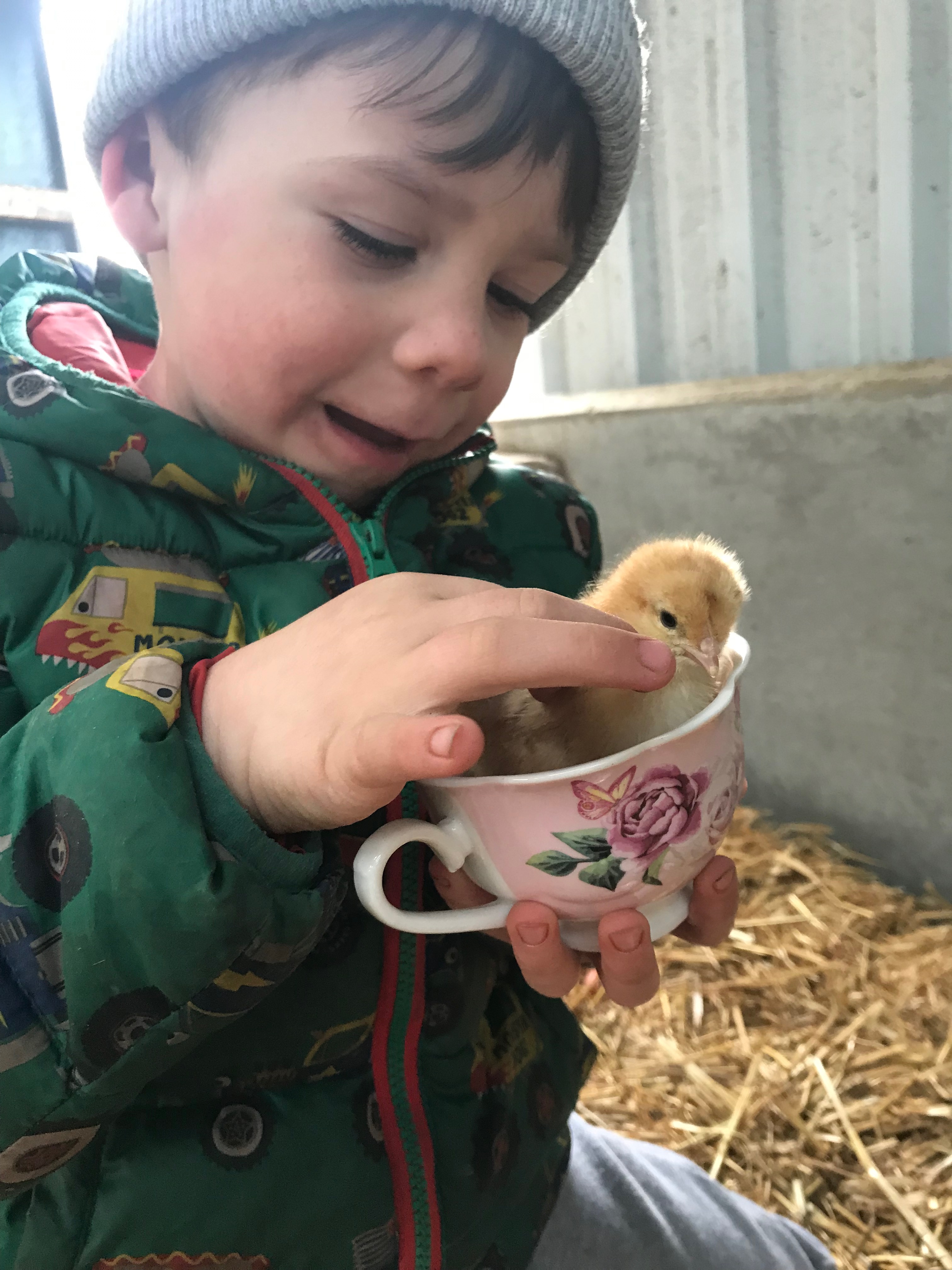 G is 5 and into anything animal or dinosaur. He is the chatterbox of the family and is genuinely interested in everything. He can ask 60,000 questions a day and I try to answer them all.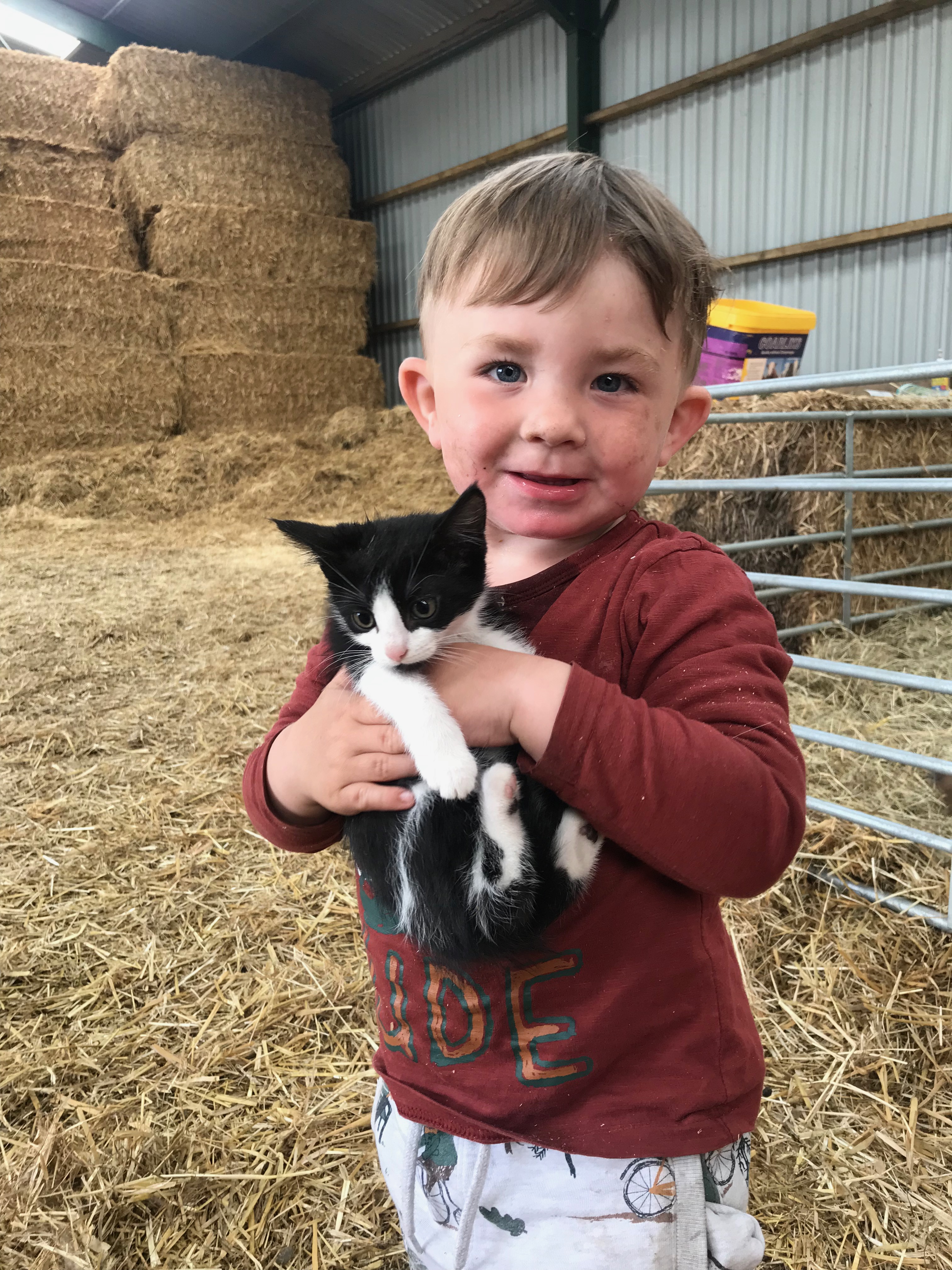 Baby J is the tractor-mad member of the family. Diggers, farm machinery, he loves it all but make sure you get it right. He knows his load all from his combine and will correct you-even at 3. He adores his siblings and tried to copy everything they do-even if it is something they all shouldn't be doing and he always gets the blame for everything.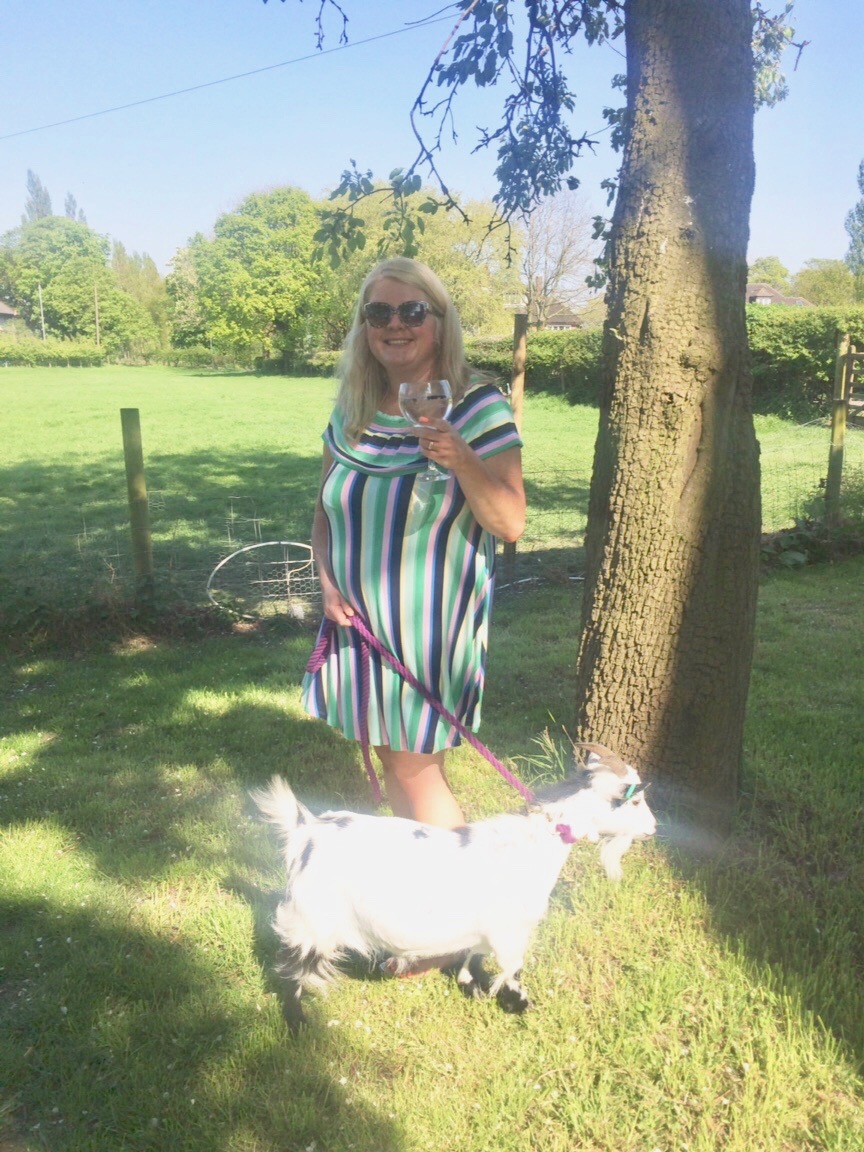 I am not a typical farmer's wife. I love glitter, pink, make up and fashion as well as crafts, baking and home decor.
Let's not forget the animals. We have three dogs in the house-Rosie, the elderly Jack Russell, Baby Bell the tiny chihuahua and Bramble the Norfolk Terrier. There are many farm cats, hundreds of sheep, ducks and a flock of chickens.
I am always happy to hear from brands about products, events and projects relevant to me and my family.
Strange things happen to me a lot of the time. Sometimes my fault, sometimes not but if you want to feel normal (I'm not) and read about the funny things that happen to me and my family, then follow or get in touch.
Email ne************@ya***.uk or check out the links to social media at the top right of this page.