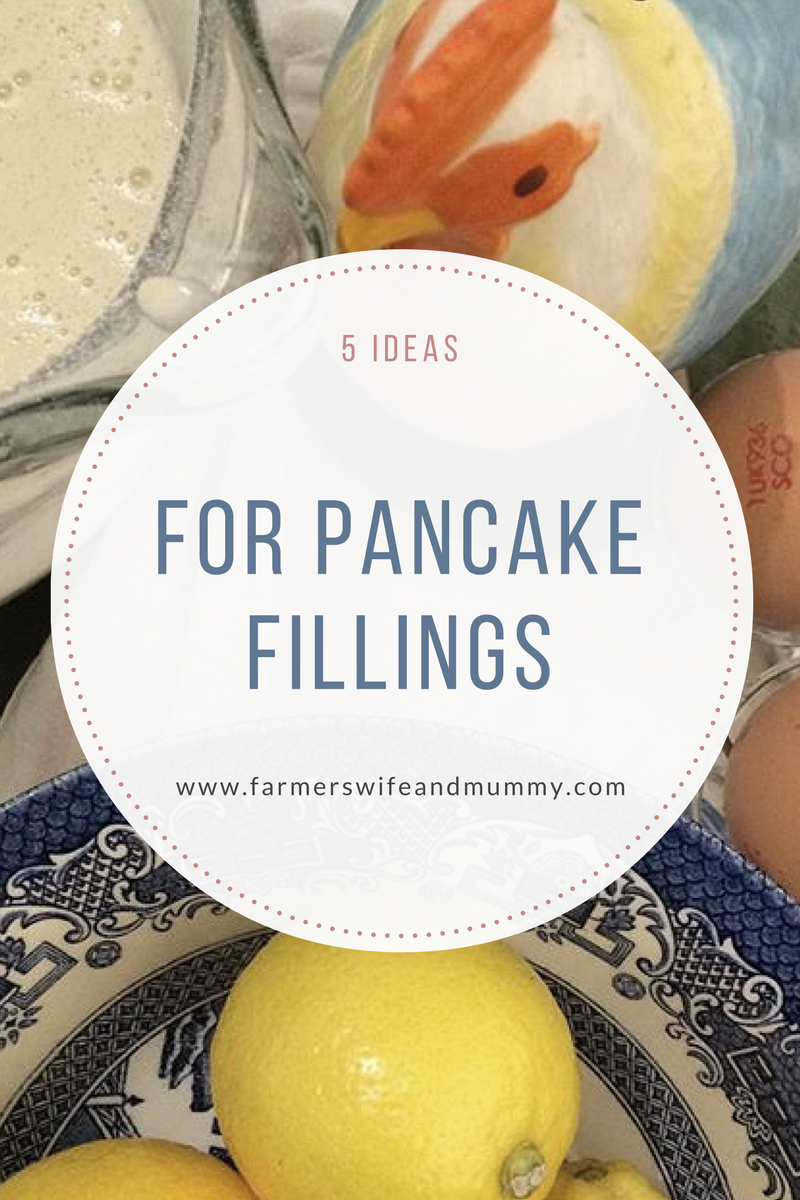 We love pancakes all year round here. They are a great, quick dessert or snack at any time of the day and a lovely treat.
Thankfully, having chickens, we always have a glut of eggs so the are also a good idea for using eggs up.
So here are our five favourite pancake fillings.
1. Sugar and lemon. Not new but still delicious.
2. Nutella and banana. Delicious for children and adults alike.
3. Hot pineapple and ice cream. I had this filling in an American diner. It has to be tried to be fully appreciated. Best the pineapple (I find tinned works best) for a few seconds in the microwave , pour onto half a pancake, add a scoop of vanilla ice cream. Ooooo.
4. Cheese and onion. Pancakes don't have to be sweet. You can use regular cheese or cream cheese or both. Yum.
5. A couple of years ago, I published a recipe for Thai style omelettes. It would end itself just as well to pancakes. Just add the coriander to the batter mix.
What are you waiting for? Get flipping.