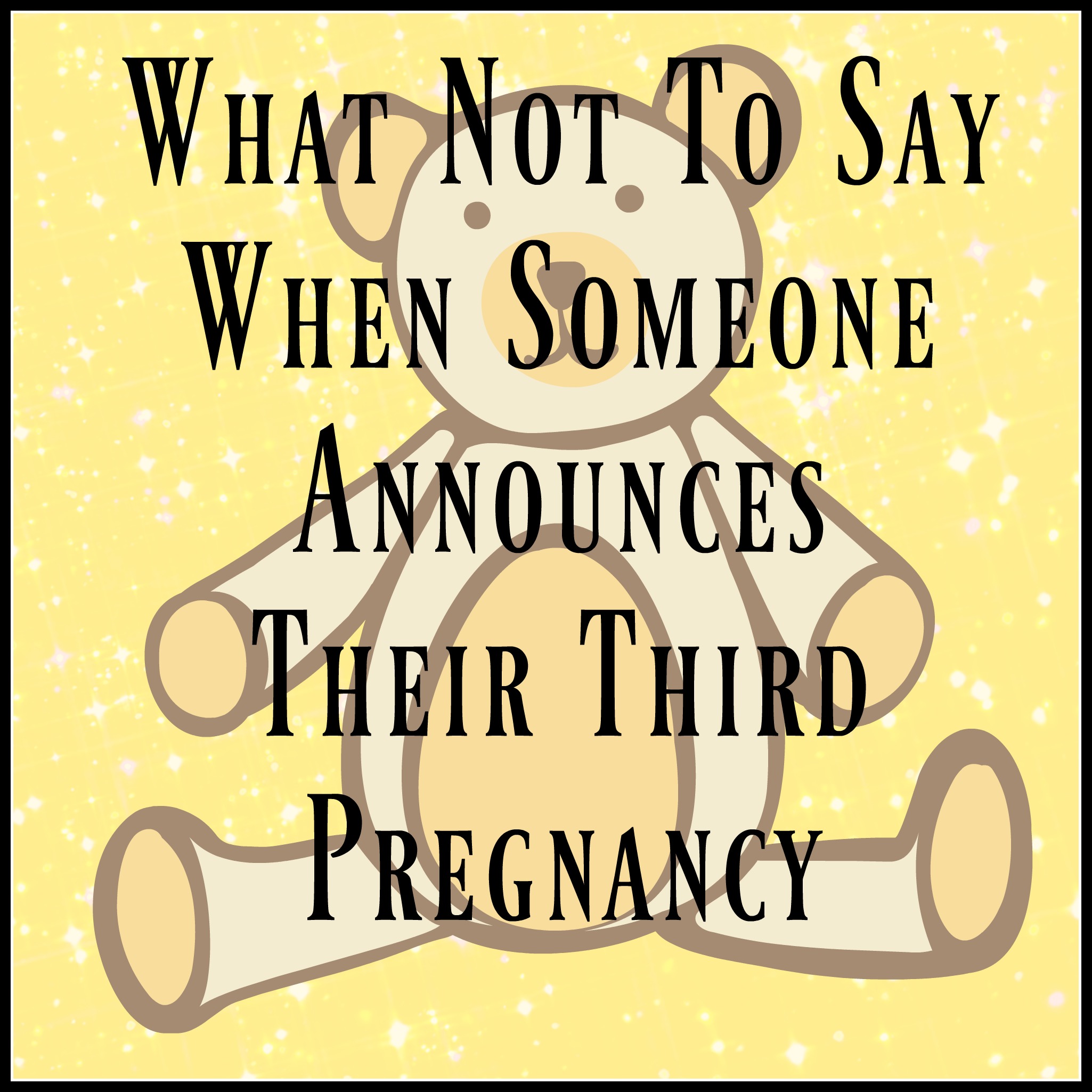 When I first found out I was pregnant, I was obviously pleased with the news. It took so long to get pregnant with G and every baby is a blessing in my eyes.
I don't know why but I was reluctant this time to tell anyone. I don't mean at four weeks when I found out, I mean at all.
When I got the positive test before it was my husband, the my parents who I clamoured to tell. This time, I just told my Husband.
I had a scan at eight weeks to check everything was ok and it was only then that I told my parents. I think most people expect you to have two children and, after My Family is Complete and Other Annoying Sayings post after G, I was almost certain, I wouldn't get away with a simple 'congratulations' from everyone.
I have a girl and a boy already you see, the socially accepted, perfect family apparently. Remember the 2.4 children formula though? I am no maths wizard but surely it must be true that for that 0.4, some people must have had more than two.
So, if you're wondering what not to say, here are the corkers people have said to me.
1.Are you pleased? I wish I'd said no, I am beside myself, just to see their reaction.
2.Was it planned? As if that has anything to do with anyone else.
3.You're brave. I don't think you can call having more babies brave. Compare the bravery of a soldier or someone coping with chronic pain.
4.You'll have your hands full. Well I'm a farmer's wife with a husband, animals and a farm to look after. What's one more thing to look after?
5.Are you mad? Well yes I am thank you but my madness is nothing to do with having another baby.
Just in case you are wondering, congratulations, how lovely or how exciting would have been much better things to say.
I'm waiting for the it doesn't matter what you're having comments now.