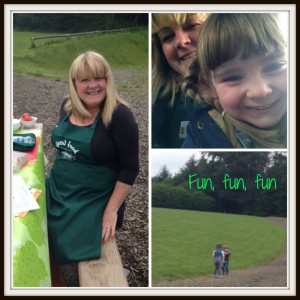 Earlier this year, Boo and I were invited to Delamere Forest as the guests of Roberts Bakery to learn about their 50 Days of Summer campaign.
I am pleased to say, the campaign is well under way and you can download a free ideas and information pack from the Robert's bakery website.
Everyone loves the summer holidays and quality time with the children but, a few weeks in and, I don't know about you but the inspiration for fun, filling and cheap food is beginning to run dry.
50 Days of Summer aims to remedy this by giving us a helping hand in making this summer the best one yet.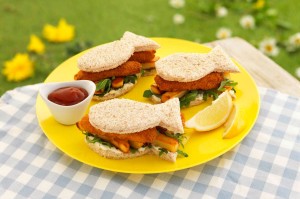 Think fish and chip butties, spiced up scrambled egg or, my favourite, nutty nanas.
Not only that, but the pack also has a great list of things to do which are tailored to regions and weeks so you will never miss out on any summer activities near you.
It is so tempting to just stick to the ubiquitous ham and cheese sarnie but there is a world of different ideas and tastes out there which don't require any more effort and more importantly, pennies.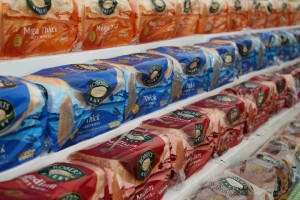 Like also like Robert's Bakery on  Facebook, follow them on twitter @Roberts_Bakery or chart the #50Days hashtag for a reminder on each day's top activity and to share and view what other families are doing. – See more at: www.robertsbakery.co.uk/50-days-of-summer/