I love the idea of an Easter egg hunt. The problem with living on a farm though is that by the time you hide the eggs and get the children to find them, you actually run the risk of something else getting to the eggs before you.
Goats, chickens, sheep, I am sure they would all have a go at nibbling any chocolate that is strewn around. The goats in particular have a penchant for jelly sweets so it is always a risk.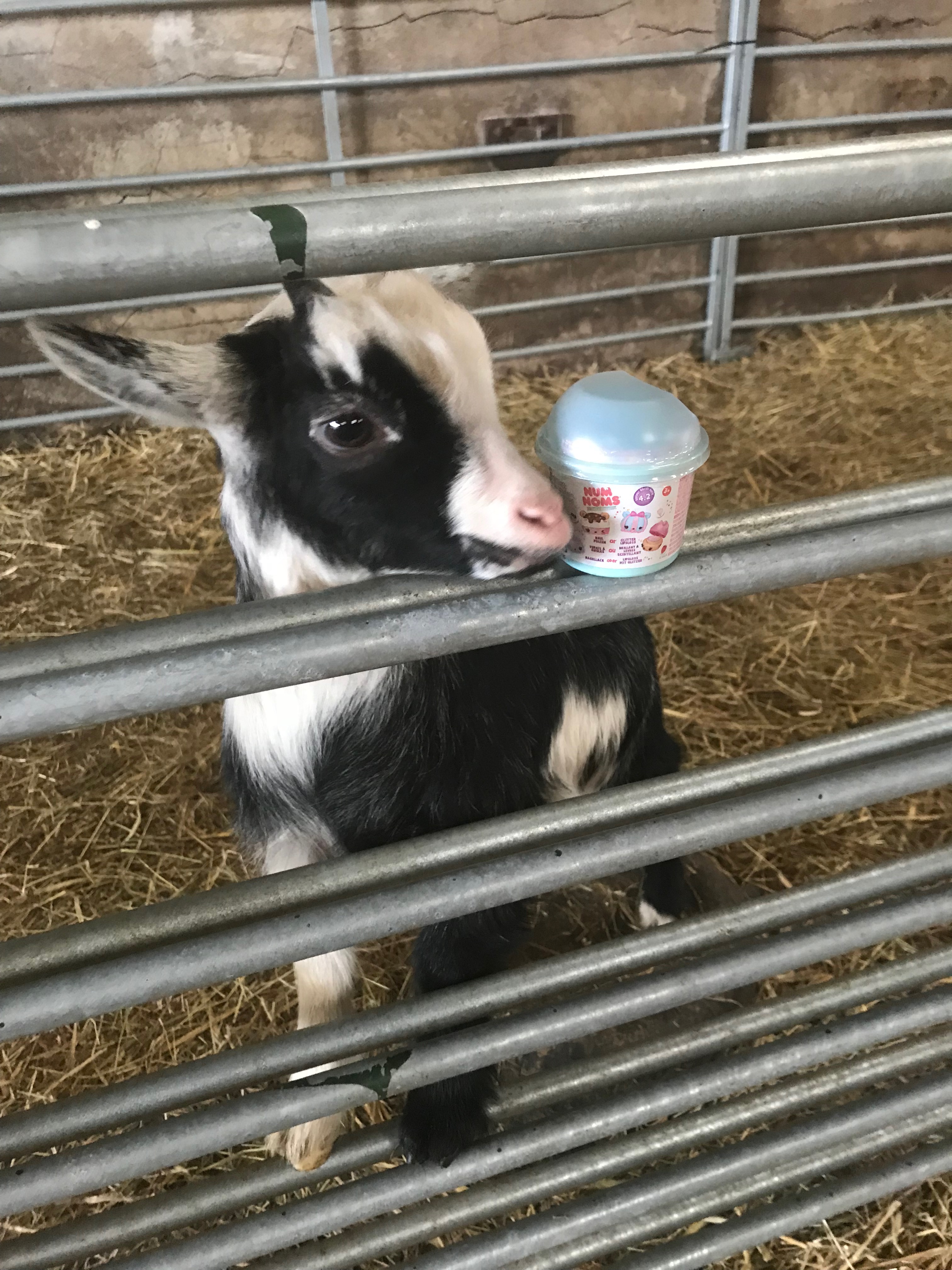 This Easter, our hunt is not of the edible variety. It is all about Num Noms.
The scented, collectibles are perfect for farm hunts because even if they did get nibbled by any creatures, they would not be rendered useless like chocolate and they last forever.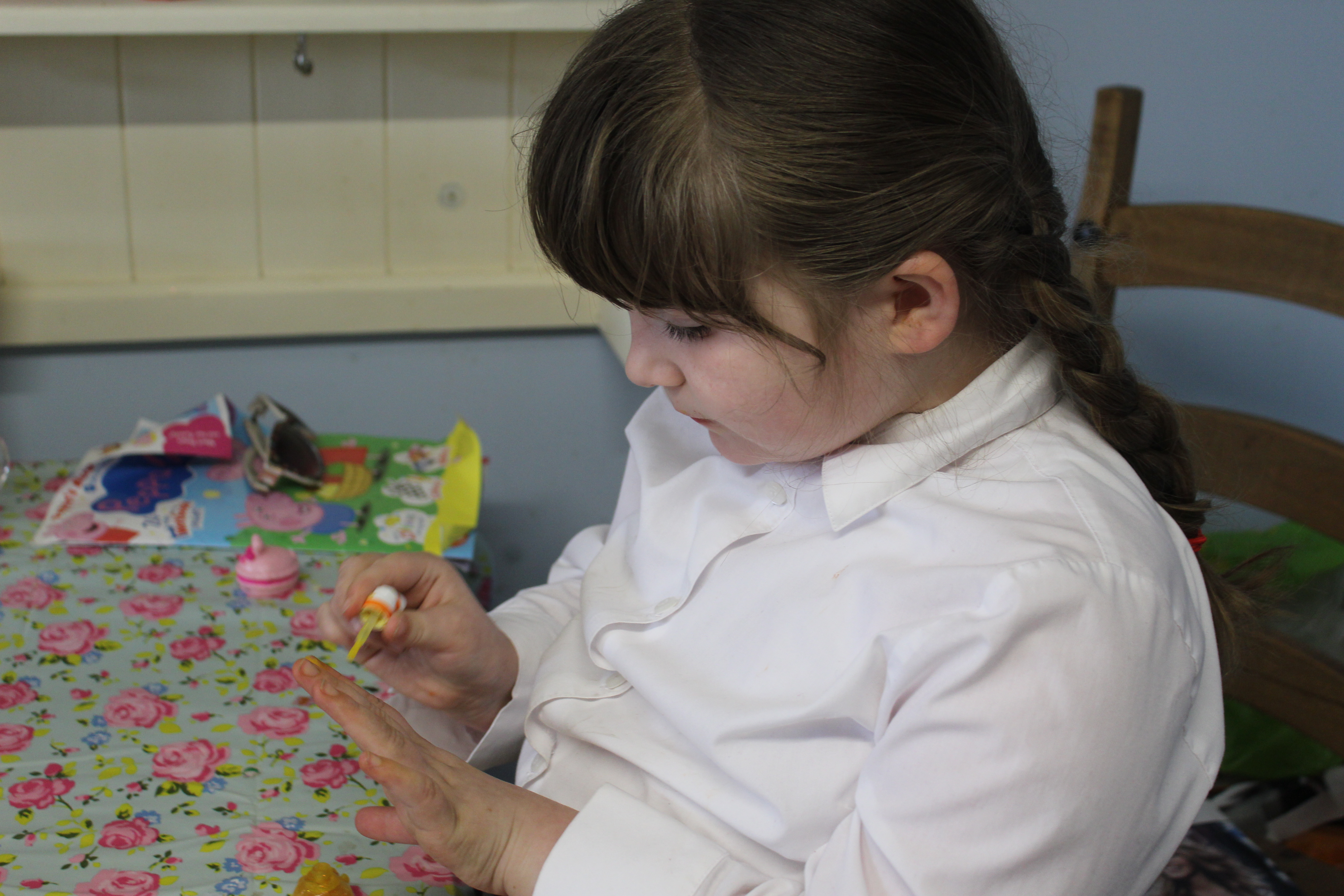 We spent an afternoon getting our craft on with some lovely Easter themed items like paper bunting and egg painting.
The children love crafts and, now that the big two are that bit older, I actually enjoy watching them craft together. When I divide the activity equally, it Is actually one of the only times they do not bicker about which item belongs to whom.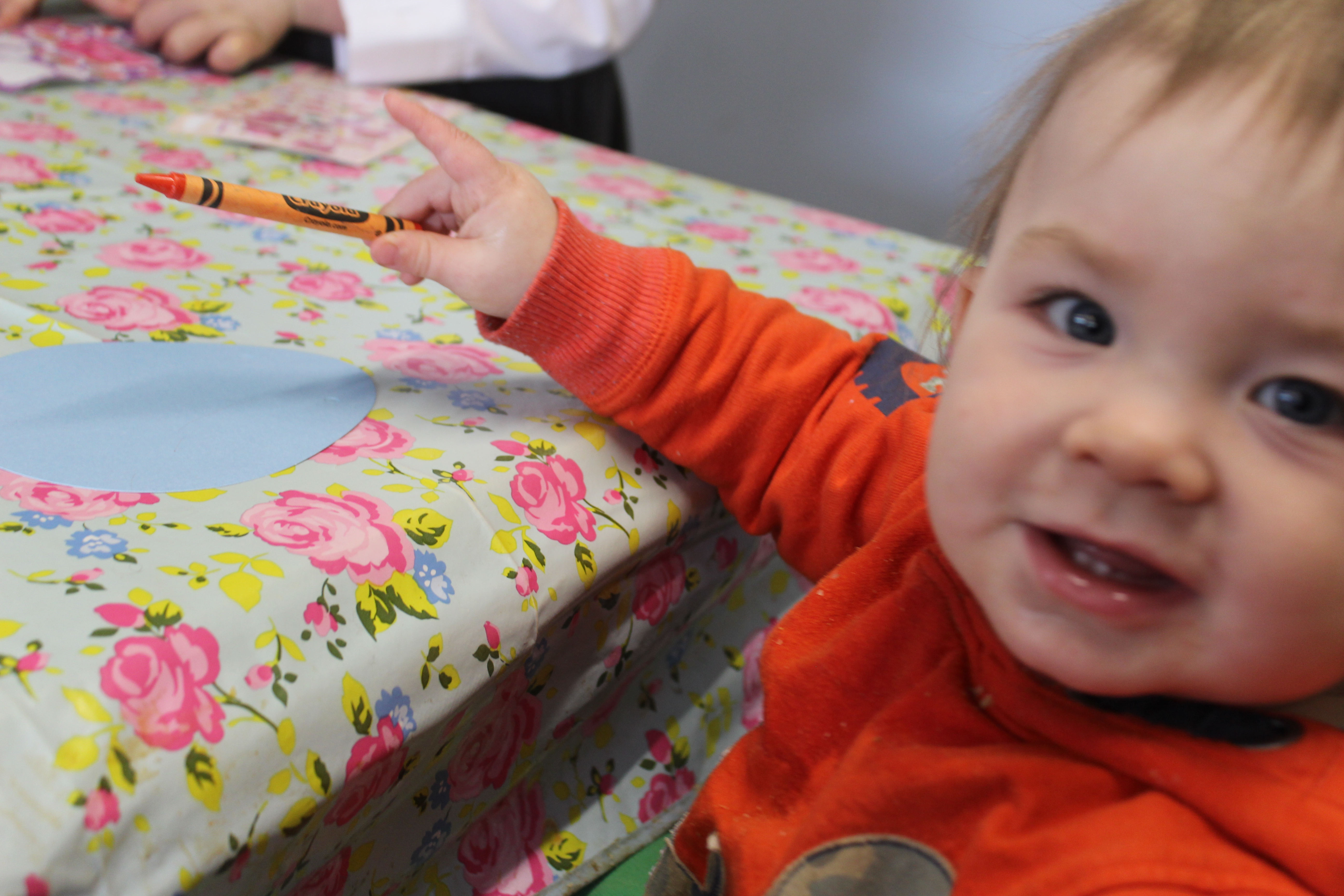 It was an explosion of glitter and colour at the kitchen table but I am a strong advocate of 'you can never have enough glitter' and most things are wipeable anyway.
There is something about crafting that brigs my three together. The baby still eats quite a lot of things so I made sure the glitter was all away from his grasp.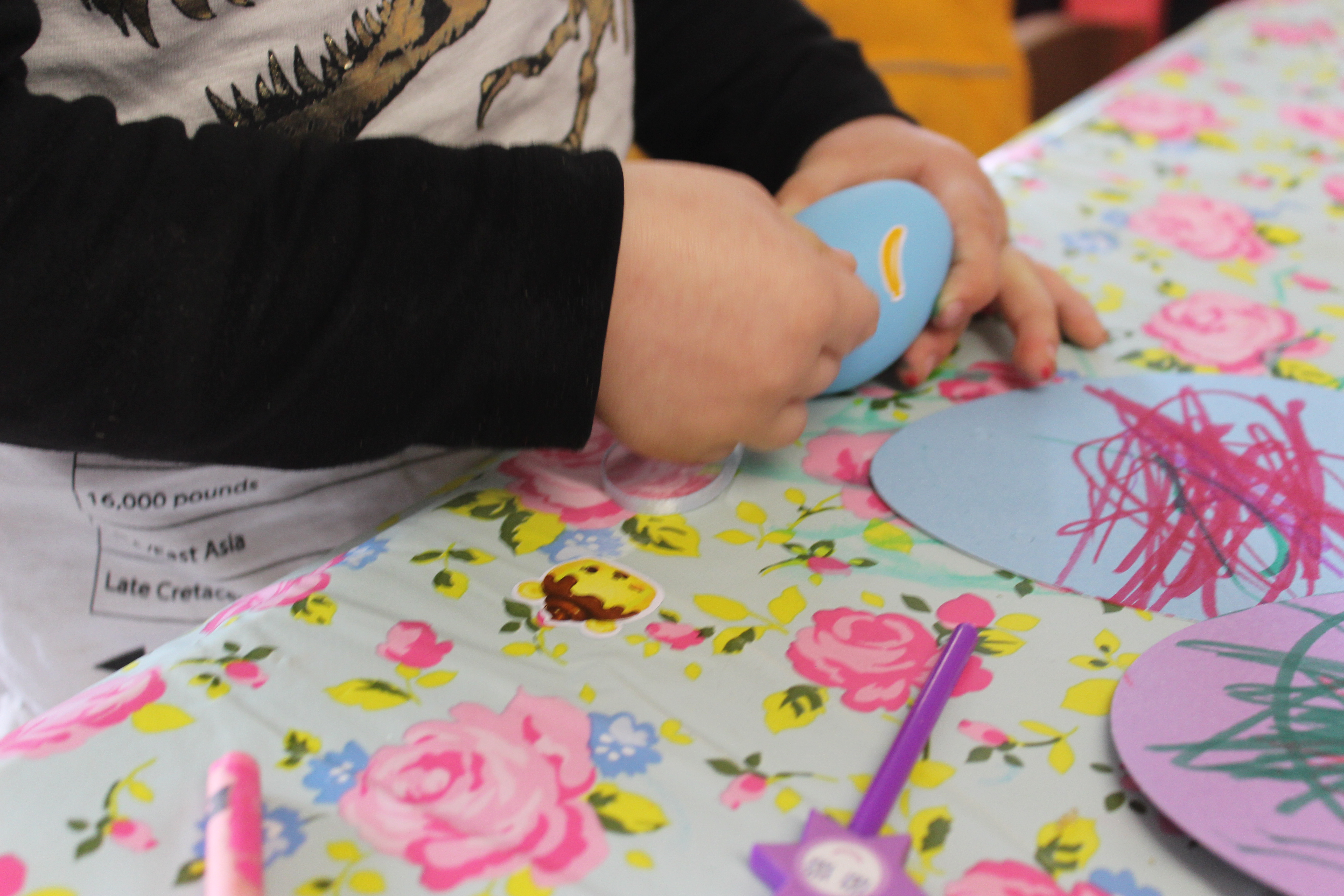 The big two had a whale of a time and were discussing what they were doing.
They got a lot of their inspiration off the Num Noms themselves as they really are a riot of colour, texture and scent.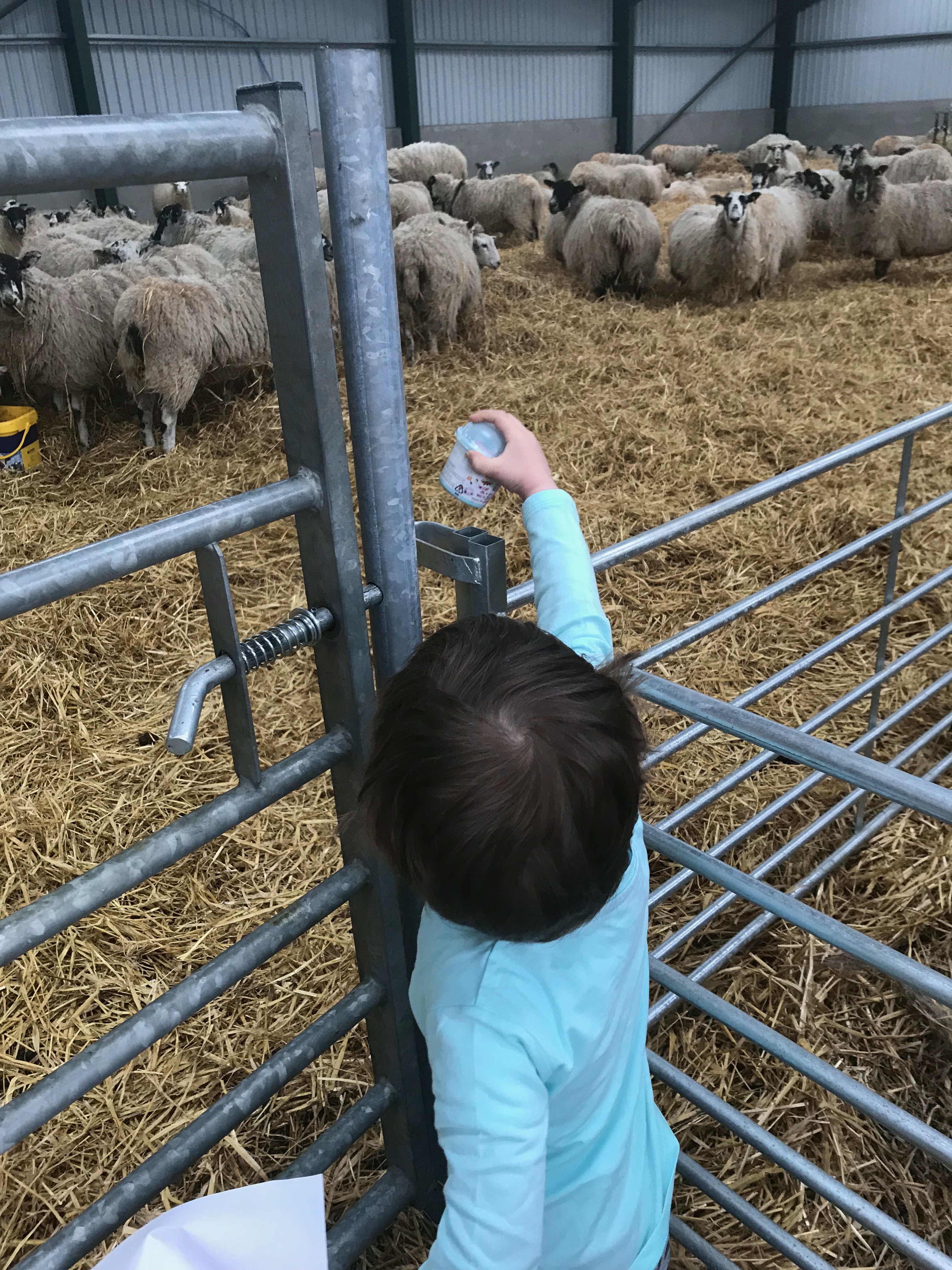 They are also not as small as some of the other popular collectables so I don't have to worry as much about the baby getting hold of them.
We had a lovely afternoon crafting with Num Noms and then even more fun hunting for the ones I hid around the farm.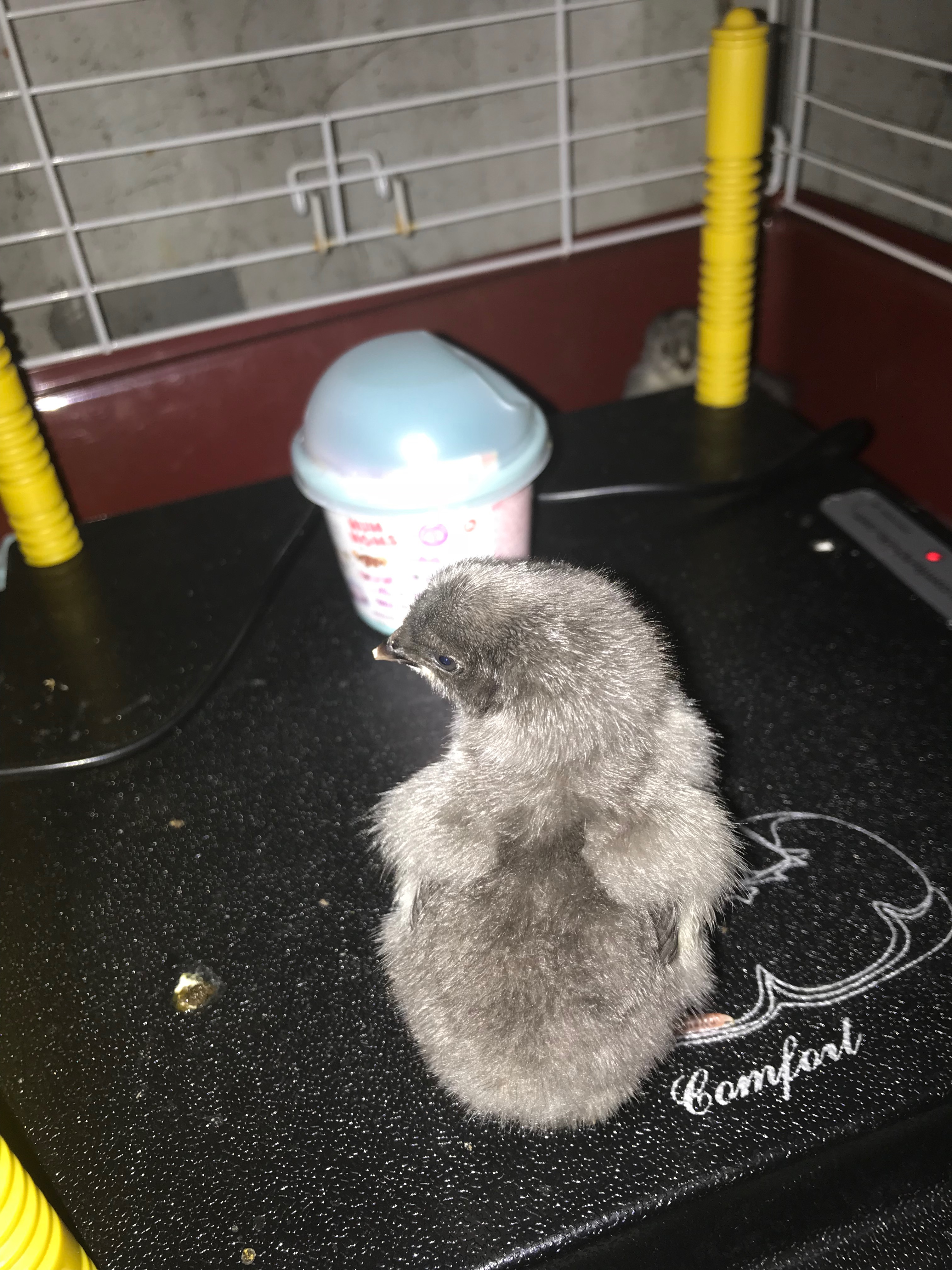 Not one Num Nom was nibbled.*
*One of the goats did have a sniff though.
**We were sent our Num Noms and crafting material for the purpose of this review but all opinions are my own.
You can follow Num Noms on Twitter and Facebook to join in the fun yourselves.