Vacations and adventures are essential to your mental and physical well-being. They help you relax, take your mind off things and create beautiful lifetime memories. Even better, if you experience them with family and loved ones. The benefits of such times are not only for you but also for your children. Kids who grow up in families with occasional adventures and vacations will likely have a more positive outlook.
Are you looking for interesting places to explore with your family? The following locations will not disappoint.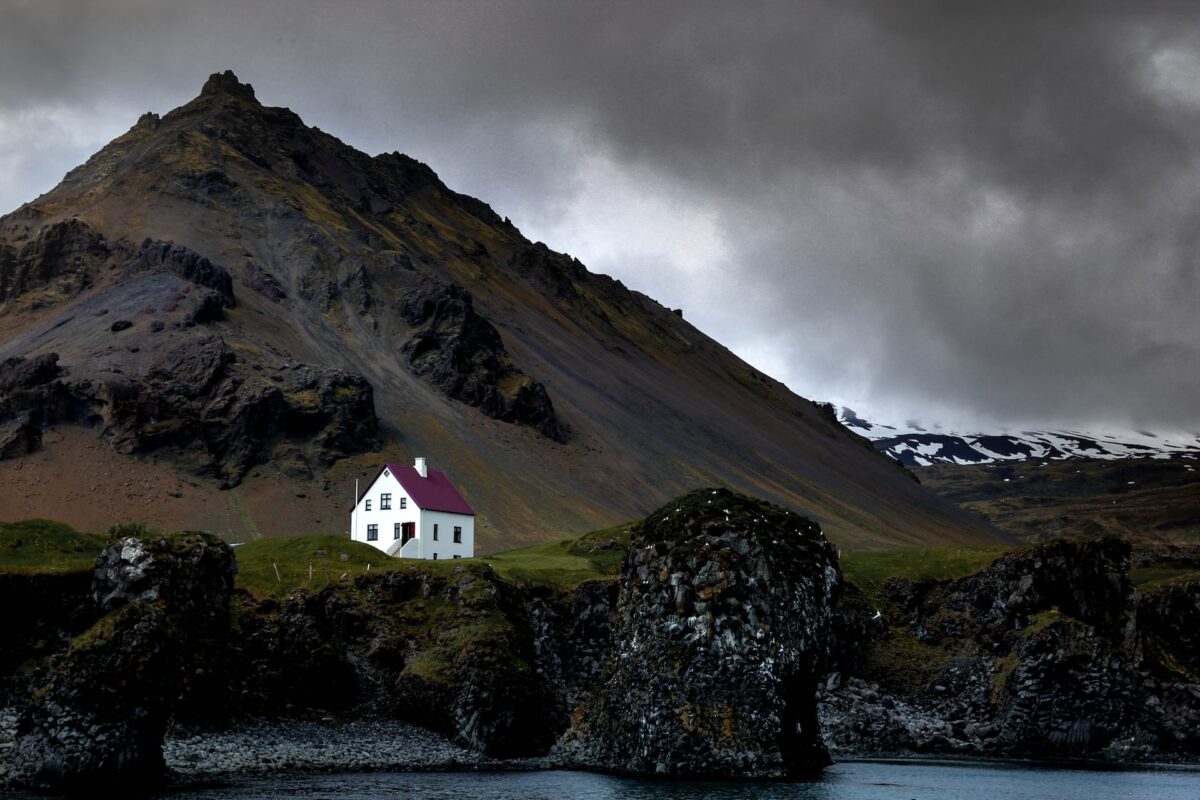 Iceland
Commonly referred to as the country of fire and ice, Iceland is the perfect destination for thrill-seeking and nature-loving vacationers. It boasts active volcanoes, mesmerizing northern lights, ice fields, fjords, geysers, waterfalls, hot springs, and glaciers.
Among the most striking natural features is the Blue Lagoon. It is one of the most iconic geothermal spas worldwide, known for its incredible skin and overall health benefits. The Lagoon is replenished by underground hot springs that heat up to 39 degrees Celsius.
The water and its effects are too good to be true! As such, you will not be in a hurry to leave. It is advisable to book a stay for at least one night at the Retreat Hotel at the Blue Lagoon to truly experience this magical place and take it all in.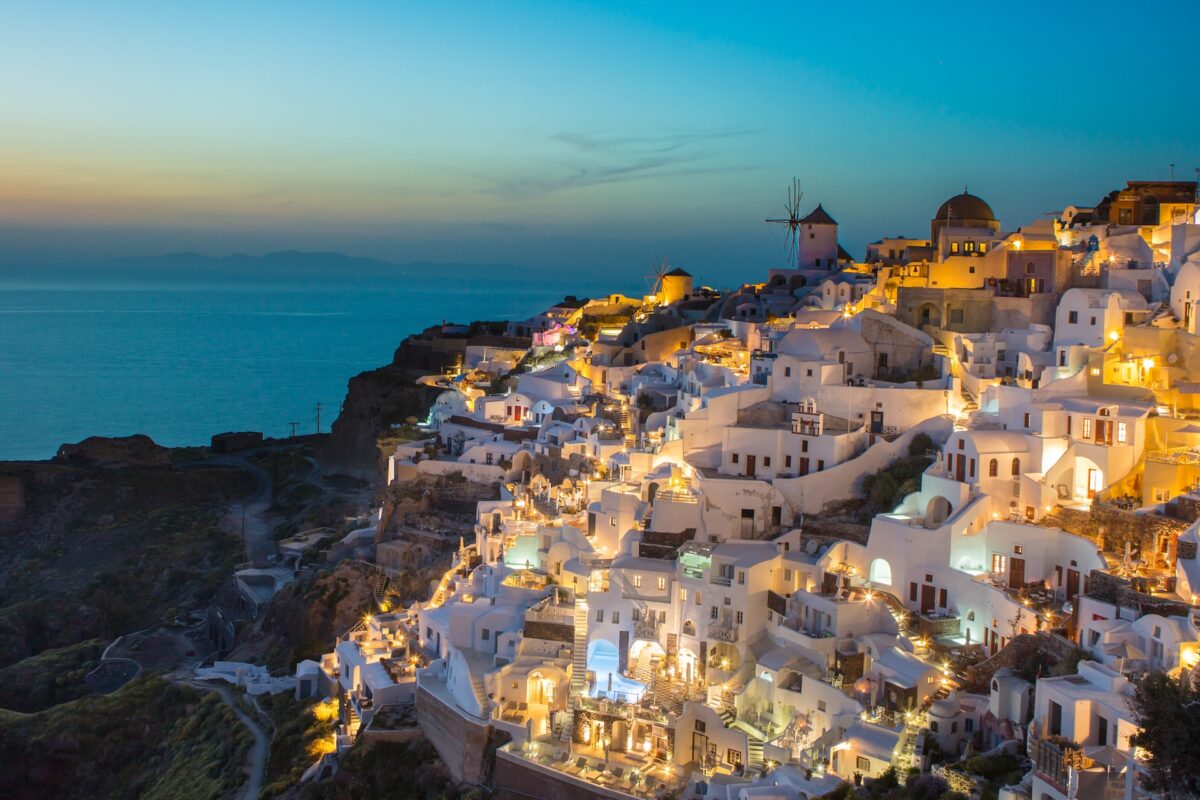 Canary Islands
White sand beaches, ragged mountains, lush forests, tantalizing cuisine, and a unique culture makes the Canary Islands among the top destinations worldwide. There are eight major islands to explore: Tenerife, Lanzarote, El Hierro, La Graciosa, La Gomera, La Palma, Fuerteventura, and Gran Canaria.
Each island has its unique offerings. You can enjoy activities such as jeep rides, biking, horse riding, whale watching, golfing, hiking, surfing, swimming, and snorkeling, to mention a few.
Island hopping is highly encouraged to get a good feel of the Canary Islands and exhaustively explore their niceties. You can move from island to island either by ferry or plane.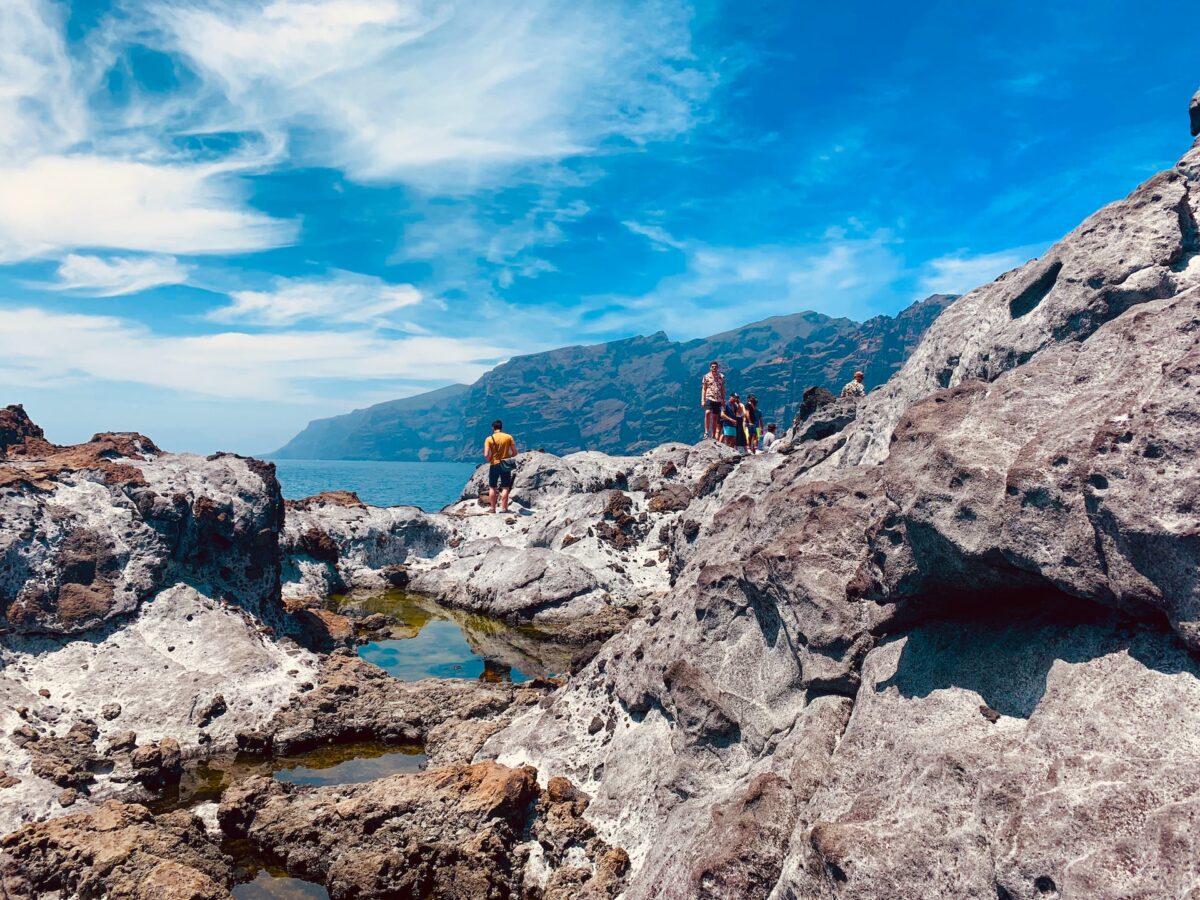 Greece
If you are a history buff and want to have a good time while exploring the past, Greece is a dream. You can visit the hall of kings in Knossos, the Archaeological site of Olympia, the Acropolis of Athens, Syntagma square, the Academy of Athens, the Ancient Agora of Athens, Plaka, and many more.
The country's numerous chronicles of the past will leave you enchanted. Even a simple walk in its streets feels like you're walking through history!
You can enjoy the country's beautiful beaches, good food, rich culture, and phenomenal nature when you are not delving into the past.
Have you been to any of the places mentioned above? If yes, please leave us a comment and let us know what your experience was like. If not yet, we assure you that you are truly missing out. Start planning for that vacation today!