Owning a car is often seen as a rite of passage; a lot of people rely on their vehicles. However, this dependence is often taken for granted and doesn't translate into any effort to maintain the car. It is really easy to find yourself ignoring the maintenance tasks that your car requires. Making an effort to look after your car is important, and it has a number of benefits; let's explore.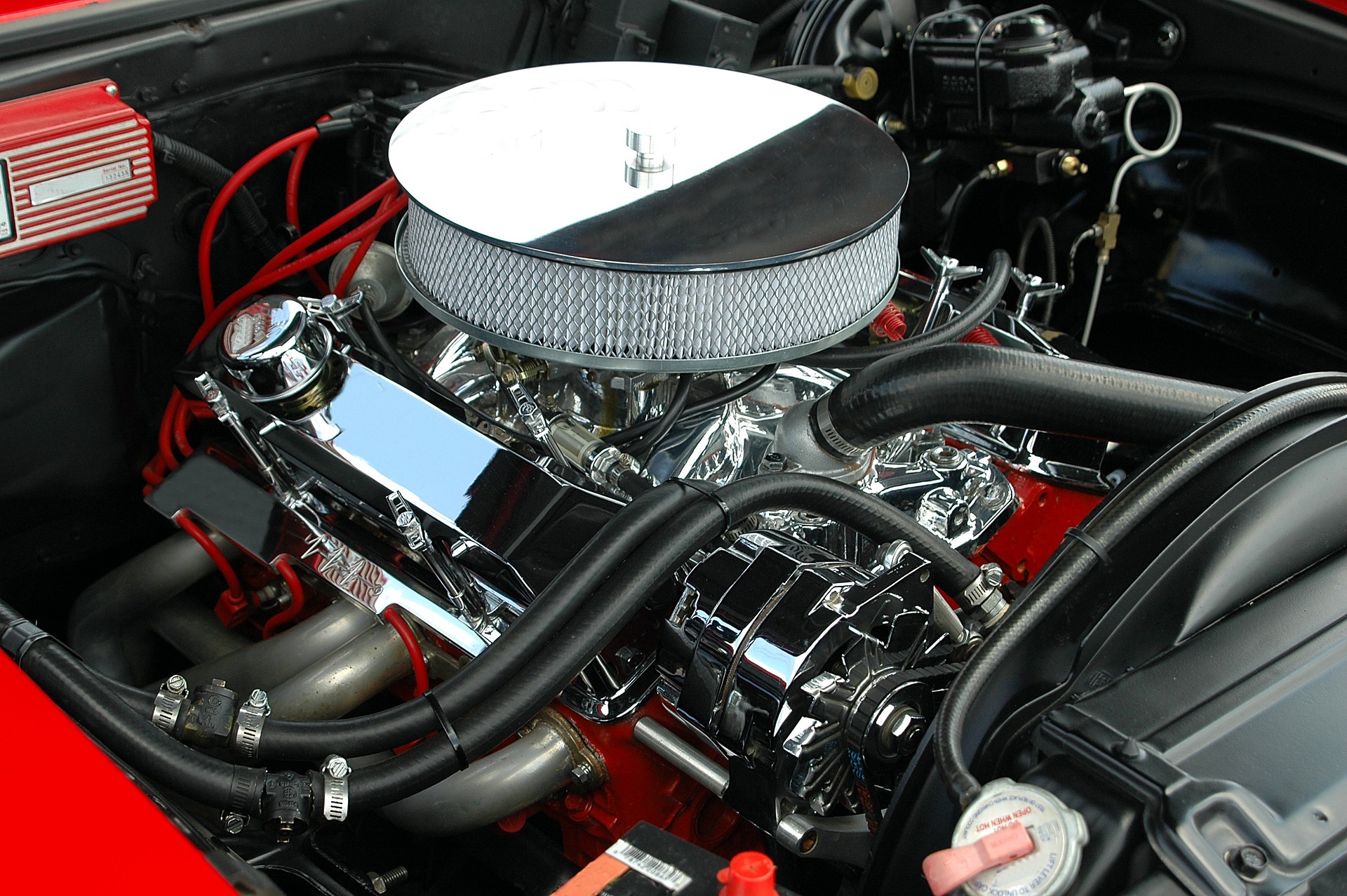 Maintenance Explained
Conducting maintenance checks on your vehicle is obviously not a legal requirement like having the right car insurance – which can be tailored to the make of your car; for example, Peugeot car insurance can be found on Quotezone.co.uk – or a valid MOT. However, it is valuable for the performance and health of your vehicle. 
Now the maintenance efforts will depend on your knowledge base and skill level. However, as a general rule, you should be checking the different levels within the engine as well as testing the brakes and checking the tyre treads. Taking your car into a garage for a routine service can also help. 
Increased Safety
Regularly conducting maintenance checks and tasks on your vehicle can help to ensure that your car remains safe and roadworthy. You are more likely to catch issues before they arise, which would then lead to bigger, more dangerous problems. When you are routinely maintaining your vehicle, it is also far less likely to break down, leaving you in unsafe conditions. 
Less Chance of Breakdowns
As mentioned above, a well-maintained car is far less likely to break down. Experiencing a breakdown is incredibly frustrating. It throws your whole day off, and it can put you behind. Depending on the circumstances around the breakdown, it can also put you in a hazardous situation. If you don't have suitable breakdown cover, you would also be expected to pay for your car to be recovered. 
Enhanced Performance
A well-looked-after vehicle also tends to drive and perform better. The traction on your tyres is better. The steering feels secure; the engine is quieter and works more consistently. The car is simply more reliable overall. Performing routine maintenance on your vehicle helps to ensure that it is achieving peak performance.  
Longevity
Obviously, looking after your car properly helps to ensure that it will last longer. Buying a car is expensive, and if you don't look after your car well, then you will find yourself having to replace your vehicle much more frequently than you would otherwise. Looking after the car ensures that issues are caught more quickly, and are more easily fixed. This, in turn, also helps to ensure that any necessary repairs are cheaper and quicker to perform too. 
Over time, a well-maintained car also tends to retain its value. The car should still be performing well with all features intact. This means that when you eventually want to trade up, you will be able to sell your car on the second-hand market for a much better price than you could otherwise expect. 
To Conclude
You don't need to be particularly knowledgeable about cars in order to perform the required maintenance tasks. The basic tasks are pretty easy to perform, and luckily, there are tutorials online for pretty much everything today, so you should be able to learn everything you need to know.