Collectibles are still high up there on most children's want lists. Especially when they are pocket money friendly and they can collect ad swap with their friends,
BABY Secrets is new on the scene but is from Zapf Creations-home of Baby Annabell and Baby Born so they know a fair bit about what children like to play with and the collection brings exciting characters with big personalities.
From painter baby complete with a paintbrush, to party baby with a sash and a party hat, they each come ready to share their own secrets. Discover the cutest and cheekiest babies in town.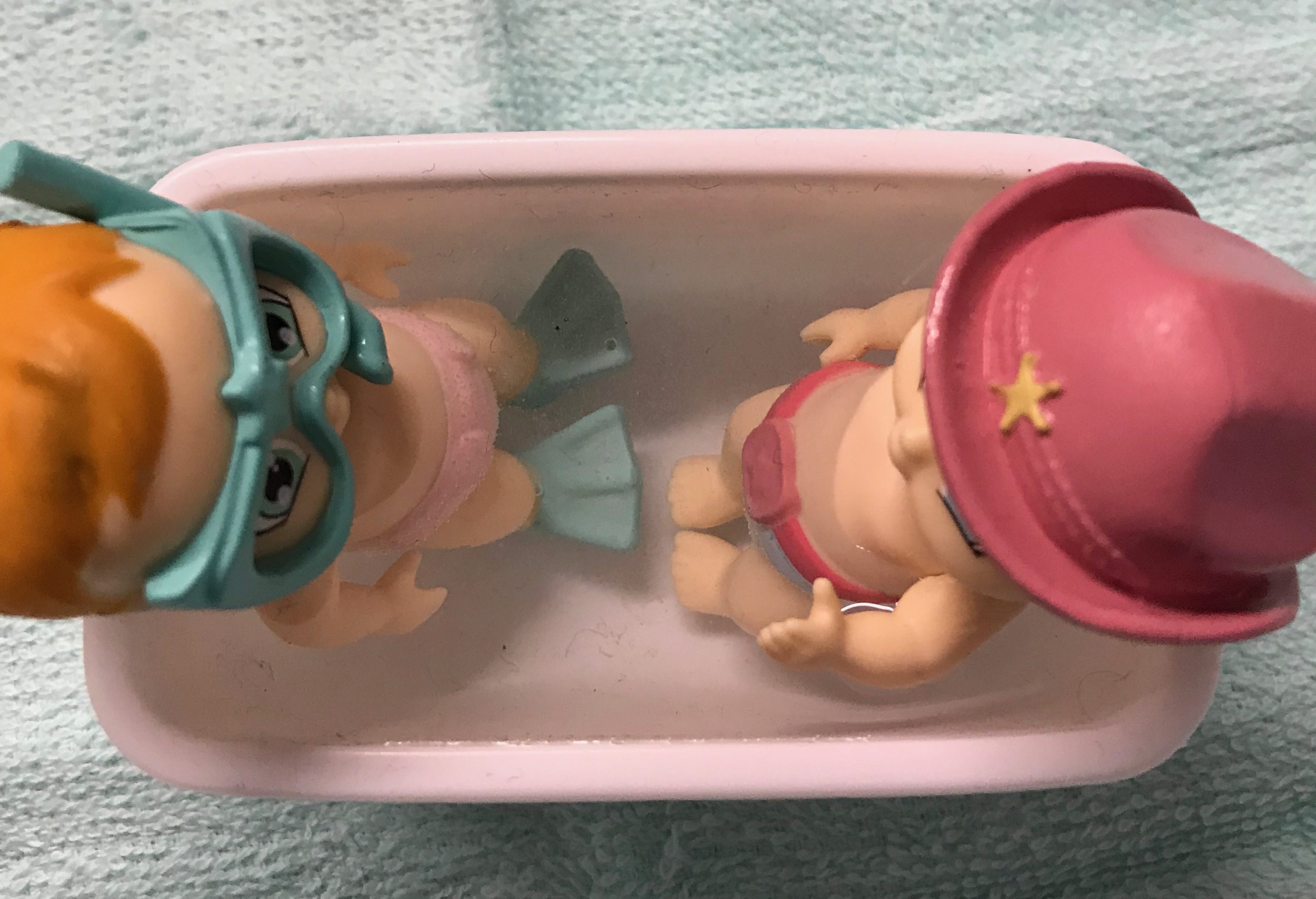 Find out if your baby is a boy or a girl by filling the bath tub with water and dipping your baby in. Either way, the adorable characters are all waiting to be discovered with their mischievous and playful designs.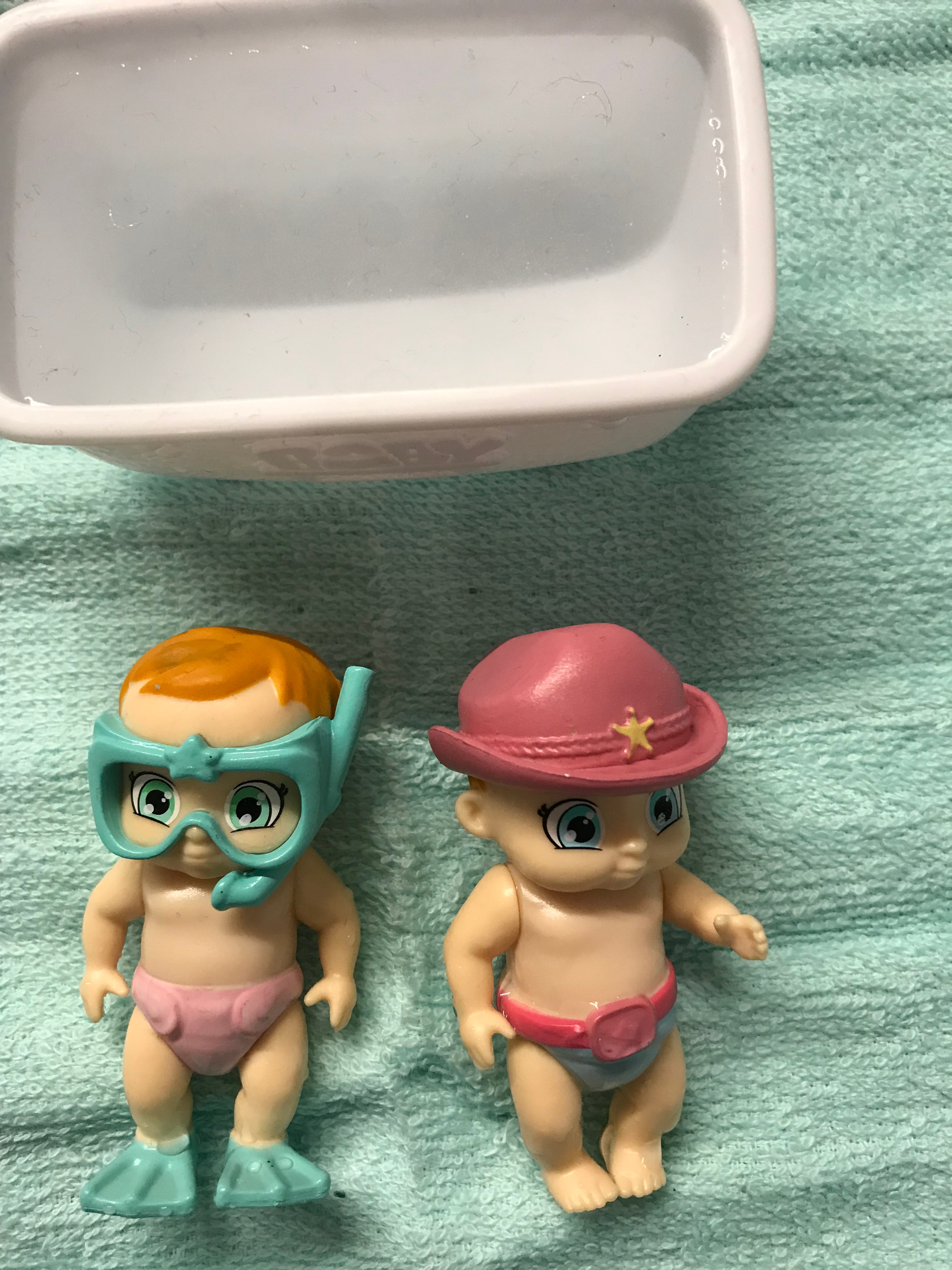 Any type of little figure is a big hit, here at the farm and one of the characters is a mucky baby complete with dirty little knees which fitted right in here.
There is a BABY Secrets Single Pack which is the perfect way to start your collection and make sure your children like the toys, complete with one baby, one bath tub, birth certificate and collect's guide.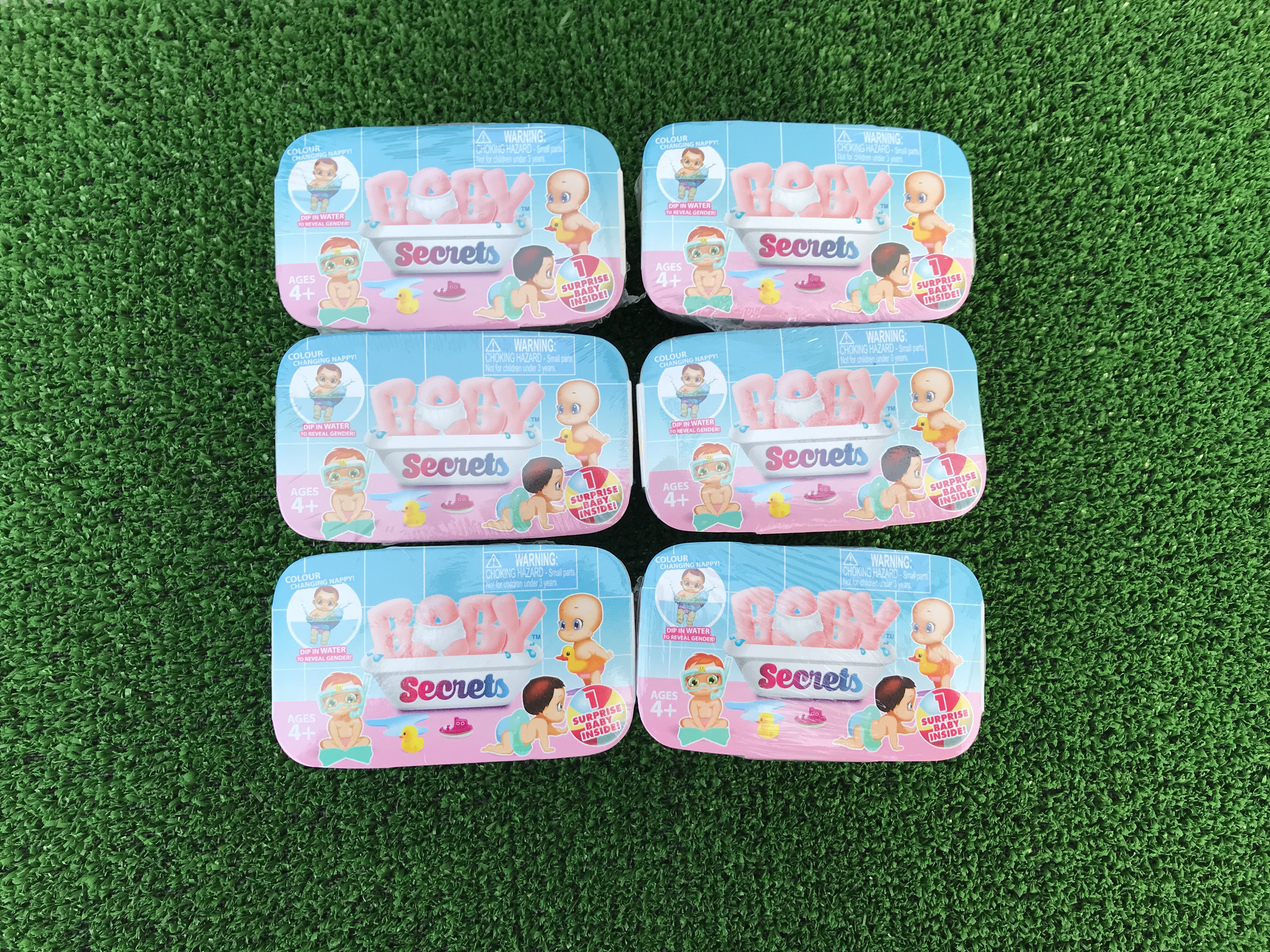 At just £2.99, they really are affordable and, as they are actually cheaper than many children's magazines (and will last longer), I think my daughter is going to be requesting more at every opportunity.
There are also BABY Secrets Activity Packs which retail at £12.99. In them, you get two babies, a surprise baby, a bath tub, a birth certificate for each baby, collector's guide and either a pram, a bassinet, a high chair or a rocking horse.
We received the rocking horse and the high chair with a selection of single packs.
The anticipation of unwrapping the toys was immense.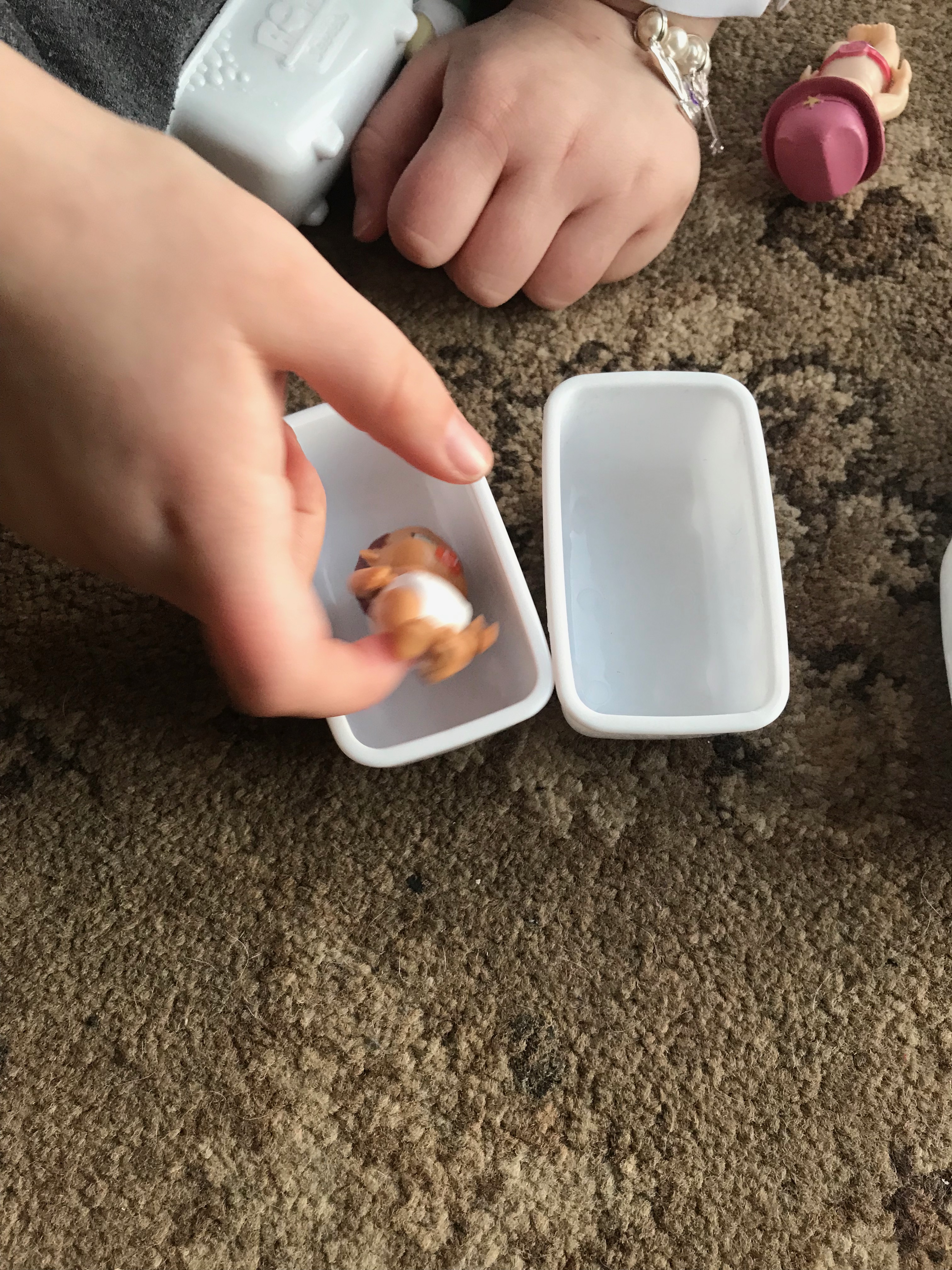 Aimed at children four years or over, my seven year old loved them but my three year old also loved them and, I know most bloggers like to share beautiful photos of their children playing nicely with new toys but I did want to be real about this and share these photos.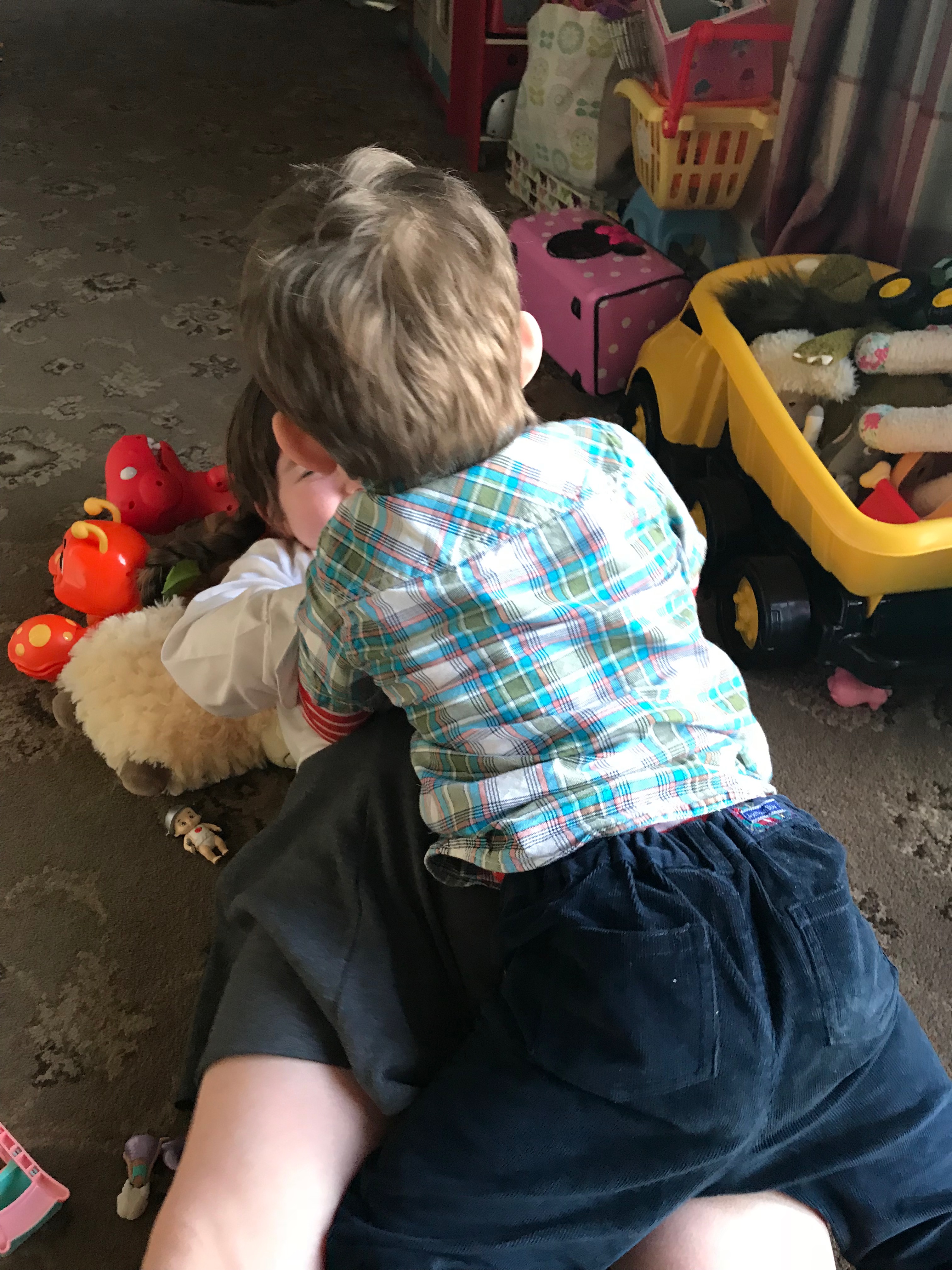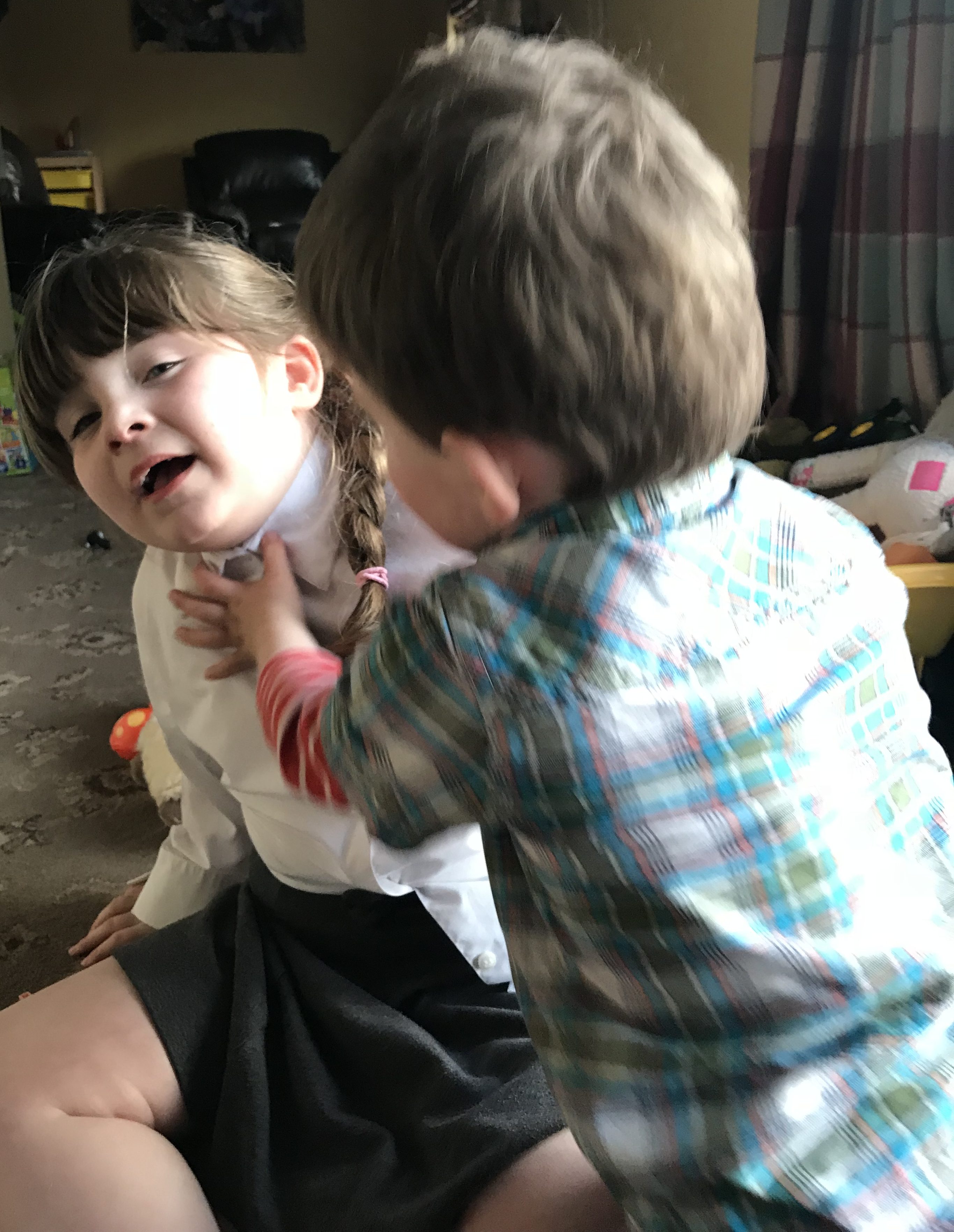 This was how popular the BABY Secrets were in our house. A mass brawl took place for ownership of them.

In the end, the settled on sharing them which I couldn't believe but they liked different aspects of the toys.
Boo preferred the actual dolls themselves and lined them up, grouping similar ones together and picking out her favourites.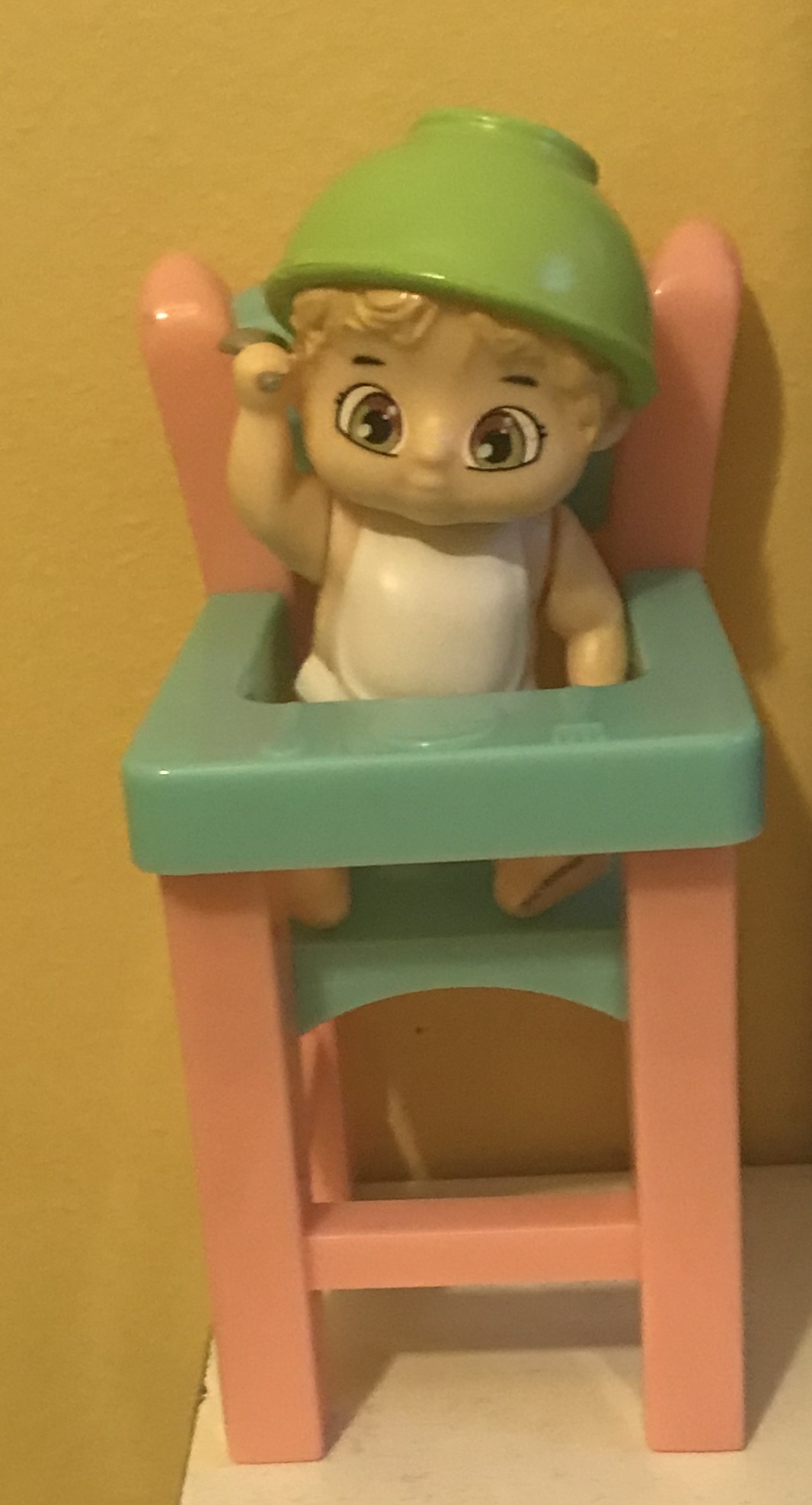 G liked the accessories and I am not going to lie, some toy sheep may have had a bath along with the dolls.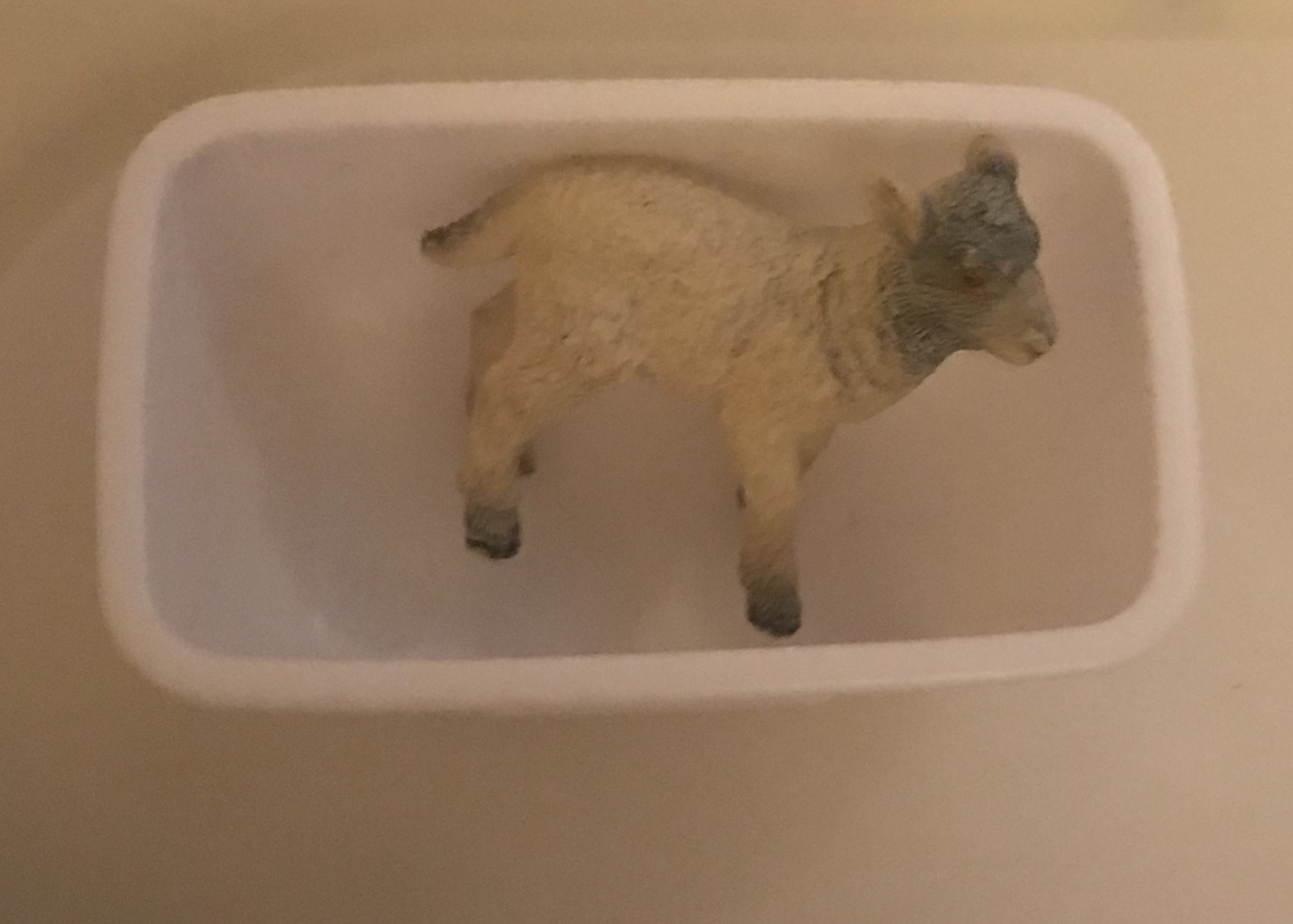 There are endless possibilities for play with BABY Secrets and they have been the most popular toy for ages at the farm.
BABY Secrets are available from The Entertainer, Smyths, Argos and Toymaster. 
To find out more about BABY Secrets visit the BABY Secrets HQ: www.babysecrets.co.uk PopJam channel: @BABYSecrets
*We were sent the BABY Secrets for the purpose of this review but all opinions and fighting children are my own.