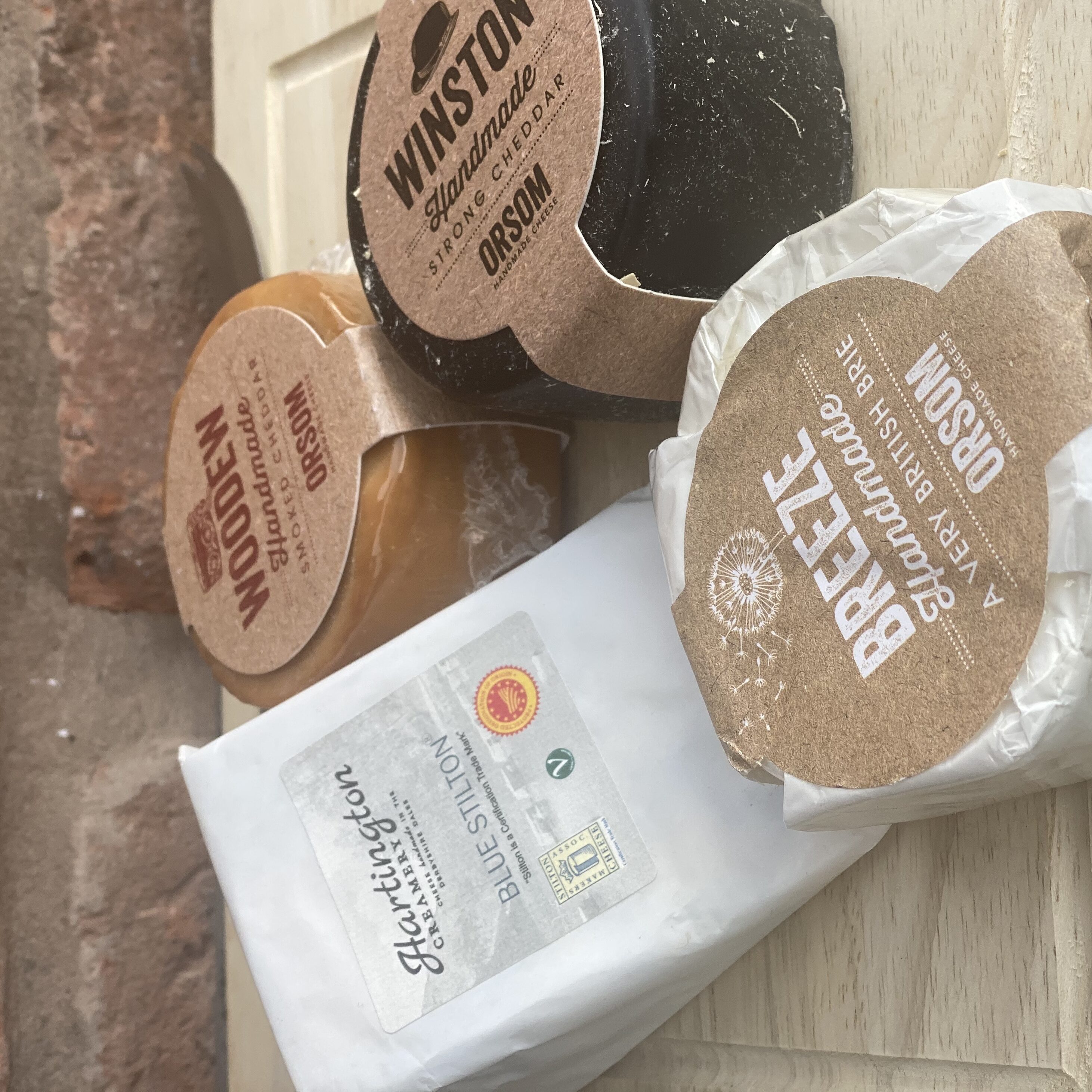 You know when some women see babies, they get an ache in their womb or a twitch in their ovary? Well I get that when I see cheese.
I absolutely love the stuff and I especially love it when the cheese is British and has a story behind it.
ORSOM and Joseph Heler cheese ticks all of those boxes and is the brainchild of Hannah Kinston and John Davies who run British Food Box.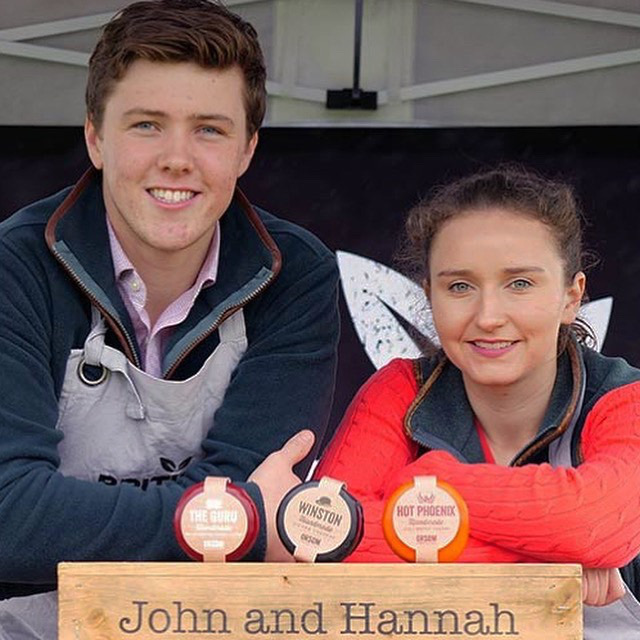 Hannah's family are dairy farmers in Derbyshire and their milk is used to make the award winning, handmade ORSOM and Joseph Heler cheese. They also work with other dairy farmers including the smallest Stilton maker, Hartington.
The idea started as a means of paying their way through University and it has now grown from a weekend job into a full time business.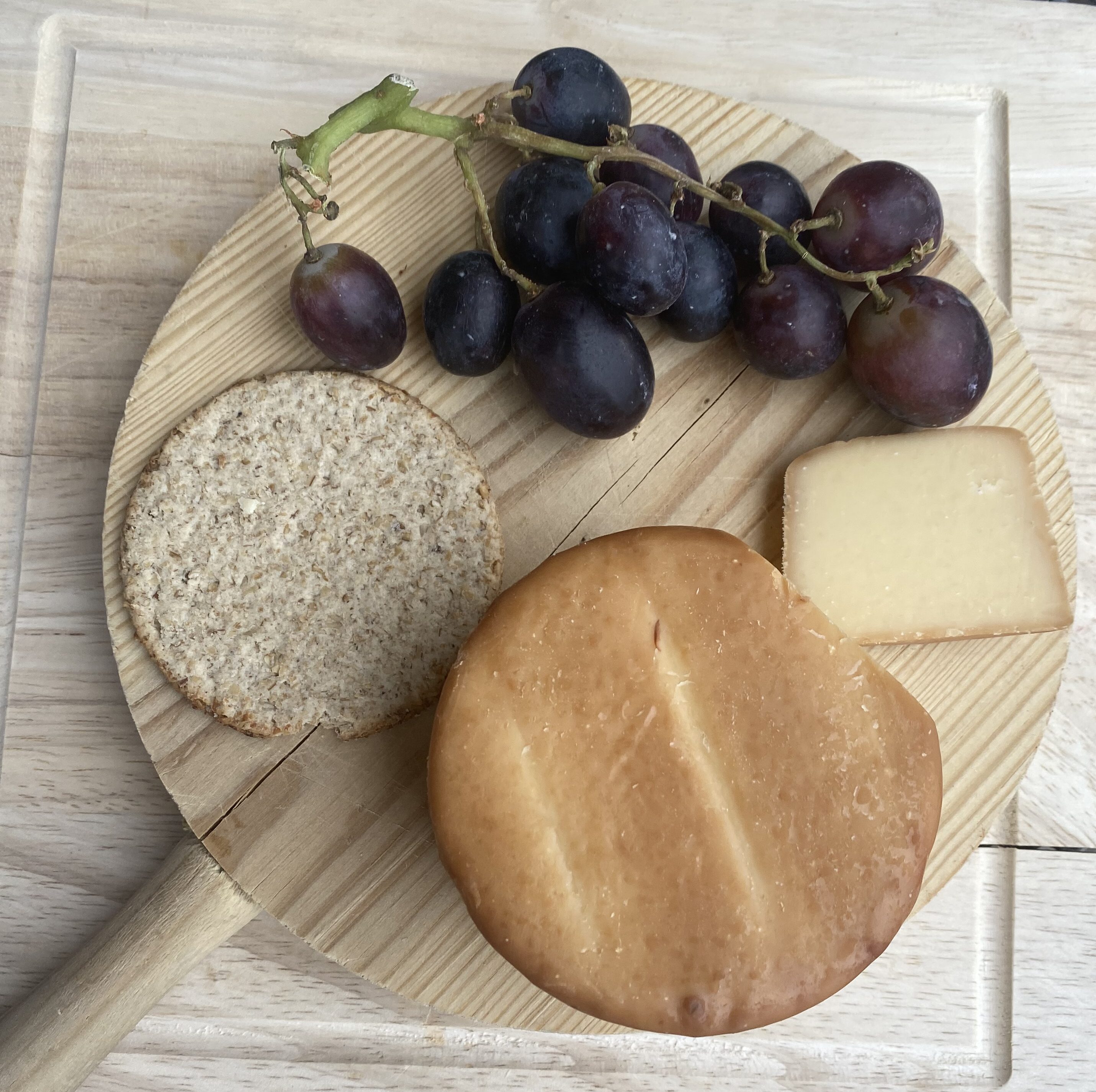 British Food Box began as a food wholesaler but, like many businesses, they have diversified again due to Covid-19.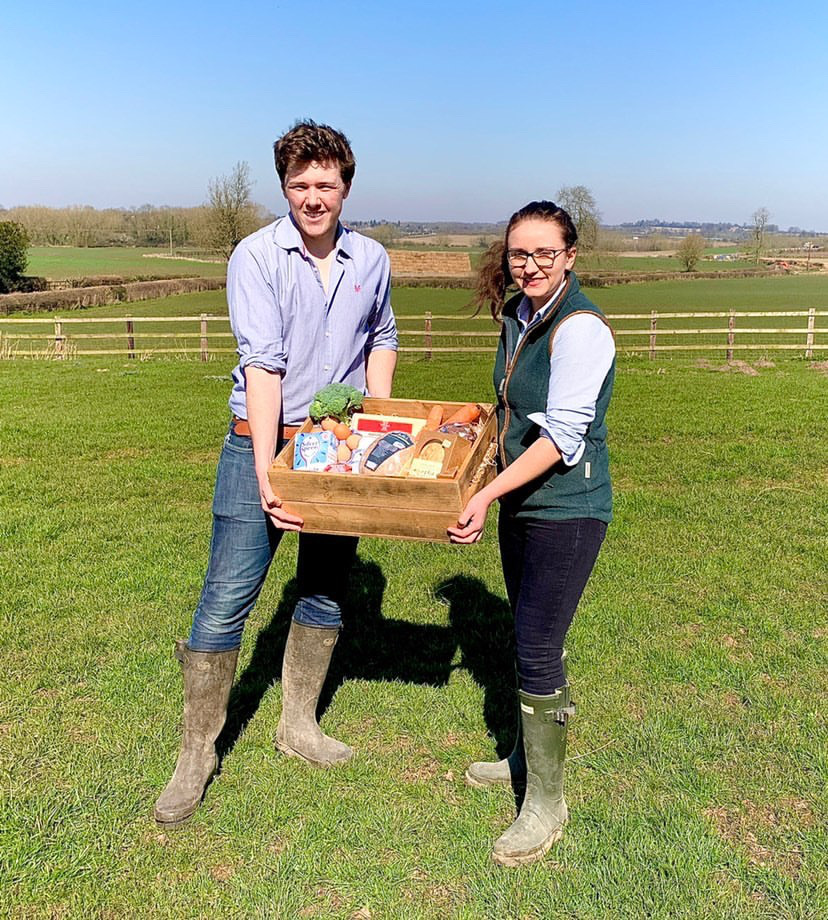 The couple have set up a pop-up farm shop and home delivery service to help people living in rural areas access much-needed supplies during the pandemic.
They offer home delivery within a ten mile radius of their farm and nationwide delivery is imminent.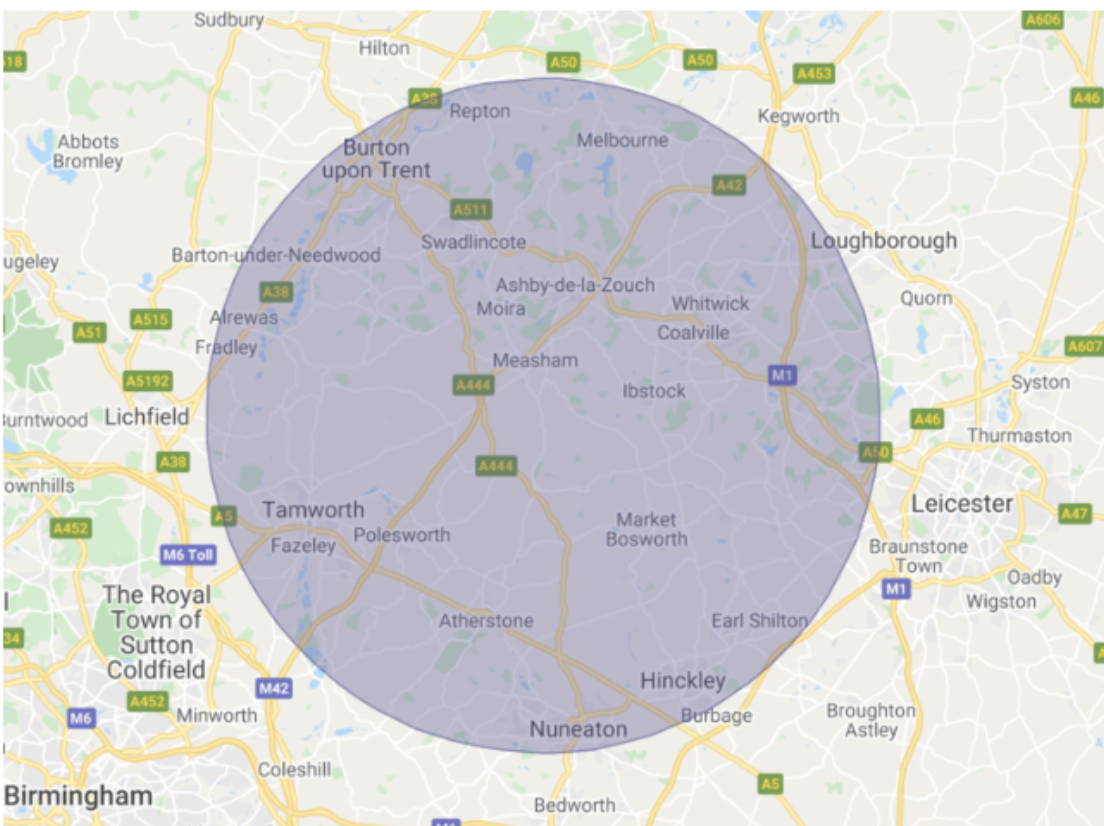 I was sent a selection of cheese to try.
The ORSOM Winston strong cheddar comes in a beautiful black wax. It is tiny with salt crystals that sizzle on your tongue. Perfect on a cheese board or as a decadent addition to cooking.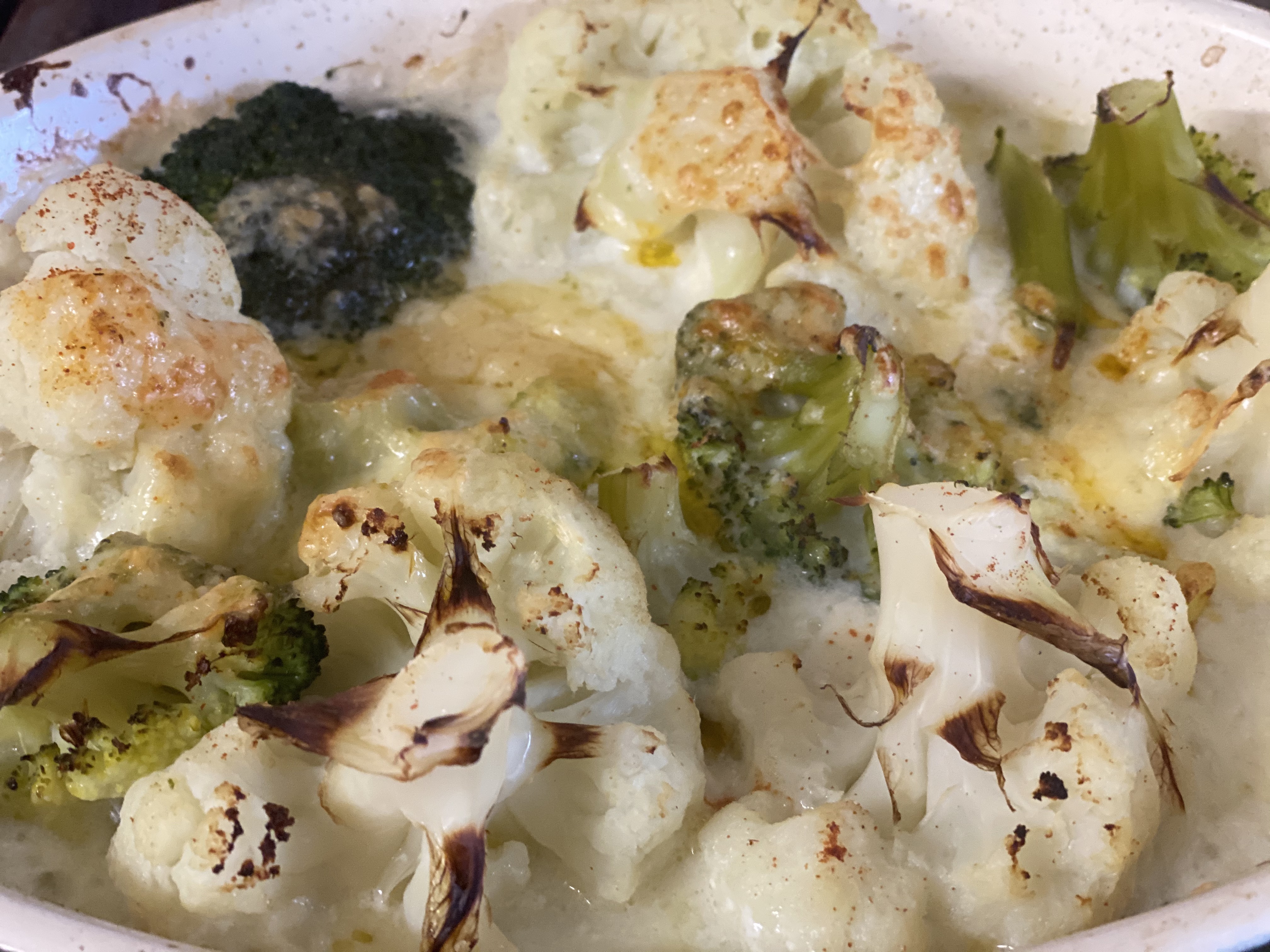 Your cheese and pickle sandwich will never taste so good. I also used it in a very decadent cauliflower and broccoli cheese.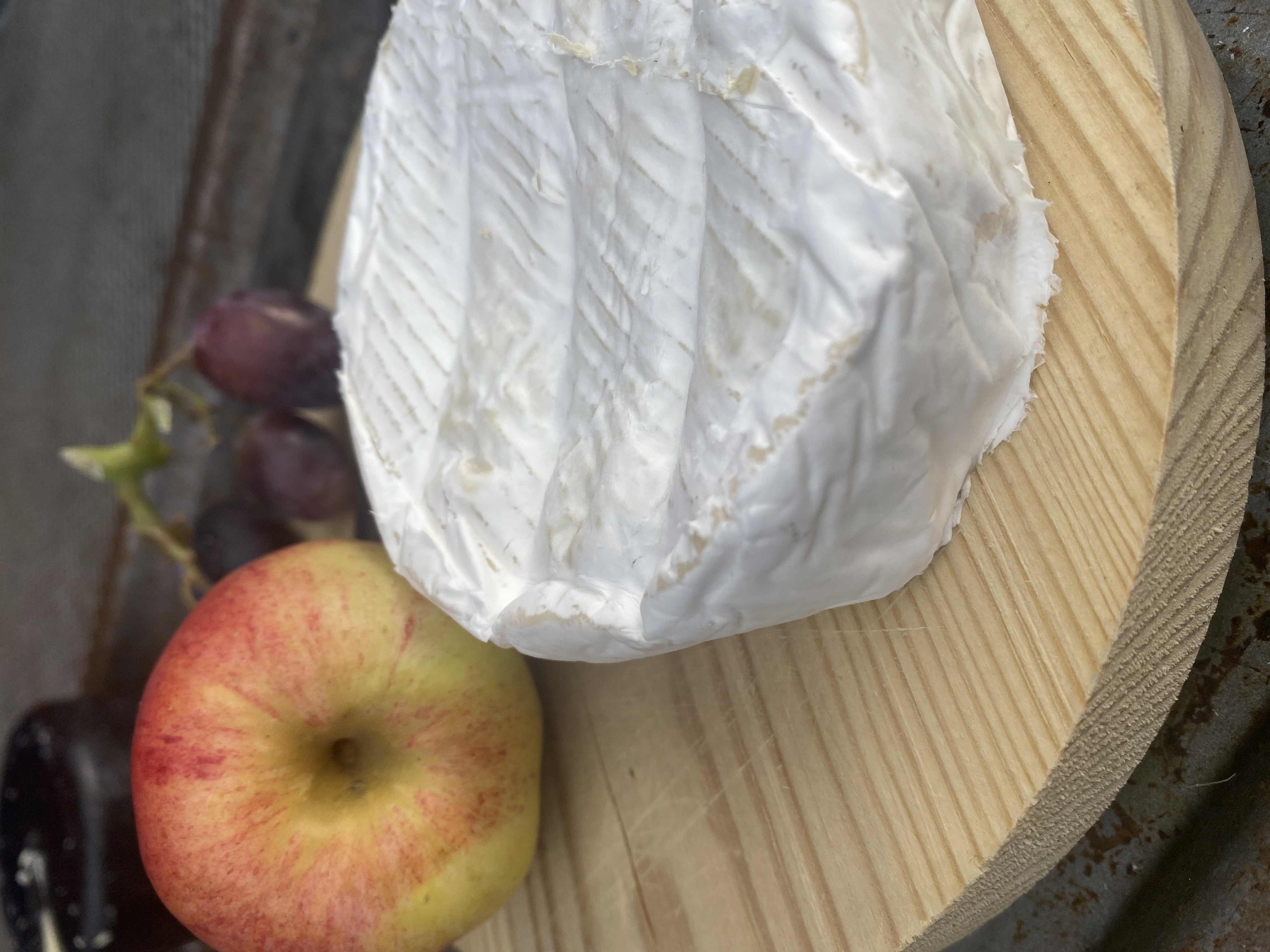 Breeze British Brie was so creamy that you could almost taste the grass the cows had eaten. With its silvery casing and slightly wobbly texture, it was just delicious.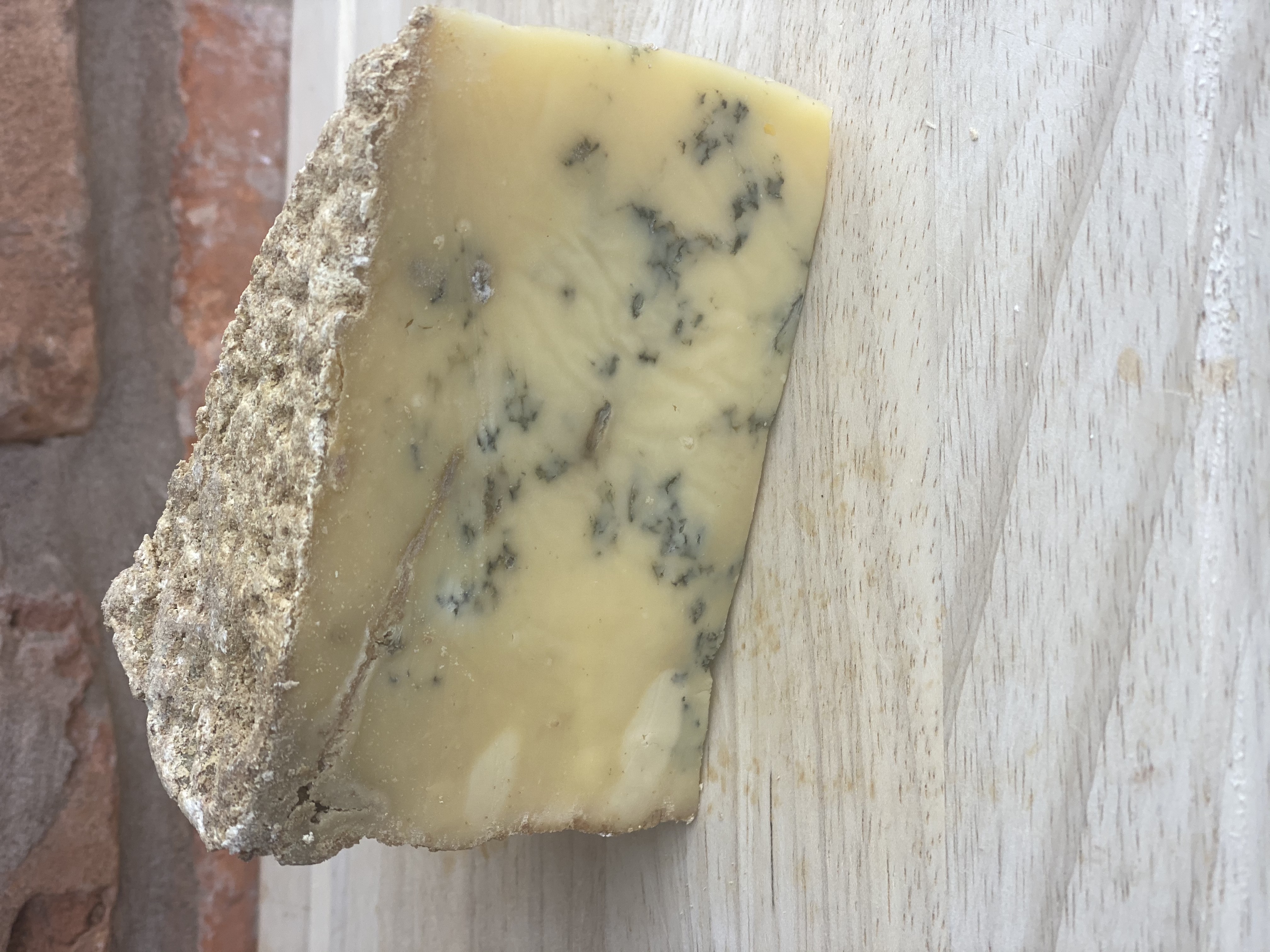 Now don't hate me but I am not usually a fan of Stilton. Something about the mould puts me off but, in the fairness of reviewing, I did try the Harrington Creamery Blue Stilton. I can safely say, I have been converted. It was creamy and nutty all at once as well as a kick of salt at the end. The cheese has a protected designation of origin and can only be called Stilton if it is produced in Leicestershire, Derbyshire or Nottinghamshire. I feel a bit of an adult now that I like Stilton.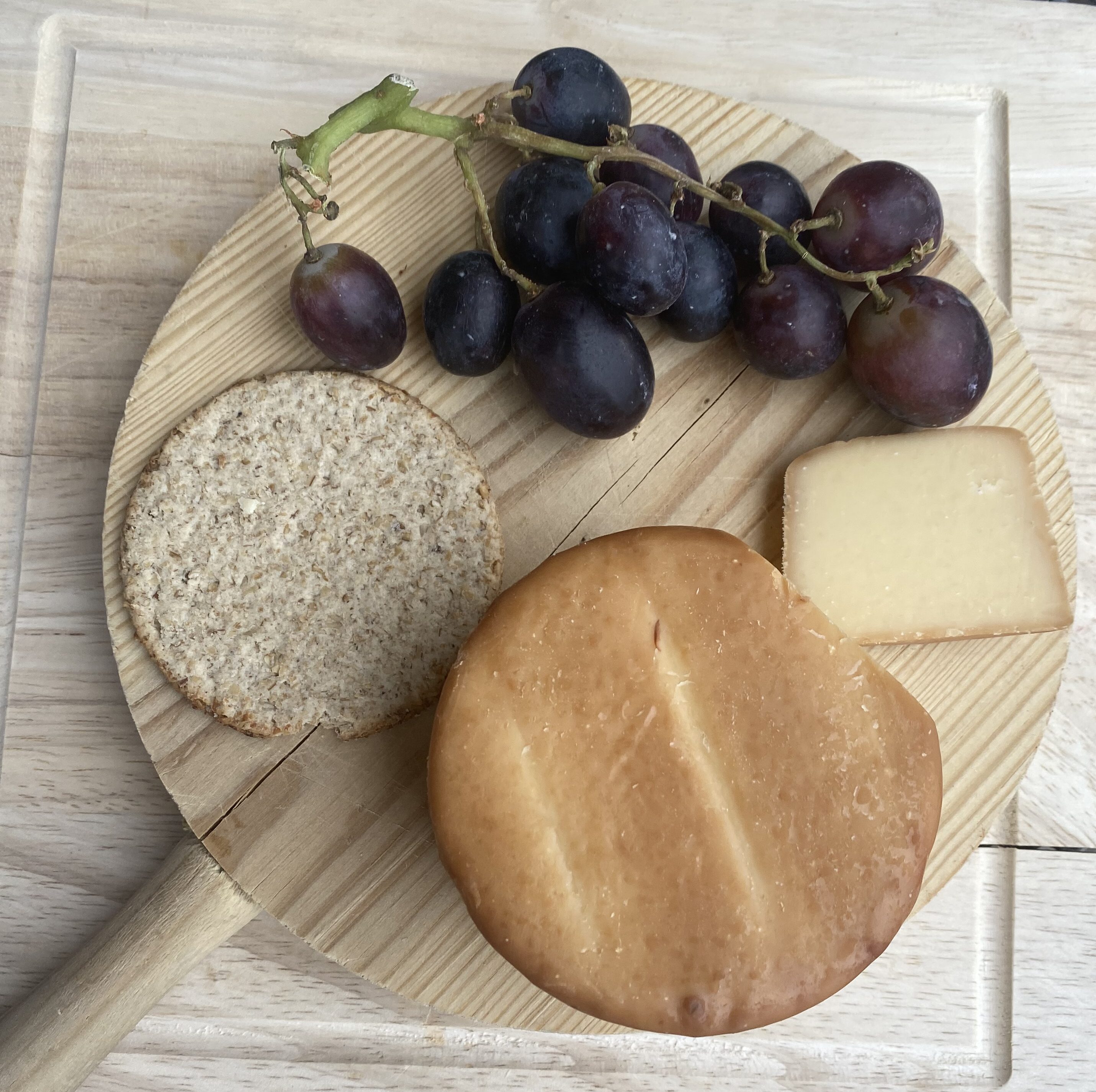 I try not to have favourites with the children or animals and I even tried to use this ideology with the cheese. I am afraid to say I failed and my total favourite was ORSOM Woodew Smoked Cheddar. Oh my days, it was amazing. Smokey with tangy salt crystals. Sometimes the farmer and I have cheese on a Saturday night as a treat and it was perfect for that. With Christmas not too far away, this would be the perfect choice for a cheeseboard.
Hannah and John's cheeses are available for home delivery within a 12-mile radius of Lodge Farm, where their business is based.
Nationwide delivery is on the way though so do make sure you are following them on:
Facebook
Instagram
And Twitter for news, competitions and updates.
Their website is https://britishfoodbox.co.uk
Orders can be also made by emailing office@britishfoodbox.co.uk or calling 07817 808392.
Ads by Teads
I have a competition running on Instagram to win a Hamper of delicious cheese from British Food Box so if you fancy trying it for yourself, make your way over there.
I was sent the British Food Box cheese for the purpose of this review but all opinions are my own.