Last winter was particularly brutal, with weather fronts like the Beast from the East and Strom Caroline blowing in and causing chaos. The cold weather is upon us once again as we head further into the chilly season, and it's time to prepare for all extreme weather patterns. 
To keep warm, we're more likely to crank up the heating and turn the fire on full blast. If we have a long, cold winter on our hands, this could prove costly. There are ways to make sure your energy bills are low. Here is a look at some of them.
Switch Energy Supplier
When was the last time you shopped around for the cheapest tariff? If you've been with the same supplier for a while – especially if you're with one of the big six – it might be time to start thinking of seeing what other options are out there. 
Price comparison sites are ideal for quickly assessing what you could be saving against your typical usage. Once you have an idea of the alternatives you can switch over. 
There are also smart meters, which use tech to wirelessly send your actual, rather than predicted or estimated usage, to your supplier. This means you only pay for the energy you use. 
Add Some Draught Excluders
Sealing up any gaps around windows and doors can help to keep the heat in, meaning you're more likely to turn the heating off and the fire down and ultimately saving you on energy bills. While professional draught proofing is a good idea, there are some quick and easy ways to stop heat from escaping around the home. 
Draught proofing strips are perfect for filling the gaps around the edge of doors and window frames. Brush or hinged-flap excluders are also useful for doors. Updating your curtains for winter is a good idea, too. Choose some lined, made to measure ones to ensure a snug fit and make sure you shut them as soon as the sun goes down. Heat also escapes through the loft, so invest in some foam strips and make sure it's well insulated.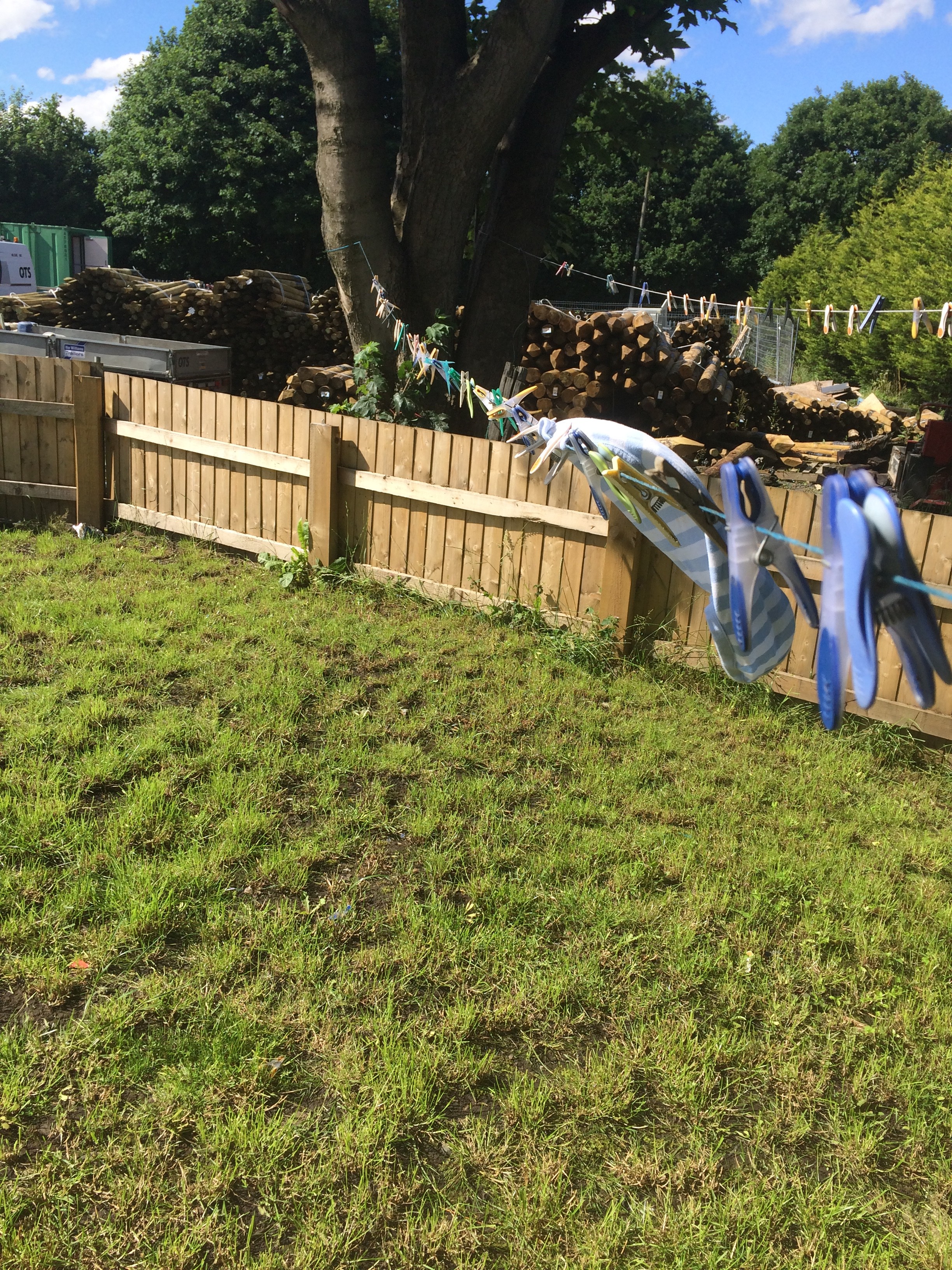 Rethink Your Washing
How many loads of washing are you averaging a week? The chances are, if you've got kids there's a constant spin cycle on the go. While washing at 60ºC to get the stains out might seem essential, try reducing it down to 30ºC where you can. Also, make sure you're doing full loads. 
Try to use an airer rather than a tumble dryer as well. This can cut down on costs considerably. 
Heat the Rooms You're in
Close doors to keep the heat in the room you're in and turn off the radiators in the rooms you're not using. This is a simple way to make sure your home is warm without heating the spare bedroom or store cupboard. 
What quick tips do you have for keeping energy costs low? Will you try any of these tips out?