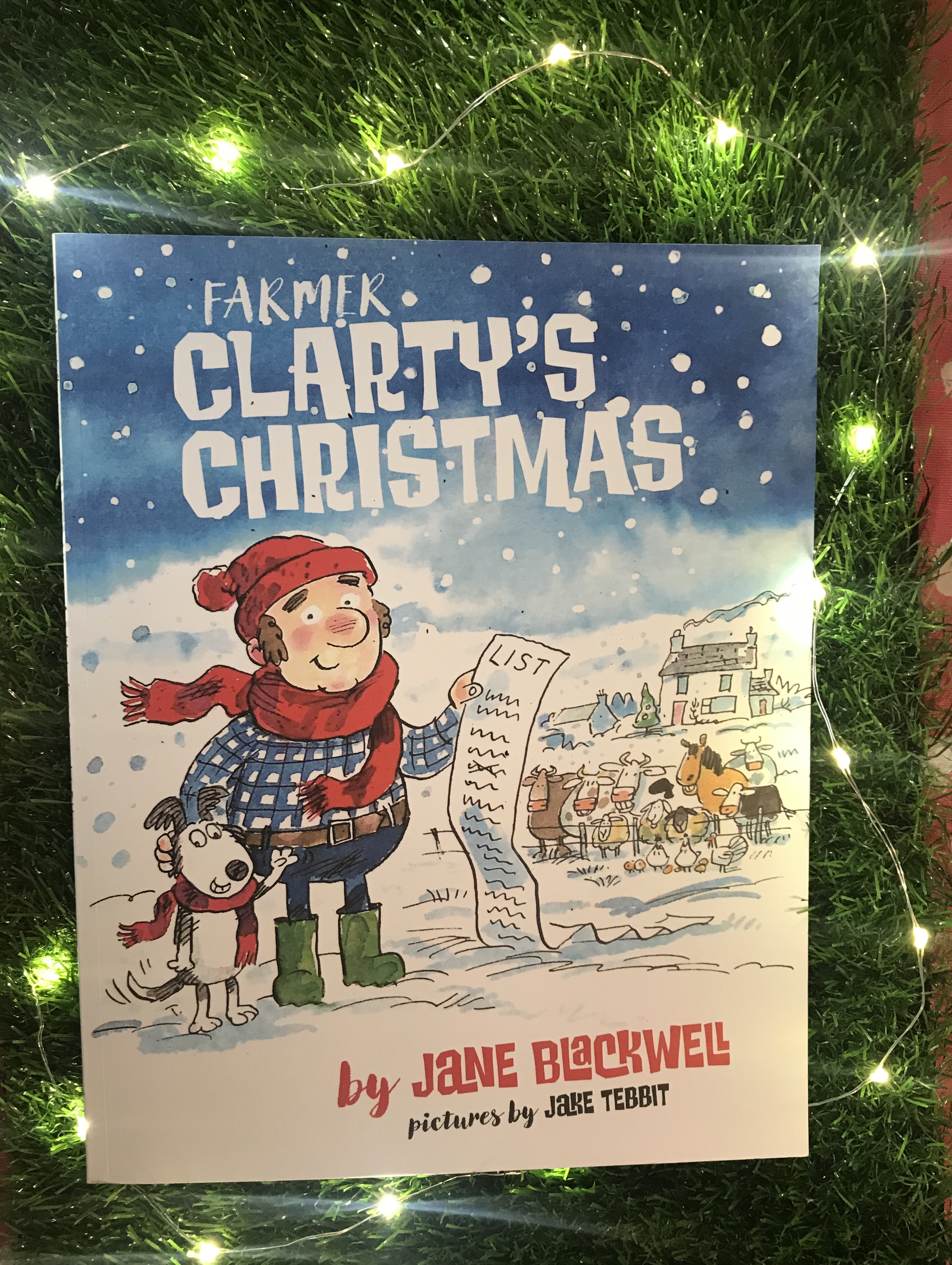 I think we are all aware of Father Christmas and how he delivers gifts on Christmas Eve. What about animals though? Who delivers to them?
Farmer Clarty of course.
Farmer Clarty rides a magical red tractor and delivers presents to all of the animals on the farm. Every animal-even the rats and the mice.
Written by Jane Blackwell and illustrated by Jake Tebbit who provided funny illustrations for Farmer's Weekly for 20 years.
Written in a lovely rhythmic rhyme, Farmer Clarty is sure to catch the imaginations of every farm lover, young and old.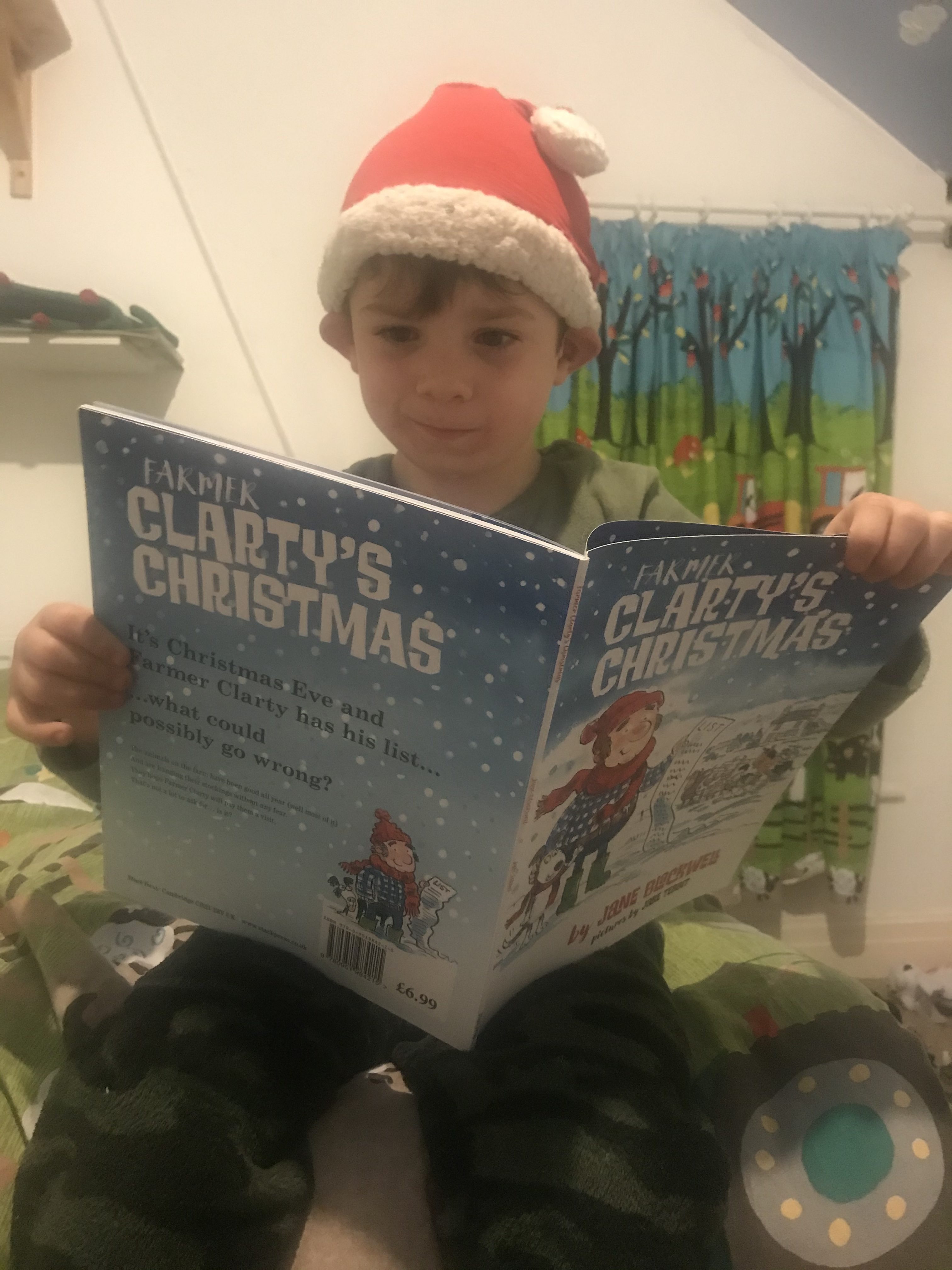 My children loved looking at the images and pointing out the different animals and then we discussed what kinds of gifts our animals would like off Farmer Clarty.
The story itself starts on Christmas Eve when Farmer Clarty is readying his tractor to deliver all of the presents. Things don't go to plan and the tractor ends up getting stuck in a lot of mud. Will Christmas be cancelled for the farm animals? Who can help Farmer Clarty escape?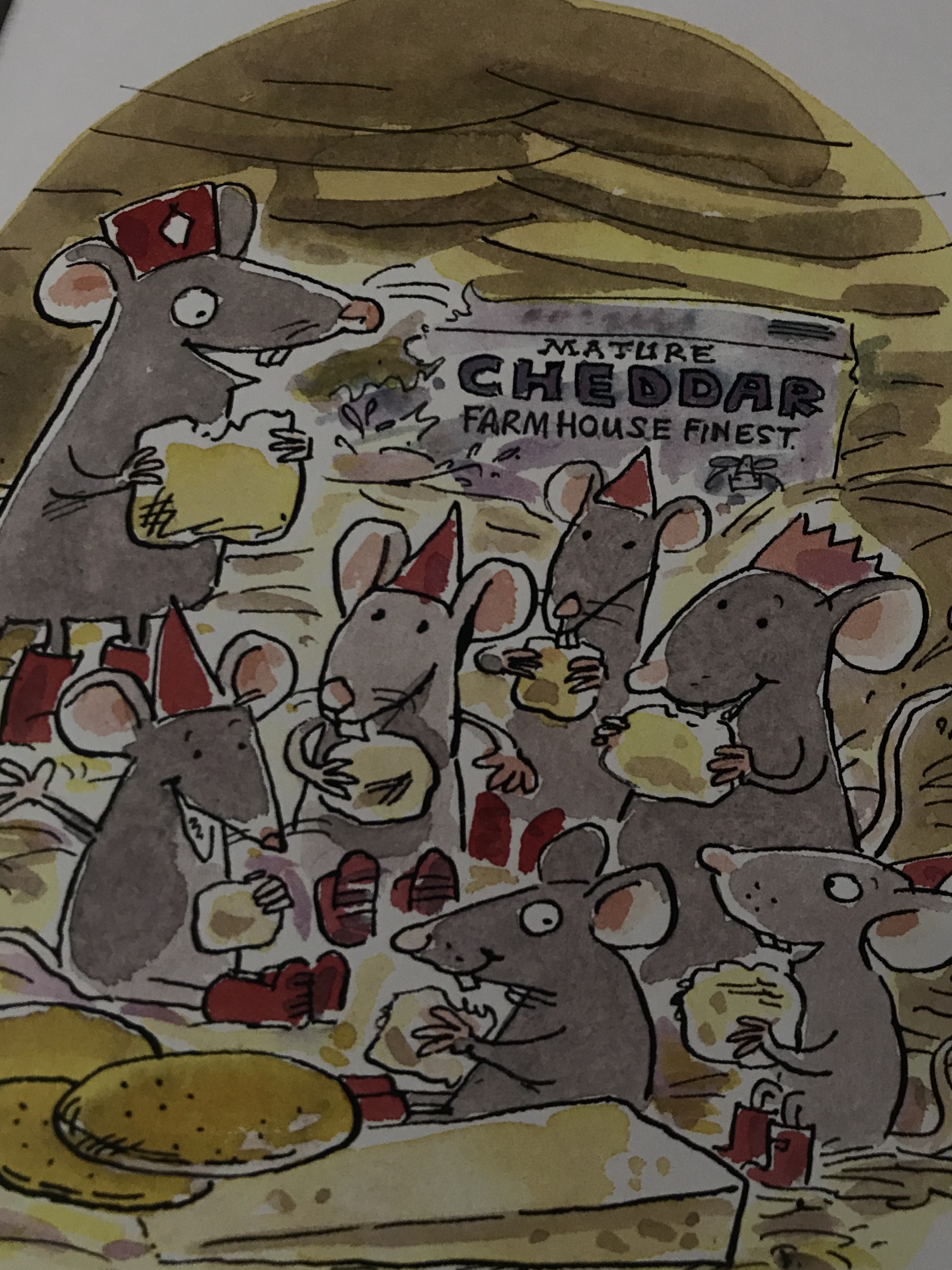 Farmer Clarty is one of the most enjoyable farm books we have read and it is one that I am sure we will return to again and again.
Author Jane grew up on a livestock farm in Derbyshire and when she was younger she says she always wondered if Father Christmas visited the animals in the yard on Christmas Eve. This is where the idea for Farmer Clarty came from.
After leaving university, Jane worked for the NFU which is where she met her husband and ended up moving down to Suffolk when they got married.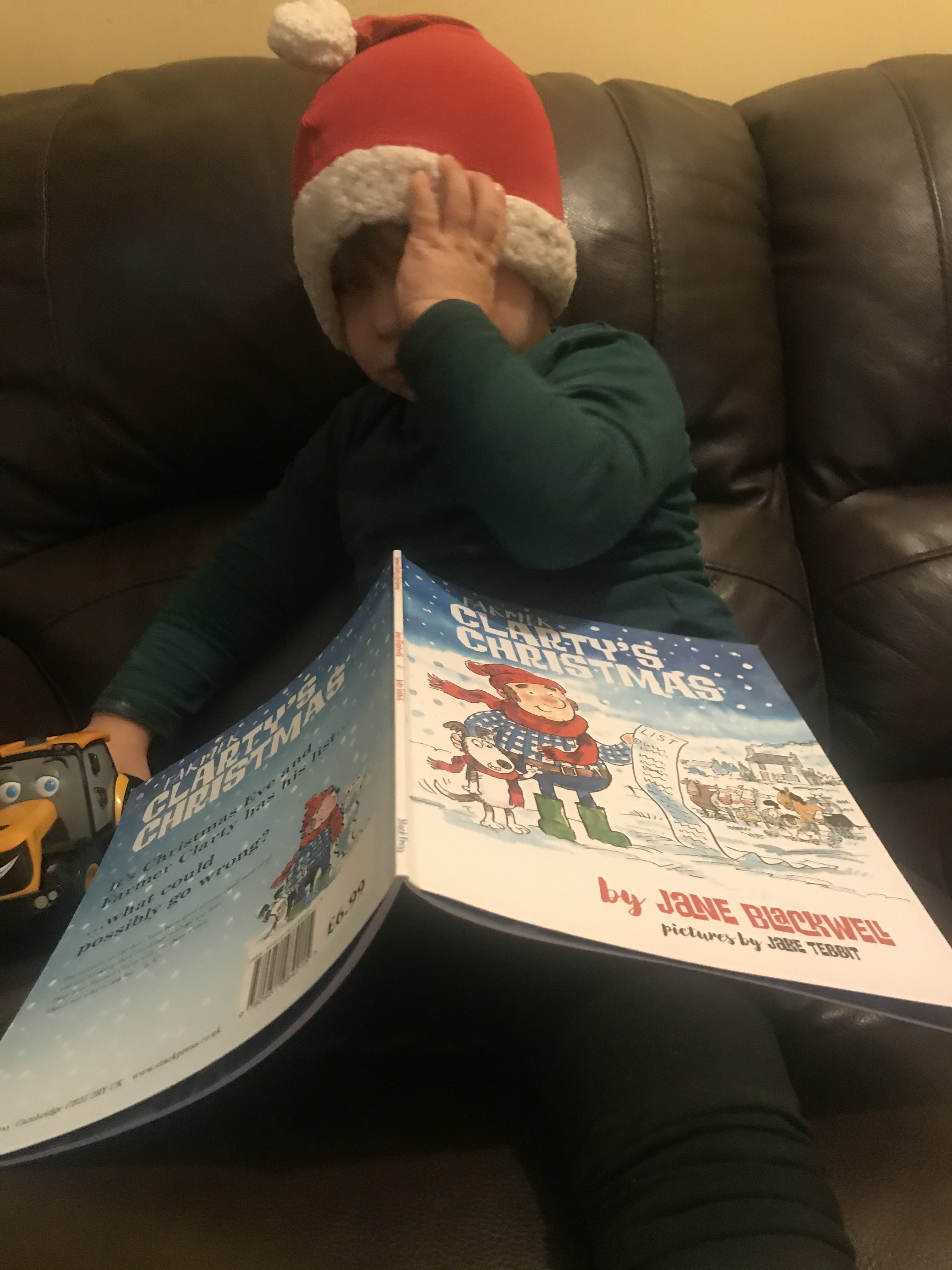 *
Now a full time mum to Will and Beth (who are both too old for Farmer Clarty) Jane goes back home to the farm as often as she can and will always be found up there during lambing and school holidays.
Clarty is a local term for anything mucky or dirty hence the name Farmer Clarty.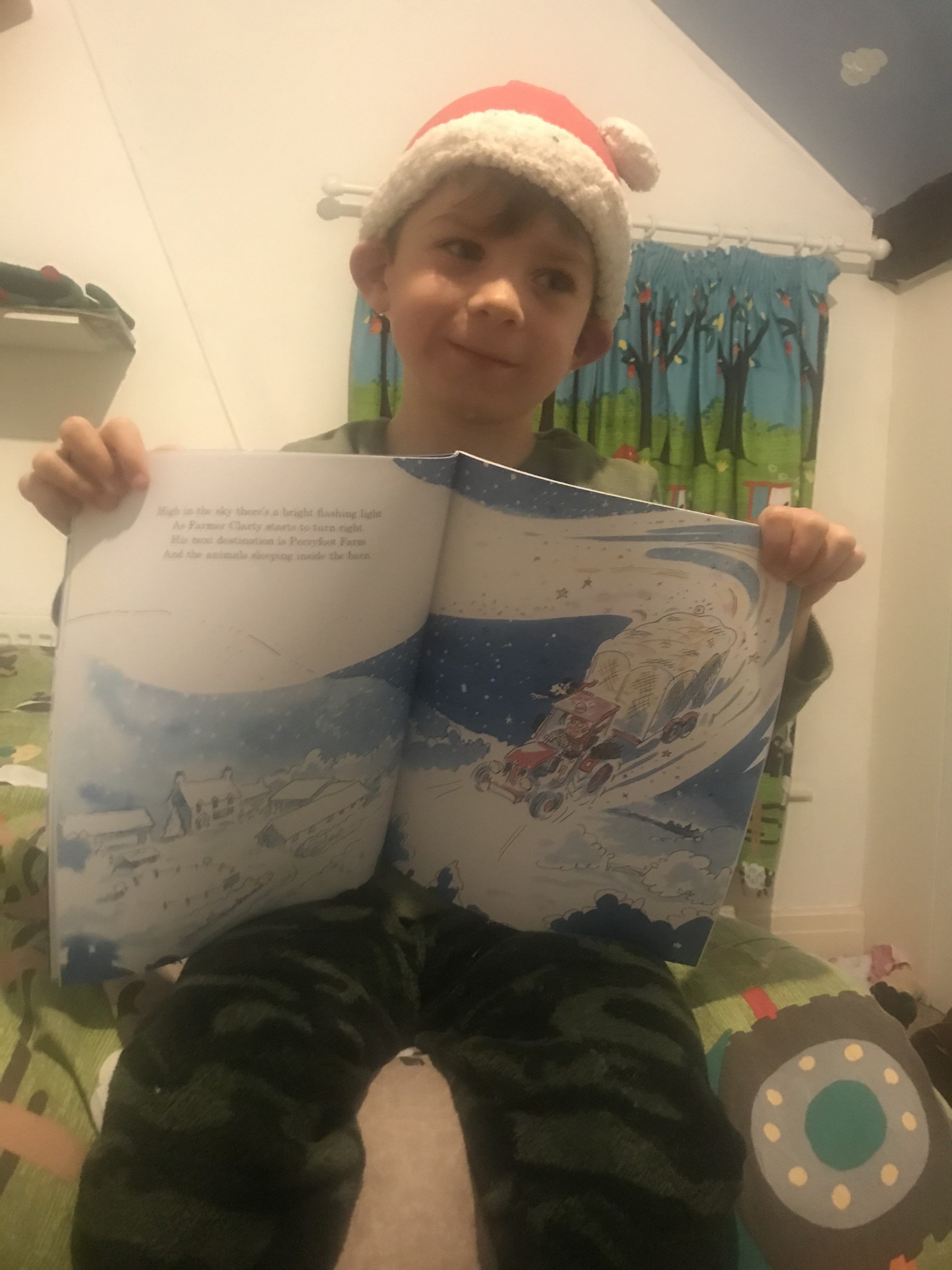 The book is available to buy via the website www.stackpress.co.uk or via the Farmer Clarty Facebook page and is £6.99 plus post and packing.
*The baby loved the book but not the Santa hat.