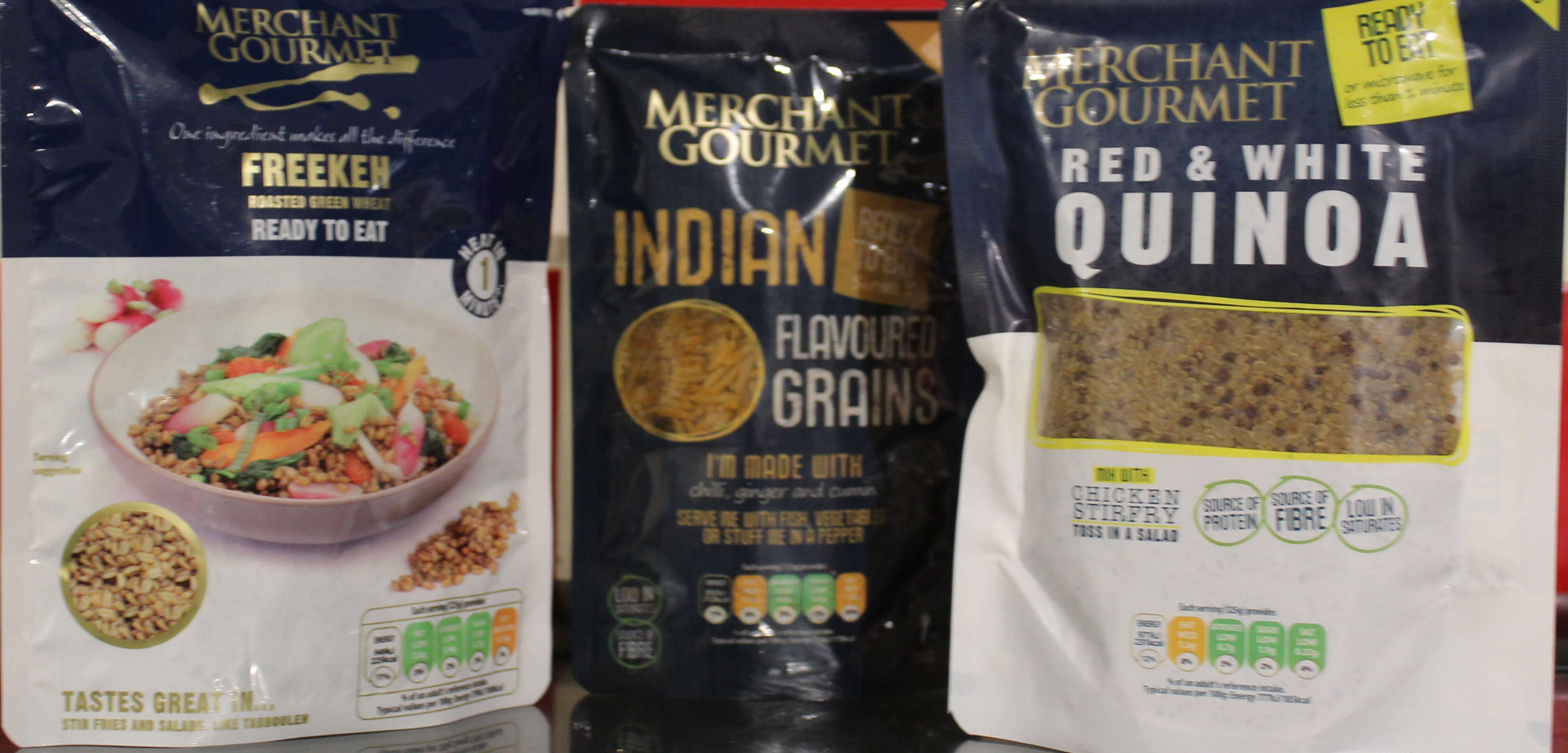 Pulses and grains are some of the healthy, nutritious and filling foods you an eat. Indeed, The United Nations has declared 2016 to be the International Year of Pulses.
Pulse crops such as lentils, beans, peas and chickpeas are a critical part of the general food basket, according to the UN. Pulses are a vital source of plant-based proteins and amino acids for people around the globe and should be eaten as part of a healthy diet to address obesity, as well as to prevent and help manage chronic diseases such as diabetes, coronary conditions and cancer; they are also an important source of plant-based protein for animals.
As a busy mum though, the thought of soaking and boiling the likes of lentils before you even begin to cook them really puts me off.
Thankfully, premium ingredients brand, Merchant Gourmet have come to the rescue with their range of ready to eat pulses and grains.
To kick start the New Year, Merchant Gourmet, have teamed up with the UK's youngest female Executive Chef, TV personality and published author, Sophie Michell, to launch the nationwide 'Eat Well Live Well' campaign. This 'New Year, New You' collaboration is all about starting healthy habits by inspiring the nation to get cooking with pulses and grains.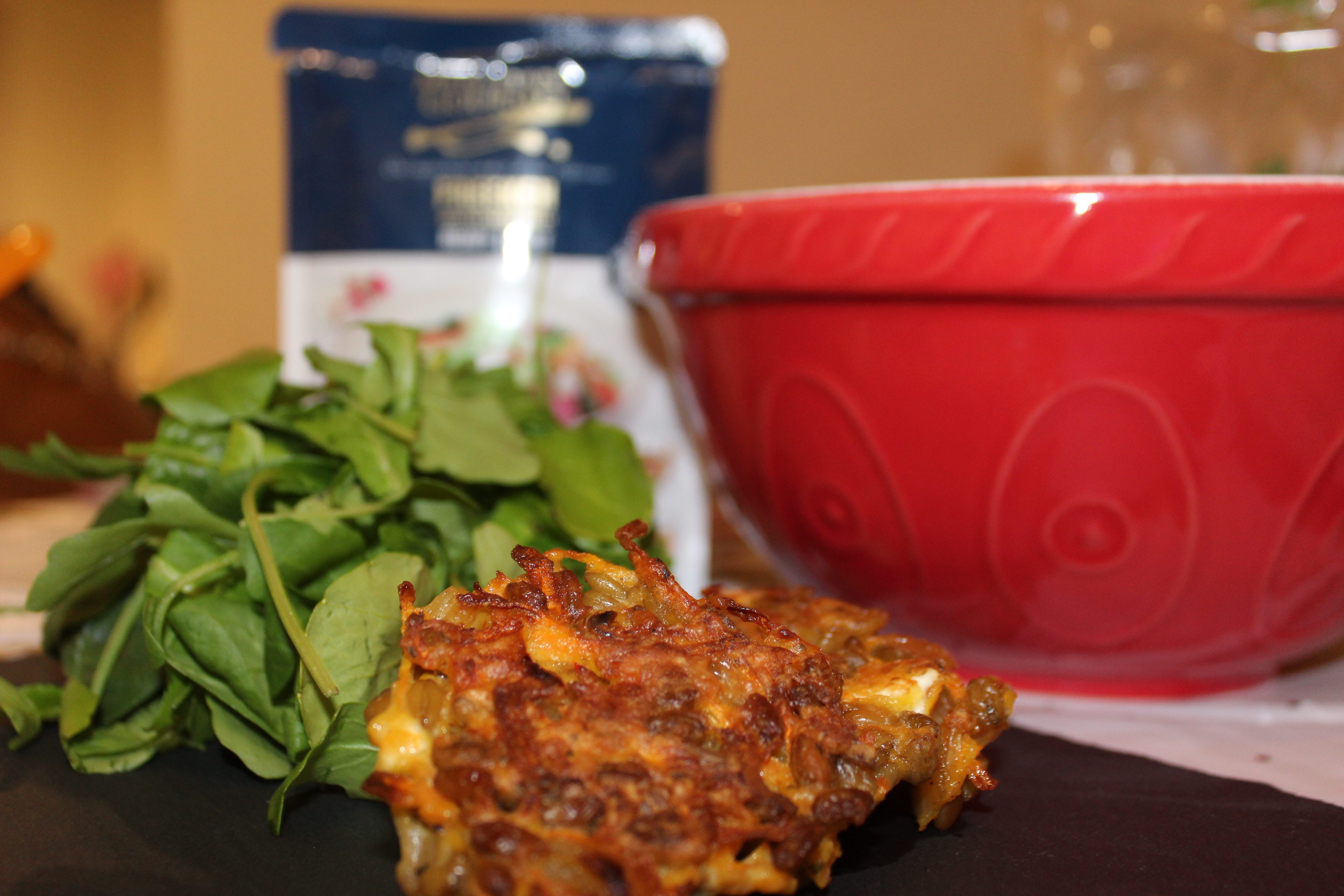 Merchant Gourmet quality pulses and grains are easily incorporated into everyday recipes and meals. Really valuable, yet  often under-used, sources of protein and other essential nutrients, Sophie showcases the versatility of  ready to cook with pulses and grains to change our cooking for the better.
Merchant Gourmet sent me some packs of their products and set me the challenge of coming up with a healthy meal to kick start my own New Year New You plan.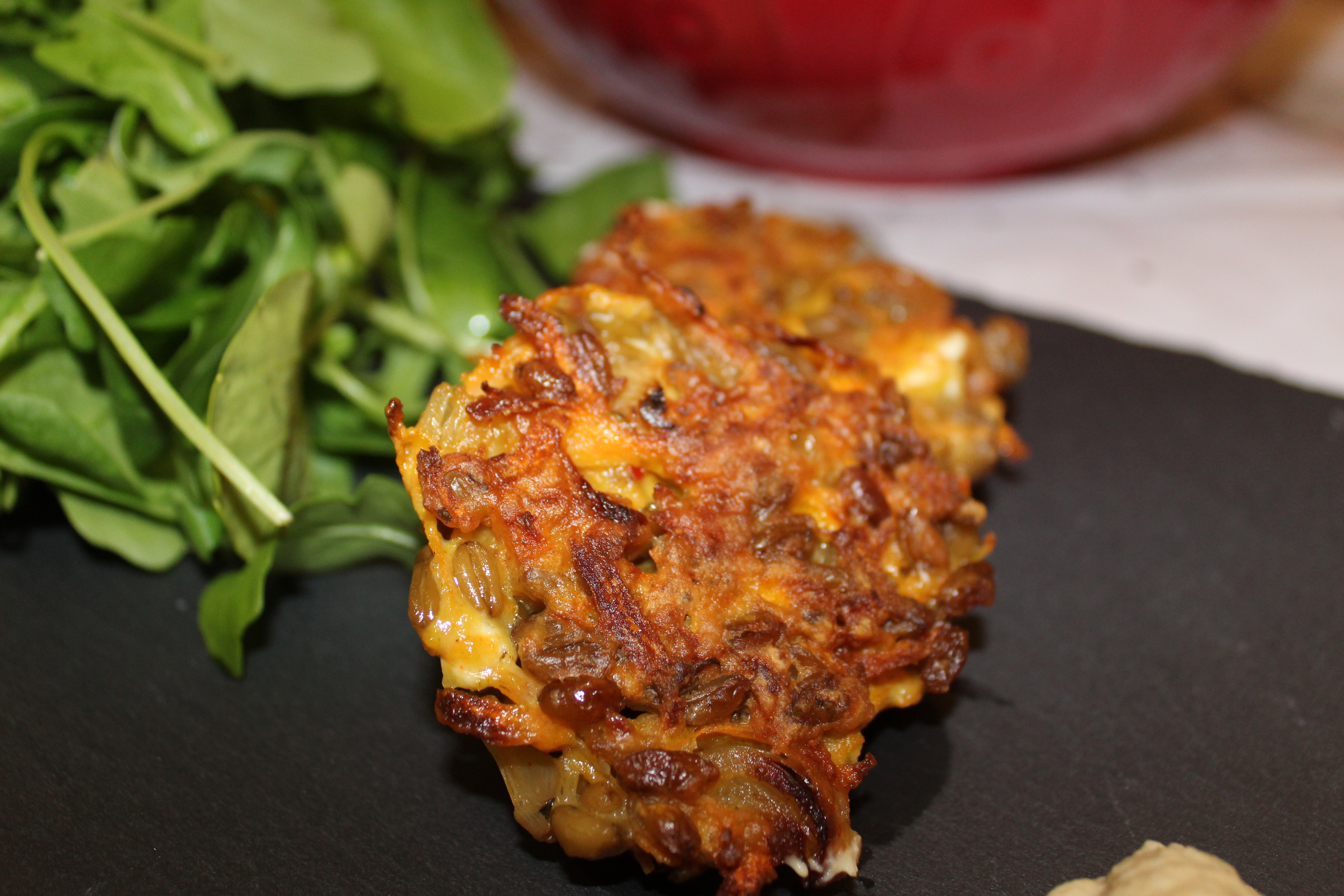 Since having Baby G, every time I have embarked on a new diet, it seemed to coincide with some lovely sleep regression which just left me craving stodge.
The boy is one later this month though so rather than still blame my expanding waistline on baby weight when he is 17, I decided this week was the start. It has annoyingly seen two 4am starts with the baby but so far, I am sticking to it and all with the help of Merchant Gourmet.
I decided to use the Freekeh roasted free wheat for the simple fact that the name sounded interesting and I had never tried it before.
As with all Merchant Gourmet products, they are already cooked so you can eat them just as they are-straight from the packet if you wish.
I made Freakin' Freekeh Falafel.
You will need:
One pack of Freekeh Roasted Green Wheat by Merchant Gourmet.
One large or 2 small carrots
One onion
2 oz of Greek Cheese-like Feta.
One egg
Parsley and Corriander
1-2 tablespoons of flour
Oil
Grate the carrots and onion into a bowl.
Add the Freekeh, herbs and crumble the cheese.
Add the egg, already whisked and combine.
Add one tablespoon of flour and see how the mixture is. I added another but it will depend on how wet your carrot and onion were.
Heat a teaspoon of oil in a frying pan.
Form the mixture into small round balls and place in the hot fat.
I covered with a lid.
The golden rule for all home made burger and patties is not to turn too soon as they will just fall apart. Leave at least five minutes before you even think of putting that spatula anywhere near the pan.
Turn them when they are ready and cover for another five minutes.
Serve with a salad.
I think they would also be lovely with pitta bread and hummus.
Merchant Gourmet sent me the special packs for the purpose of this review. All opinions are my own. Merchant Gourmet is available in all leading supermarkets. To find out more visit www.merchant-gourmet.com.