So today was very exciting. Boo and I went to the Baby and Toddler show at Event City near the Trafford Centre and it was my first time as a real-life pregnant person.
I didn't feel like a fraud. Yay.
We got a voucher at the door for an Emma's Diary goody bag and then we went to have a look round.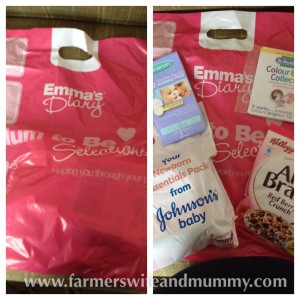 There were some lovely things. Play mats, nursery furniture and as many prams and pushchairs that a woman with a serious pram-problem could possibly wish to see.
My favourites were this one from Cosatto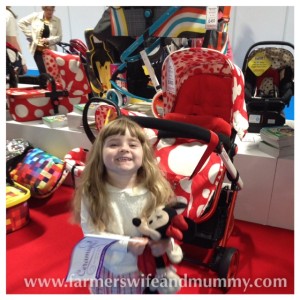 And basically, all of the ones at Mamas and Papas including the Armadillo and the Donna Wilson design. We had to tell them where we'd like to go with the Armadillo and the farm didn't seem exotic enough.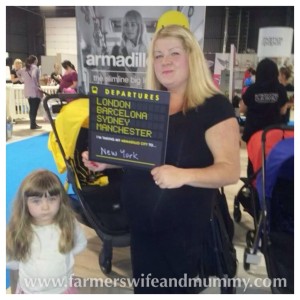 I didn't put Boo in the buggy and it was very busy so it was hard work keeping her entertained.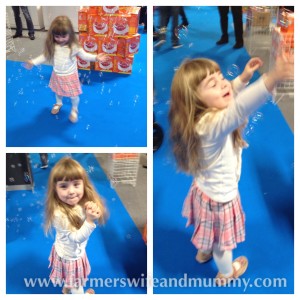 Thankfully, the lovely people at Ceramique gave her a flag which kept her entertained for a bit and the Vital Baby stand had a bubble machine which went down really well.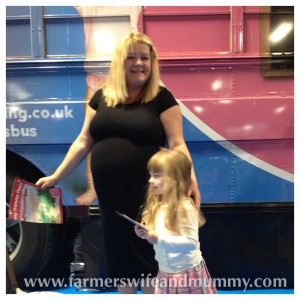 We visited the Huggies Potty Training Bus and the people were very nice there and gave out freebies and money off vouchers.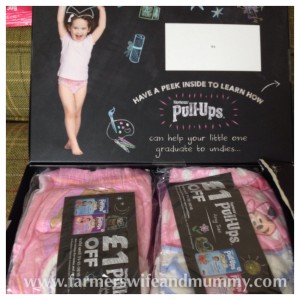 The best goody bag was from Mummy and Me Magazine. There were loads of trial sized products in there.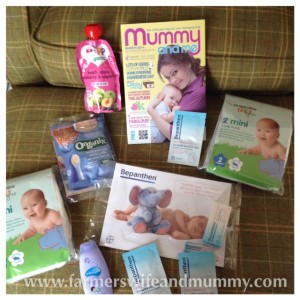 I was also very excited to receive a Mam self-sterilising bottle from their stand.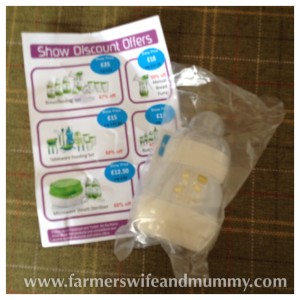 So, did I buy anything?
Well, yes.
Believe me I could have spent a fortune but it is the weekend before payday so I got what I went for:
A Snugglebundl. It usually retails at £34.99 plus p&p and I got it for £32.99 at show-day prices. I am very pleased with it and will blog more once I have something to put inside. There is a beige option or a spotty 'Mr Tumble' on, according to Boo so we went with Mr Tumble.
Overall, I really enjoyed my day. I just wish I'd had more money to spend.
The Baby and Toddler Show is on tomorrow too so if you need stuff for your baby, do go along. It really is worth it.
There is also another show at Bluewater in October.