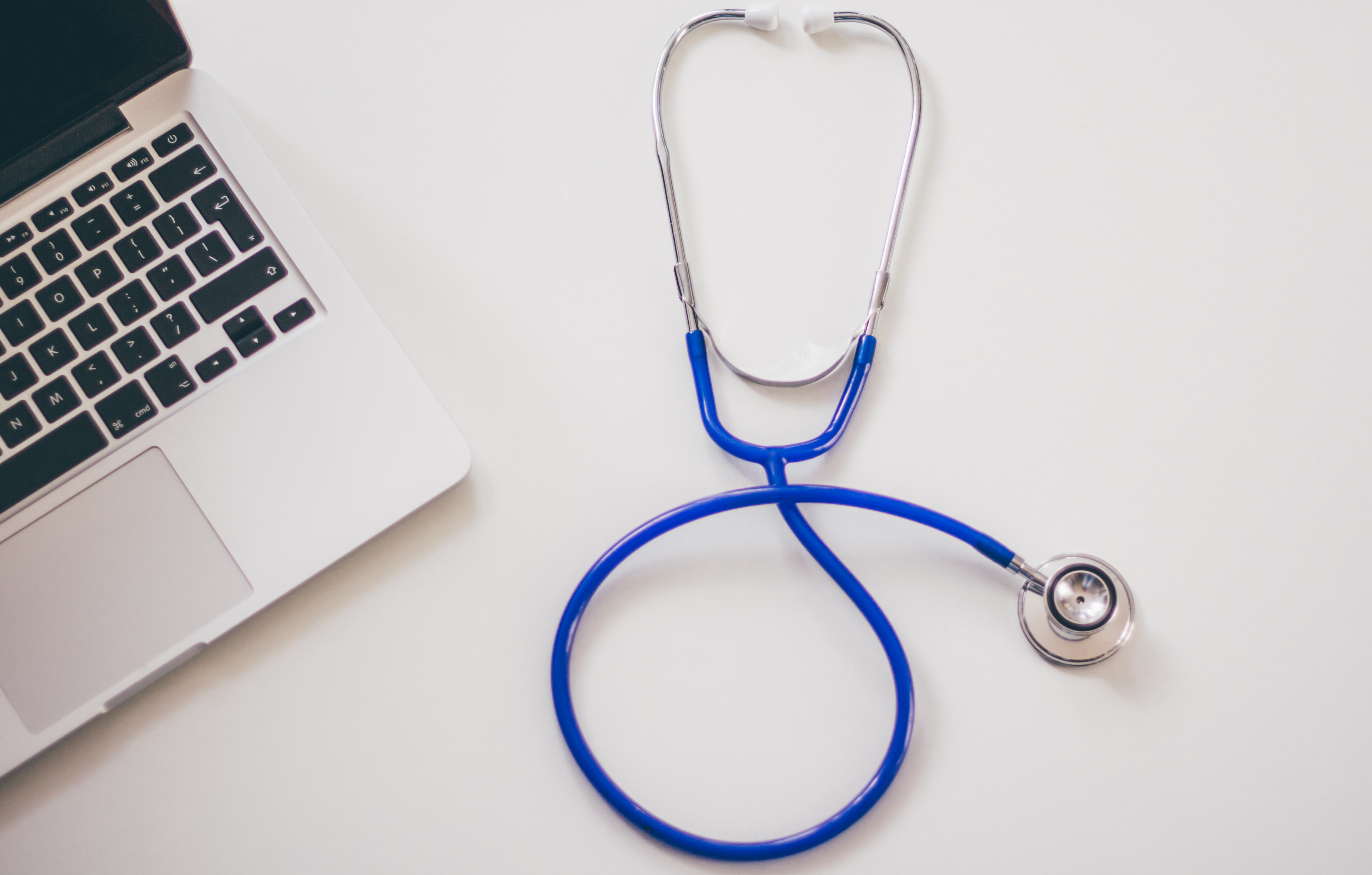 A nursing career is an incredibly rewarding one and something that many women enter into, intending to stay within the profession all of their working lives. For women, nursing also represents a career path that has lots of opportunities for progression. For the modern woman, it is common to have a career and a family, but it was not long ago that mothers were expected to put their lives on hold to raise their children. Having a baby can still today feel like putting the brakes on career advancement and it is all but inevitable that a new mother will need to dedicate some time to her newborn. The good news is that for the nursing profession, this could provide an opportunity to position yourself for a promotion when you return to work.
The qualification you study for will depend on your current level of training and what you hope to do next. Below is a quick guide to the different degree options available for those looking to advance their nursing career.
Associate Degree in Nursing (ADN)
The ADN is the first major qualification on the nursing ladder. The LPN/LVN that you already hold represents the most basic level of training for a nurse and prepares students for carrying out the most basic auxiliary functions on the ward. The ADN allows these nurses to take on a more senior role and some extra responsibilities. Unlike the LPN/LVN, the ADN requires some practical work to complete. Making time for this can be difficult for a new mother, but it is an unavoidable requirement. Attaining an ADN opens the door for higher salaried and more senior roles as a ward nurse.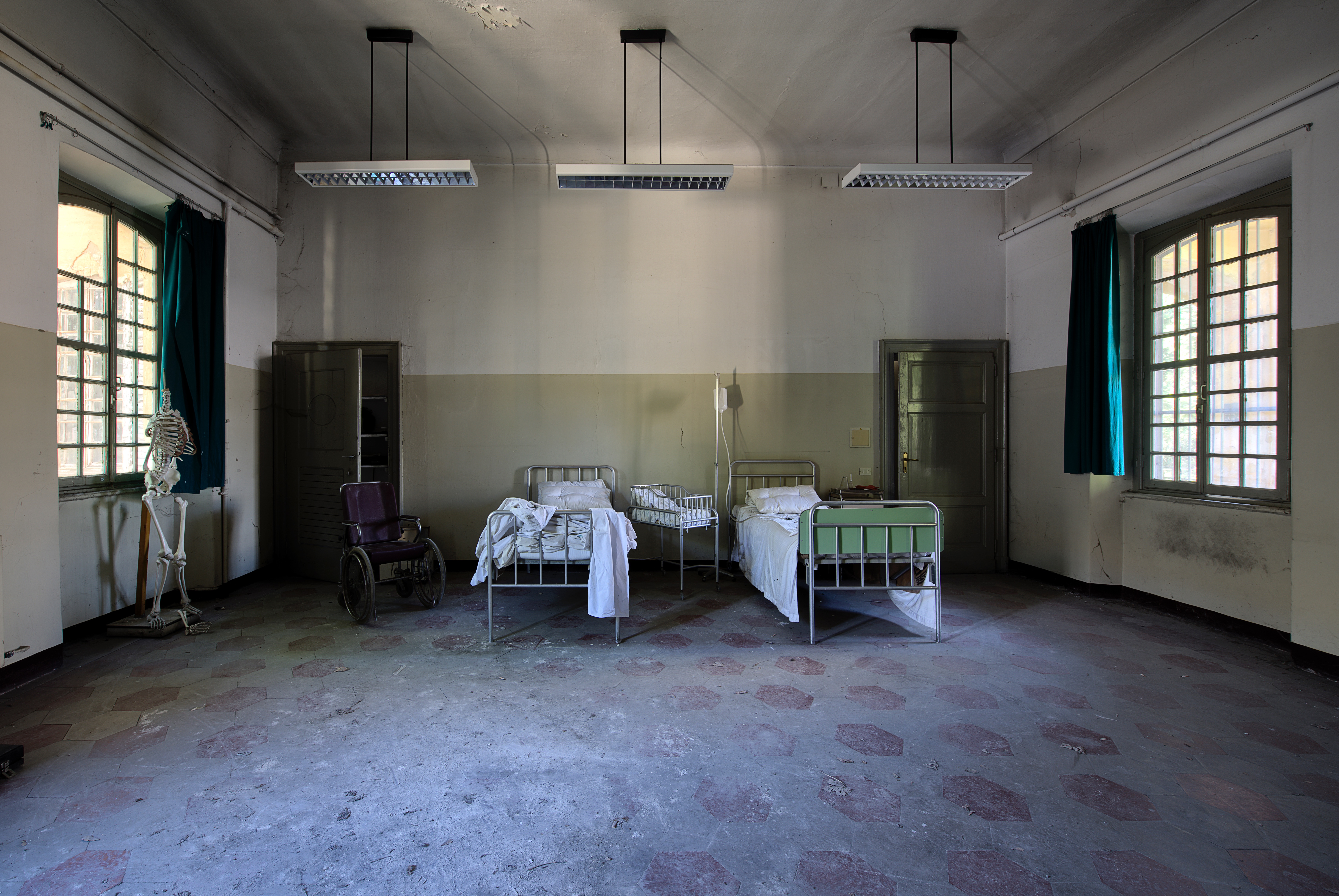 Bachelor of Science in Nursing (BSN)
The BSN has a longer period of study than the ADN, lasting for around four years for a full-time student, and like the AND, it has a requirement for students to log a certain number of hours in clinical residency at an approved hospital. The BSN is also the first of the nursing qualifications available in the US which is recognized internationally. This means it is the minimum level you will need to achieve to work abroad.
Some universities now offer accelerated versions of the BSN course, which take just 12-18 months. These courses are much more high pressure and while they require less time, they could put needless strain on a new parent.
Doctor of Nursing Practice
The DNP is the highest level of qualification available for nurses and prepares them to take on the most senior roles on the ward. By studying for an MSN to DNP online, students can opt to take the course at a slower speed, an attractive option for a new parent. It is also the case that online doctoral nursing programs are cheaper than their campus counterparts.
If you are a qualified nurse looking for a career progression opportunity, then don't feel that you have to abandon your plans because of a new baby.
*This is a collaborative post