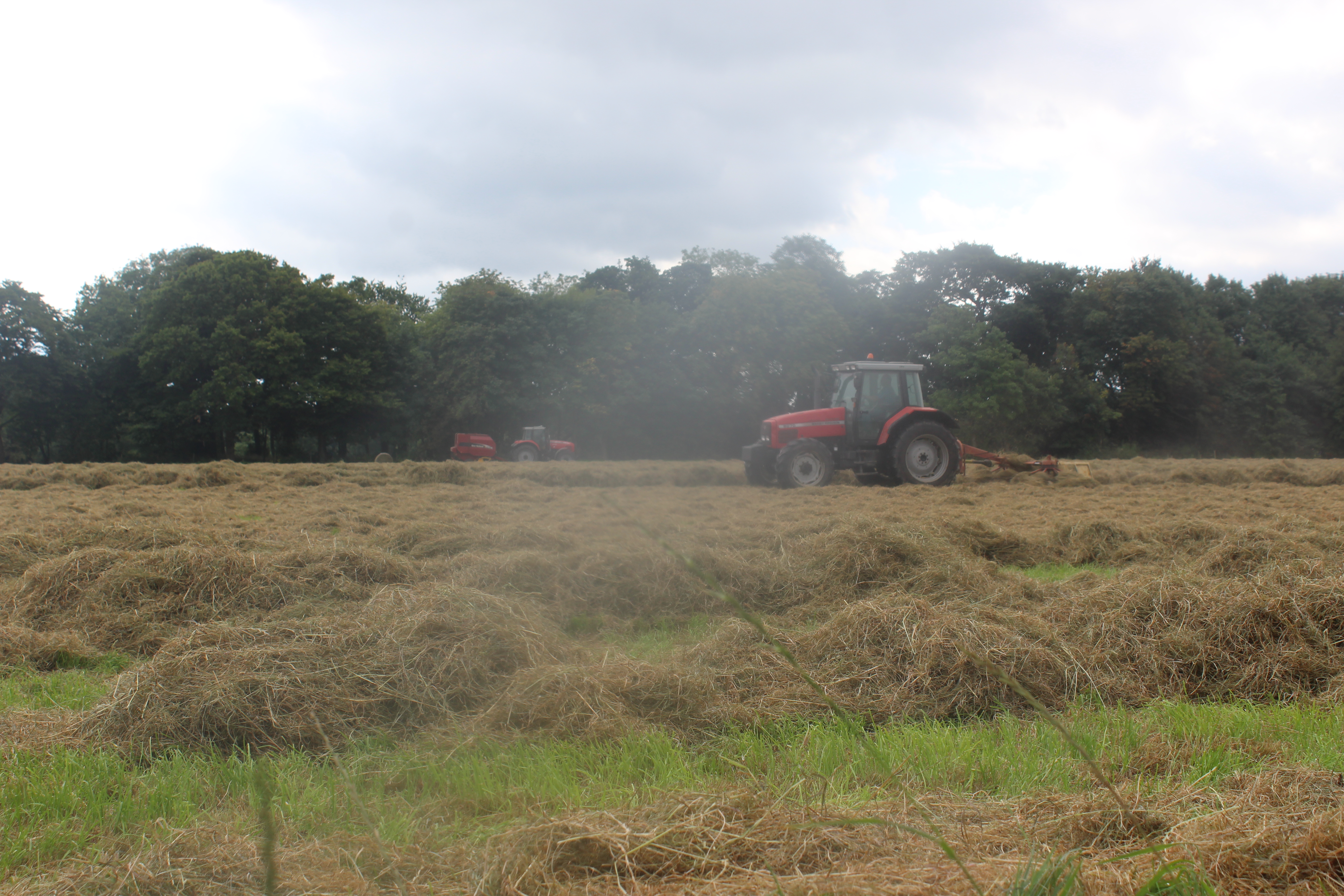 There. I've said it.
Animas-anything to do with the animals, I love.
Field work, not so much.
The problem is, if you have animals, you have to put in the field work to feed them.
This year has seemed the hardest yet.
Having a small baby is hard at the best of times but he is actually very laid back so I can't totally blame it on him.
I've done this farmer's wife thing twice before with a new baby so I can't really put my finger on why I've found this year so much harder.
I think it is probably the three children together with a farmer who is out from dawn until sunset which has been the problem.
The children miss their daddy. They miss the routine.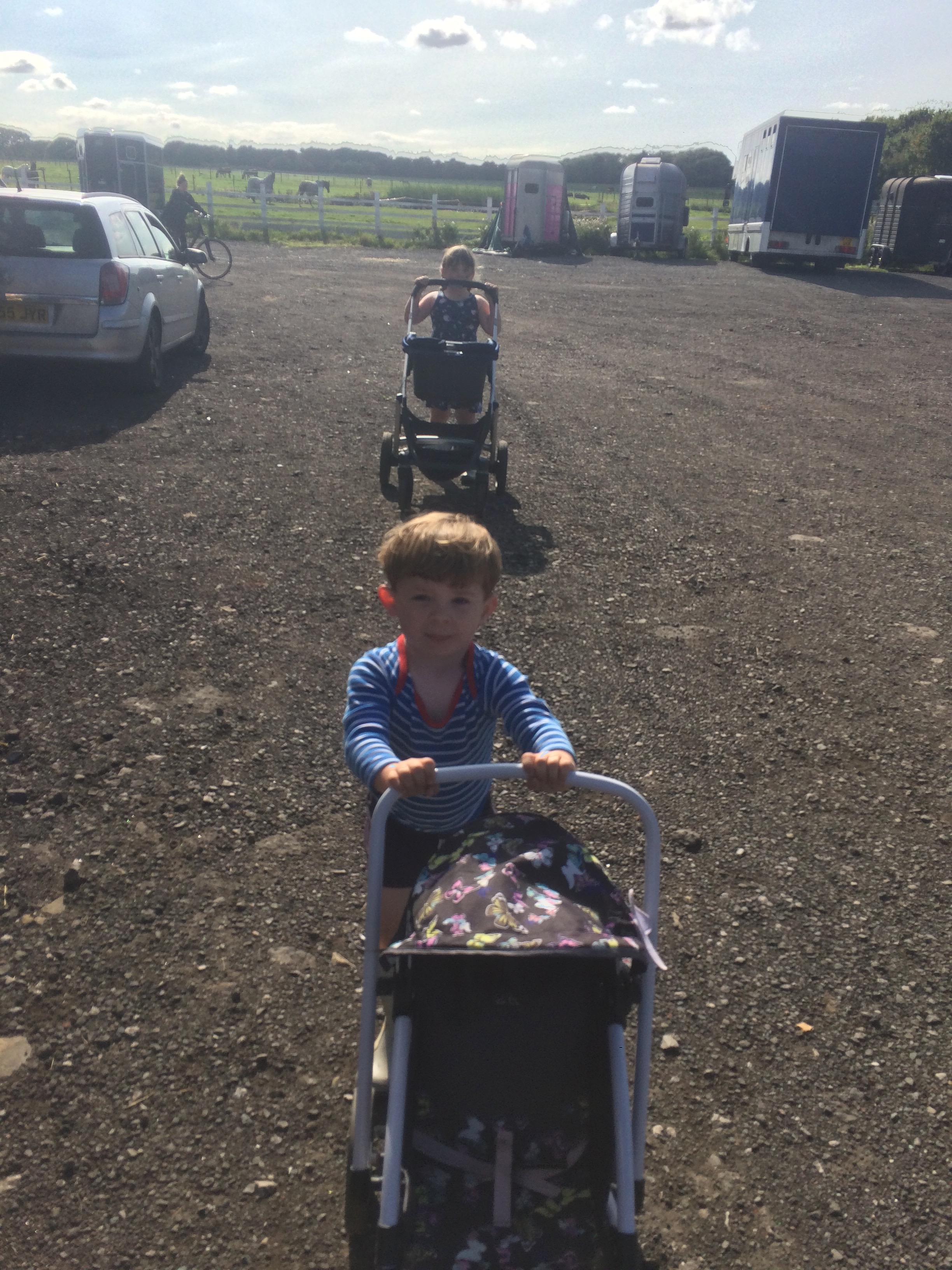 I'm not saying we have a great routine but even meals at regular intervals throughout the day is routine enough but you don't even get that in summer.
It will get better. I know that. The children will grow-something I am trying not to rush anyway because they are little for such a short time.
The summer will turn into autumn and, while new seasons see new challenges on the farm, none are so challenging as lambing and summer with a new baby.
We have had a lovely summer. We have not let the long days stop us from having adventures at all.
Granted, most of them have been at home, on the farm but we are lucky to have the farm to have fun on.
Picnics, blackberry picking, walking around exploring fields and more picnics.
The children have been happy waving at Daddy in the tractor. G has sometimes cried that he couldn't go on said tractor but for the main part, it has been a happy time.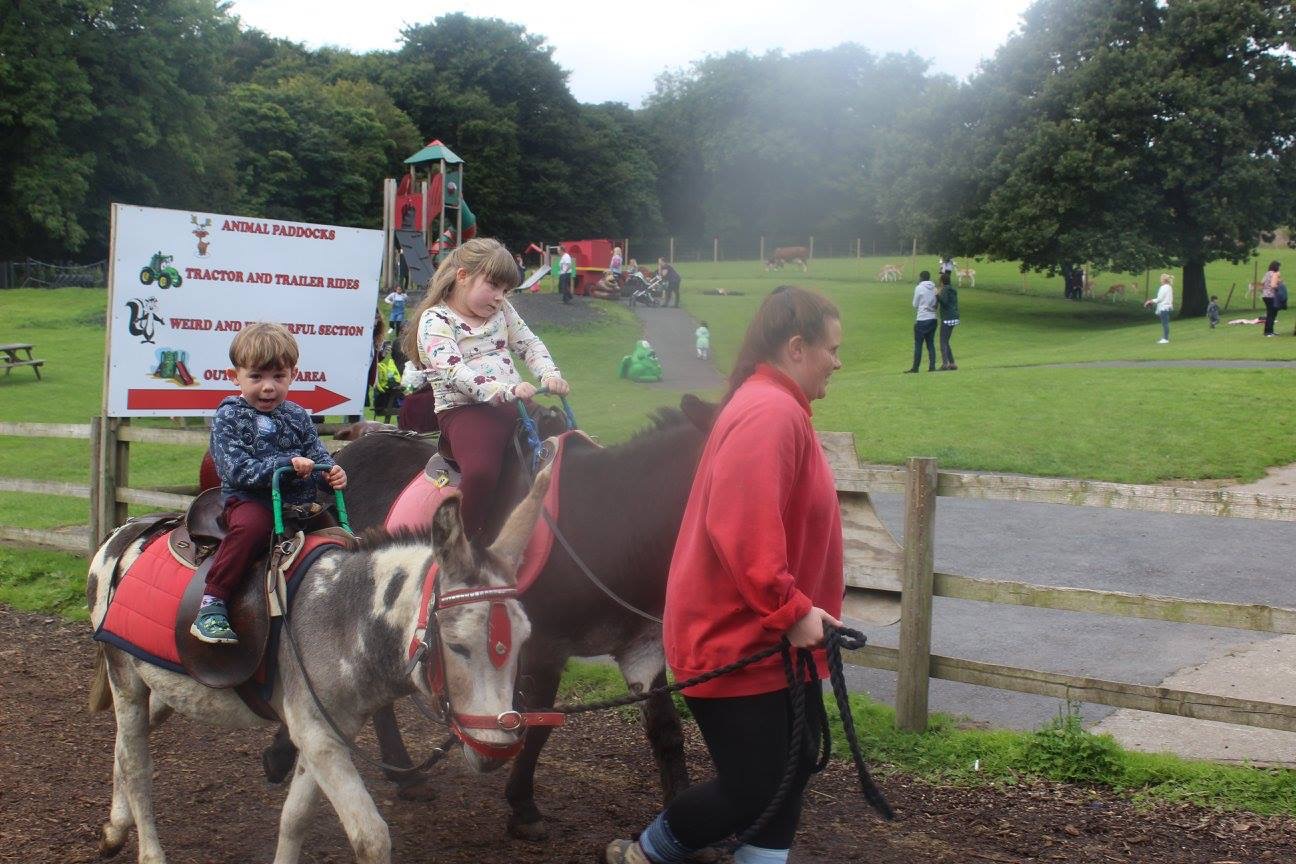 I started writing this post feeling a bit sorry for myself but, as it has gone on and I have looked back at the photos and the fun we have had, I feel better.
The moments as a family, a farming family are snatched during busy periods but snatched moments are better than no moments at all and you cherish them just a little more when they are hard to find.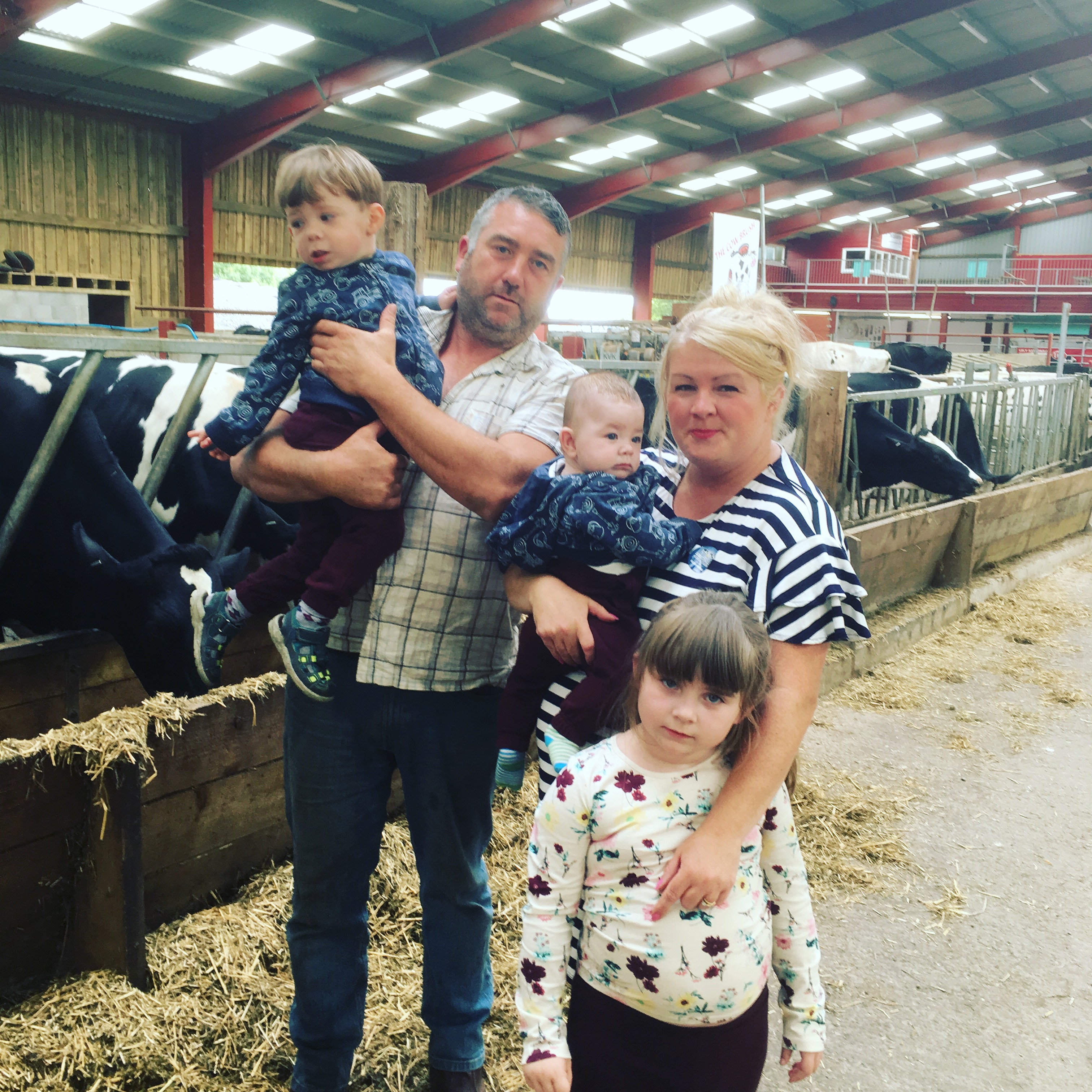 I am looking forward to autumn though.