Now, don't get me wrong, I'm not one for wrapping kids up in cotton wool or stopping them from rolling around in the mud from time to time. Instead, I think a bit of dirt from getting out and exploring the world is a good thing. At the same time, however, my kids are very precious, and I take my responsibility as a mum and guardian seriously, especially when it comes to their safety. Happily, there are plenty of simple things you can do to ensure every area of your kids' lives is as safe as possible. Keep reading to find out more. 
Keeping them safe outside 
With living on a farm, our kids get plenty of opportunities to spend time outside in the fresh air. Of course, clear rules help them keep as safe as possible.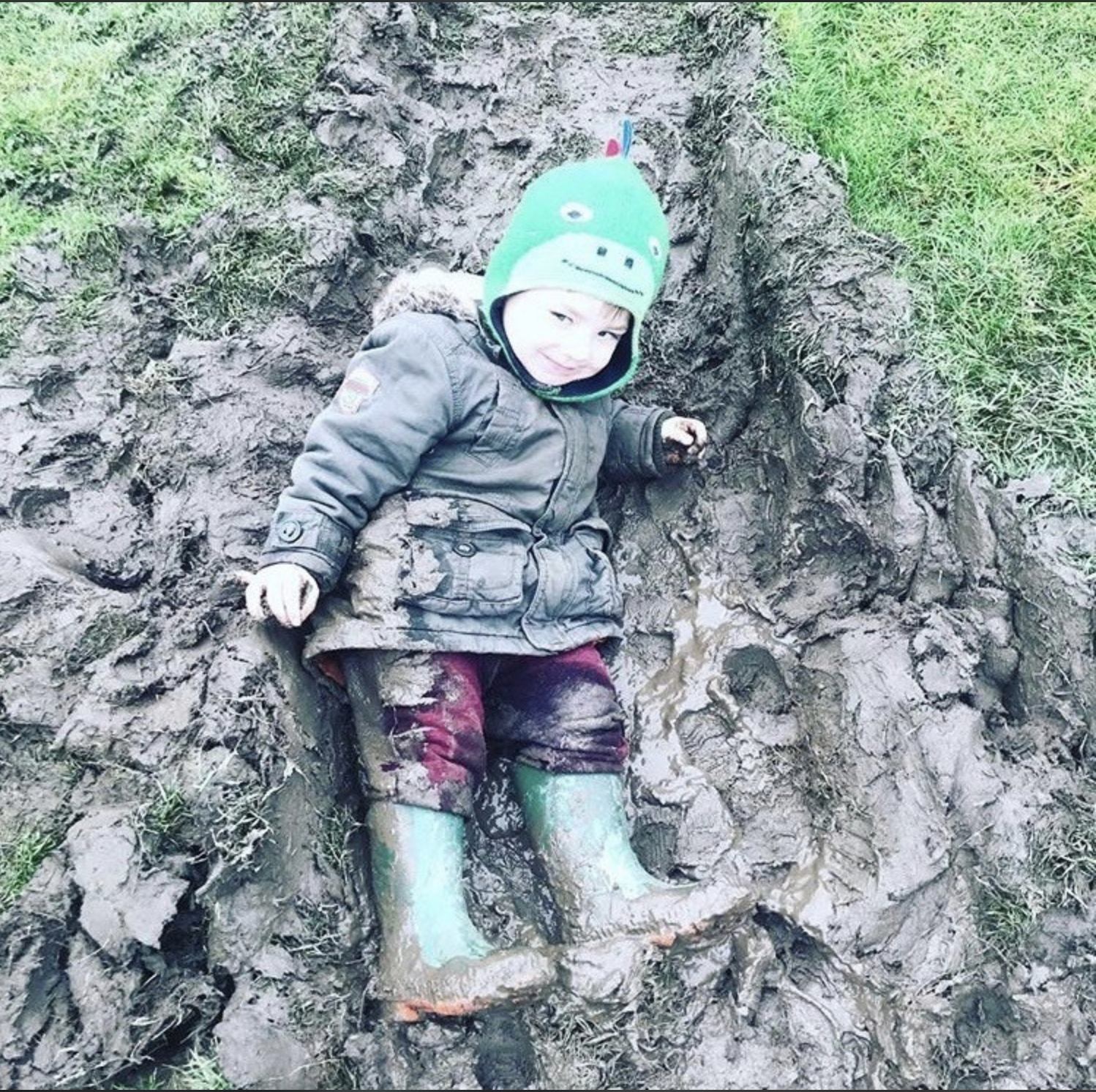 The first one is, don't eat random things. This is a great rule to teach kids of all ages because there are all sorts of icky things that children will eat from poisonous berries to worms. 
Next, always stay in a parent's eye line. This one is good for days on the farm or even days out, as it means there is someone there to monitor the kids and what they are doing. It also means there is an adult in range to keep an eye on others' behaviour as well, which can also have an impact on the safety of our children. 
Keeping them safe online 
Many parents think that just because your child is inside and you can see that they are automatically safe. Unfortunately, this isn't always the case when it comes to being online. The sad truth of things is that there are people who would harm our children if we let them. 
Fortunately, it is possible to take measures against this happening,  something you can do with a combination of tactics. The first of these is to educate and discuss online safety with your child as soon as they are old enough to use a device.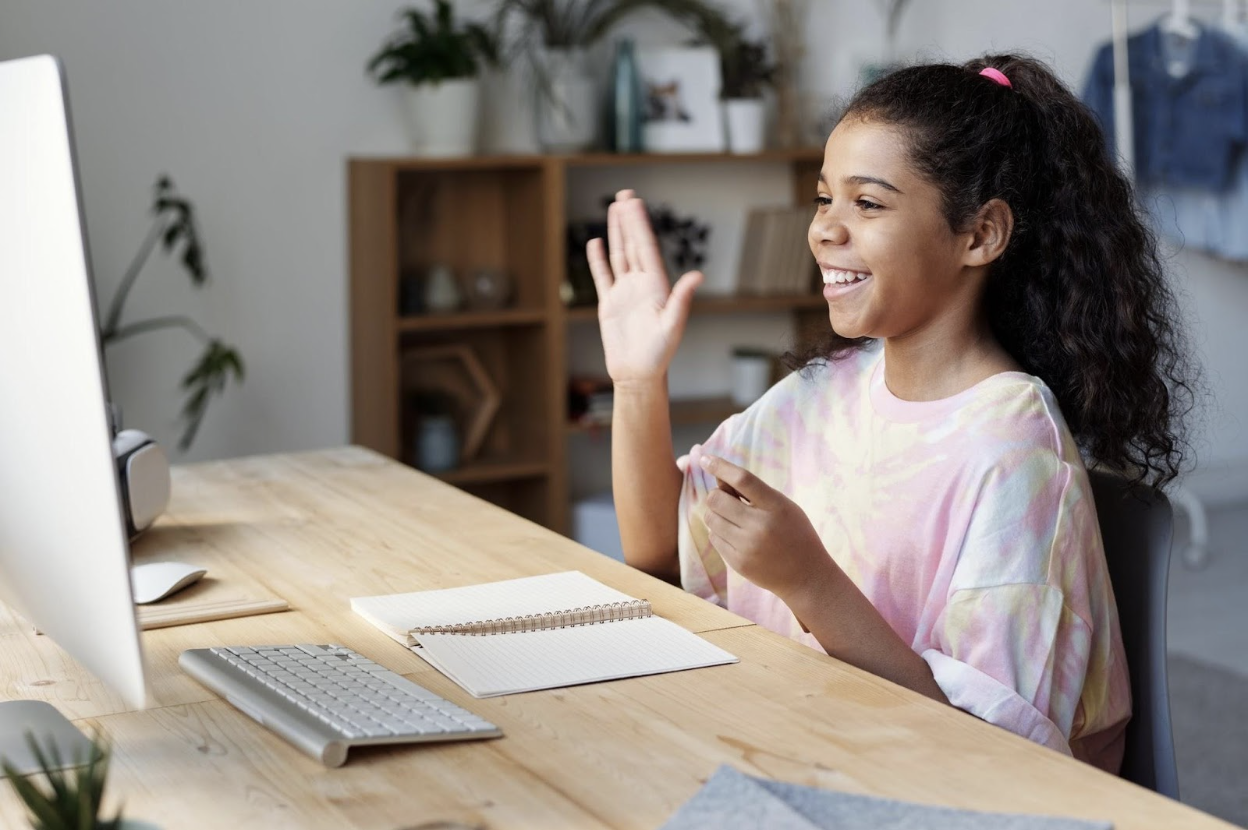 Picture sourced at Pexels – Licence CC0 
Additionally, you can also try this monitoring software, or other products like it. This is because it will allow your children the independence to use messaging services like Whatsapp and make sure you can monitor what is happening there. Indeed, by monitoring their activity, you can get the best of both worlds, allowing them to be online and protecting them from inappropriate content and predators. 
Keeping them safe in the home 
The home is often thought of as one of the safest places there is for children. However, statistics show that many injuries and accidents happen indoors. With that in mind, there are some considerations that you need to make to ensure your home is as safe as possible. 
When your children are young, this means baby-proofing your home by using rubber bumpers on sharp corners and outlet covers. As your children get older, it may include educating them on safe cooking and having strict rules on what devices they can use without supervision. 
*This is a collaborative post.