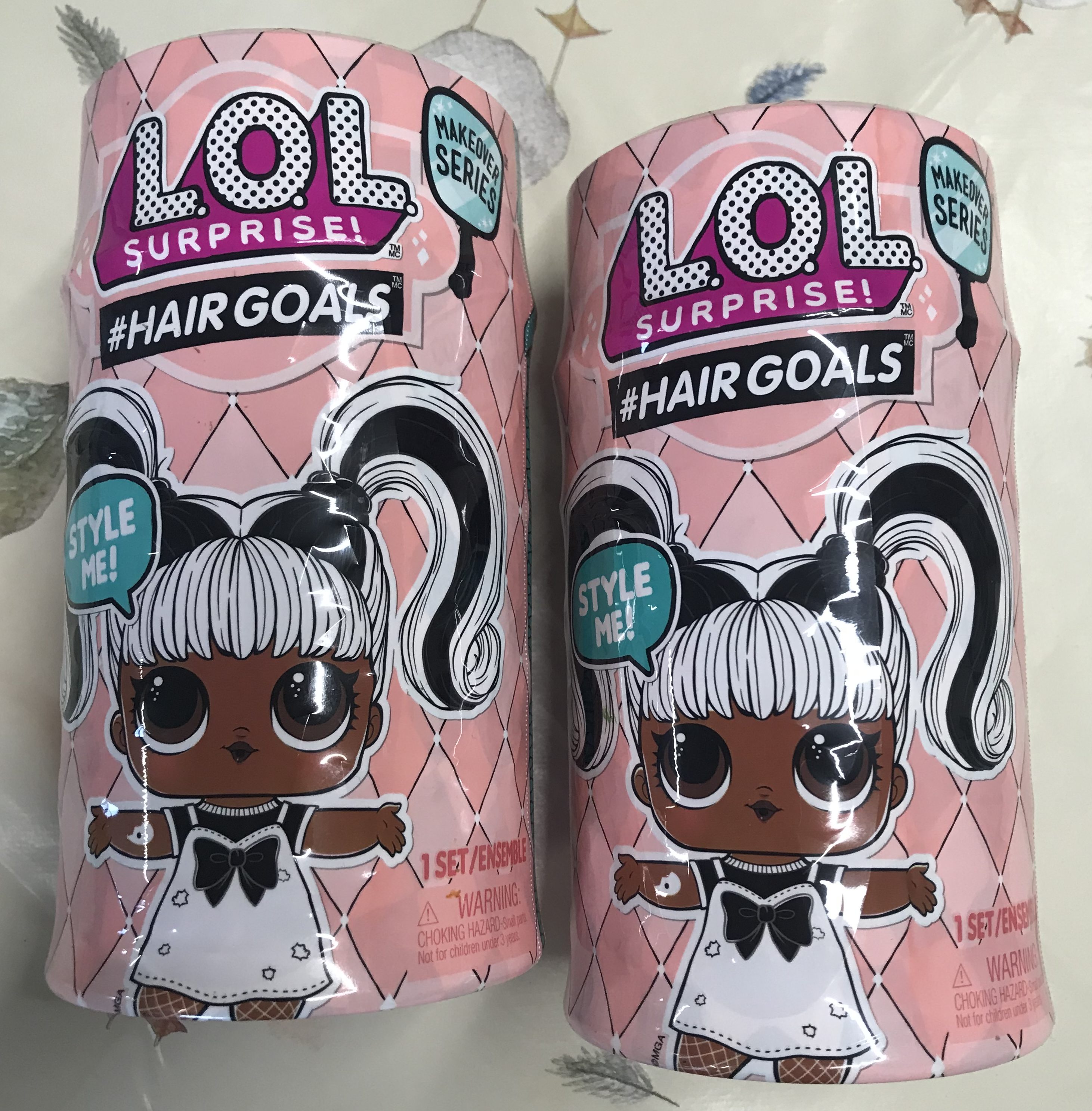 We have played with L.O.L. dolls previously and they were a hit on the farm so when we were offered a new set of collectibles to try, how could we refuse?
L.O.L Surprise! #Hairgoals are the first L.O.L doll featuring hair you can brush and there are loads of styles to collect.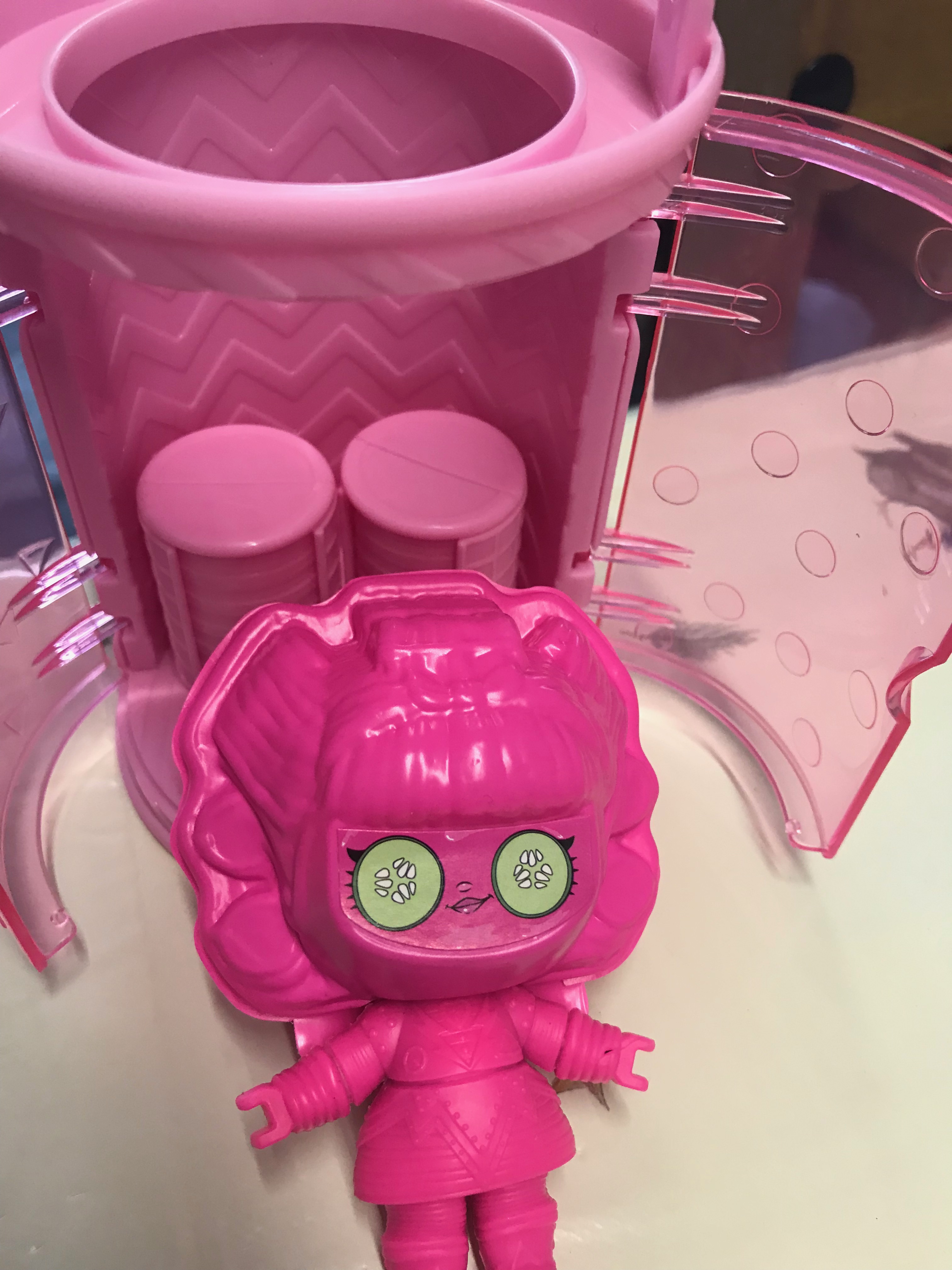 Each #Hairgoals hairspray shaped canister contains 15 surprises to unbox.
I loved the detail in each package. The canisters are customisable and my daughter, 8, loved undoing each little packet that came in with the doll.
Children can turn the fabulous hairspray can into a salon chair, doll stand, display case or even a fashionable purse to carry your favourite #Hairgoals dolls around in.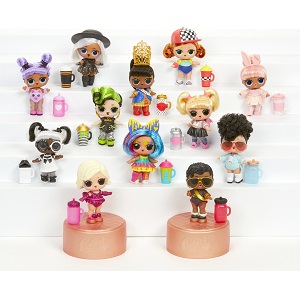 We loved the chain handle on the top of the canister and each set contains loads of cool accessories to collect including a magic mirror, a secret message, hair stickers, hair curlers, a comb, a bottle, a fashion accessory as well as an outfit, mystery disguise and shoes.
Our favourite part I think was the drinks bottle which featured a little sput that was just the right size to fit into the doll's little mouth. Even L.O.L. fashionistas have to stay hydrated.
The #hairgoals dolls can even be placed in water for an amazing colour change surprise which will bring a whole new dimension to the play and may even be an idea in the summer when we bring out the water table and paddling pool.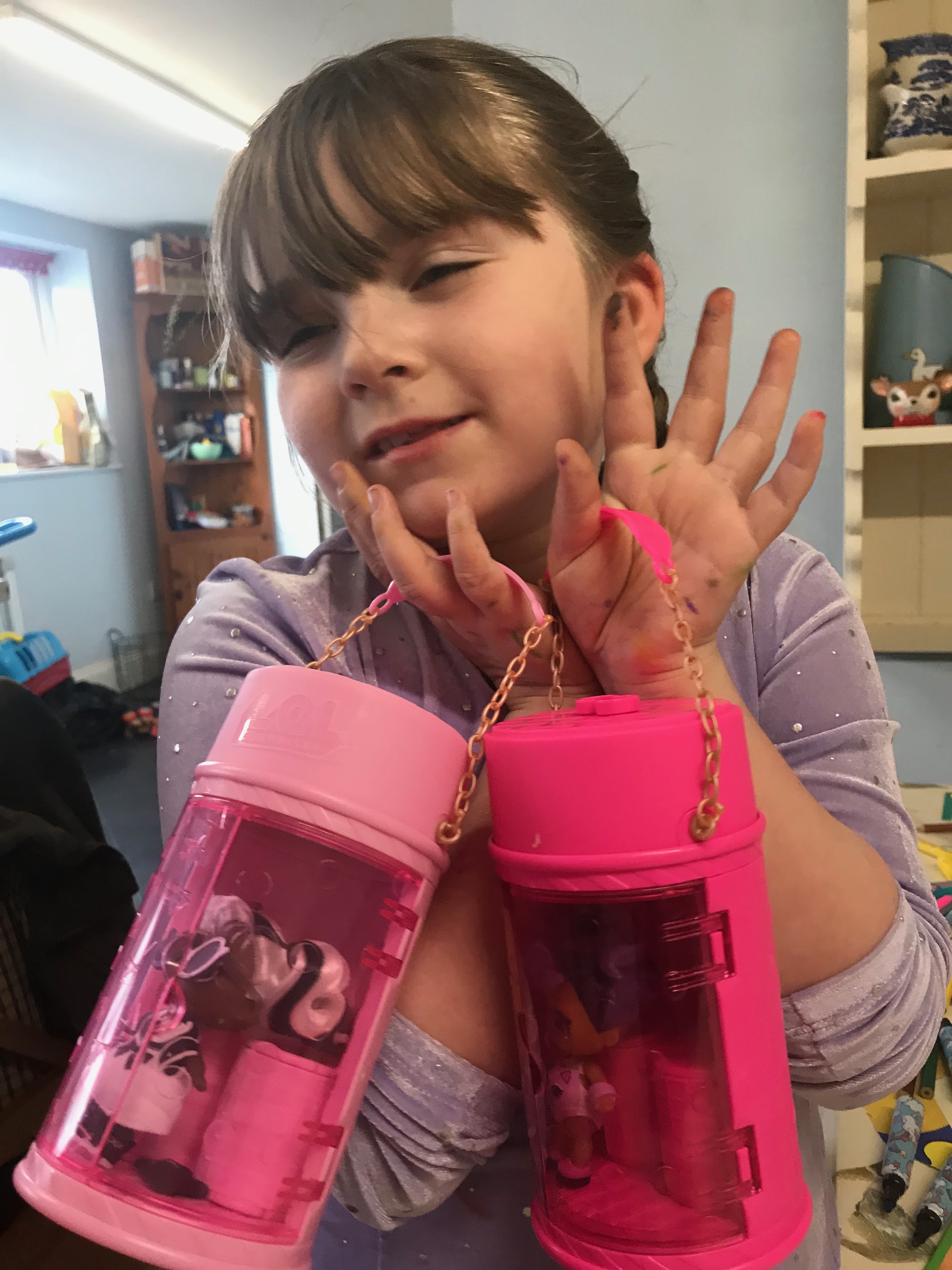 The hair itself is lovely and soft and the shoes are so cute and match each doll's outfit which we thought was a nice surprise.
There are ten dolls to collect which come with real hair and then two rare glitterati dolls which do not have the real hair. Each packet contains one doll and 15 surprises and they retail for around £15.99.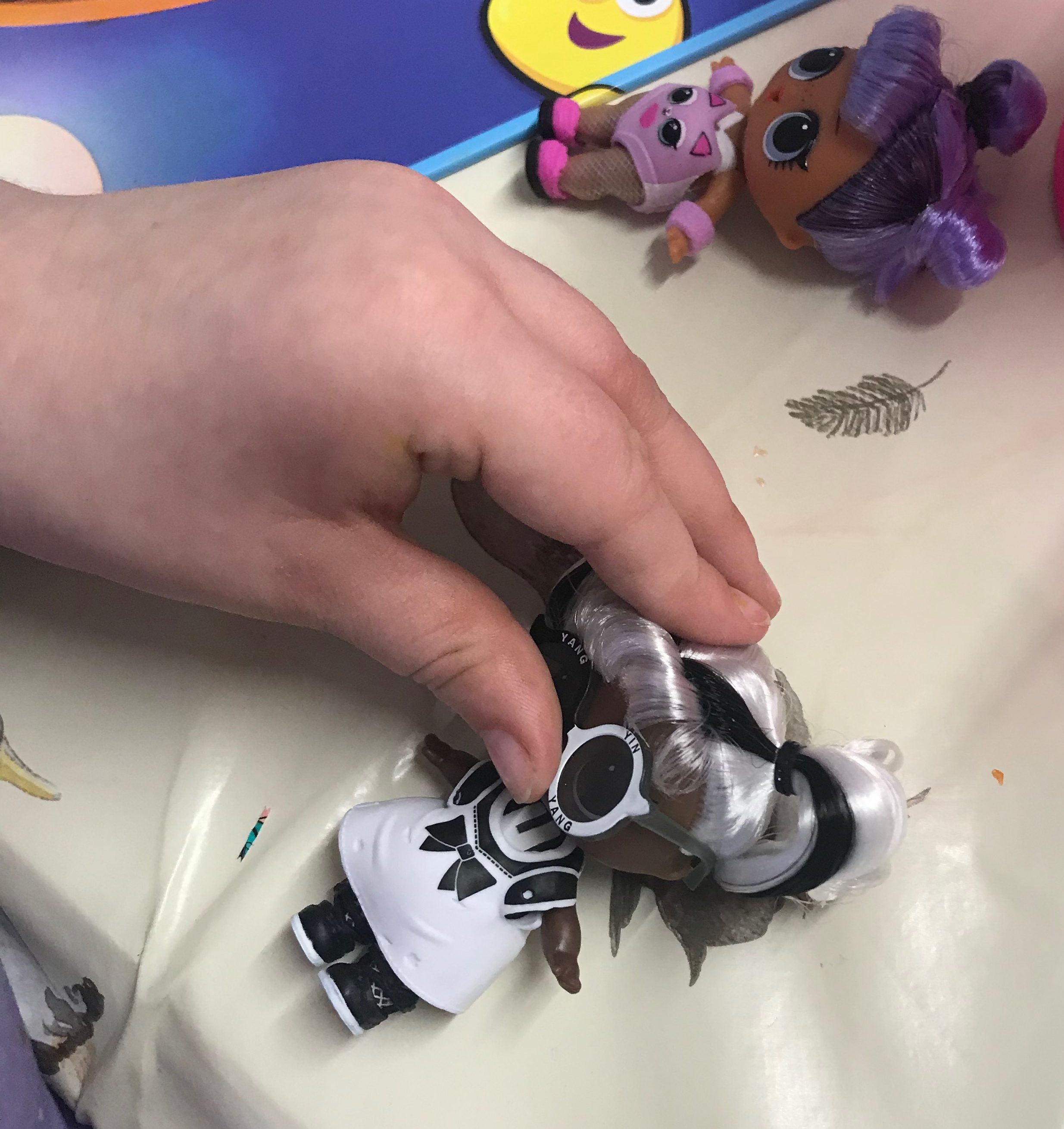 They are not suitable for children under three years old due to small parts so do be careful if there are younger siblings in the home.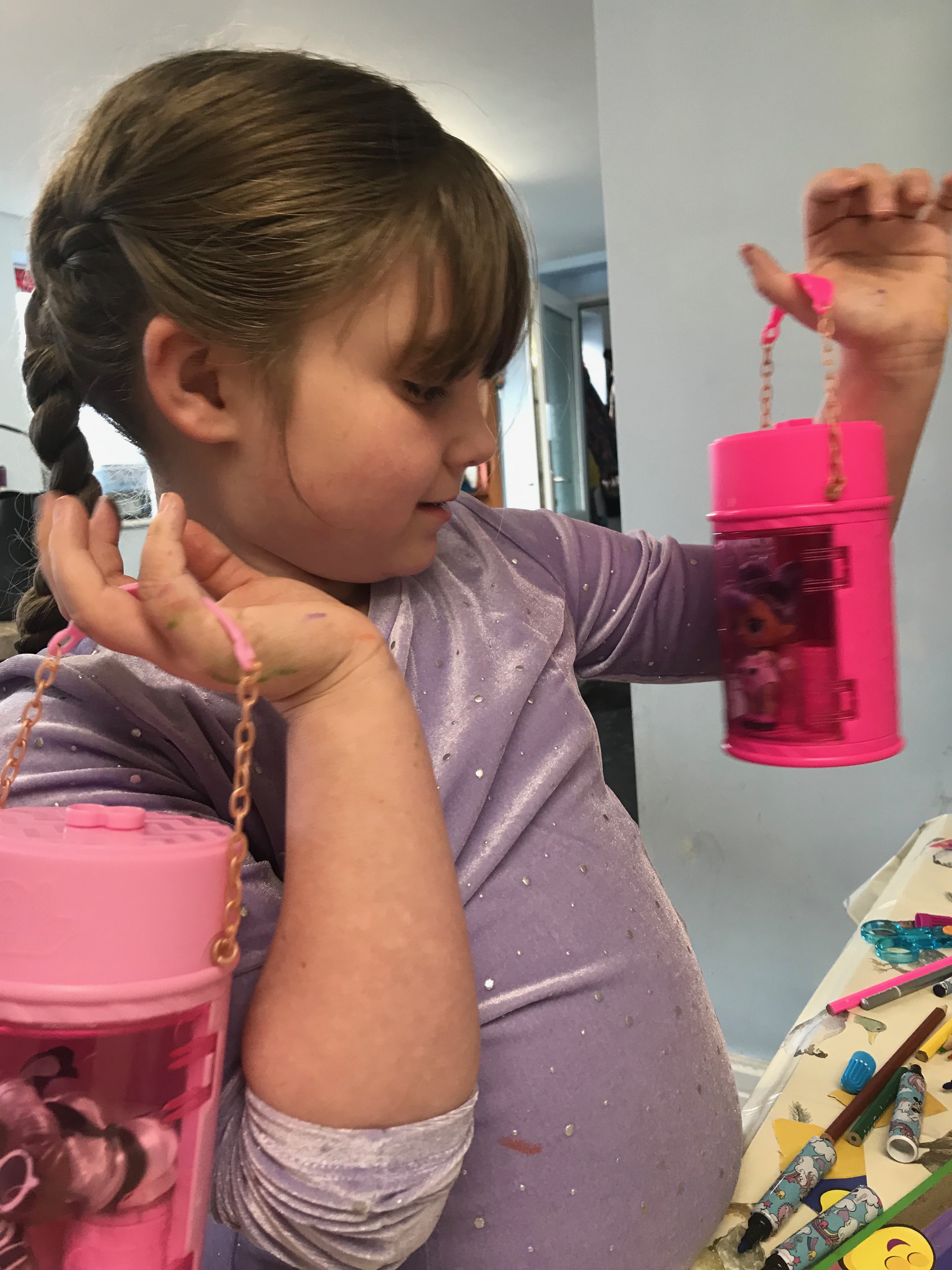 We were sent our L.O.L Surprise #Hairgoals for the purpose of this review but all opinions are my own.