When I was preparing for the birth of Baby G, it did occur to me that the number of independent outlets selling nursery and baby outlets has diminished extensively.
Big names like Mothercare and Mamas and Papas seemed to be the only option when preparing for your new arrival.
That was until, on a rainy Wednesday during half term, we were invited to Little Pumpkin for a blogger event.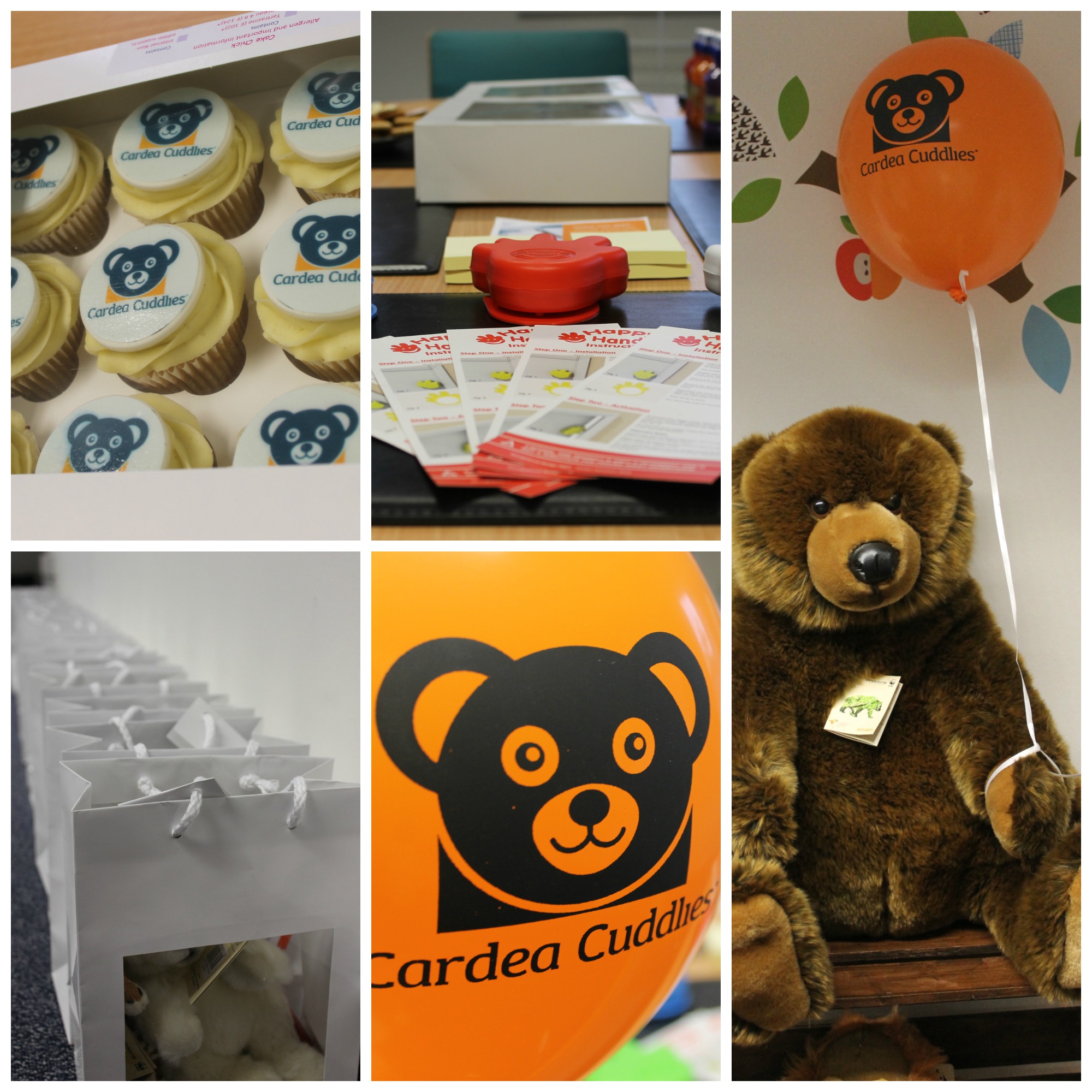 I had no idea what to expect. It is situated on an industrial estate in Trafford Park-with in walking distance of the Trafford Centre and in we went.
We were there to celebrate the launch of the new WWF Plush Collection which includes some lovely animals from around the world made into soft toys.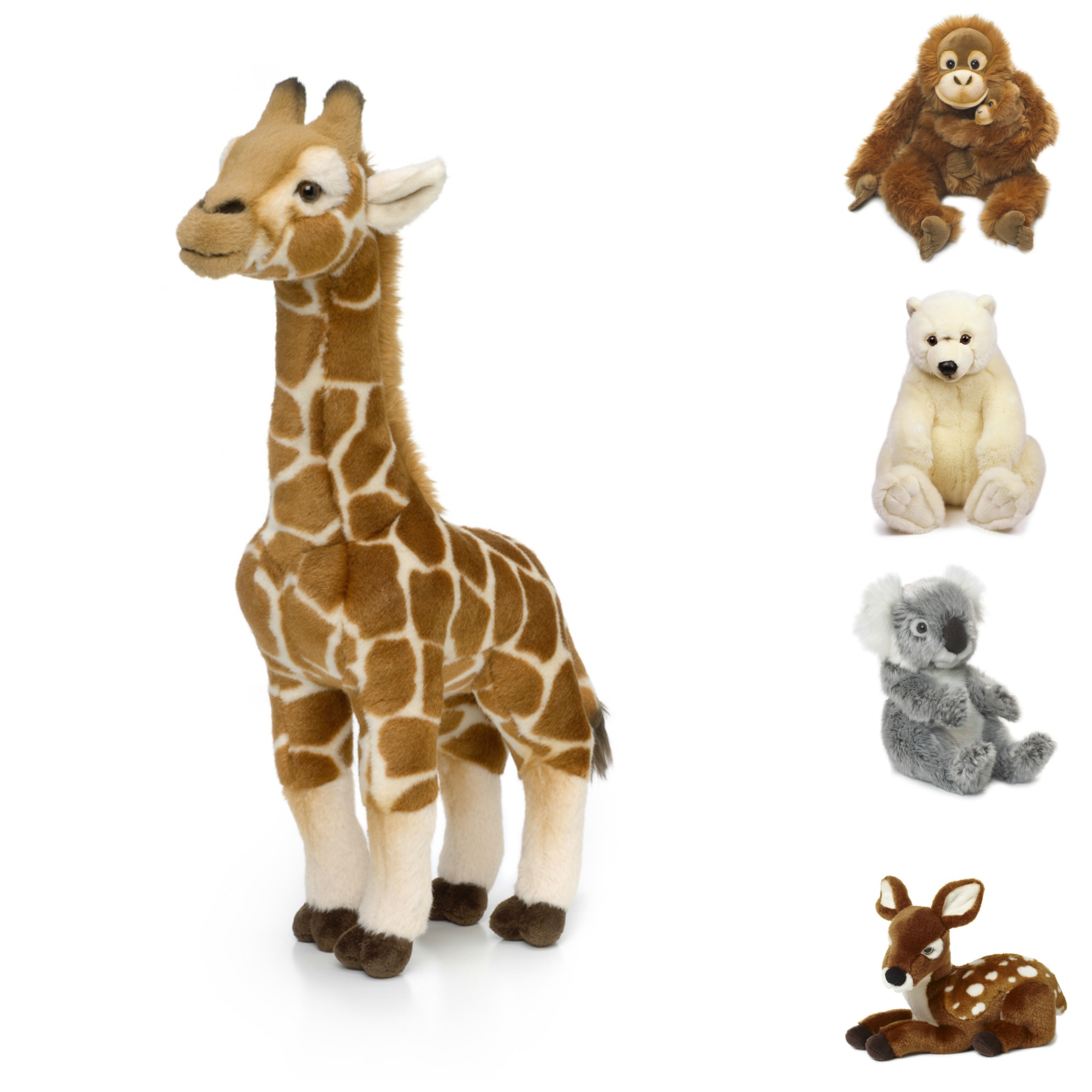 The toys are so soft and lovely and both Boo and Baby G loved them all. Not only are they lovely for the recipient though, 12 per cent of every item sold is donated to WWF UK so you are helping to preserve wildlife for generations to come.
Little Pumpkin sell a lot more than the beautiful toys though. Their spacious showroom is packed with everything you need for baby including prams, cots and bedding.
Not only that, their sister-company, Cardea Solutions (also based on site) has everything you need for safety.
From their award-winning Fingershield anti-finger trapping devices to Buggy Lock-a brilliant idea to help tackle buggy theft when you are out and about, it really is a treasure trove of all things baby.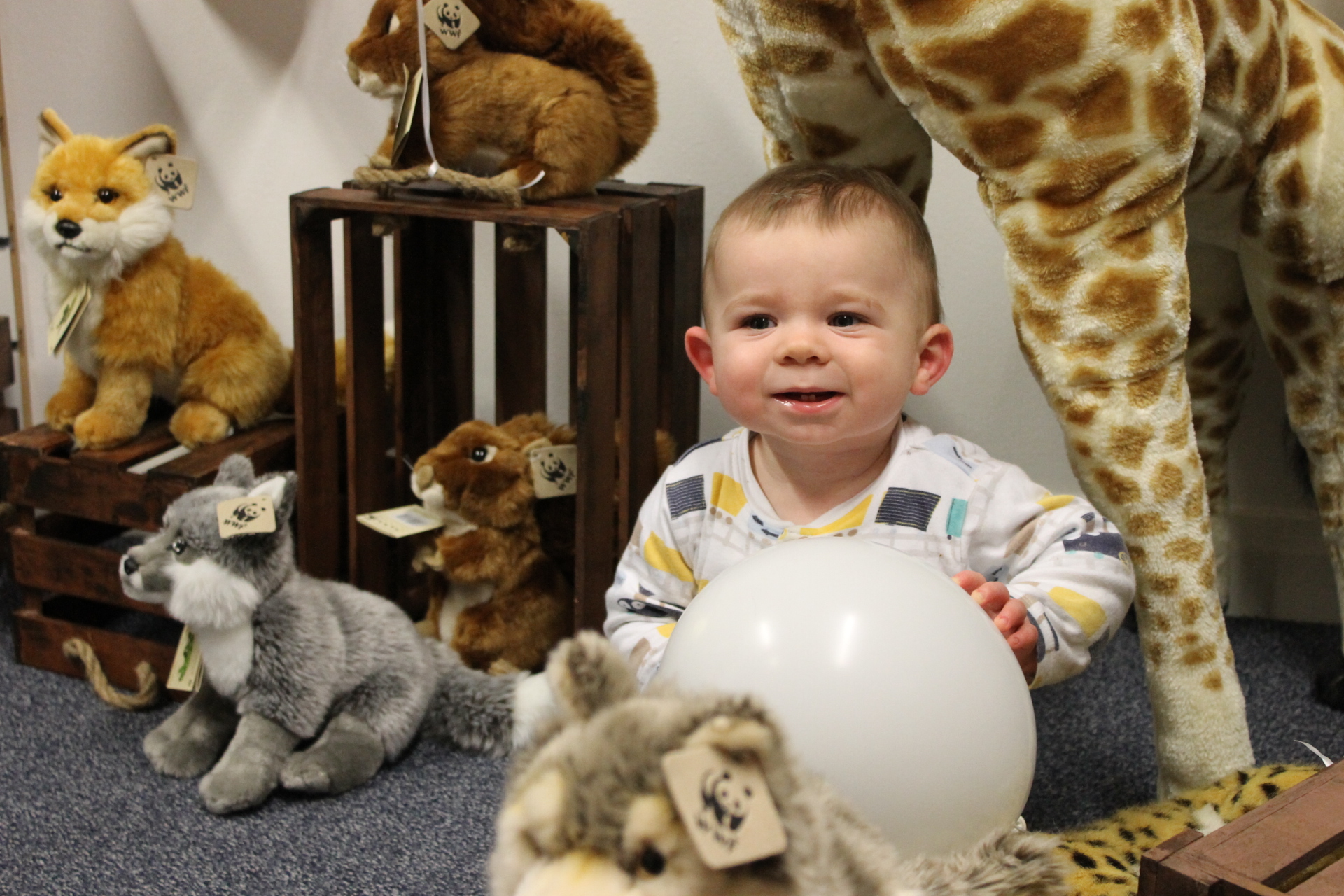 Everyone was so friendly and mums and dads are welcome to drop by at the showrooms for a relaxed browse and a coffee.
You don't have to be local to experience Little Pumkin, Cardea Solutions or the WWF Plush Collection, the group has a brilliant website on which you can browse from the comfort of your own home and be safe in the knowledge that you are in good hands.
As a special treat, I have a 10 per cent off code for all of my readers so go and get Christmas shopping today.
I have my eye on a Melissa and Doug puppet-see they really do sell everything.
All you have to do to claim the discount is use the code FARMERBLOGGER at the checkout of Little Pumpkin.
We had a lovely time visiting the showroom. Everyone needs to know that there is an alternative out there for all your baby and child essentials.