Paying £20+ a month for one mobile phone contract is one thing but paying that fives time over for five different family members is another altogether. That's why we've rounded up some great money saving tips to help those who find themselves paying through the nose to keep their family connected every month.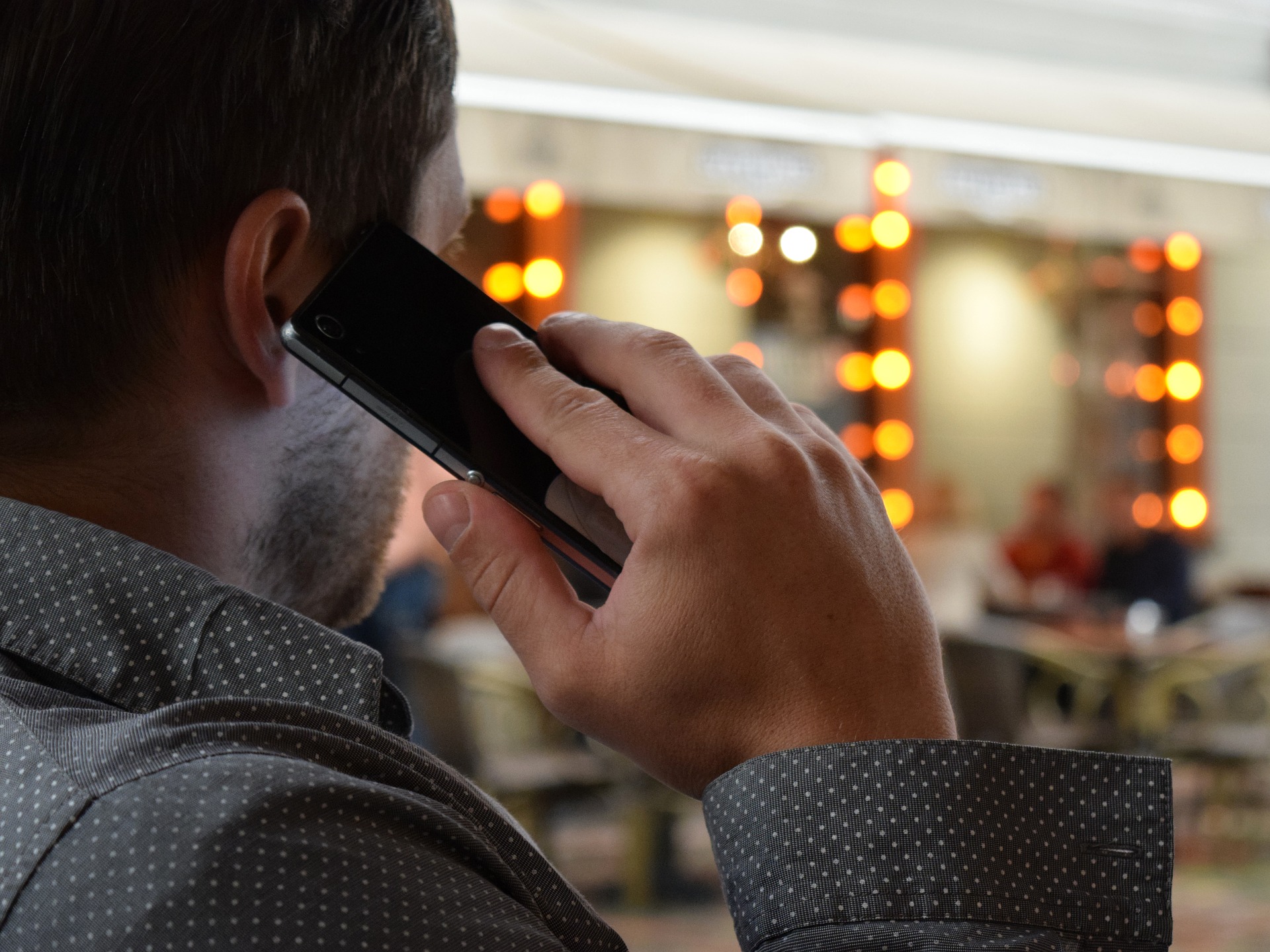 Here's how you can keep family phone bills under control:
Consider a Family Plan
Family plans are shared phone contracts designed to make phone bills for multiple people much more affordable. Family plans are also known as shared plans and they are offered by a number of networks. 
Family plans are fantastic if you want to consolidate multiple tariffs and make some, potentially significant, savings. With everyone's phone contract in one place it is much easier to manage. Plus most plans include advanced parental control features which can help you keep the kid's safe.
There are two types of shared plan available. 
The first offers a discount for every SIM-card you add to the plan. You can start with just one contract and add more as you need. Generally, the more you add, the greater the discount and an example of this is BT Mobile. The only downside to this plan is that everyone has to be on the same tariff, which may not be suitable if you all have different data requirements.
The second type of plan gives everyone their own allocation of minutes and texts, but the data allowance is shared between all phones. Don't worry, the allowance tends to be fairly generous and there's enough to go around. This offers greater flexibility than the first plan, but tends to be more expensive. 
Consider a kid-friendly device
Children don't need the latest smartphone. No matter what they tell you. Instead of a £1,000 device they'll potentially damage or lose, opt to equip them with a budget smartphone with all the same features. 
Tesco Mobile has actually released a kid-friendly smartphone, the IMO S2. It comes in at under £100 but performs like any regular smartphone. In addition to being incredibly affordable, the phone has some additional features that makes it perfect for kids. Instead of access to the entire app store, the phone can only download from a pre-approved list of apps that contain no adverts or in-app purchases. There is a wealth of other security and parental controls too, such as location tracking, remote lock and safe internet browsing.
You can buy the phone upfront for £85 or take a 24-month contract with an allowance of 500MB of data, 250 minutes and 5,000 texts for £10 a month.
Choosing the right phone for elderly family members
According to a survey by Ofcom in 2017, 39% of over 65s are using smartphones. More and more of our elderly family members are adopting new technology and seeking to stay connected. 
However, most elderly people don't need advanced smartphones with costly monthly contracts. They need something simple to use and a flexible, cost-effective tariff. 
Avoid contracts altogether for anyone who will only use their mobile phone very occasionally. It's far better to set them up with a Pay As You Go phone they can top up as and when needed. One such tariff is 1pMobile (reviewed here) where everything is 1p making it ideal for light users. However, if your older parents are likely to text and call fairly frequently, a cheap SIM-only deal will probably suit them well. 
As for the handset itself, there are a number of phones designed to be more accessible; phones that work with hearing aids or have larger buttons and simple to use functions. A quick Google search brings up a number of well rated devices; it's simply a case picking the one that's best for you or your family member.
Cancel your phone insurance
Phone insurance is an unnecessary expense. It can add more than £100 a year to phone bills (more if you have multiple devices) but few people ever need to use it. Phone insurance rarely covers every eventuality and there can be some over the top restrictions that mean even if you do need it, you're not covered. 
It's far better to put the money you would spend on insurance into a savings account of your own. This gives you a pool of money to use should you need to repair or replace a handset, with no restrictions, premiums or lengthy waits to actually get the money. And if you never do need to use the cash, it's still yours to use for something else! 
Prevent unexpected charges
Preventing unexpected charges is essential if you want to keep the family's mobile phone bills under control. Going over your data allowance or making in-app purchases can very quickly add up, and there have been plenty of horror stories to prove it.
To prevent anyone going over their data allowance, set a cap on every device. Anyone close to reaching their limit will receive a warning, and they'll be unable to browse once they've hit it. If someone urgently needs data, you can purchase an add-on from the network.
Use Wi-Fi where possible. Especially when streaming videos or playing games. Free Wi-Fi is available in many public places including pubs, restaurants, cafes, amusement parks, hotels and libraries. 
You can turn off in-app purchases in iOS or limit purchases by setting a password. You can turn off in-app purchases by going to Settings > General > Restrictions. All apps will be restricted by default. You can't disable in-app purchases on Android phones but you can lock them with a PIN. You'll find this setting in User Controls.
*This is a collaborative post.