The last time I wrote a gardening post was back in April.
In those two to three months, there has been a veritable explosion in my tubs.
Little seedlings have sprouted and gone mad.
The weather has helped. Wet, warm, wet, warm.
We have had some disasters. The netting didn't always keep the pests away.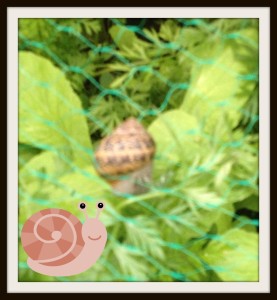 I kept one tub empty at first (after the pumpkins withered) to thin out and plant more but the farm cats started using it as a litter tray.
I dug all the offending articles out, planted a 'cat away' plant and they haven't visited since.
We have had radishes galore and many, many salad leaves.
Our expanding rabbit family has enjoyed the produce but today has been the pinnacle of my grow your own adventure so far.
Yes ladies and gentlemen, I make no secret of the fact that I can't always remember what plants are so, today I ws picking leaves for rabbits and found a rather large stalk. Inquisitive, I pulled it up and guess what it was?
My first, small but perfectly formed parsnip.
I squealed with delight.
I have refrained from pulling any more to give them a chance to get bigger but I could not be more pleased.
Considering I have put very little effort into this planting malarkey apart from watering, I have had such a bounty of fresh vegetables already this year.
I know we live on a farm but all of this has been grown in pots well, old crates actually, so it just goes to show-if I can do it, anyone can.