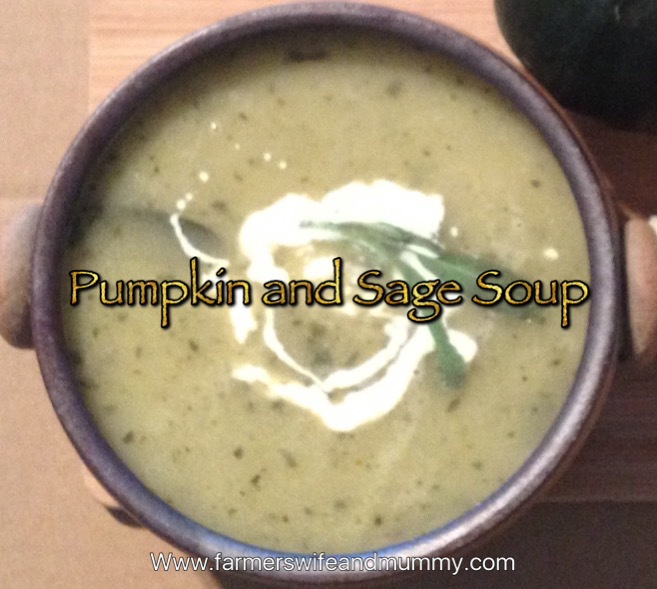 We did our pumpkin carving last week to coincide with a school competition which we didn't win.
I was so, hopeful until I saw the other entrants. Wow. Put it this way, I will be doing my pumpkin carving homework until next year.*
One thing which did turn out though was what I used the pumpkin pulp for.
A girl I know has chickens (Beryl was unfortunately mauled by Rosie our dog so Sylvia went to live with someone else) so I gave her the seeds as chickens LOVE the inside of pumpkins-preferably pecking straight from the shell but obviously, they couldn't have that.
The rest however, I decided to make into soup. We all enjoyed it-even baby G who had it for lunch a couple of days. I was surprised that it wasn't orange-then I remembered the sage. If you want orange soup, leave the sage out but I like the taste so here is the recipe.
Ingredients
1 large onion
3-4 garlic cloves
Pumpkin chopped into cubes
A good sized bunch of sage.
Double cream to drizzle.
Vegetable or chicken stock.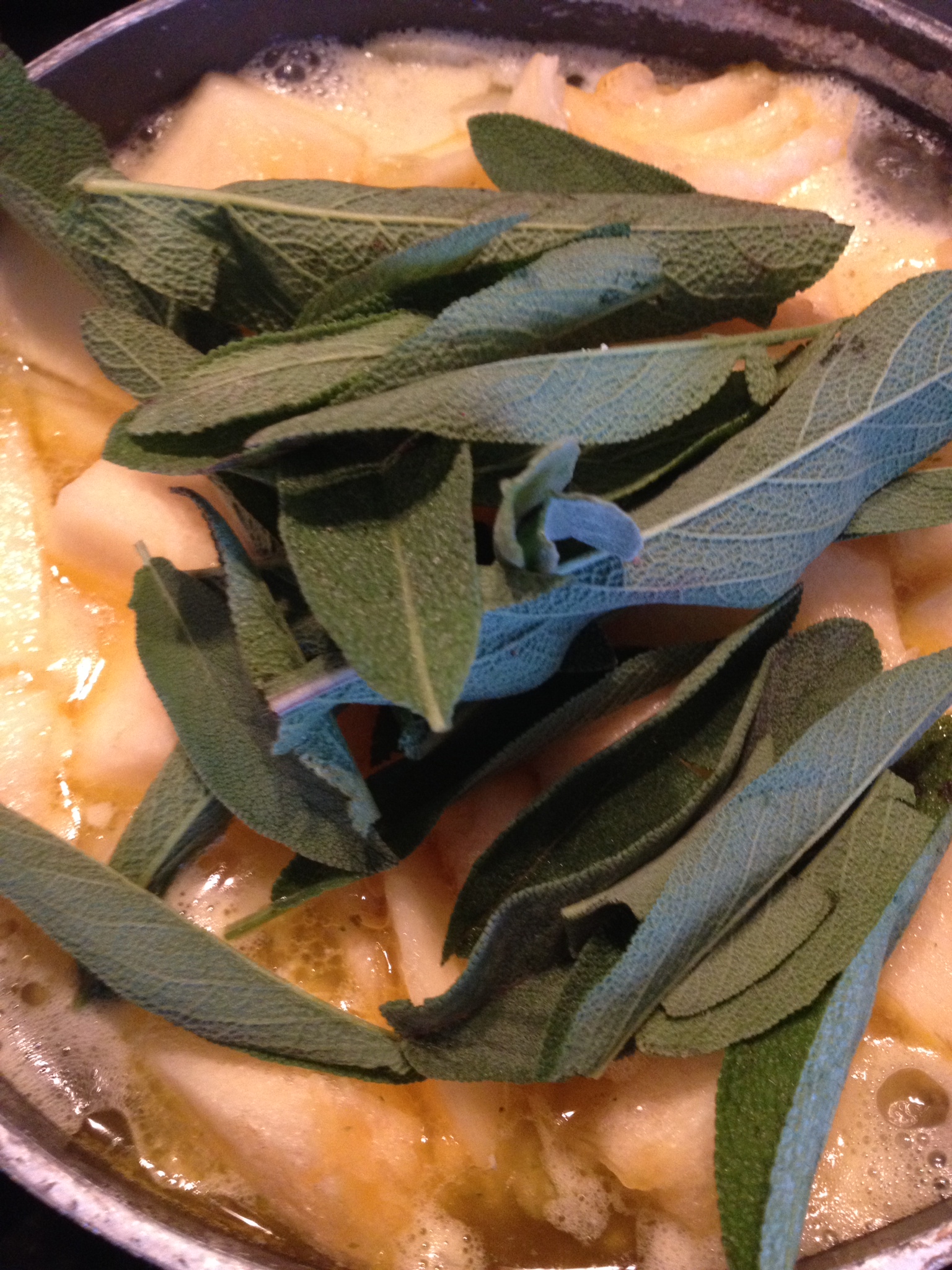 Method.
Chop,the onion and garlic and sweat in butter (with the lid on) in a pan for about five minutes.
Add the chopped pumpkin. It will be liquidised so you don't need to worry about even chopping.
Add the stock and simmer for 20-30 minutes.
Add the sage leaves with stalks removed to the top of the soup (do not stir) to steam.
Cool a little and then liquidise.
Heat up,to serve if needed and drizzle the cream.
I always think meals are all about the presentation and what you display your food on. Boards are a great way to serve your meals with other dishes and accompaniments placed on the top. Serve your pumpkin soup with lovely crusty bread and hunks of cheese on a slate cheeseboard for a warming autumnal lunch. You could even write little notes to your family on them with chalk writers.
This Halloween, don't throw away your pumpkin flesh. Make soup.
*I was so ashamed of my pumpkin effort, I didn't even take a photo.