During the peak of Covid-19 in the UK, the news mainly focussed on farming with headlines about dairy farmers dumping massive quantities of milk, empty supermarket shelves and vegetable crops rotting in fields.
While all of these things happened, there are a few areas of British agriculture which thrived and I think they deserve recognition too.
Milk rounds became the unsung heroes of lockdown life. I worried so much about my mum and dad who were in the very vulnerable group and, while they did get supermarket deliveries, the availability of fresh milk was a worry-mainly because tea consumption was definitely up and I didn't want to risk passing anything onto them by dropping things off more frequently than once a week.
Their neighbour put them in touch with their milk man and it has all been contactless. My mum says she hasn't even seen him and she pays online.
My friend's husband is a dairy farmer and they too have been inundated during the pandemic. They have branched out to sell butter, milk shakes, clotted cream, potatoes, eggs and more.
When the supermarket shelves were bare, it was my local farm shop which came to the rescue. Having a working husband and no childcare, the likes of my local greengrocers that was a godsend because I could park up right outside and nip in for fresh fruit and vegetables while the children could see me but could be shielded from and germs.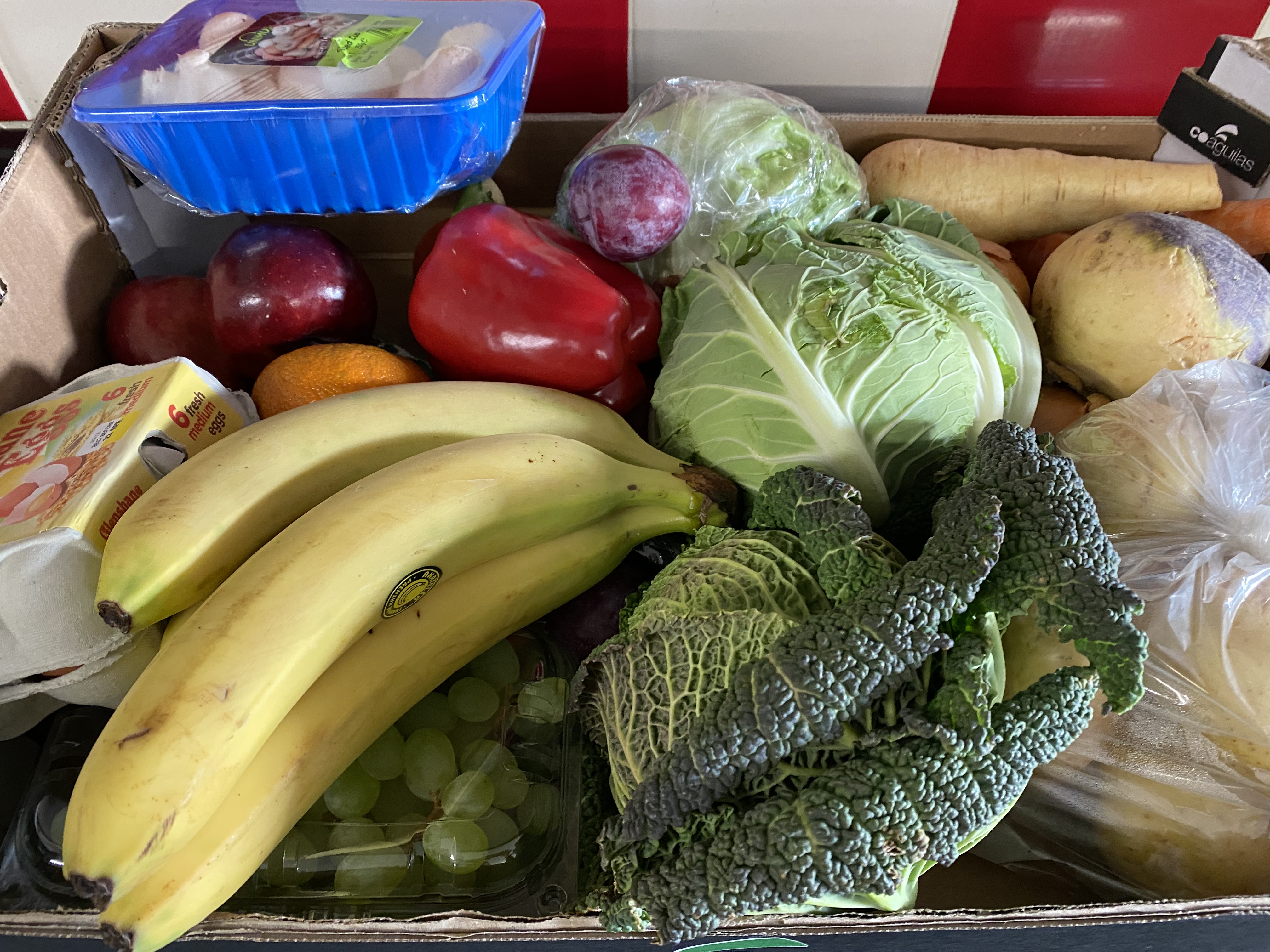 Likewise Kenyon Hall Farm turned their cafe into an extension of their farm shop and also offered boxes for really vulnerable customers that could be paid remotely and deposited safely into people's cars. I bought my mum an afternoon tea box from there to try and cheer her up for having to celebrate her birthday without the children and I there to help.
Local bakeries started selling flour and yeast. They provided uncooked pies and pastries for people to freeze and cook at home.
Some pubs offered socially distanced schemes for people to buy the fresh food they would've used in their kitchens.
My parents also struggled to get a chicken for Sunday lunch and it was my local butcher in our village who came up trumps. I already buy most of the meat we consume from him but lockdown saw me turning to him even more and he never let me down.
All of this made me feel so good.
I had a conversation with him recently about how I hoped people would remember the small businesses who didn't let them down and he was doubtful saying that once things get back to normal, he fears it will be the supermarket once again that takes most custom.
It went from me shopping at the butchers pre-pandemic and hardly ever seeing another soul in there to having to queue when the virus was at its peak.
There are farm shops, butchers, grocers and milk rounds all over the UK who have stepped up to ensure people have food.
It is sad to admit though that it seems some people have very short memories and consumer behaviour is likely to go back to being driven by habit, convenience and price.
There is nothing I can do about this and, to be honest, I am not sure the small, agricultural-based businesses can do anything about it either.
For their sakes though, I really, really hope I am wrong.
They deserve our custom and loyalty. They were there in our darkest hour and we should repay the favour with our feet.
Maybe eating seasonably and local is the future. Fall in love with food again and make sure it's British.