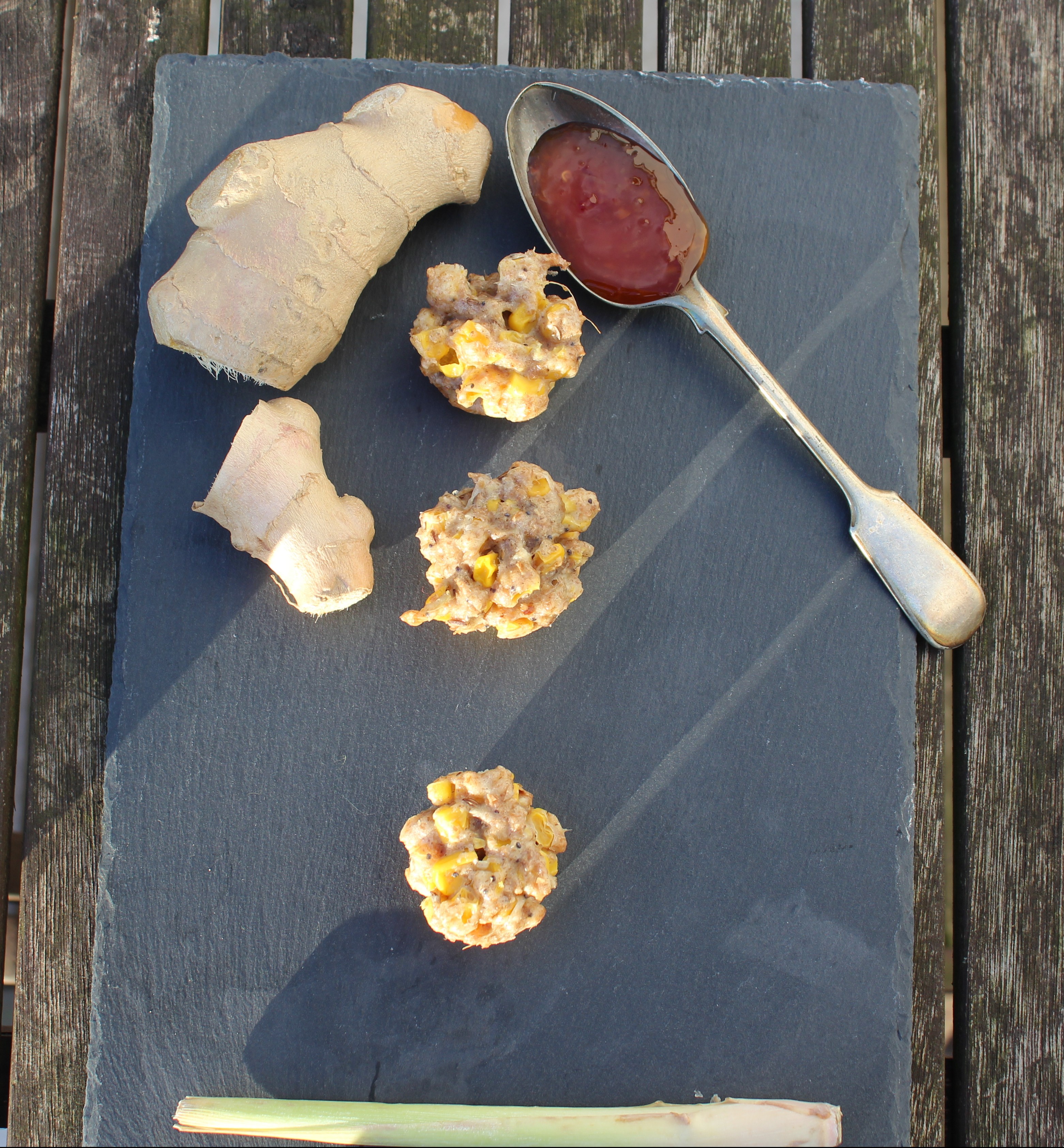 I've always loved coconut. I was lucky enough to visit Barbados in my early twenties and the smell and the taste just takes me back there.
People in the West Indies have always sworn by coconut but it seems only recently that the oil has been recognised here for the health and beauty properties.
With this in mind, I set myself a challenge to come up with a crowd pleasing snack but instead of turning to the Caribbean for my inspiration, I looked East to Thailand.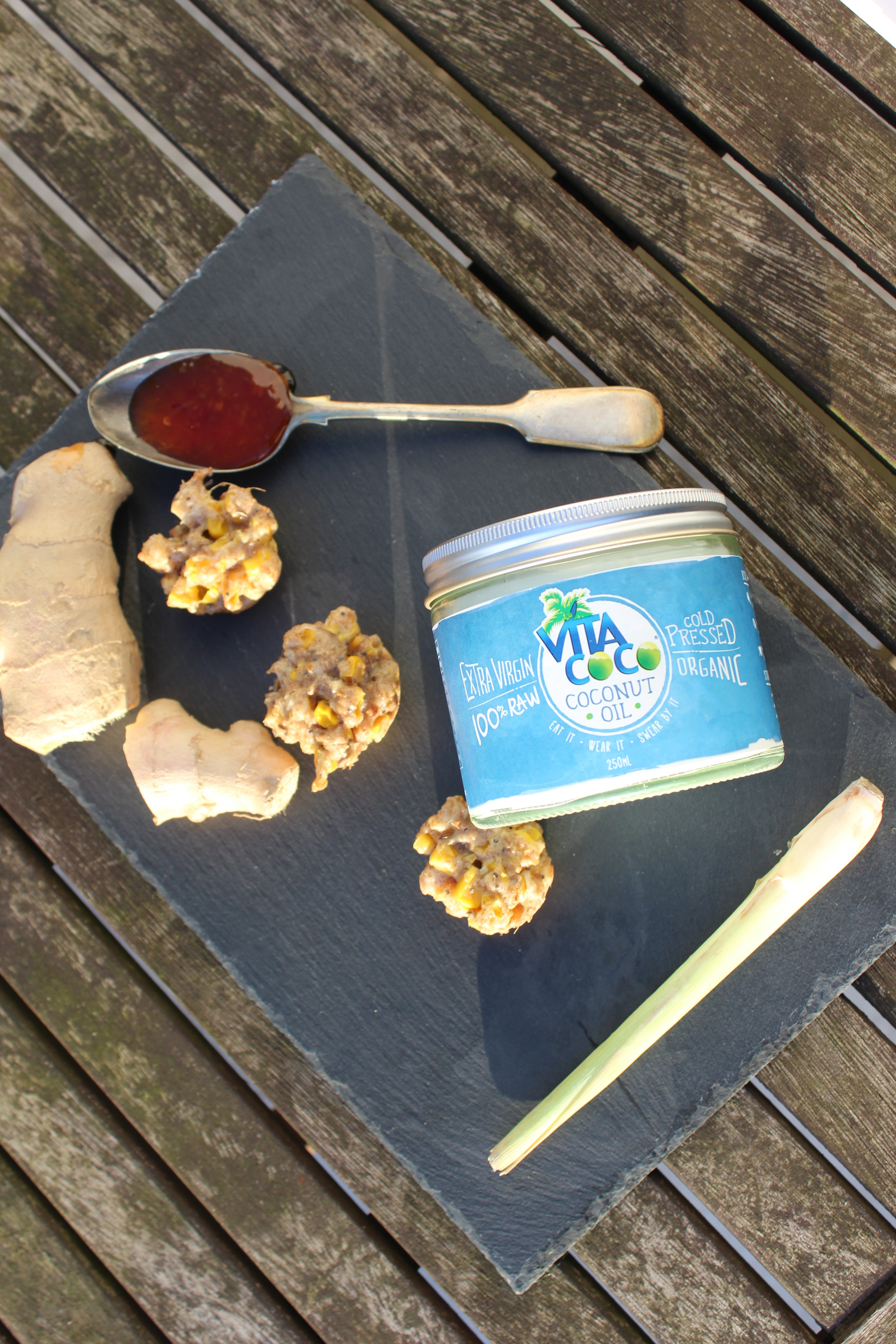 You will need:
4 ½ oz plain flour (I used wholemeal)
2 inches of ginger (grated)
the bottom inch of some lemon grass (grated)
1 tsp carraway seeds
1 tsp poppy seeds
326g sweetcorn
2 eggs
½ teaspoon chilli flakes (I would've used more but I wanted the children to enjoy them too)
1 tablespoon of Vita Coco Coconut Oil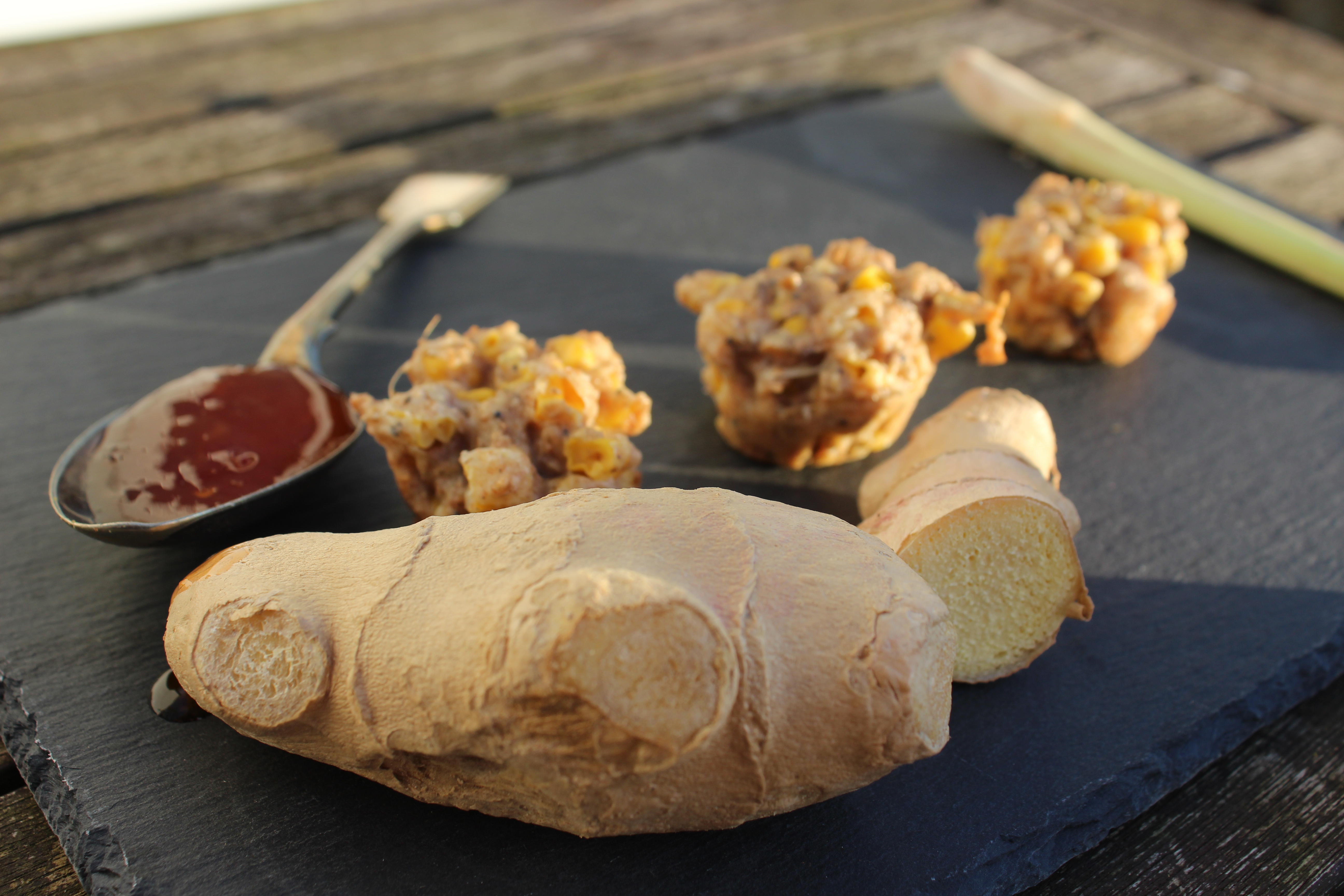 Method.
Preheat oven to 180 degrees and melt the Vita Coco coconut oil in the microwave.
Sieve the flour into a bowl. Add sweetcorn, spices, and beaten eggs and stir.
Grease a mini muffin tray with the coconut oil and add the rest of the oil to the mixture. Stir again.
Fill each muffin space with the mixture and bake for 8-12 minutes depending on your oven-mine took 12 minutes but I checked every two minutes.
Serve with sweet chilli dip.
*We were sent the Vita Coco Coconut oil to take part in a #SwearByIt challenge. Unfortunately, due to being the air head that I am, I forgot all about it and am too late to enter but, because of my huge love of coconut in general and Vita Coco in particular, I thought you would still like my recipe.