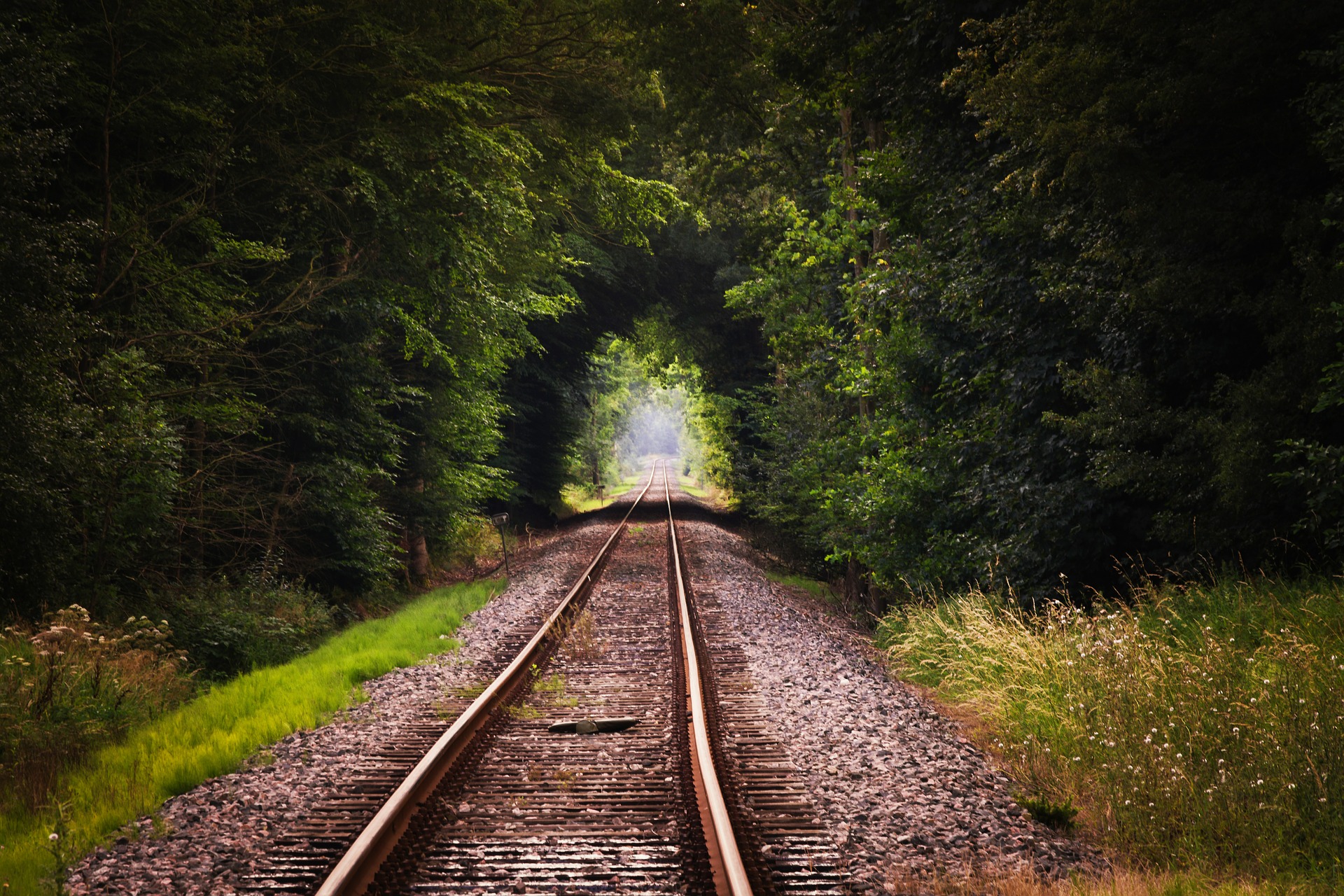 There was one word on the tip of everyone's tongue as we entered 2019 and it was Brexit. Many people were sick of the build up and how it is going to affect farming is a worry to most people.
There was (and still is) another threat to British farmland though and suspiciously, I can find very little about it online.
HS2 is chugging towards the next leg of its journey at alarming speed and there seems to be little people can do about it.
The farmer and I watched a Panorama programme before Christmas about the way businesses were treated in the Midlands. With no respect for generations of families investing in businesses and no help with the upheaval of moving costs. Many small businesses were either left out of pocket or worse still, out of business completely.
Once a farm has been earmarked for compulsory purchase, even if it is years down the line (pardon the pun) the business is basically finished. With no compensation on the horizon for years, these people have to somehow continue growing crops and rearing animals with no real answers about when their farm will be taken from them and how much they are likely to get.
To add to this, it has been almost admitted that the further up the track your business is, the less money they are likely to have left to compensate so a farm situated at the end of the line may be taken and very little offered in return.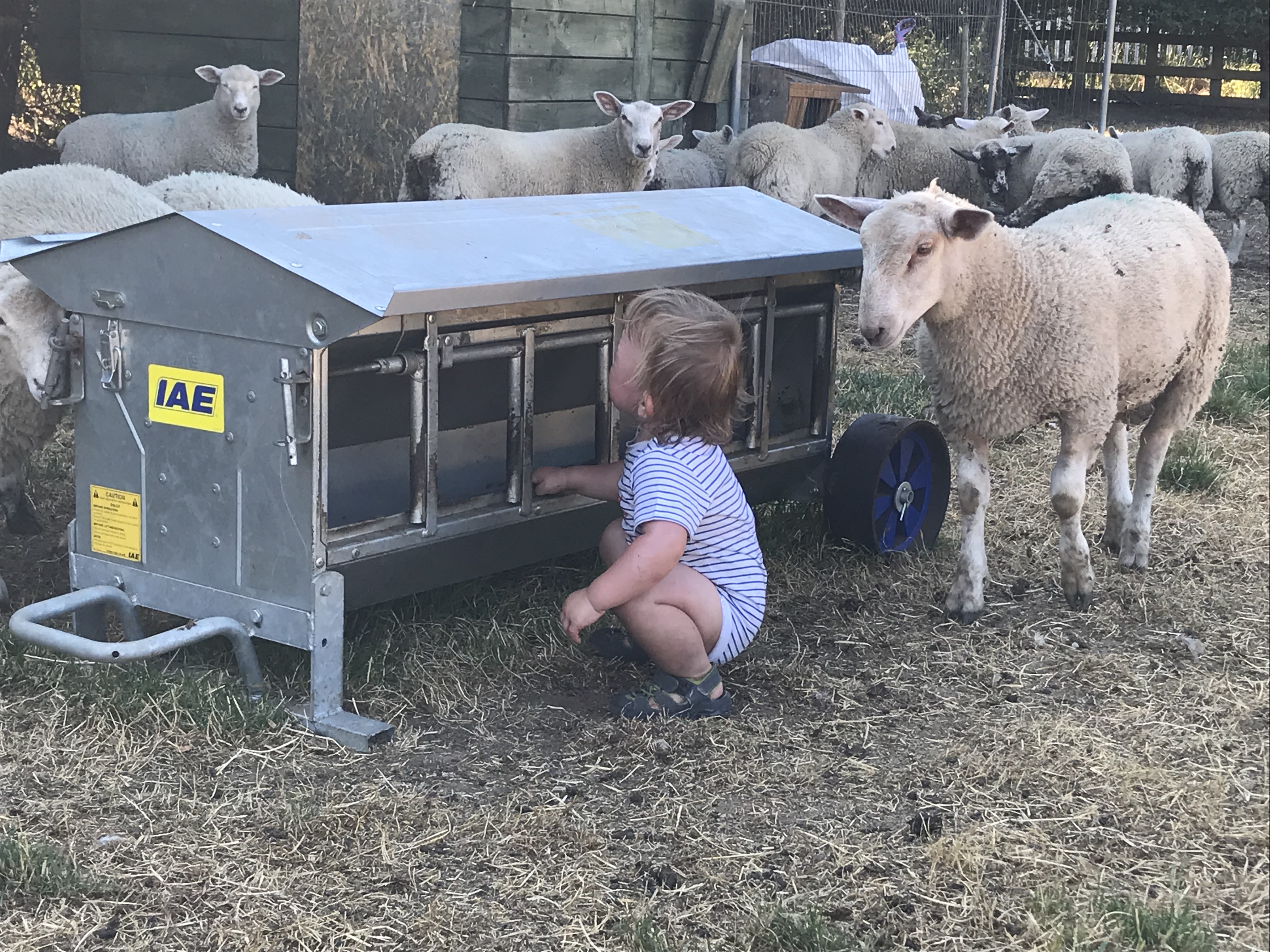 You would think if such a large government-backed plan was doing the right thing, farmers whose farms were ruined by HS2 would at least be compensated with enough money for people to buy a similar farm in the area but it seems even this is not certain.
Then there are the farms, like ours, whose actual farm yard is unaffected but the sheer amount of grazing land which is earmarked for either construction or the planting of thousands of trees to offset the destruction to the landscape by the train, means either a dramatic reduction in livestock numbers will have to happen or, having to seek more grazing land in places away from the farm which would be a logistical nightmare as well as more expense and more farm vehicles on the road.
The ironic thing is, we have had people from HS2 visiting our farm at several instances, searching for endangered wildlife like bats and grey crested newts to report back to somewhere central about the wildlife havens ours, and many other farms already support.
There are farms already directly affected who haven't seen a penny in compensation yet and are having to fight on top of their busy farming schedule to try and recoup something back.
We are not hopeful. HS2 bosses in their warm London offices are not bothered about little old us and the countless other family farms up and down the track earmarked for bulldozing.
Farms aren't like ordinary homes. They are unique places where homes and businesses collide. It is not as simple a case of finding somewhere new. In many communities, farm businesses rarely come up to buy and, when they do, most ordinary farmers get pipped to the post by housing developers and large scale farming.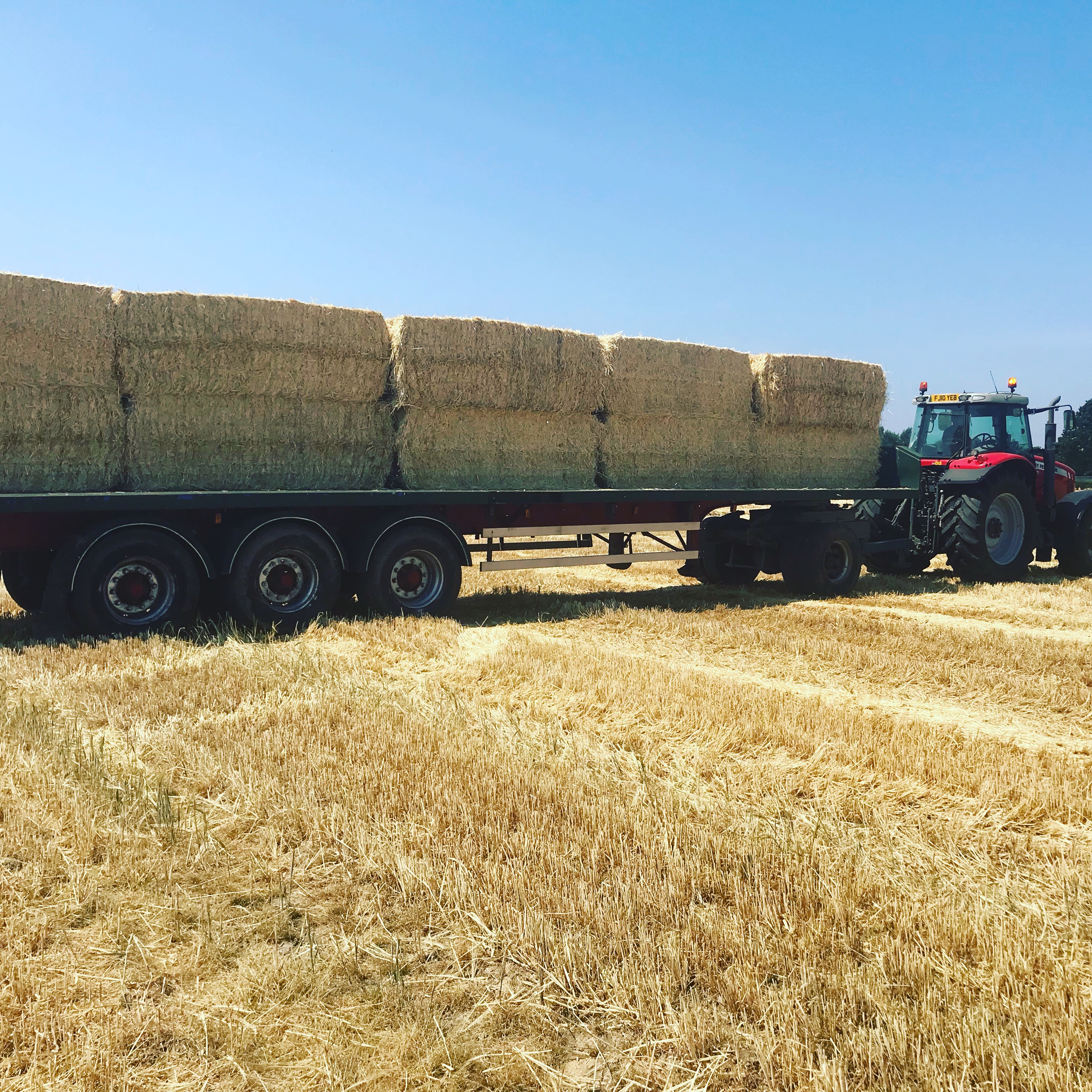 The future of the family farm is at risk like never before and I am afraid that HS2 is going to contribute to even more disappearing.
The most worrying thing of all is I don't think there is anything anyone can do about it.