It's that time of year when we are bombarded with back to school. It starts in earnest just before the A Level results are released and even now, when I am not going back to school myself, I remember the smell of new pencil cases and clean, fresh note books.
One thing I vow to myself every year is to be more organised.
Since Boo started school 12 months ago, I have had to be more organised. Never before has our social life been more hectic.
From birthday parties to non-uniform days, PE kits and raffle prizes, there is usually something to remember or forget every week.
Dentists, doctors, opticians, hospital appointments, prescriptions to remember to pick up. I pat myself on the back if I get to Friday without forgetting something.
So Unique Planners got in touch for me to have a look at the marvellous array of diaries and planners they have available.
I love a good planner. It's probably up there with the clean exercise book at the beginning of the school year.
You can choose which month you want your planner to start. I choose January 2017 as we already have events and appointments for next year which need jotting down.
There were so many to choose from with so many personalisation options that it took me a while to choose.
In the end I went for a pre-made one.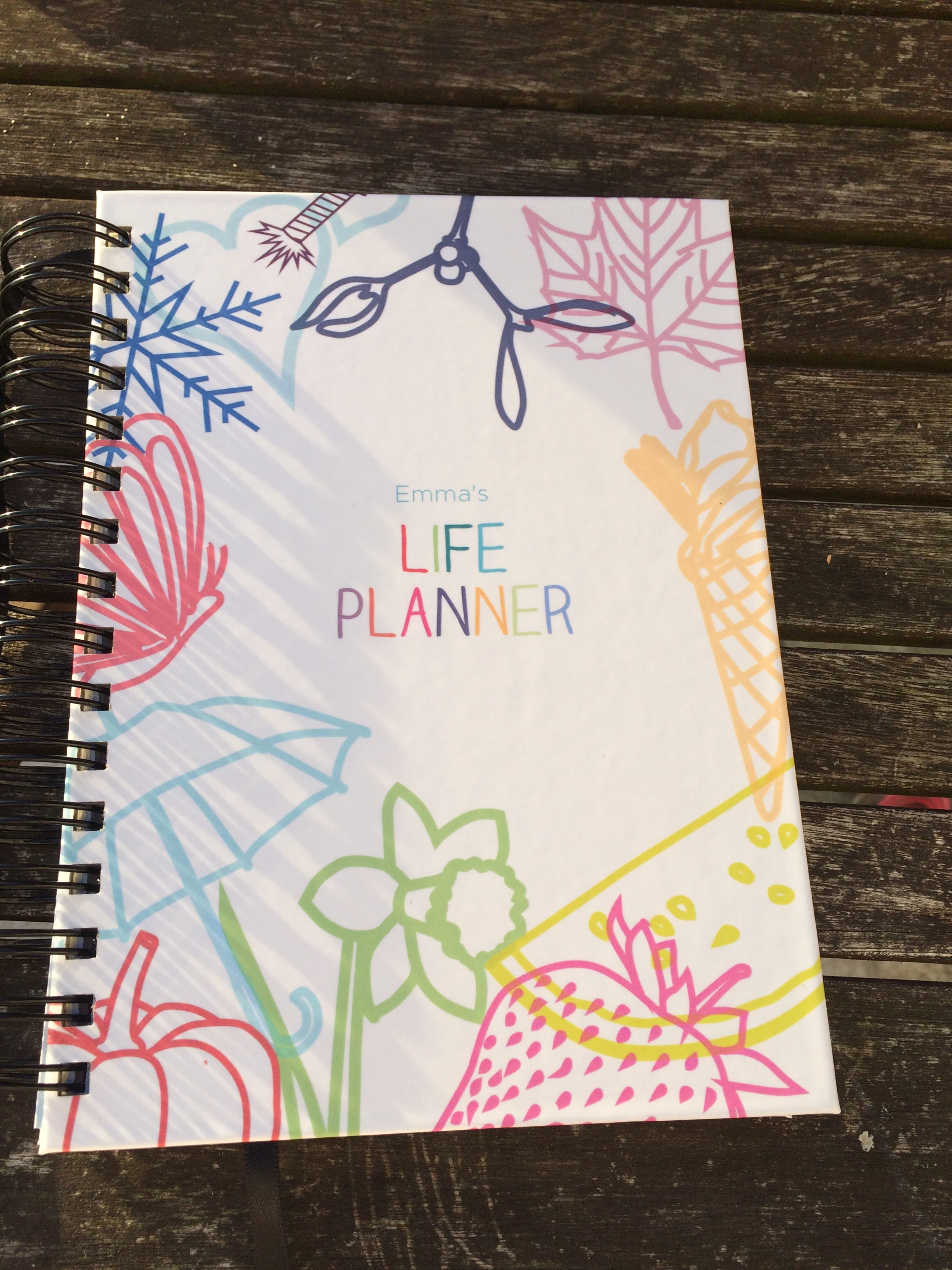 It has a lovely design on the front and I personalised it with my name.
It came really quickly and I love so many things about my new planner.
The month at a glance at the start of each month is really handy. You can write events, birthdays-anything you want here and you can see what is happening in the month ahead which makes it even less likely that you will forget anything.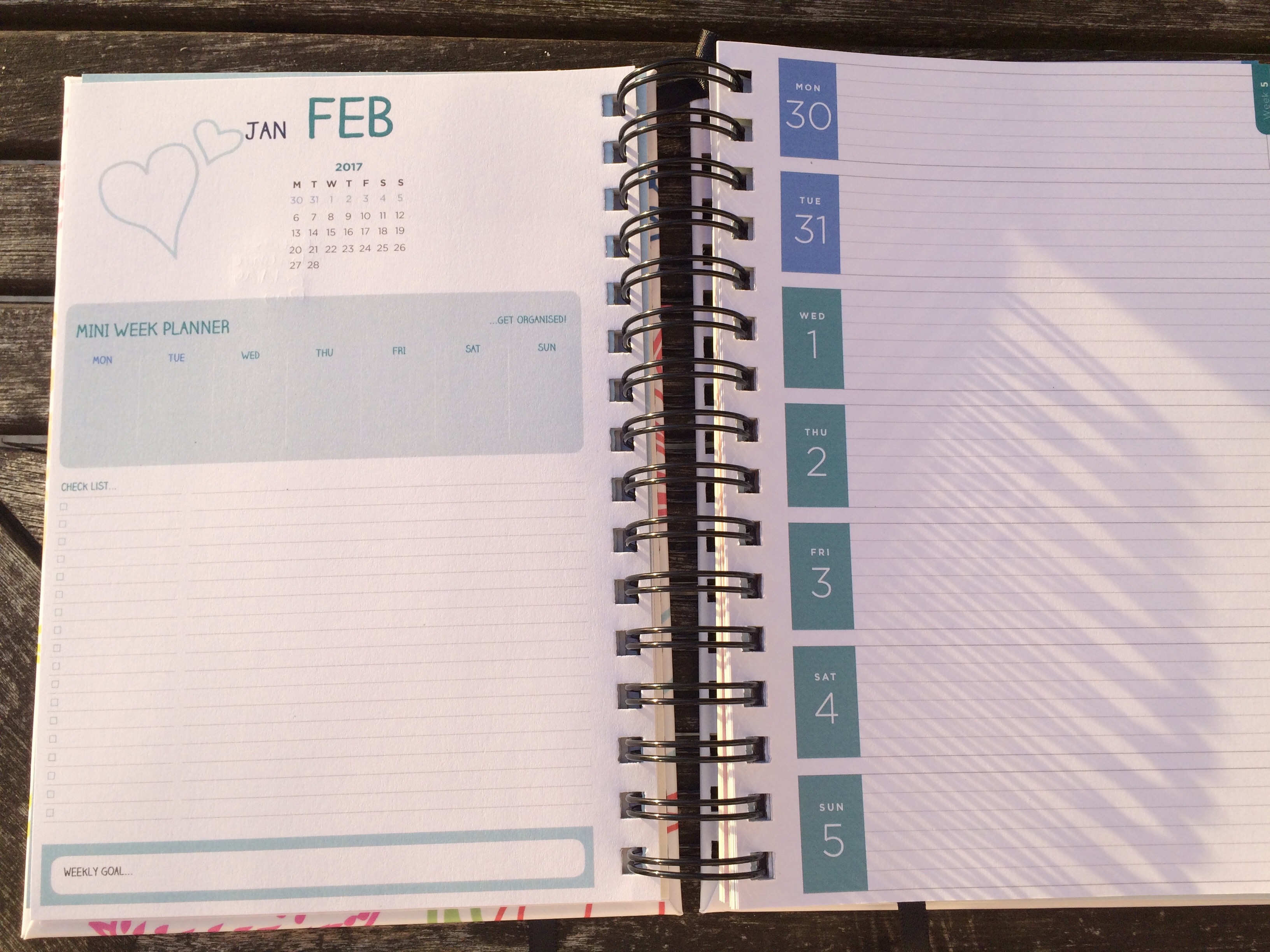 There is a variety of things on every page including places for notes.
My favourite thing though is what is on offer at the back.
An extensive note section, budget and my favourite: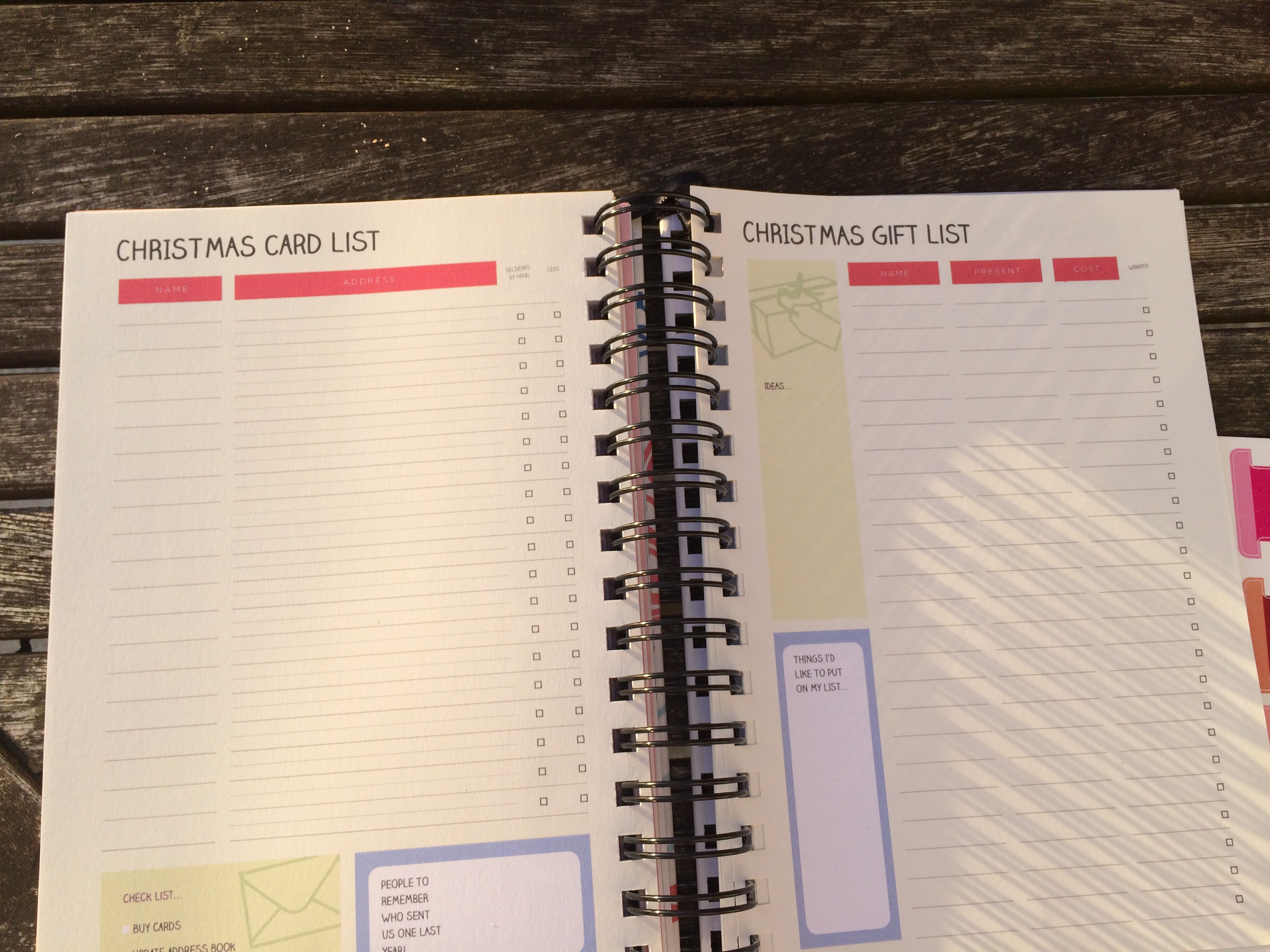 A Christmas card list and
A Christmas list planner.
The back page is the bucket list. How cool is that?
As you can see from the video, I think I went for the easy option. There are so many things you can do with Unique Planners.
There are life planners, teacher and student planners and even wedding planners.
Even more amazingly, I can offer readers of Farmer's Wife and Mummy, a 15 per cent discount on any planner you want.
The Unique Planners come with loads of extras like stickers and page tags which always attract me. Unfortunately, they also attract my five year old daughter who snapped them up before I could stop her and she proceeded to stick them all over our living room window. Oops.